Summer recruit Alex Mowatt talks about "picking up where he left off" with Baggies Head Coach Valérien Ismaël in Tuesday night's edition of Albion News.
The 26-year-old has carved out a formidable partnership with club skipper Jake Livermore in central midfield after following the gaffer to The Hawthorns from Barnsley in July, and he provides a glowing account of the Frenchman's influence so far.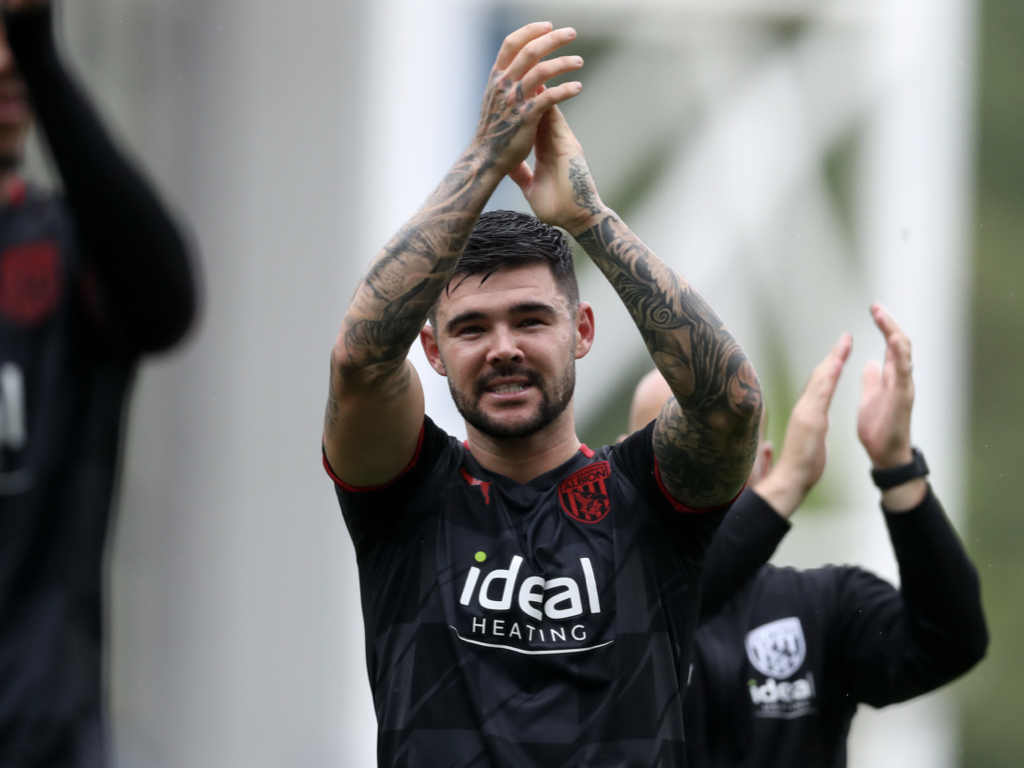 Alex has contributed an impressive three direct goal involvements from his first six Albion appearances and in his exclusive feature interview, the midfielder discusses shooting from distance, the "massive influence" Livermore has provided since his arrival and how boss Ismaël's "relentless mentality" will only intensify the Baggies' push for promotion throughout the campaign.
Albion's club captain and gaffer offer their thoughts on Saturday's 1-1 draw with Millwall in their latest columns ahead of Tuesday's clash with Derby, and our latest academy interview sees on-loan forward Jovan Malcolm chat about his Baggies beginnings after securing the first loan move of his career this term to Sky Bet League One outfit Accrington Stanley.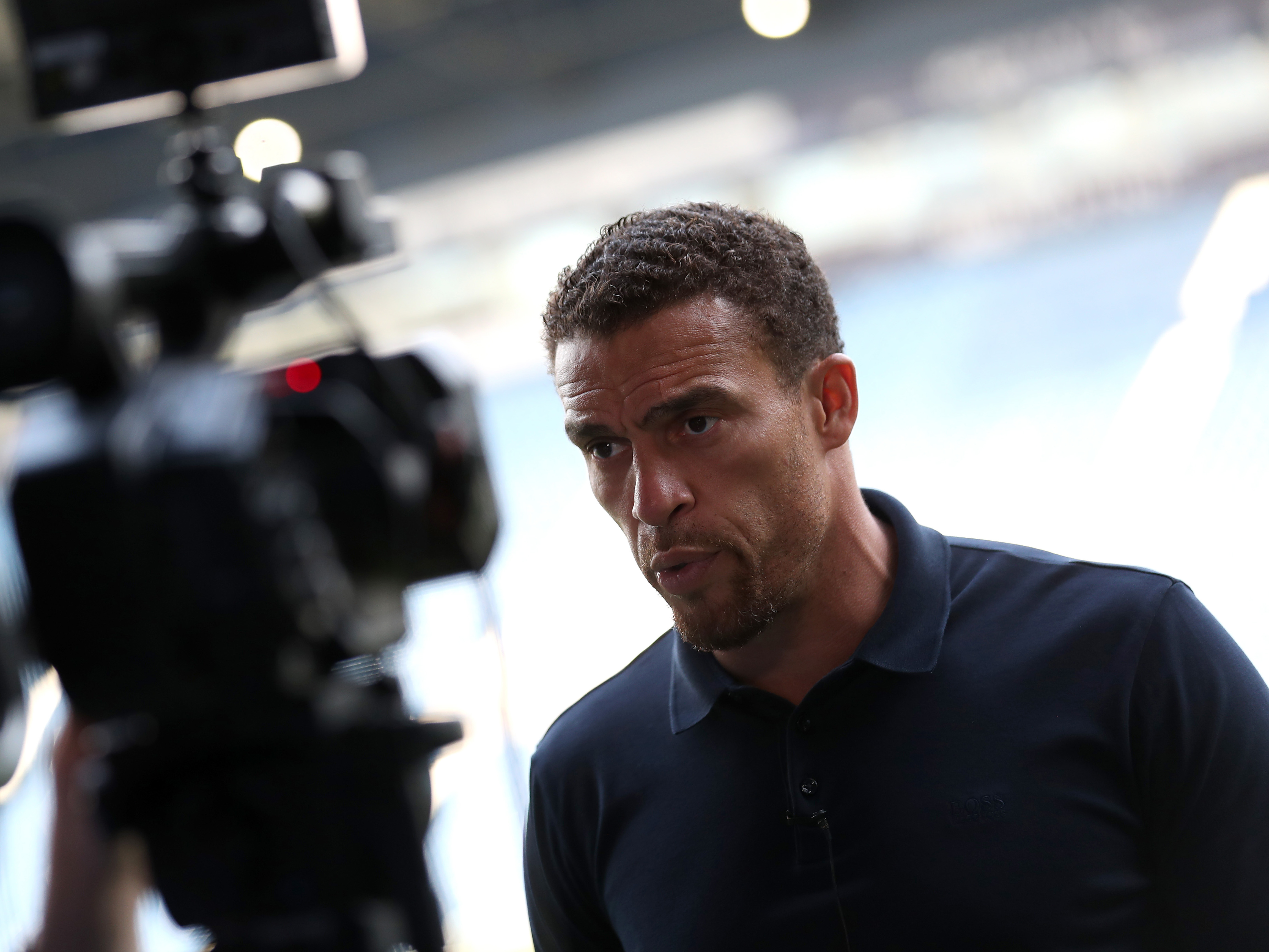 Also in this issue of 'Albion News':
A closer look at the visitors Derby County
'Memory Match' reflects on a second-half Baggies comeback against the Rams from February 2010
'A Boot In Both Camps' takes a look at someone who has played for both the Albion and Derby County - Paul Peschisolido
'Reading Matters' digs into the matchday programme archives from games against Derby County in 19272 and 1986
It's Part Four of our 'Mission Impossible' feature which tells the story of the club's first ever Promotion to the Premier League and looks back at fixtures against Sheffield Wednesday and Gillingham.
Supporters' Club Chairman John Homer provides us with some wonderful facts and figures
'Championship Chatter' delivers the latest views of managers and players from around the league
Programmes will be available at several stalls in and around The Hawthorns on Tuesday night, and they can also be purchased from the Stadium Megastore, which is located outside the East Stand.
Alternatively, you can buy a copy online, or have each edition of the 2021/22 season delivered to your door for matchday by purchasing a year's subscription here.