Filip Krovinović stars in this week's Albion News as the Baggies prepare to show their support in the annual Rainbow Laces fixture against Crystal Palace this Sunday.
Click here to secure your copy now.
Stonewall's Rainbow Laces campaign is centred around raising awareness of LGBTQ+ equality, with Albion's LGBTQ+ supporters group, Proud Baggies, promoting the Club's well-established diversity and how to improve inclusion for LGBTQ+ people in sport.
In addition to the special rainbow barcode effect on the front cover, Proud Baggies feature with a double-page spread inside this week's Albion News.
This special edition is full of exclusive content; Kyle Bartley joins boss Slaven Bilić and skipper Jake Livermore in having a column after leading the Baggies to their first Premier League win of the campaign, Krovi features in 'What do you think…' and we have an in-depth interview with Albion stopper Josh Griffiths about holding down the No.1 spot at loan club, Cheltenham Town.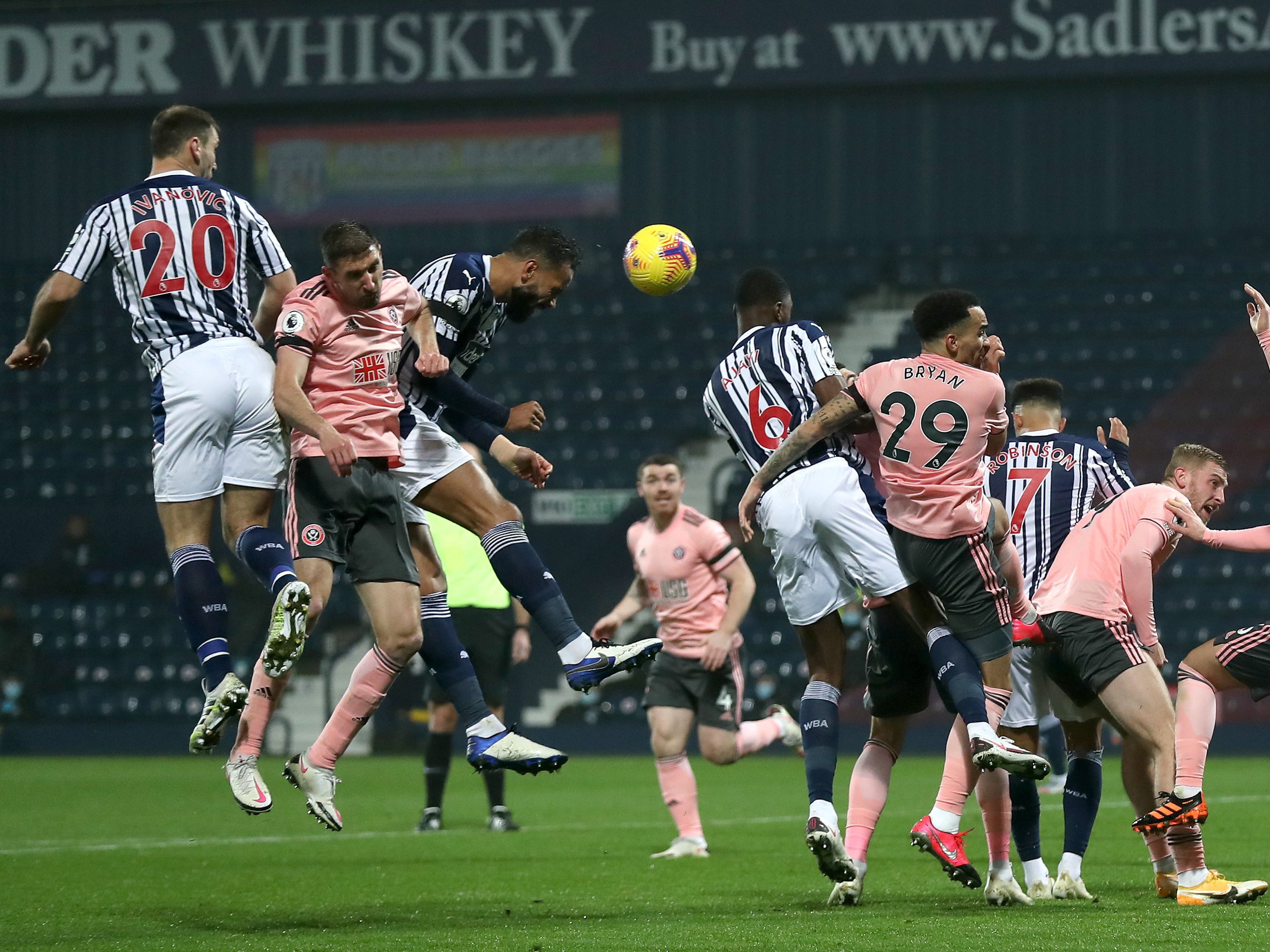 In addition, we have several special sections in our usual features:
We continue to look at the development of the Baggies' home as we celebrate 120 years of The Hawthorns
'The Hawthorns' Greatest Games' feature travels back to 1920 and a 4-0 victory over Chelsea
With one of Albion's iconic strips returning this term, 'Kitstory' tells the tale of two right-backs
We bring you Part Six of 'The Impossible Dream', 90 years on from a famous season in the history of the club
An in-depth look at the visitors Crystal Palace
'Memory Match' revisits a famous day in the history of West Bromwich Albion - as the club earned promotion to the Premier League for the very first time
There's a special tribute to Maurice Setters
Supporters Club Chairman John Homer pays tribute to Nobby Stiles
'Programmes of the Past' looks back at Albion News from 1970 and 2005
Plus all the latest news and statistics from around the Premier League
It's not one to be missed. Grab your copy for the Palace game here.