Albion duo Josh Griffiths and Finn Azaz couldn't have asked for more from an "amazing" first EFL loan spell after helping Cheltenham Town finish as League Two champions. 
The Baggies academy graduates played pivotal roles in the Robins' promotion push, and both were involved on the final day as the Gloucestershire outfit lifted the title following a thumping 4-1 win against Harrogate Town.
20-year-old Azaz, who was first to join last summer, has enjoyed the "attacking freedom" he's been given in a more advanced midfield role during his stint with Cheltenham. 
The Birmingham-born midfielder made 44 appearances during his spell with Michael Duff's side, scoring three goals and providing two assists during a progressive first loan move. 
But Azaz had to overcome a difficult period in his loan stint after suffering an awkward ankle injury against Crawley back in October 2020, which ruled him out for over a month.  
Nevertheless, Azaz made an immediate impact by scoring on his first start back against Crewe in the Emirates FA Cup and has gone from strength-to-strength in Cheltenham's successful campaign.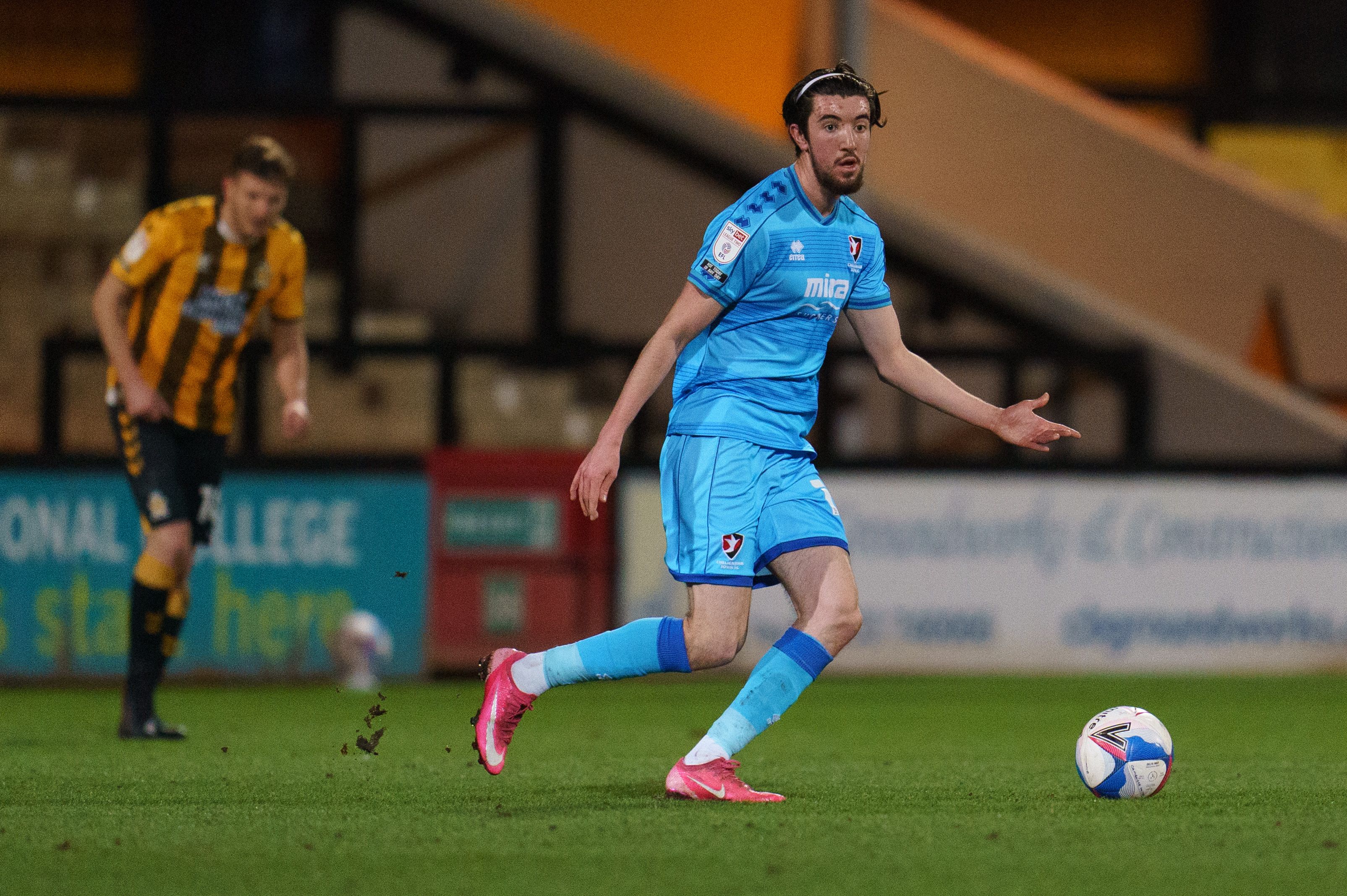 "It's been surreal. I would've been disappointed to have not won the league because we deserved it," said Finn. 
"To have made more than 30 starts is great, but it can't have gone any better after winning the league. You've got to enjoy those moments because nothing's ever guaranteed, so you have to cherish those times as well. 
"I feel the amount of involvement I've had this season has been justified because of how I worked in training, even during pre-season and also how I performed in the games in the early stages of the season.
"I've learned a ridiculous amount in all aspects of the game just by playing. Then there's loads I've picked up on the defensive side of things, mainly tactically and all credit to the manager here for that. I feel I'm much more prepared to play anywhere now.
"I hope this move has helped my profile because I've played around 35 games and we've won promotion, so I know it's a good achievement and I played a big part in that. We beat every League Two team we played and we went up against Man City in the FA Cup, so it's elevated my profile for sure. 
"The aim's definitely to play in the Albion first team, whether that's next season or the one after, that has to be my priority for now."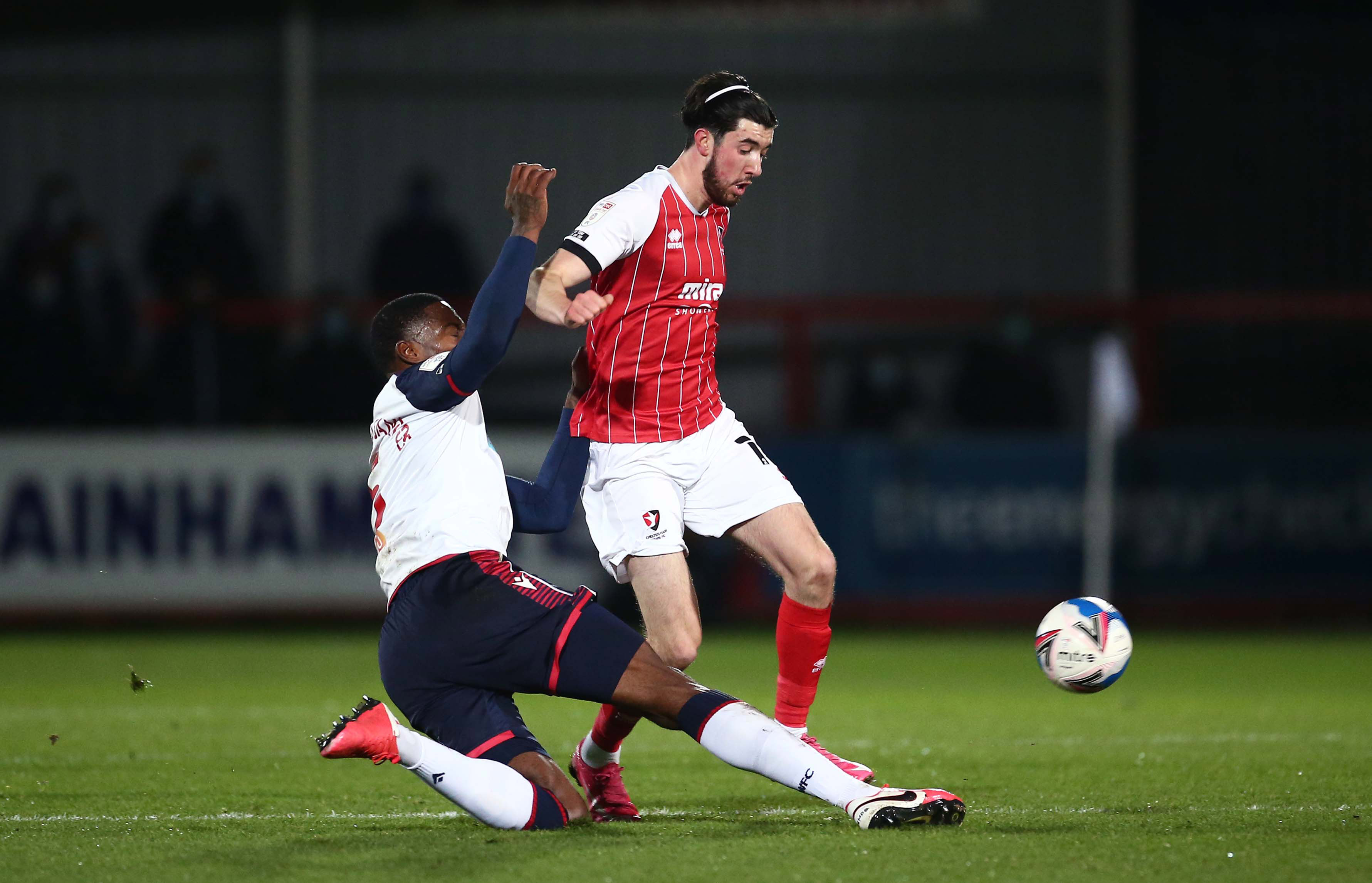 Goalkeeper Josh Griffiths made 44 league starts and kept an impressive 21 clean sheets on the way to helping the Robins reach the summit.
The 19-year-old has earned rave reviews throughout the campaign and Josh admits this season's success is already a career highlight. 
He said: "I'm really proud and it's by far the biggest achievement in my career so far.
"To have played a big part in getting them where they are and gone in and made the impact that I have, it's something I'm proud of.
"I hadn't thought about a loan move until I was 17/18 so I wasn't aware of the other pathways. Some people think they will just go up the levels at their parent club, but that isn't always the case.
"So to have gone out and played in the Football League and get Cheltenham promoted to League One is just amazing.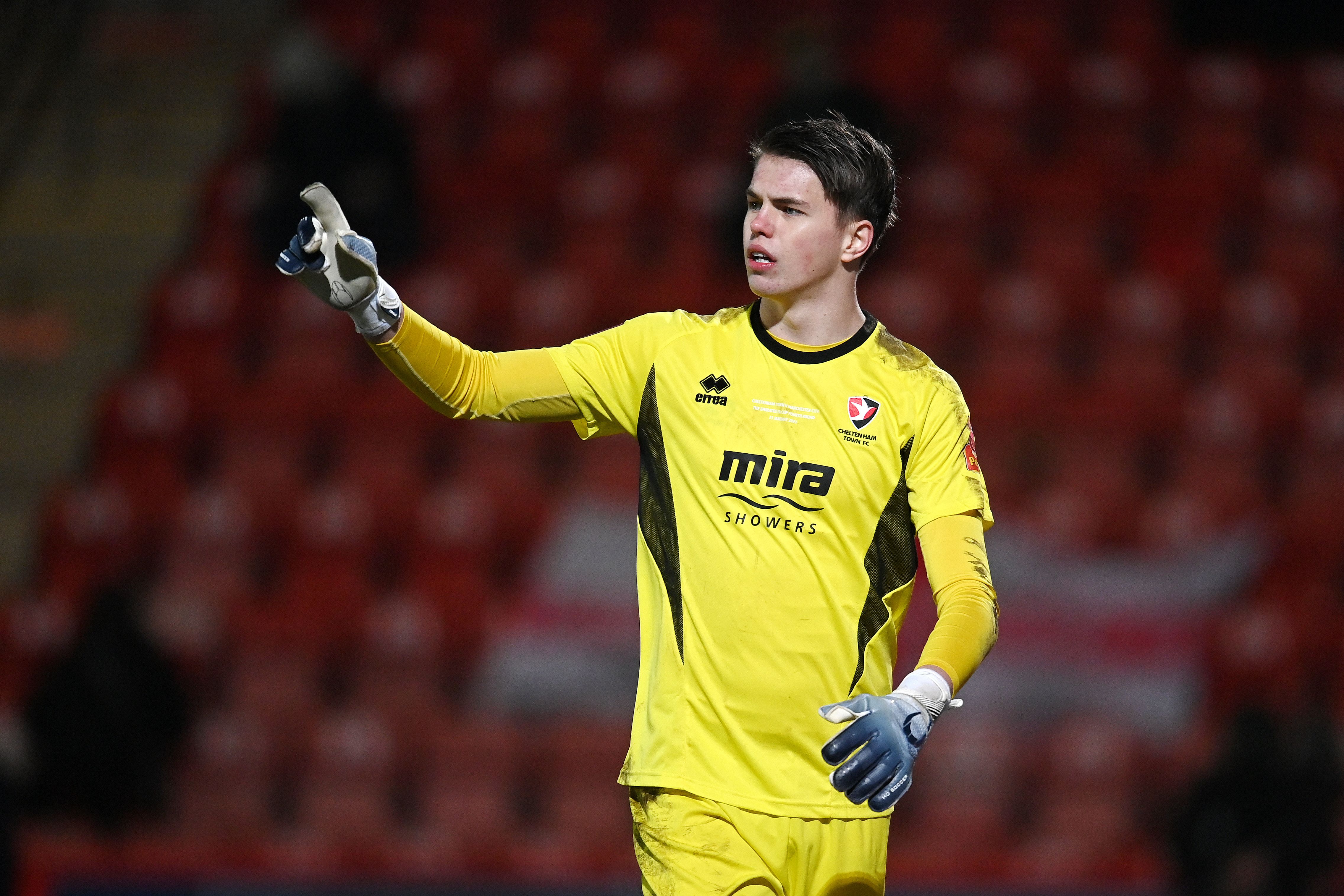 "To have gone out and played a full season in the men's game has made me grow up and understand my attributes better and improved me as an all-round goalkeeper.
"Without a doubt this loan move was the best step I could've taken. As a young goalkeeper, it can be hard to get first-team action and I feel it's a position that requires maturity and that comes with age.
"Even in a greatly successful year, there's been ups and downs, so to gain the manager's trust was a massive thing for me.
"The mental aspect of the game is relentless because there's a game every three days. Any goalkeeper's going to make mistakes which I have done, but it's about being able to put that behind you.
"I felt I've been good at doing that and not letting it affect me.
"I've had a really enjoyable year."