Karlan Grant is determined to show Albion fans how "hungry" he is to deliver quality performances and bags of goals following a "difficult" first season at the club.
The 23-year-old, who penned a six-year deal at The Hawthorns in October 2020, made just 14 starts in the Premier League last term – suffering a foot injury during the busy Christmas period which kept him out of action for a month.
But despite the challenges of the previous campaign, Grant believes there's now a huge opportunity to demonstrate exactly what he is made of in a league where he scored 19 times two seasons ago.
And the forward says he's full of confidence and ready to "flourish" playing in a system which compliments his attributes.
"It's been a fresh start," said Karlan.
"The gaffer has got plenty of new ideas and we're all really enjoying it.
"I'm playing in a position that I like to play in and the gaffer wants to press with intensity, which I like to do.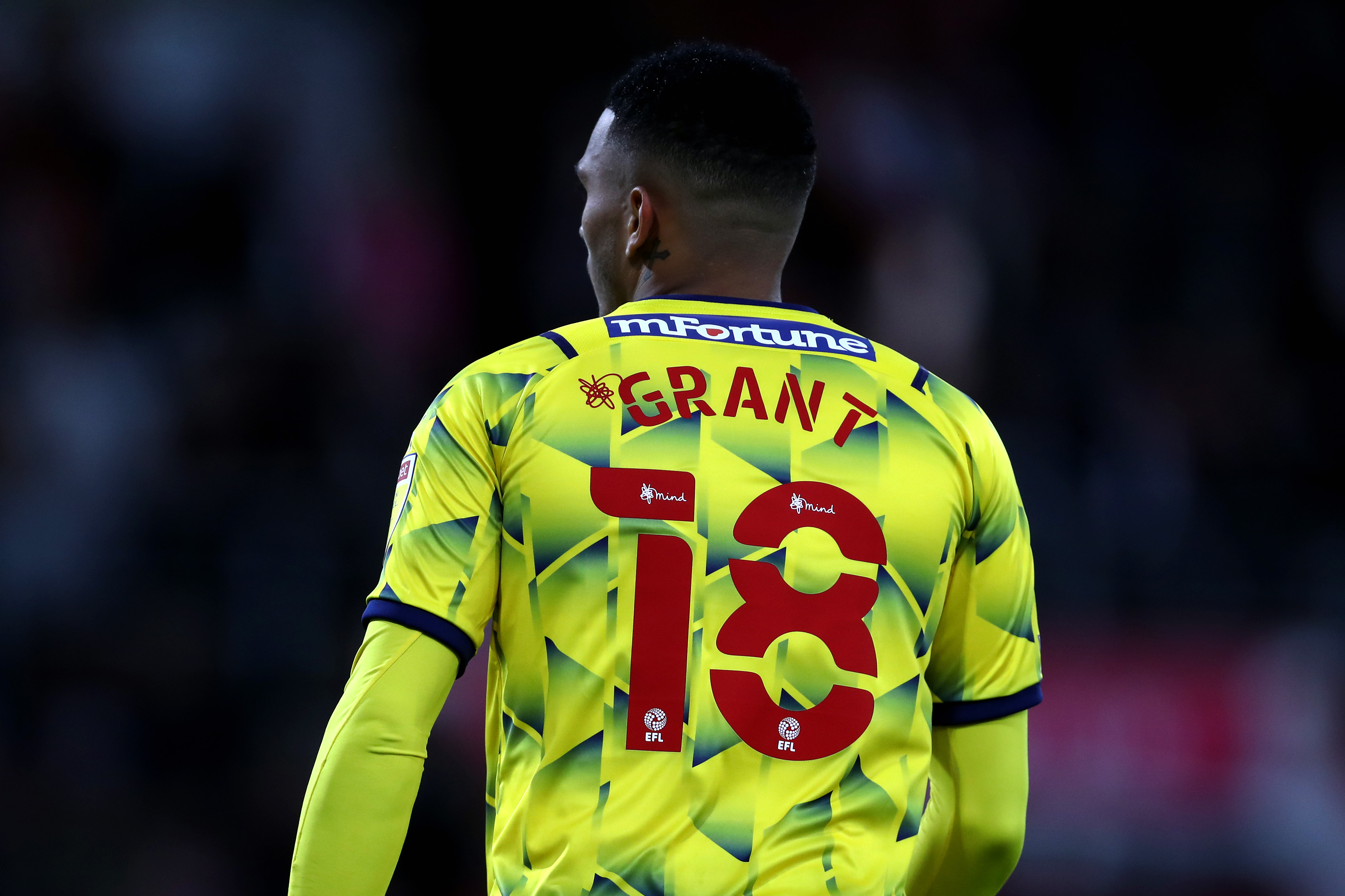 "He's been very good with me. He's been filling me with confidence and he's been filling the rest of the lads with confidence.
"Last year was difficult for me. I came in late, I got an injury at a bad time and I didn't play as much as I would have wanted.
"This year, I am so hungry to bounce back. I did well in the Championship when I was with Huddersfield, and this year I am looking to better it.
"There's certainly a lot more to come from me.
"I'll be looking to show the fans a hungry KG this year.
"I played off the left when I was previously in the Championship with Huddersfield and I flourished in that position. I got a lot of goals from that position and I'm confident I can do the same here in this system.
"I always back myself.
"The positivity I'm getting from the fans is really good. It builds confidence. Like I said, last year was difficult and there's no hiding from that.
"It's about me bouncing back from that. I'm a confident person. I've had setbacks before. Last year has gone and it's all about the new season and the new era for the club now.
"I want to get among the goals as soon as possible."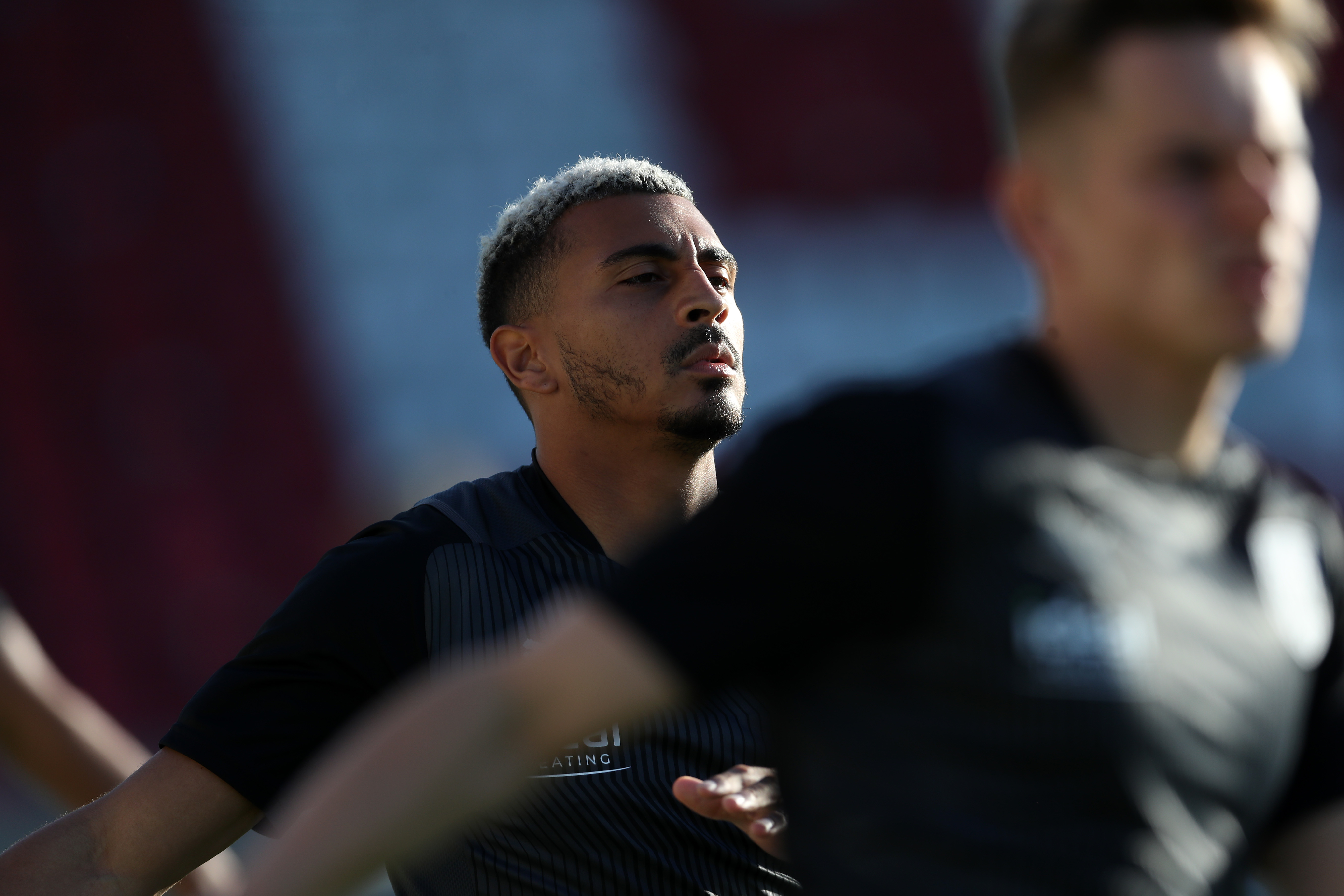 Saturday's Sky Bet Championship clash with Luton Town offers Grant the chance to play at a full-capacity Hawthorns for the first time since his move from the Terriers.
He's confident the return of supporters to the Shrine will prove to be a big boost not only for himself, but the team as a whole.
"I'm really looking forward to Saturday's game.
"It's the first chance for me to play in front of the home fans and I really want us to get three points and put on a good show.
"I'm confident we can do that.
"We were the first team to play last weekend and the first games are always a bit nervy.
"Now the nerves have gone, we'll be looking for our first win.
"I haven't played at The Hawthorns in an Albion shirt in front of a full stadium.
"I think it'll be a massive boost for the team to have our supporters back. They can really help us in what will be a really big season."