Albion's Under-18 side are one step away from reaching the last four of the FA Youth Cup.
Peter Gilbert's young group have produced some emphatic results to set-up a quarter-final tie with Everton at The Hawthorns on Tuesday night (ko 7pm).
The Baggies have overcome Basford United (4-0) and Cardiff City (2-1) in the earlier rounds, before tearing Tottenham apart in the last-16 – winning by five goals to nil in London.
And head coach Gilbert has challenged his players to "find the feeling" they captured in their success over Spurs once more against the Toffees.
He said: "We had such a big high from the Tottenham game, but now we have to manage that and it's something we've spoke to the players about doing ahead of this game. 
"The challenge for us now to go and find that feeling again. 
"It will be difficult to replicate, there's going to be highs and lows, but our responsibility has been to find a happy medium and provide a calmness to ensure we don't waste any energy. The top young players that make it in the game remain composed and save themselves for the games when it matters. 
"There's a few variables which will dictate how we approach Everton and we're in constant communication regarding what the best plan forward is, because knockout football's all about the result. 
"Young players have to develop that mindset of seeing the game as their business. They have to think as young professionals and they hope it will turn into their job. If they want to have a career, then that set of characteristics can prove to be more important than their physical attributes. So it's critically important they remember that. 
"We're getting towards the end of their academy journey and the start of their professional one. It's a crossover period of what's to come if you do things properly and be the best they can."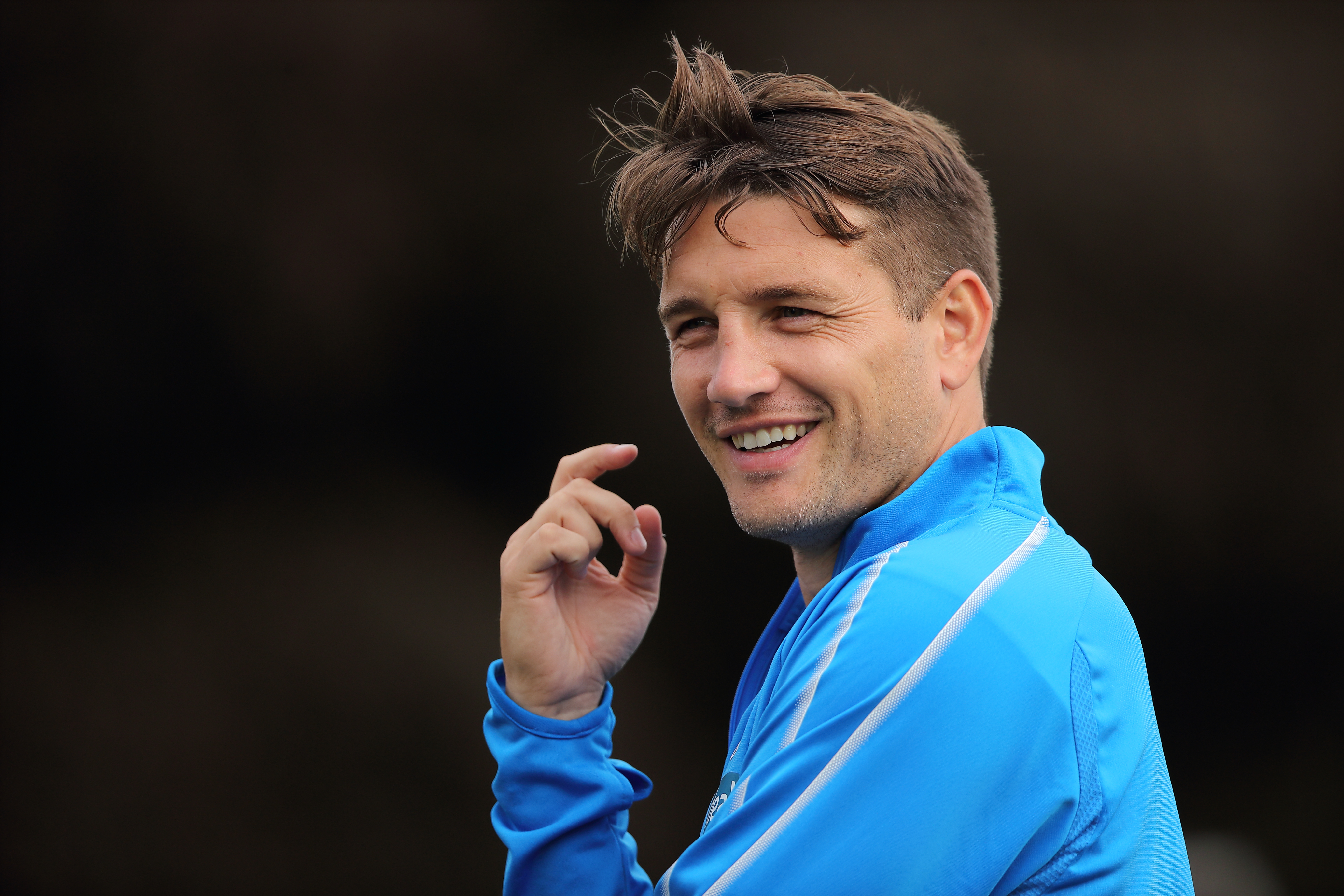 Albion and Everton played out a seven-goal thriller the last time they met at this stage of the competition two years ago, with the Baggies advancing to play Man City in the semi-final after an impressive 4-3 victory.
Gilbert, who was part of the coaching team at Under-18 level that season, says his team's approach to the tie will be no different than usual.
"Having been involved in the preparations last time we played Everton in the FA Youth Cup, it's the same for me this time as it was back then. But this group is different and obviously the Everton team is too, but the framework of how we'll play won't change. 
"We'll approach it in the exact same way we have done and stick to what we do best. In youth development, players are enjoying playing a certain way and if you change that then it can seem like we're giving them mixed messages. 
"For cup football, everyone wants consistency when embracing their responsibilities but it'll all come down to how well they execute that on the day."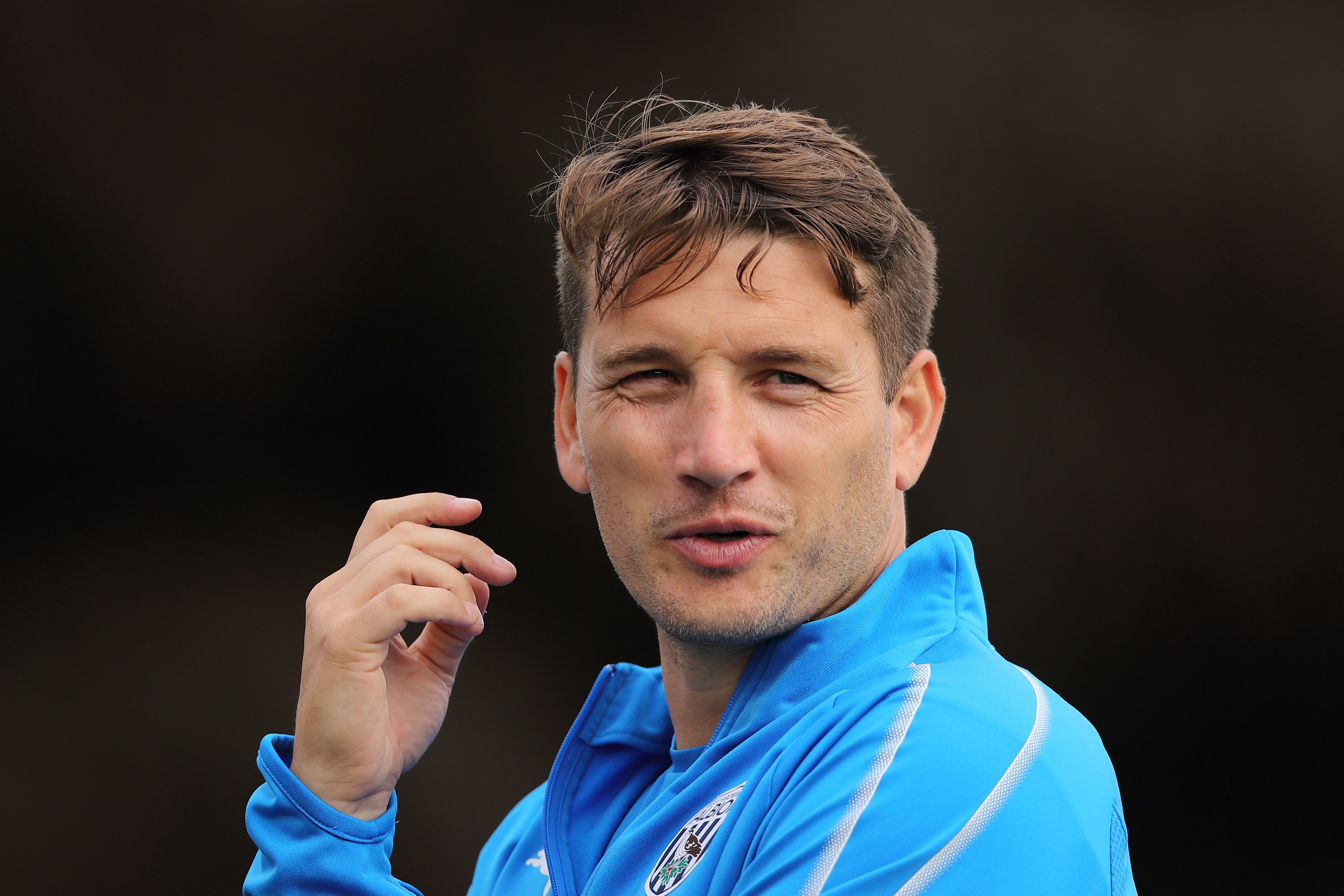 One player who has starred in this season's competition for the Baggies is Tim Iroegbunam.
The combative midfielder has netted emphatic finishes in both of Albion's recent Youth Cup ties. 
The 17-year-old believes last round's 5-0 triumph over Spurs was one of the most memorable moments of his career to date, and Tim is hoping for further glory in the prestigious tournament on Tuesday.
He said: "The Tottenham game was definitely one of the best games I've been involved in so far. 
"Gilly always says we're at our best when we work hard for one another. We knew if we worked hard then we could definitely get something from the game. We weren't expecting 5-0 but because we fought, we earned it. 
"The way we set up, worked hard for each other and prepared for the game was great. Just to be away from home and beat Tottenham was amazing. 
"I'm not one for shooting and scoring, but chances have come my way. Thankfully (against Cardiff) my shot went top bins and when I scored it was pure passion. You could tell when I was celebrating that I didn't know where to run because I'm not used to the scoring, but it was still a great feeling.
"The FA Youth Cup has been a great experience for us. It's a tournament everyone wants to play in, do well in and show the country how good we are.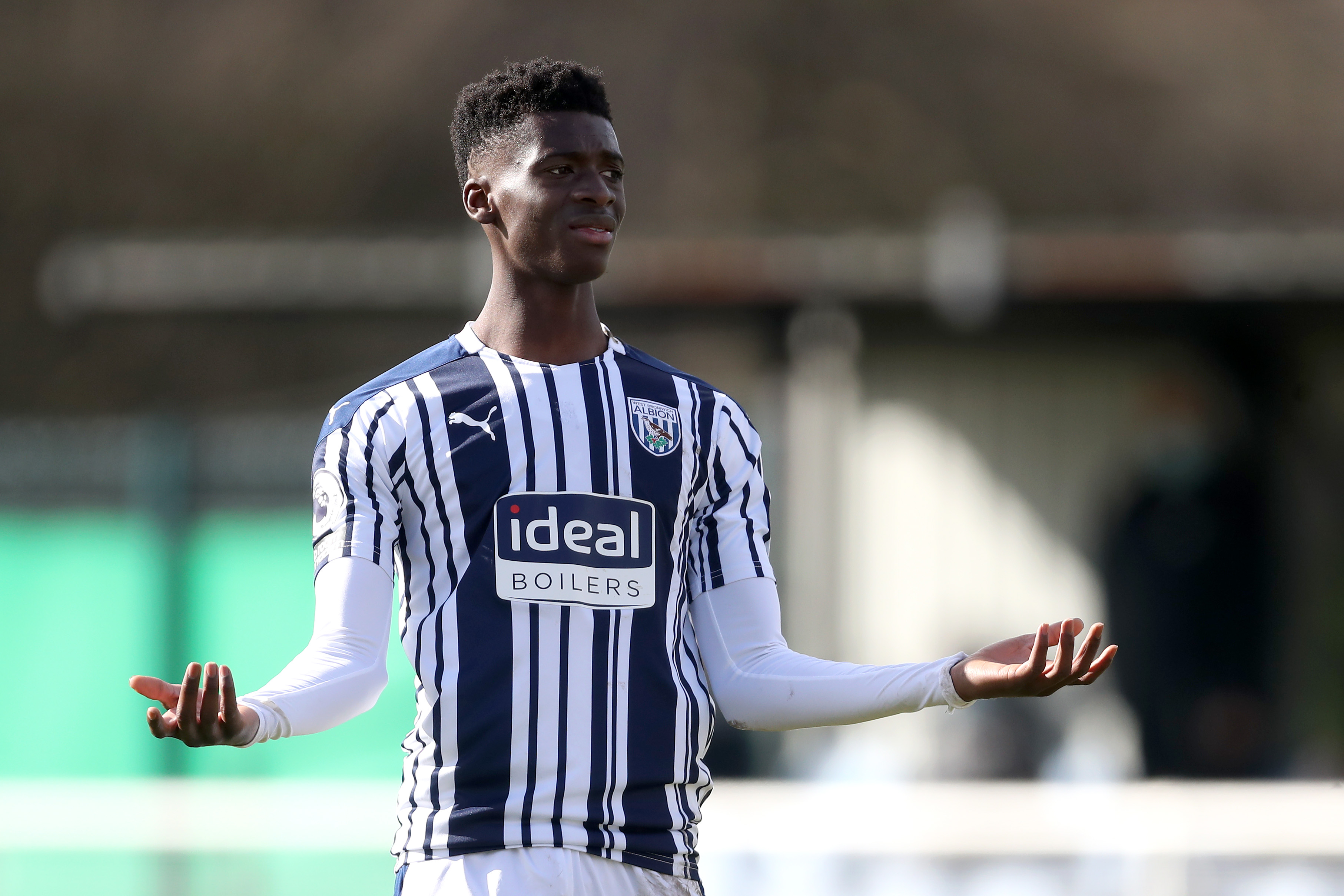 "There's lots of opportunities for you as a young player in this competition with people watching like first-team managers, coaches and even the England national team. So it's a good tournament to express yourself in. 
"Gilly's told us a lot about the last group who were successful in the competition and I used to train with them when I played with the years above me. So I was around that group at the time when it happened. 
"We've played Everton many times, but it's cup football and anything can happen.
"We're at our best when we're pressing in games and being aggressive suits my game because I like to get stuck in to get us on the front foot. But even in the second halves of games we try and start well too because if we don't, we know we could get punished. 
"We've made it this far and we have to maintain our recent level of energy and intensity if we are to progress."