Albion Under-18s boss Peter Gilbert is demanding "quality" from his side in their FA Youth Cup third-round clash with Rotherham United on Tuesday night (ko 7pm).
Several of the Baggies' promising youngsters have enjoyed exposure in the club's PL2 side this term, with Reyes Cleary, Josh Shaw, Alex Williams, Fenton Heard, Matt Richards, Ronnie Hollingshead, Reece Hall and Layton Love all proving themselves at a higher level.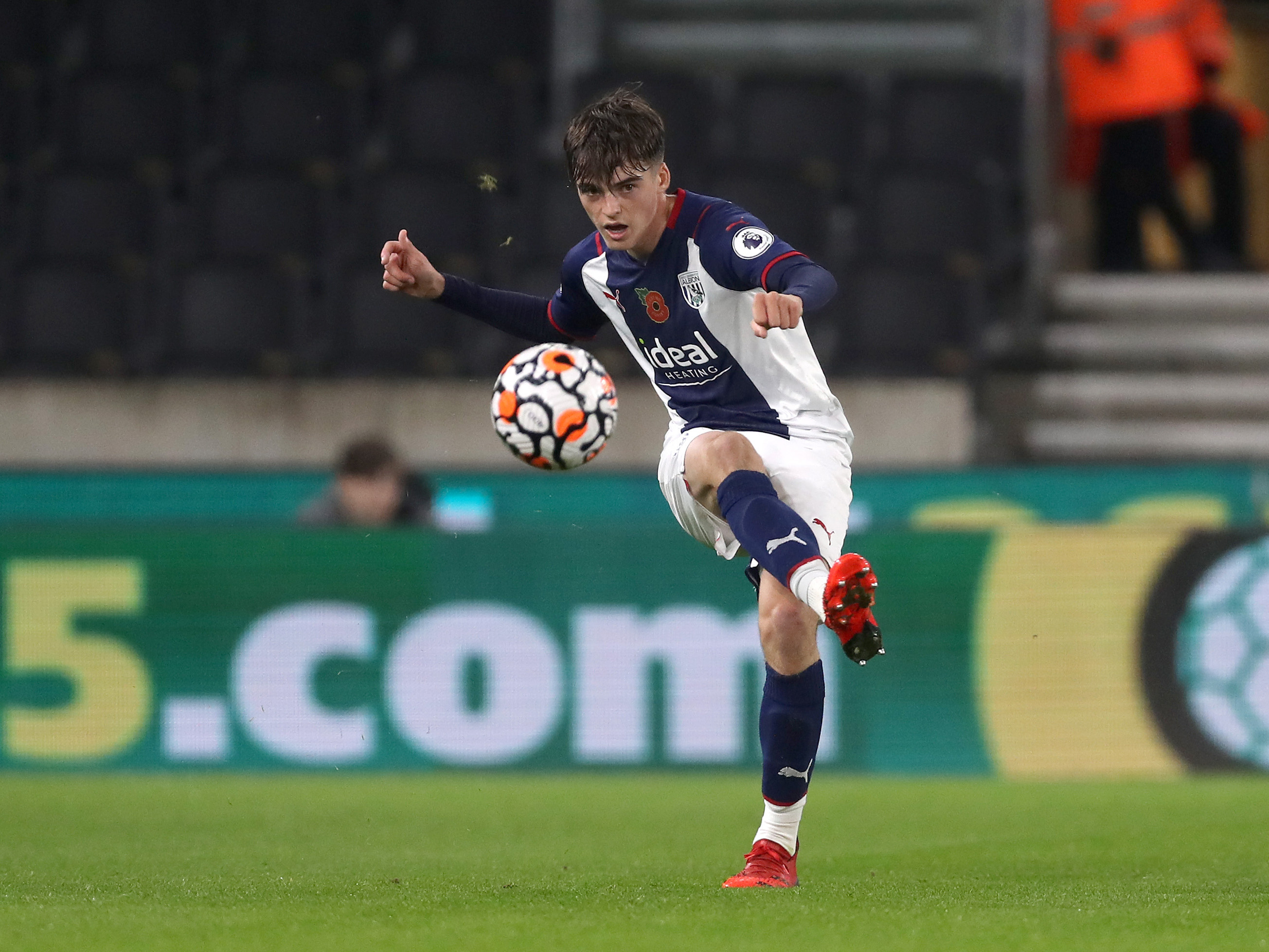 But a stern test awaits them ahead of an important experience in their development under the lights at The Hawthorns, with the Millers beating Boldmere St Michaels and Doncaster to book their tie in B71.
And 18s boss Gilbert says his team must "earn the right to play" if they're to progress to the fourth round of England's prestigious youth competition.
"This competition's in the back of everyone's minds the closer it gets," said Gilbert.
"Every year's different. Different players progress at different rates, levels and there's so much development going on year-on-year.
"Everyone's looking forward to it; to playing at The Hawthorns, in front of their families and it's one of the great occasions for the scholars.
"We've prepared properly but it's youth and cup football, so anything could happen. We've seen some big teams get knocked out of the tournament already and it's going to be a challenge, but we're looking forward to it.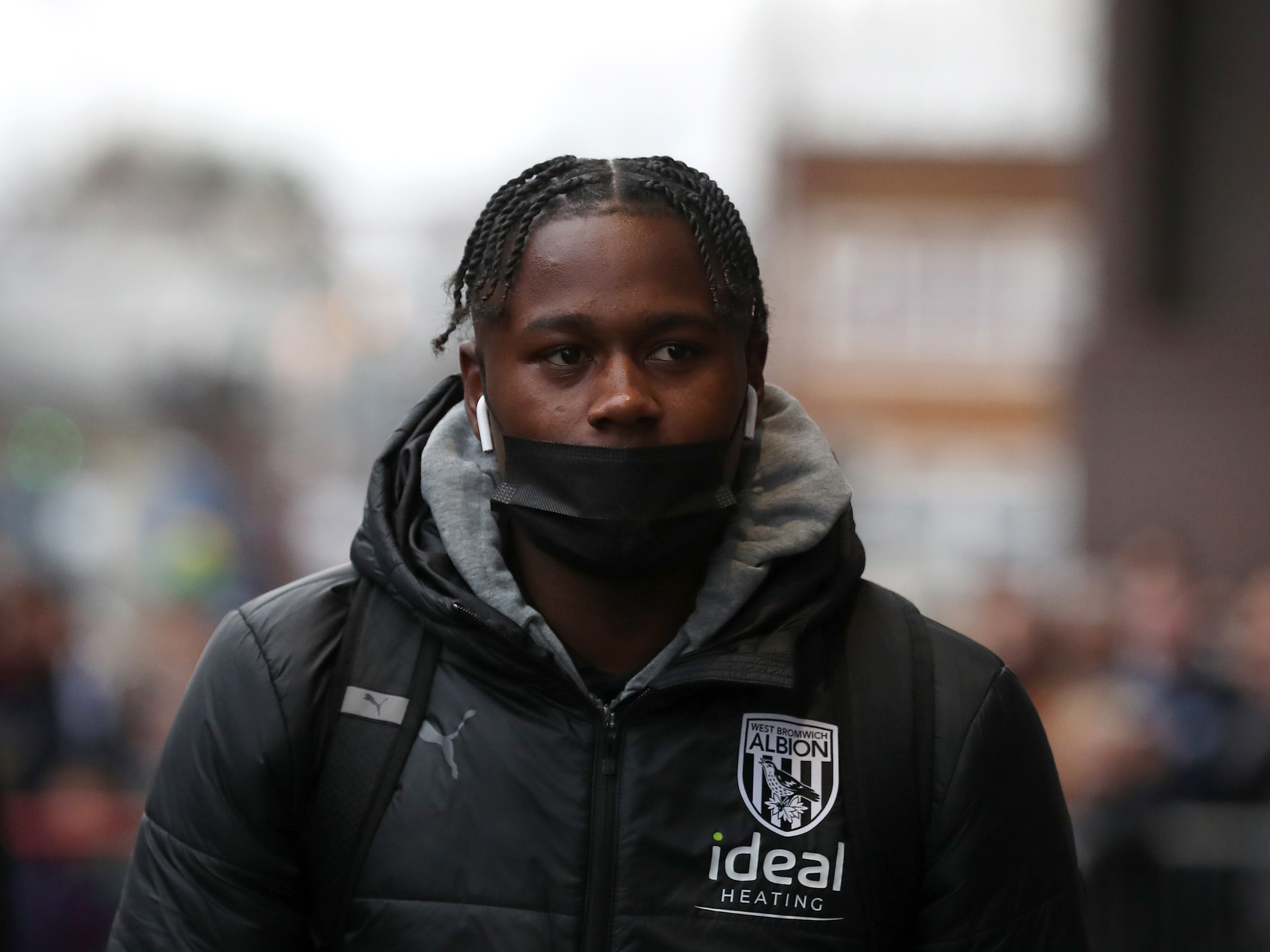 "The run we had last year has helped the lads coming through the Under-23s now because those experiences on the Youth Cup stage have only helped accelerate their development in the next phase.
"We've had some 18s play in the 23s this year, which is fantastic, and we'll keep trying to push as many through as possible.
"Rotherham will bring a different style than we're used to coming up against. That's going to be a challenge, but it presents another part of their learning and development to come up against different, physical teams.
"We're going top have to match them up, be competitive and then hope as the game goes on, we start seeing bits of quality from our players.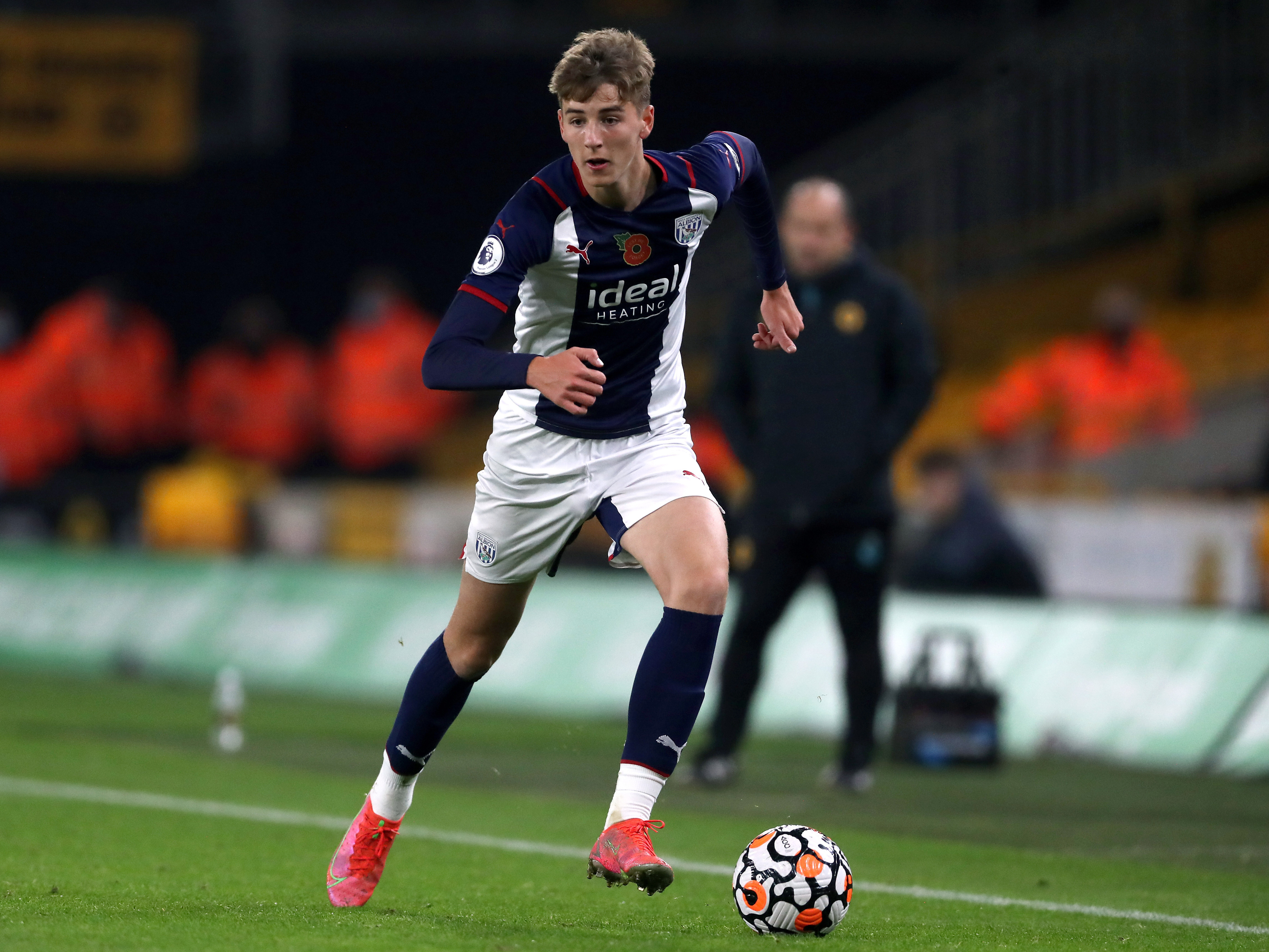 "We're going to have to earn the right to play and it's going to be a tough game, but if you want to progress, then you're going to have to win the game.
"Players getting more experiences and learning motivates me and my staff and a lot of youth football is heavily based on development, but at some point the game does transition into results.
"Hopefully this is the first part of their journey where it does become a bit more real."
How to follow the match
Tickets will be available for Albion's FA Youth Cup tie at The Hawthorns on Tuesday, priced at £5 adults and £1 concessions. 
Supporters are reminded that the young Baggies' third-round clash will be completely cashless, with only card payments being accepted for tickets on the night.
Free entry for season ticket holders is not available for this fixture.