Chelsea loanee Conor Gallagher features exclusively as the star interview in Saturday's programme - with his focus fixed on cementing Albion's progression.
Click here to secure your copy now.
The midfielder has impressed since his loan move to The Hawthorns and although enhancing his international prospects and proving himself in England's elite tier could've been top of the agenda for this season, Gallagher's sights are set firmly on a successful Premier League campaign with the Baggies.
Messages of support received by the 20-year-old from supporters has added a hunger and drive to his recent performances, and the energetic loanee admits that helping Albion achieve their goals would be one of the proudest milestones of his career.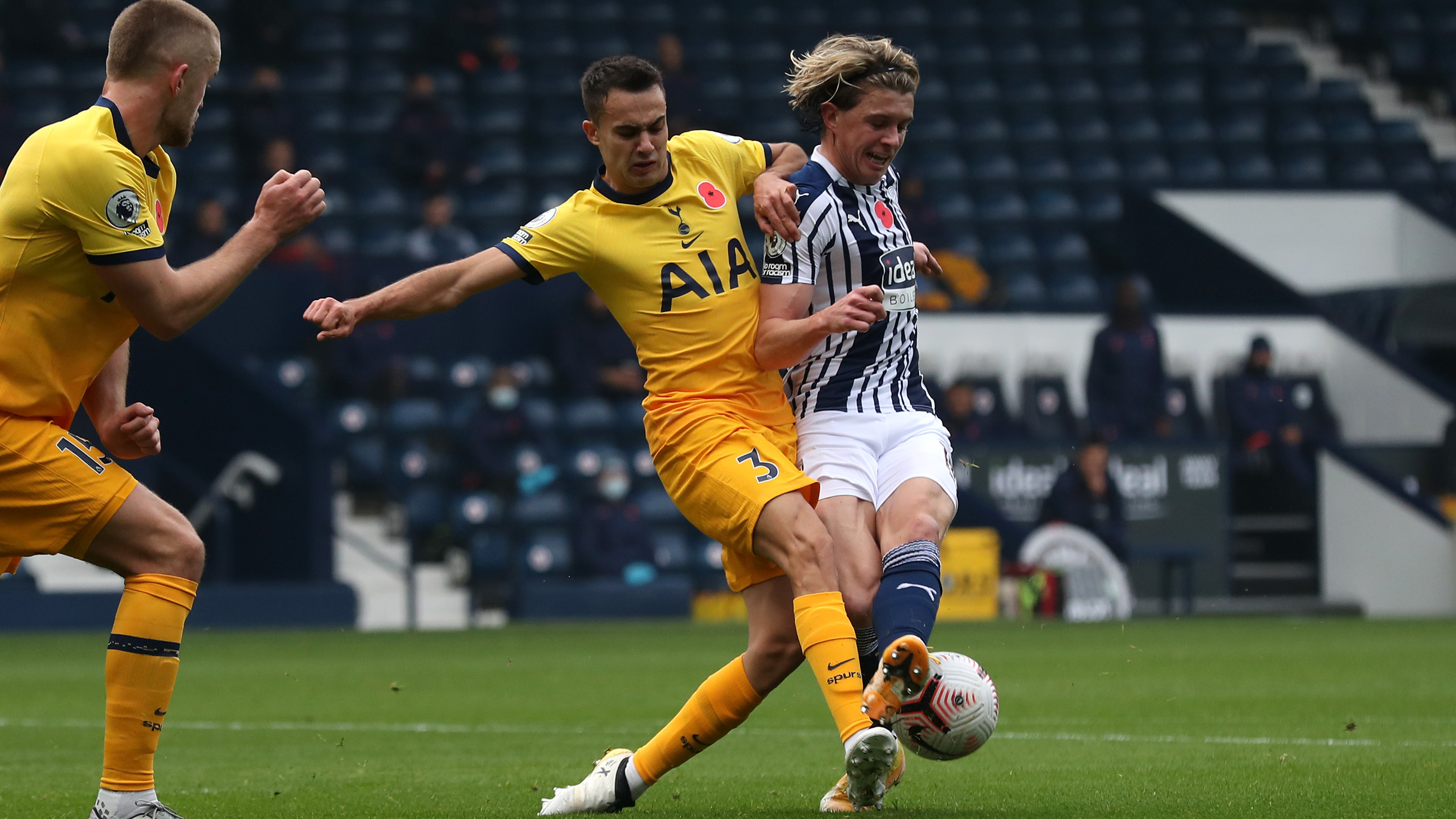 We also catch up with loanees Alex Palmer and Owen Windsor, plus all the usual features:
A continued look at the development of the Baggies' home as we celebrate 120 years of The Hawthorns
With the FA Cup Third Round draw next week, we get in the mood in 'The Hawthorns' Greatest Games' with a look back at a 1978 classic versus Manchester United
With one of Albion's iconic strips returning this term, 'Kitstory' takes us back to 1992/93 as we recall a clash with Wycombe Wanderers
We bring you Part Five of 'The Impossible Dream', 90 years on from a famous season in the history of the club
An in-depth look at the visitors courtesy of The Star's Sheffield United correspondent, James Shield
'Memory Match' reflects on a 4-0 win over the Blades from 1987
Supporters Club Chairman John Homer looks back at some key clashes with the men from Bramall Lane
'Shrine Supporters' Stories' are provided by Dean Walton
'Programmes of the Past' looks back at Albion News from 1963 and 1995
Plus all the latest news and statistics from around the Premier League
Secure yours here, as Albion look to secure their first Premier League win of the season.