An exclusive Darnell Furlong interview discusses life under new gaffer Valérien Ismaël in Saturday's opening edition of Albion News.
And Head Coach Valérien Ismaël can't contain his excitement to see a big crowd at The Hawthorns on his maiden bow against Luton, a subject which he focuses on in his first column.
"Val" also speaks of the pride in his players after their opening-day draw against Bournemouth and is confident they will be a "dangerous" side to play against this season.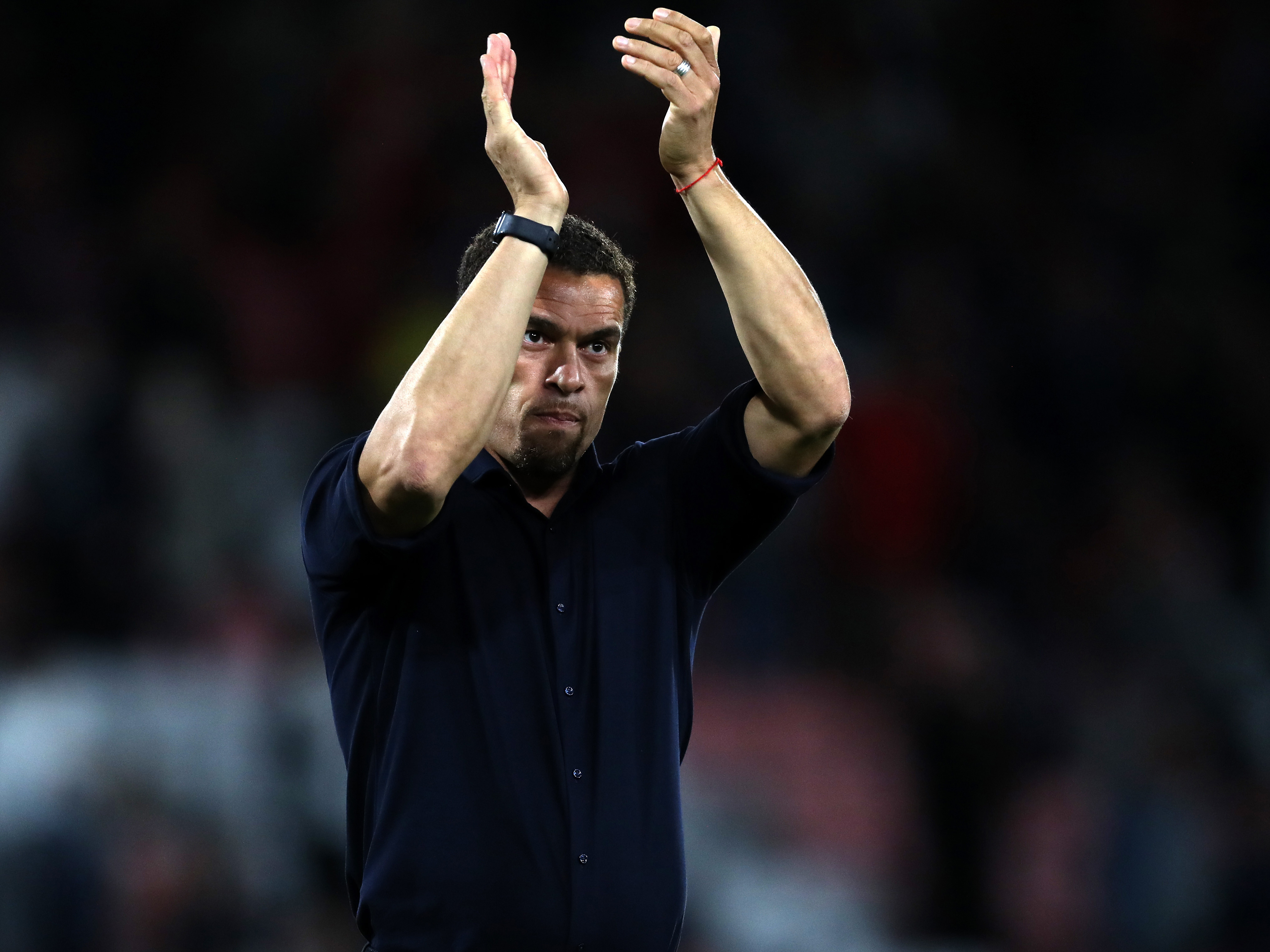 Jake Livermore is hoping to put on a show for the supporters after such a long time away, and the midfielder reveals his aim for Albion this season in his captain's notes.
The 31-year-old insists full focus is set on securing an immediate return to the top flight, as the Baggies look to make up for lost time with the club's fans. 
Baggies No.2 Furlong is the star man in a detailed, feature interview on all aspects of the club. The wing-back provides the lowdown on the new gaffer, a new style, wanting to capitalise on his aerial ability more this term and the clear vision at the club this season.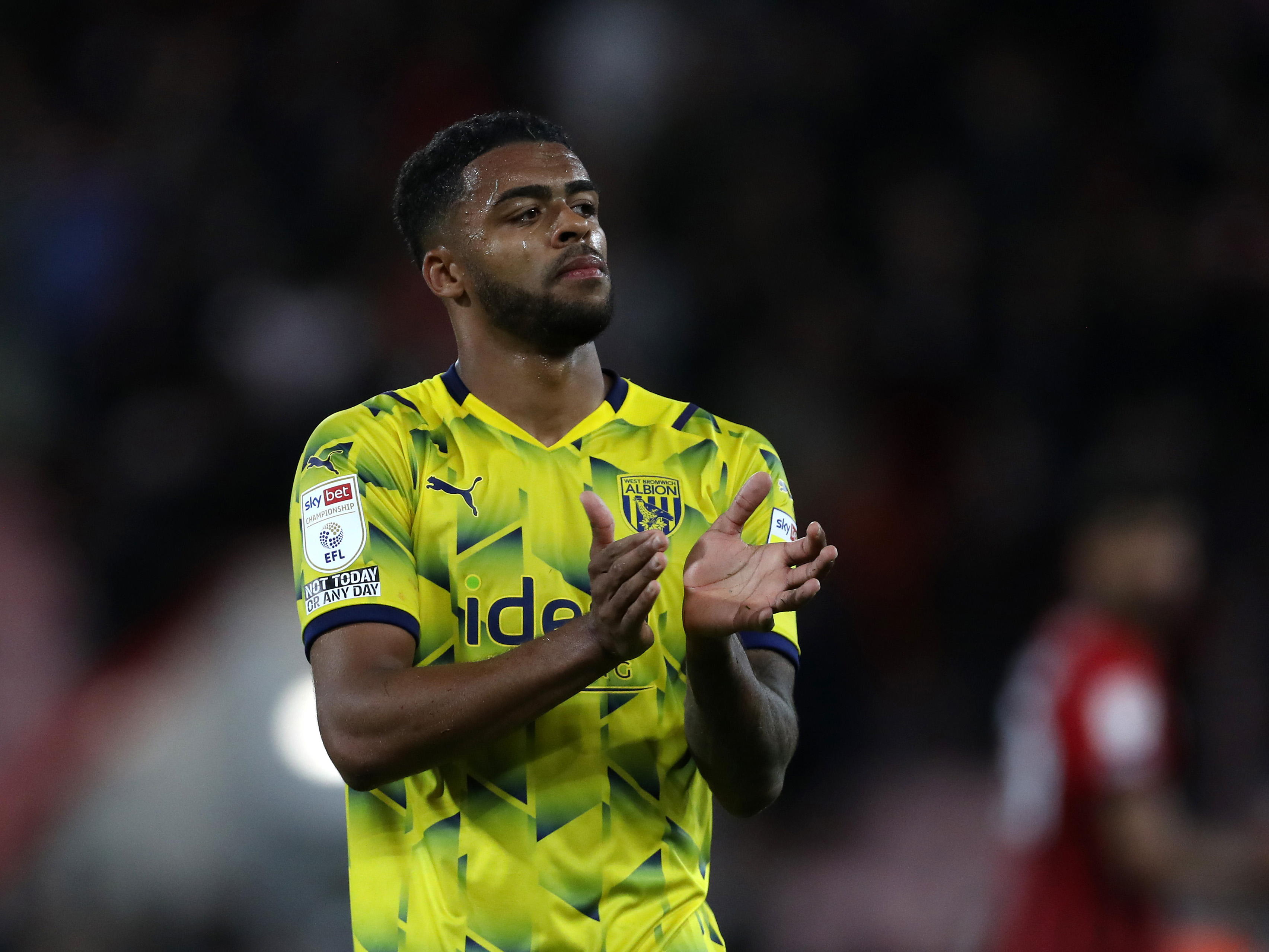 Young stars Aurio Teixeira and Jovan Malcolm speak about the positive impact new Senior Professional Development Phase Manager Richard Beale has made on the club's 23s side since his arrival. 
Albion's PL2 side begin their 2021/22 Premier League 2 Division 2 campaign next Monday against Burnley, and following a challenging pre-season campaign the young Baggies pair are confident of progressing under the guidance of Beale and senior coach Deon Burton this term. 
Also in this issue of Albion News:
A closer look at the visitors Luton Town
'Memory Match' revisits a Friday night five-goal thriller from 2007
'A Boot In Both Camps' takes a look at someone who has played for both Albion and Luton - Dean Kiely
'Reading Matters' digs into the matchday programme archives from games against Luton in 1948 and 1975
Supporters' Club Chairman John Homer reflects on lockdown and looks back at some historical clashes against the Hatters
It's part one of our 'Mission Impossible' feature which tells the story of the club's first ever promotion to the Premier League
A tribute to Alan Miller
'Championship Chatter' delivers the latest views of managers and players from around the league
Programmes will be available at over 20 stalls in and around The Hawthorns on Saturday, and they can also be purchased from the Stadium Megastore, which is located outside the East Stand.
Similarly, you can have each edition of the 2021/22 season delivered to your door for matchday by purchasing a year's subscription here.