Steve Bruce says it's important Albion find a creative spark in the final third of the pitch after they were held at home by Blackburn on Monday night.
Bruce's Baggies battled to a 0-0 draw with Rovers in a game which yielded very few chances at either end.
And the boss believes "finding that bit of quality" could be the key to collecting victories once again in the Sky Bet Championship.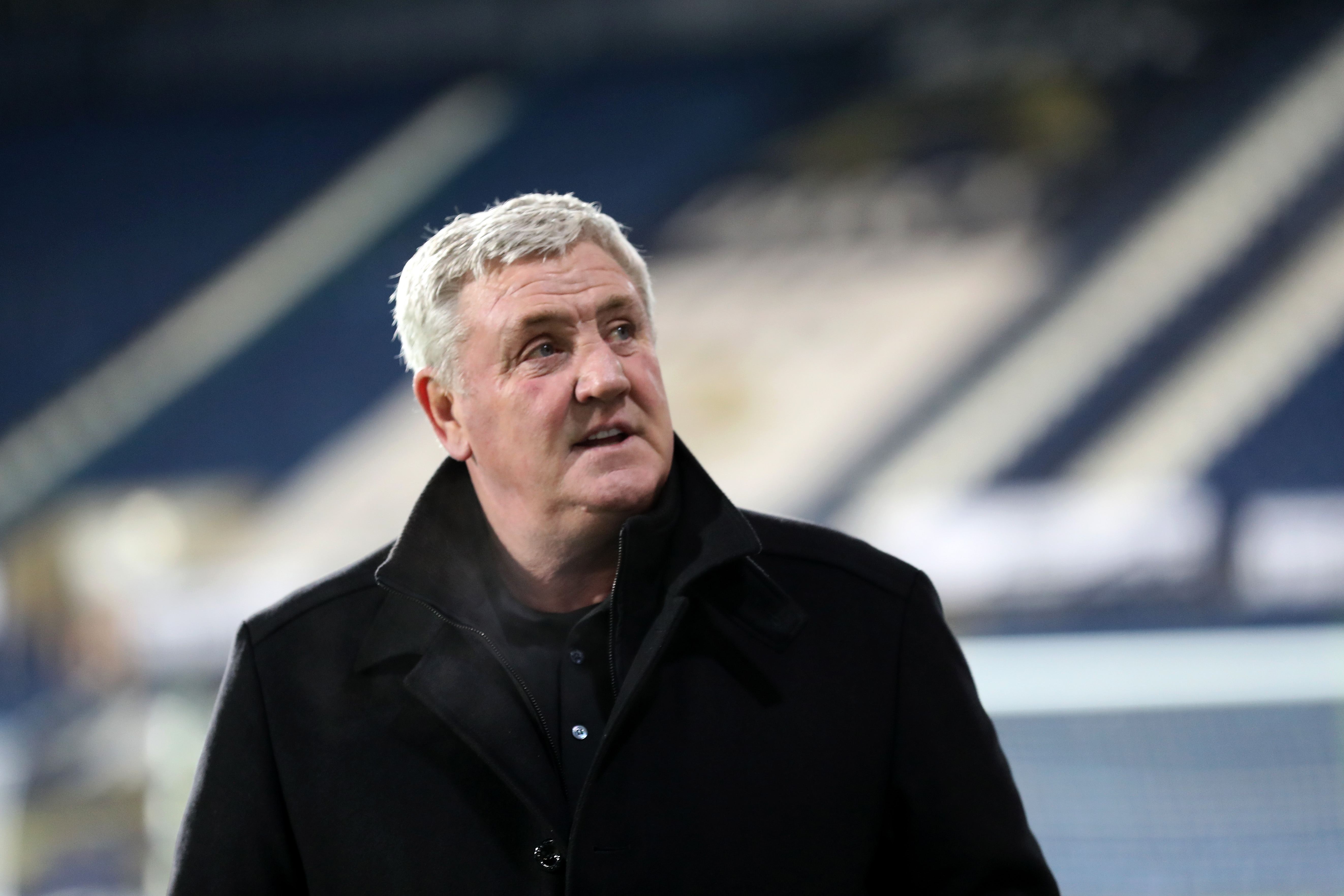 He said: "Both teams struggled to create anything in the final third.
"I couldn't fault the effort and the endeavour. We've tried to change from a back three to a back four and we're working on certain things and new things.
"There's lots to be pleased about in terms of the effort, but we must improve in the final third. We must find a bit of creativity from somewhere in team.
"Obviously, you need to score a goal to win a match and we haven't managed to do that in the last two games.
"Sam only had a couple of saves to make and we nearly nicked it at the end of the game with a set-piece.
"Set-pieces look like our best weapon at the moment. We look dangerous from them, as did Blackburn.
"I enjoy the honesty and the effort of the Championship. It's there for everyone to see.
"We have to find that bit of quality.
"The defenders played very well. I'm pleased with them two and Sam looks like a very assured goalkeeper. You can see why he is in the England squad.
"We've got to get moving and turn it round.
"There has been big change here. People are uncertain and on edge when big change happens, but I can't fault the lads.
"We've got to get a few more ideas and have a look at things such as does 4-3-3 suit us and the players we have, or should we try and play a different style.
"We're also missing some big players, especially in the forward areas, who can certainly make the difference for us."