Steve Bruce admitted there was a severe lack of quality out on the pitch on Sunday afternoon at St. Andrew's as his Albion side fell to a 1-0 defeat against Birmingham City.
Blues striker Lyle Taylor scored the only goal from the spot in a game which yielded a very limited number of opportunities. 
And the boss insisted he was really disappointed with the performance.
Bruce said: "I think we're all disappointed with the performance.
"We haven't done enough.
"The game was difficult and there was nothing in it really. It lacked quality from both teams if I'm being honest.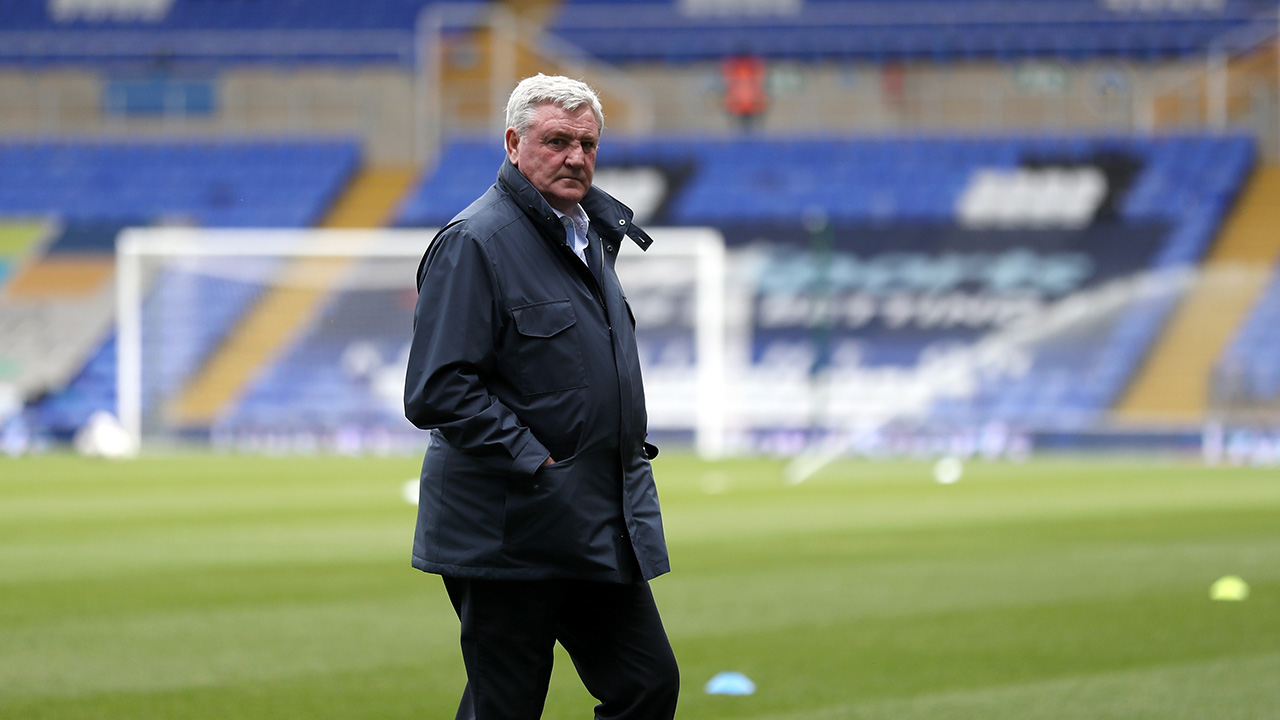 "That's the biggest frustration for me. The fact that in the time I've been here we're so inconsistent and we go up and down.
"We didn't create enough in the last third and we didn't take the ball into dangerous areas. We didn't really create anything.
"It was an awful game of football with no quality on show at all. 
"I don't think either of the goalkeepers has had to make a save, and that sums it up.
"The ball was out of play, there were lots of throws and set-pieces. It was in the air. Let's be brutally honest, it was a dreadful game of football.
"Derbies can get like that, so what you need is a little bit of quality and we lacked that today.
"I'm not really sure why Conor has his arm in that position when it comes to their penalty. I don't know if he's appealing to say the ball had gone out of play, I'm not sure.
"Saying that, we should have had an early penalty ourselves. I think the referee has got that one wrong because there wasn't any of our players anywhere near a Blues player to commit a foul.
"I don't have any complaints against the one that was given against us because everyone in the ground has seen it."
*Full post-match video interview to follow shortly