Steve Bruce says he can completely understand the supporters' frustration and disappointment at the club's recent results and insists "trust" must be gained.
The Baggies suffered a third consecutive Sky Bet Championship defeat at home to Swansea City on Monday night, leaving Bruce's men 13th in the table.
Albion travel to Hull City on Saturday desperately seeking a change in fortunes, with another large away following expected at the MKM Stadium.
And Bruce believes winning the trust of the fans is one of the most important tasks he has to work on as manager.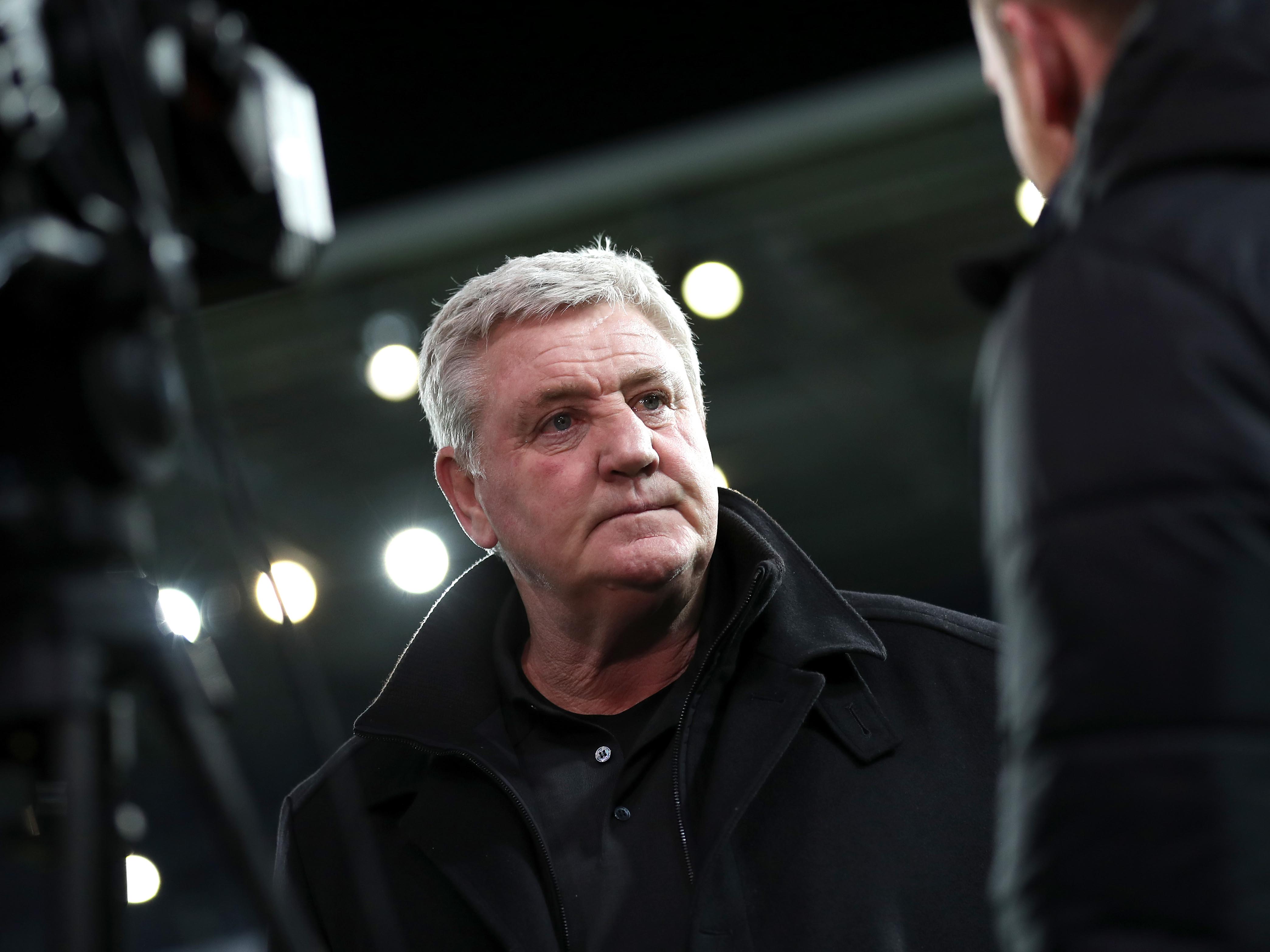 The boss said: "I've had conversations with the group as a whole and I've also had conversations with individuals too.
"We're all really disappointed with how things are at the minute.
"We have to find a way to gain the trust of the supporters. I can share their disappointment and I can understand it.
"It's been hugely frustrating for them after a difficult year last year in the Premier League and then the great start to this season.
"The only way you can repair that is to get a couple of results. We've got 12 games to go and we've simply got to get a few results.
"I can understand the supporters' reaction at the full-time whistle on Monday against Swansea. The season has unraveled into a situation where we find ourselves here now. 
"We have to win back that trust from the supporters. I can certainly understand their frustration and I will do my best to steer us through these difficult times. 
"It's difficult for everyone concerned at the minute. We need to get a couple of results and get marching.
"We have to handle the situation better. This club demands that we're at the top end of the Championship when we're in this division.
"The fans are not going to accept being in the middle of the division, that we fully understand and that's what attracted us all to coming to West Bromwich Albion.
"The club has been in the Premier League for 13 years and in the top six of the Championship for the other seven years out of the last 20 years. That brings expectation. The players, if I'm being brutally honest, are struggling to cope with that. They have to overcome that.
"If they don't perform, the fans are going to be after them and that's what playing at a big club is like."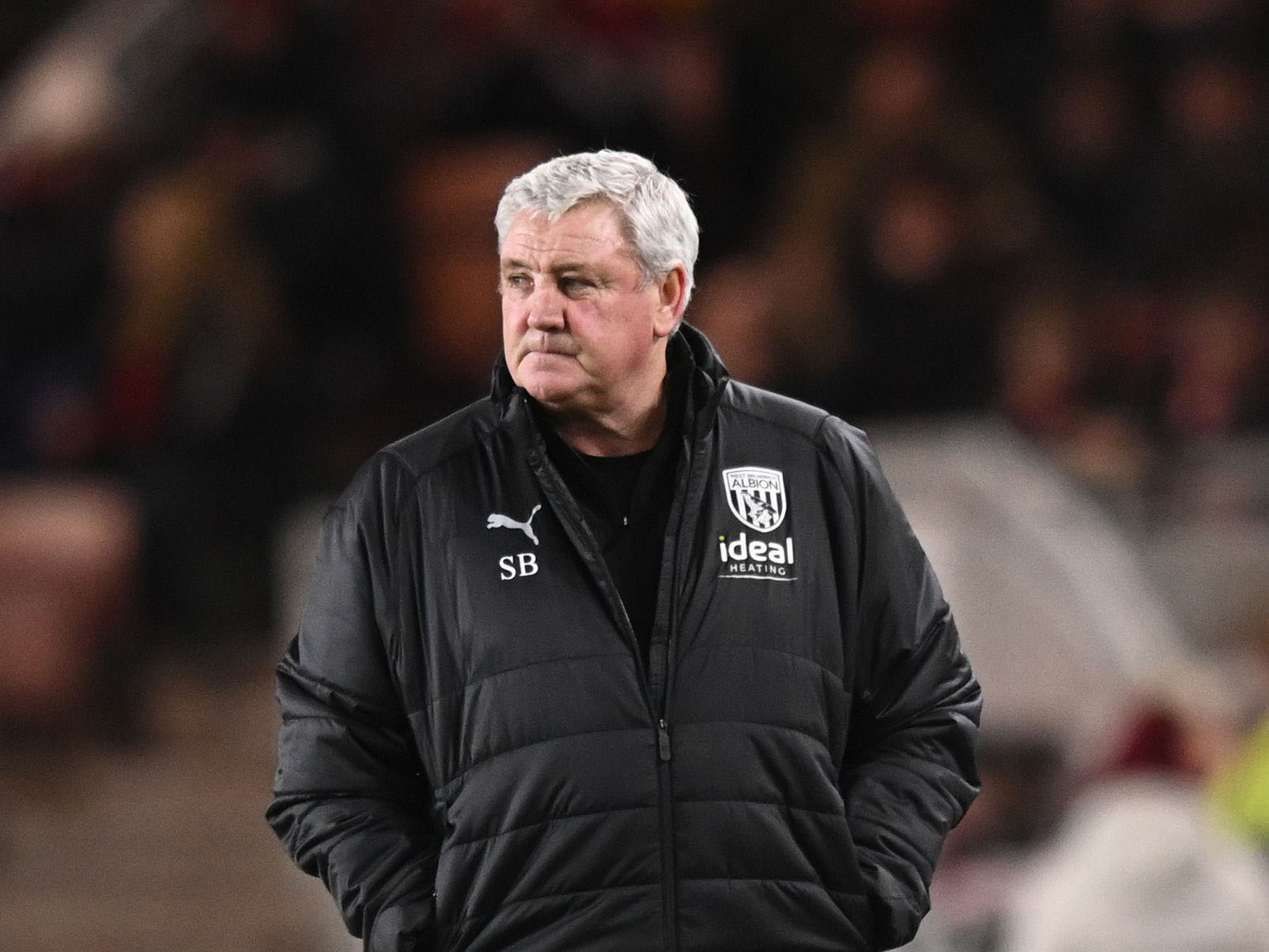 Albion have struggled for results away from home this season and are without a win on the road since early December. 
Bruce is adamant that needs to change and says he has challenged the players to deliver a "complete performance" at Hull, rather than showing positive signs in spells.
"We have to try and give the fans something to shout about on Saturday at Hull. Every week, they travel the country to watch us and they want something to shout about.
"My job is to give them a team they can associate with and that's not there at the moment.
"I assure all the fans I'll do my utmost to try and make that happen, that's why I'm here.
"The Championship has never changed. Whether you go to Hull away or Fulham away, it's always difficult.
"I've seen us for a half against Middlesbrough. I've seen us for 30 minutes at Sheffield United. I've seen us for 45 minutes at Luton. What I haven't seen is a complete performance.
"You need a complete performance to win a match. 
"Our full focus will be on performing for 90 minutes because that's how we're going to get a result at Hull."
The boss is hopeful attacking trio Daryl Dike, Matt Phillips and Ken Zohore will all be available to return to training in the near future.
Bruce was reluctant to put a timescale on their comeback, but he's optimistic all three will be out on the grass at some point next week.
"Hopefully all three of them will be out on the grass at the start of next week which means they aren't too far away.
"Of course, we'll have to assess fitness levels of each individual.
"We've been unfortunate that our forward players have been missing. But that's part of football. Every team will pick up injuries throughout a season.
"As I say, hopefully all three of them will be out on the grass in the early part of next week.
"It's too early to put a timescale on their return and I never like doing that. 
"Usually though, when the physios hand the lads over to the sports scientists and the fitness coaches, it's a good sign because we can see where they are at.
"At that stage, they are out on the grass and wanting to join in training which is good to see."