Steve Bruce says he's looking forward to the challenge of coming up against one of his former team-mates when he takes Albion to face Paul Ince's Reading on Saturday.
The pair were together as players at Manchester United for six years, helping the club win two Premier League titles, two FA Cups, one League Cup, one European Cup Winners' Cup and one European Super Cup during their shared time at Old Trafford.
Bruce and Ince have met twice before as managers, with both claiming one victory, ahead of this weekend's Sky Bet Championship clash at the Select Car Leasing Stadium.
And the Baggies boss insists he's "desperate" to get one over one of his oldest friends in the game.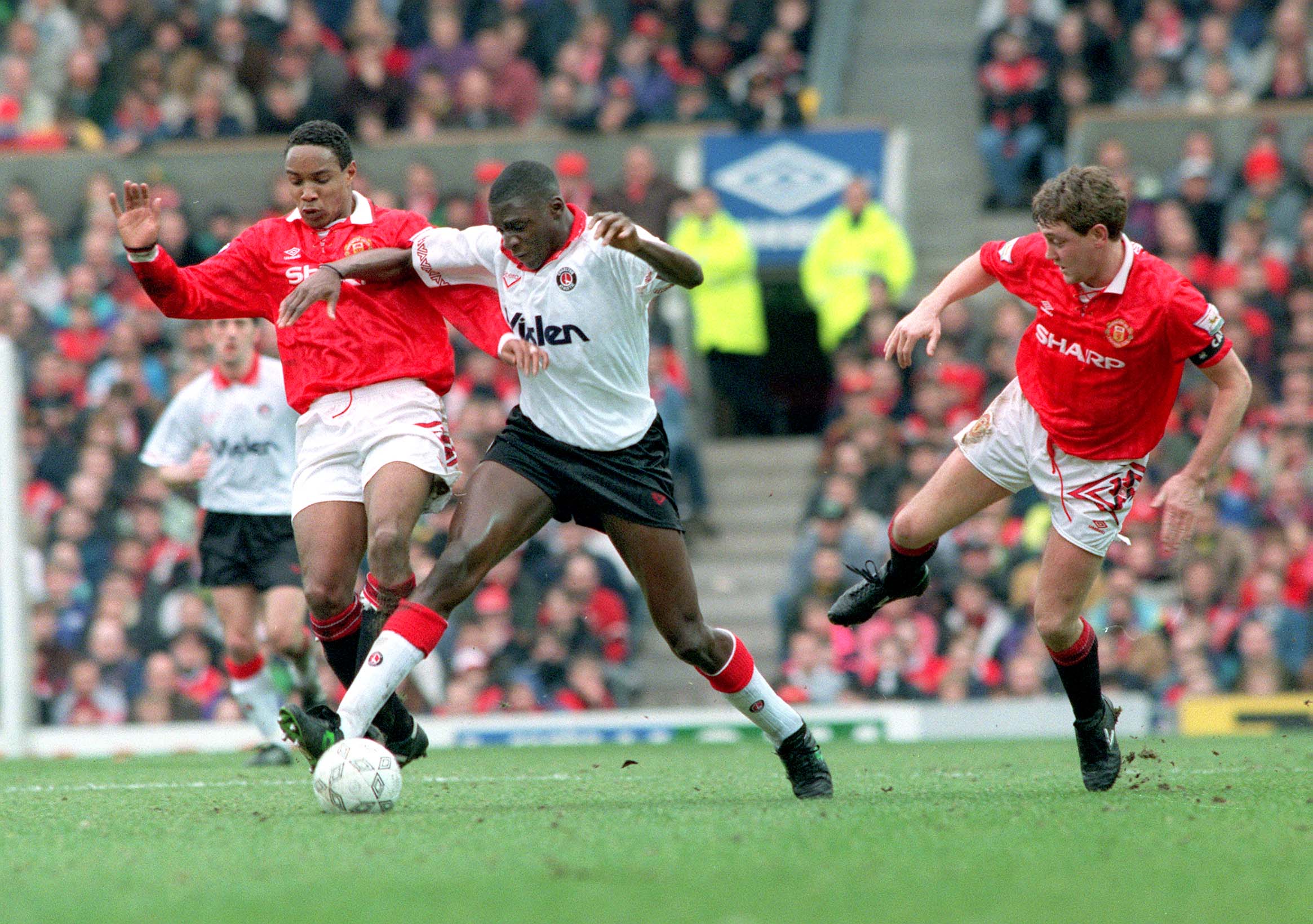 Bruce said: "For years Paul Ince and I have been friends. We've been friends since we were both young lads.
"He was only a kid when he first joined Manchester United when I was there and he moved in round the corner from me.
"We used to travel into training together every other day. 
"I'm really glad he's back in the game. He's a great character.
"Somebody mentioned it to me recently that he's been out of the game for almost a decade which is staggering really when you think about it.
"He's certainly not lost his touch and I think he's done really well with Reading. They were in a really difficult situation when he took over and he's kept them up. 
"I'm glad to see him back and I'm looking forward to seeing him on Saturday. 
"He'll be desperate to beat me and I'm desperate to beat him. There's an edge straight away. I can't lose to Incy, no chance."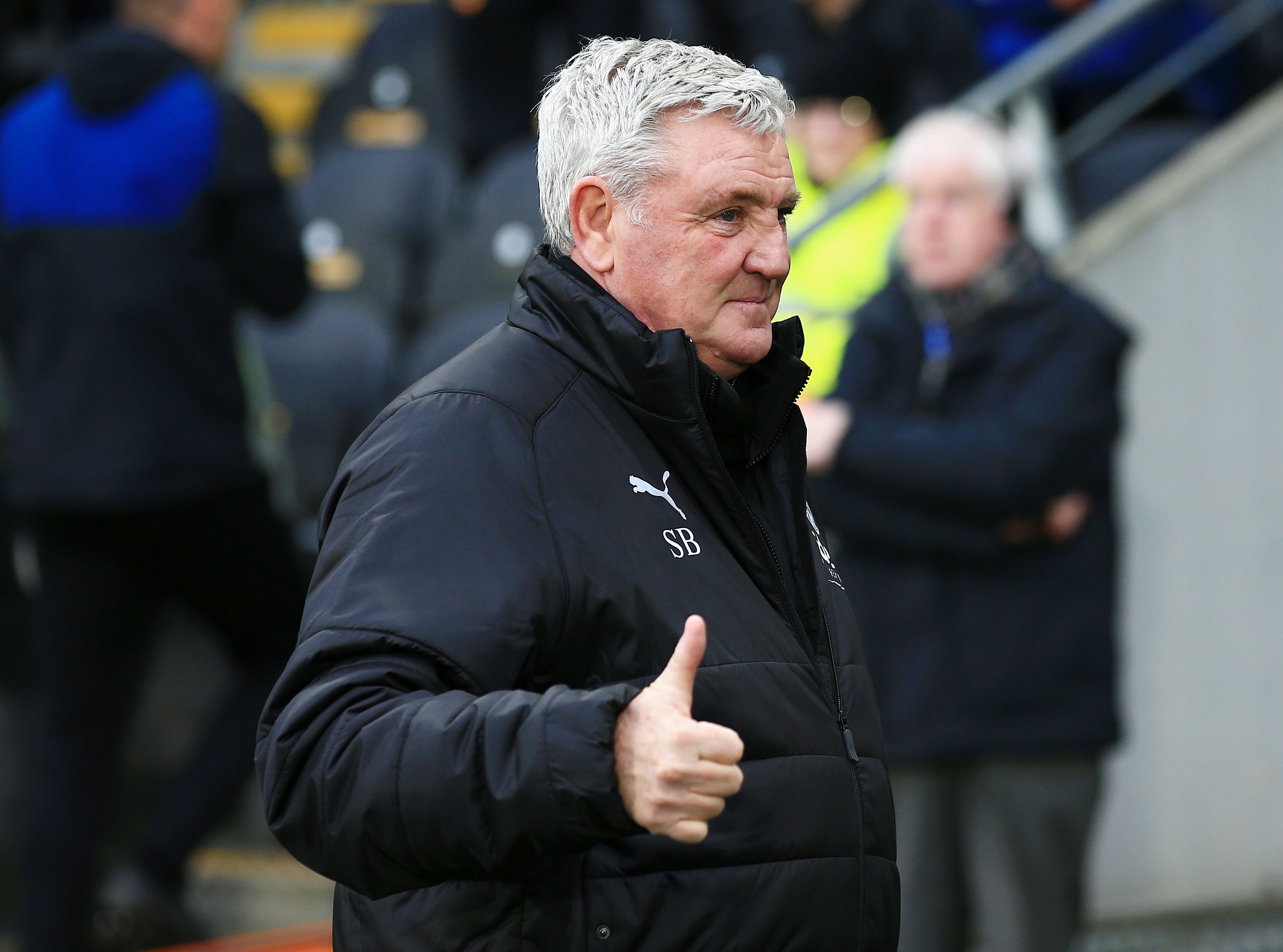 Albion head to Berkshire sitting inside the bottom half of the table and Bruce has challenged his players to climb into the top 10 come the end of the campaign.
"We're going into these final two games of the season sitting inside the bottom half of the division.
"We've got two games to try and change that and to try and finish inside the top 10 if we can. 
"It's been pretty miserable and we can't hide from that fact. 
"We've still got pride to play for and six points to play for in the next two games. We're not going to finish where we all wanted to finish this year, so let's at least try and get ourselves into the top 10.
"It's still not good enough, but it's certainly better than finishing in the bottom half of the table."