Kyle Bartley's in-depth interview features as our main focus in the Albion News for this weekend's clash with Manchester United.
The Manchester-born defender chats about the important advice provided by a former defender and current gaffer, Sam Allardyce, since his arrival at the club. But Barts is urging the Baggies to replicate previous performances against the division's high-flyers to help them fight for a positive outcome on Sunday.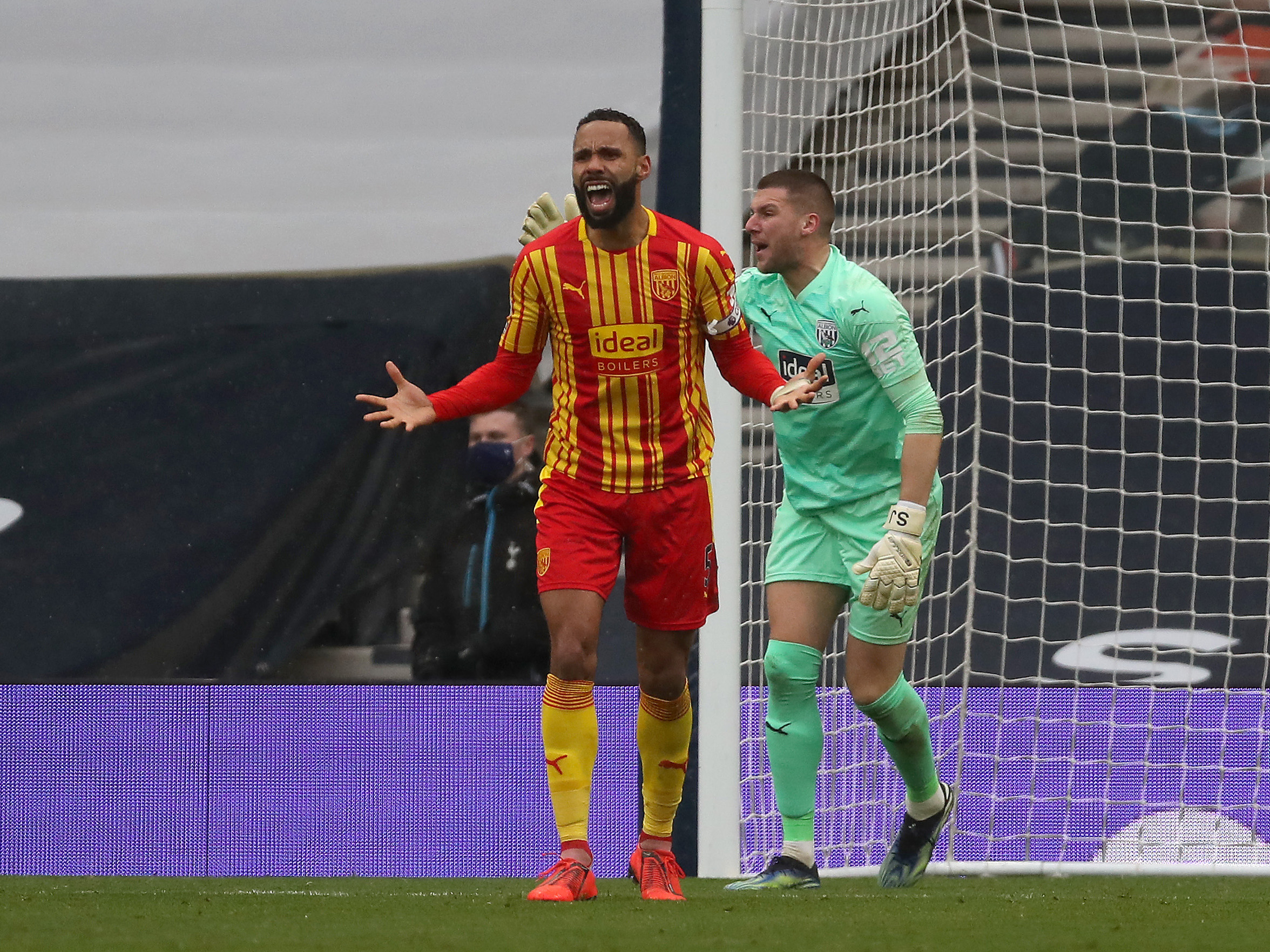 And it isn't just Albion's commanding centre-half talking in the matchday programme. We also have both Robert Snodgrass and Conor Townsend expressing their belief in the current group, and the opportunity to use Sunday as the catalyst to get a run of results going.
Academy graduate and U23s skipper Zak Brown also stars in our latest segment of 'Up-and-coming Albion'. The 20-year-old discusses the difficulties a broken collarbone has posed him in recent months, the leadership credentials he prides himself on, growing up with Jamie Soule in digs and his family roots with Mauritius - a country he aims to represent at international level.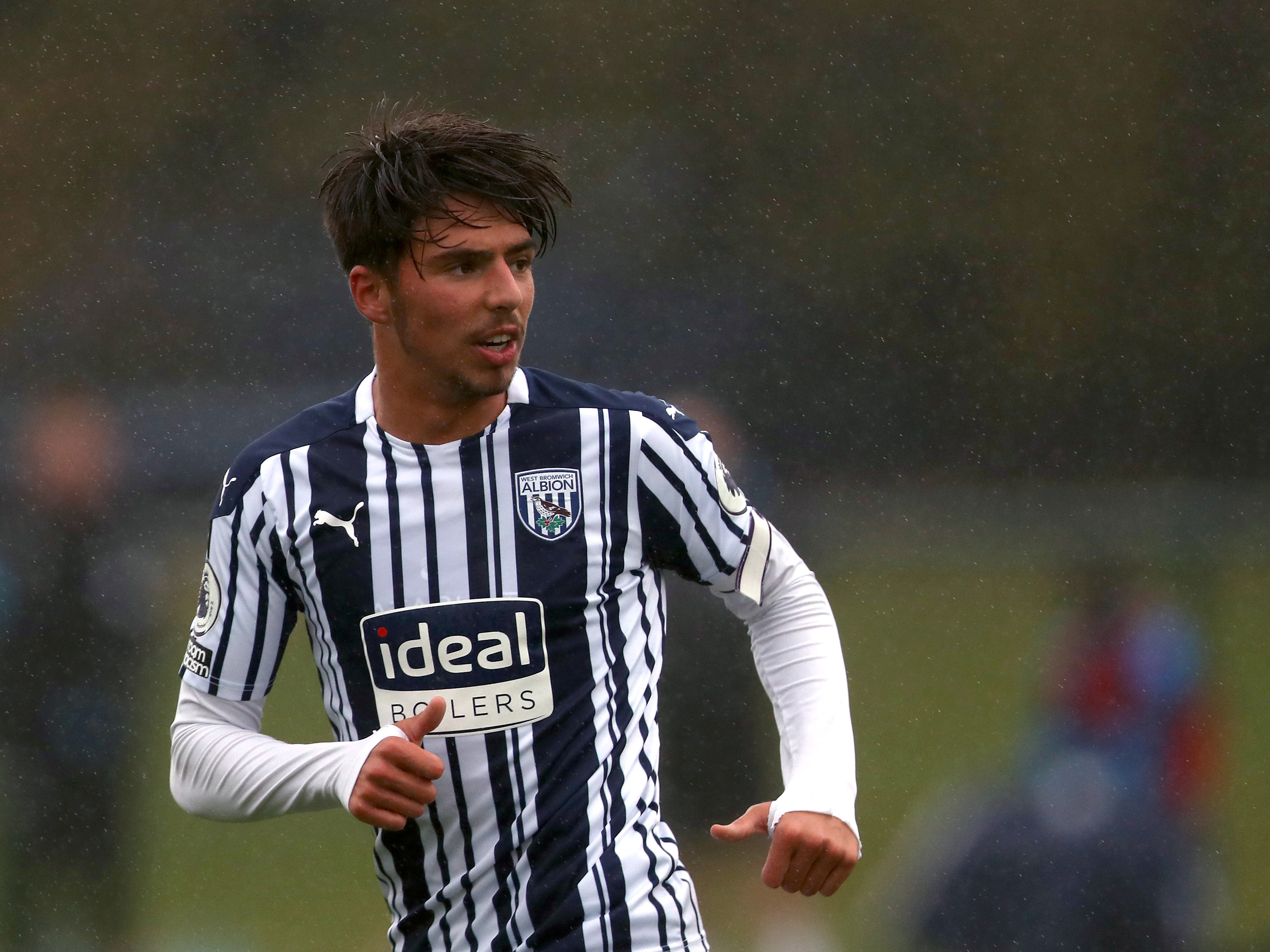 It's an intriguing and action-packed edition for the visit of Ole Gunnar Solskjær's men. And we also have the usual segments returning on Sunday:
We continue to look at the development of the Baggies' home as we celebrate 120 years of The Hawthorns
'The Hawthorns' Greatest Games' focuses on a rare defeat in the 1980s for Liverpool
With one of Albion's iconic strips returning this term, 'Kitstory' continues to relive the story of the famous season under Osvaldo Ardiles
We bring you Part 12 of 'The Impossible Dream', 90 years on from a famous season in the history of the club
An in-depth look at the visitors Manchester United
'Memory Match' reflects on a day to remember for the Baggies from 1976 with a 4-0 victory over the Red Devils
Supporters Club Chairman John Homer looks back at some historical clashes with United
'Programmes of the Past' looks back at Albion News from 1974 and 2017
Stuart Atkiss is next up in our Supporters' Stories series and focuses on a Black Country Derby triumph 
Get your copy in time for Sunday's game by clicking here.