Albion News will remember legendary forward Jeff Astle to mark 20 years since his passing in this weekend's Peterborough programme.
A total of 14 pages have been dedicated to Astle, who bagged 174 goals during a 10-year spell at The Hawthorns, as we reflect on a number of iconic moments in his Baggies career.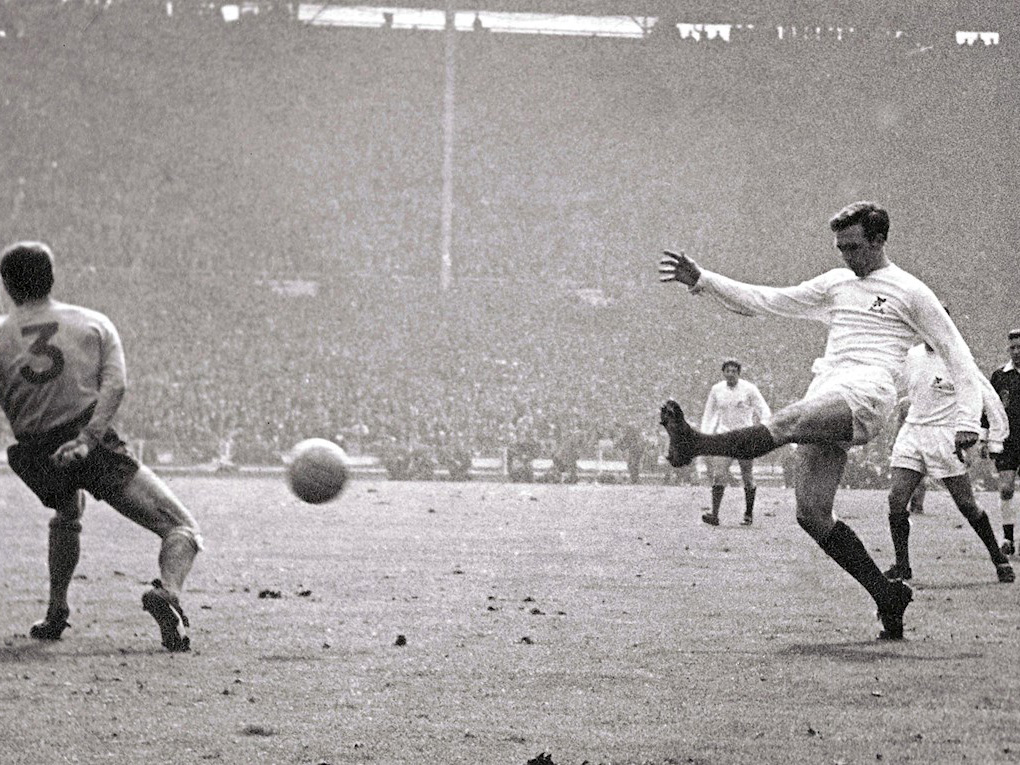 Key Astle features in Saturday's edition include; a tribute to the 'King of Kings', a fond look back on the King's first, greatest, funniest and last Albion goals, as well as a poster compiling all of the stats from Jeff's successful footballing career.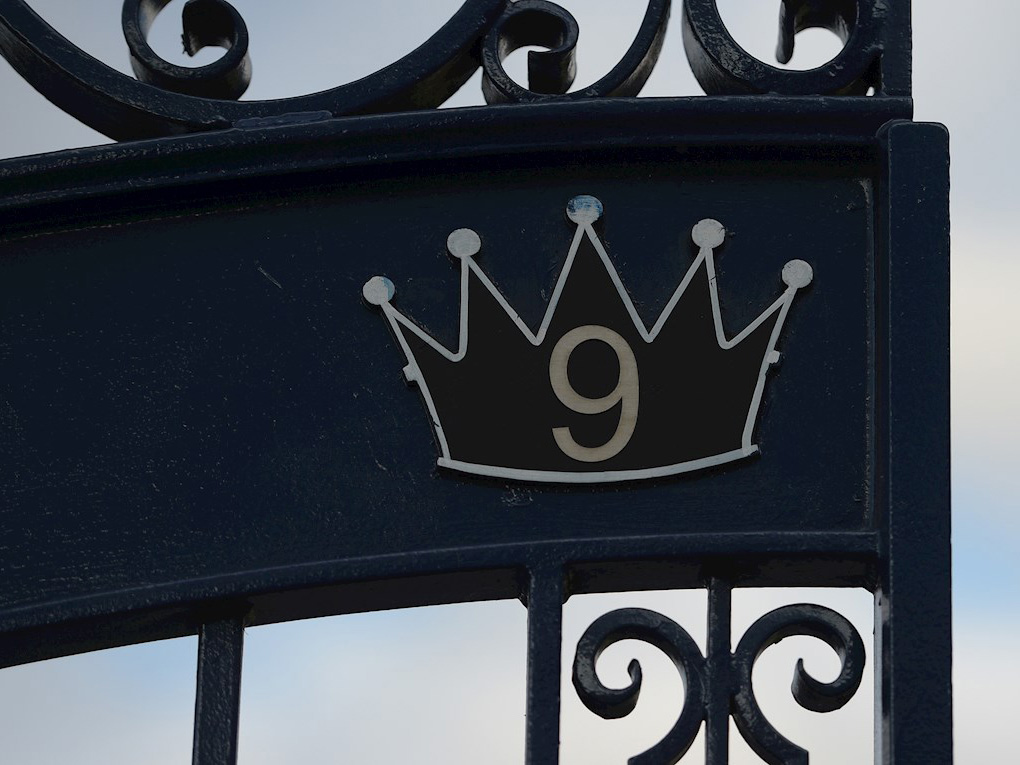 The thoughts of Albion's current key characters remain too, as boss Valérien Ismaël and skipper Jake Livermore provide their thoughts on Albion's start to 2022.
Saturday's columns see powerful, honest assessments given with full focus centred around the Baggies turning their form around - starting against the Posh this weekend.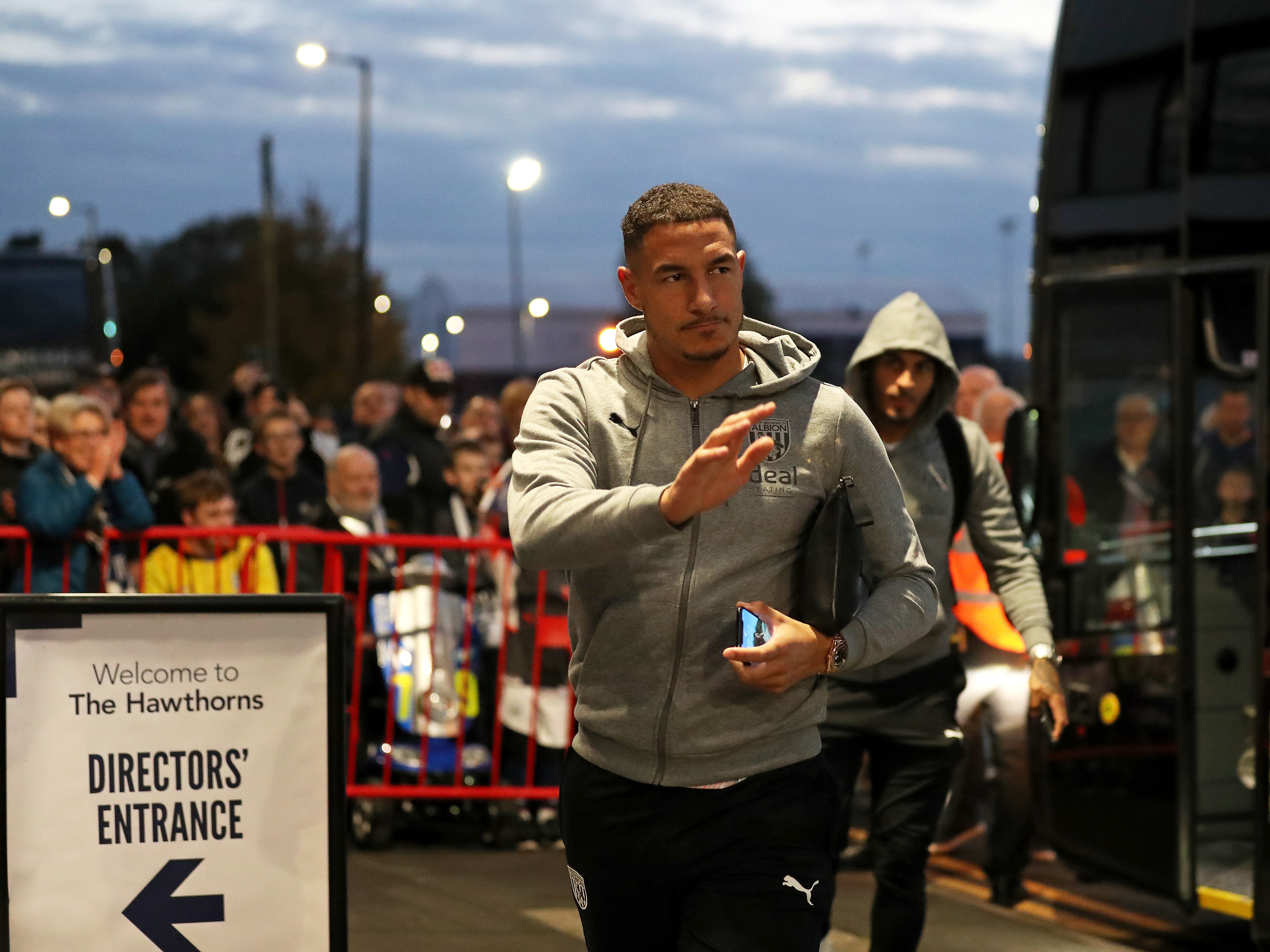 Programmes will be available at several stalls in and around The Hawthorns on Saturday afternoon. They can also be purchased from the Stadium Megastore, which is located outside the East Stand.
Alternatively, you can buy a copy online, or have each edition of the 2021/22 season delivered to your door for matchday by purchasing a subscription here.