A side-line view of last season's Play-Off semi-finals due to a broken foot wasn't how Jake Livermore wanted to remember last season. After the result of those two legs, frustration was an obvious emotion but compare that with his ever-present smile and optimism this term, it's hard to imagine Albion's vocal figure in such a way. Last summer offered a remedy surrounded by his family, especially his two "little bosses" who dragged him on walks of discovery in the woods near home which helped rejuvenate the skipper to, quite literally, tackle this season. Now very much Albion's team captain and midfield driving force, the 29-year-old self-confessed "petrol head" is loving life under Slaven Bilić.
What do you think about life outside of football?
Absolutely vital. Yeah, vital. And I think it's so important to have a hobby. A lot of the boys play golf and that was my hobby for years but I never managed to get very good at it so I thought I'd stop that and start with cars. 
It's refreshing to be able to switch off and open your mind up to other things, like cars. I think you need time to miss football. During the summer when you have a break with your family you can go away and you can let your hair down for a week or two...but it's nice to have that feeling of missing football and you are excited to get back here, even though it's pre-season and you know you're going to be running like a dog! 
One of the most important things in my eyes in football is having a life outside of it. Family days are priceless. My boys are at the age (two and a half and three and a half) in which they know what they want and they can tell you what they want. We have been up and down the country to Legoland, Drayton Manor and Alton Towers. I'm not great on rides, though. For a bit of an adrenaline junkie, rides are not my thing. Getting a car and riding around the country I am all for, but sitting bolted whilst strapped to a big metal ride is not for me. And now they have got an obsession with trampoline parks... 
What about this fascination with cars?
I always enjoyed cars growing up. It was always mine and my dad's thing. I used to love going to car shows in my time off and he used to have a couple of old cars that I used to go and help sand down after school. 
I've always been a little petrol head. Like I say, it's always been nice to have something outside of football that can help take your mind off the game and help you relax.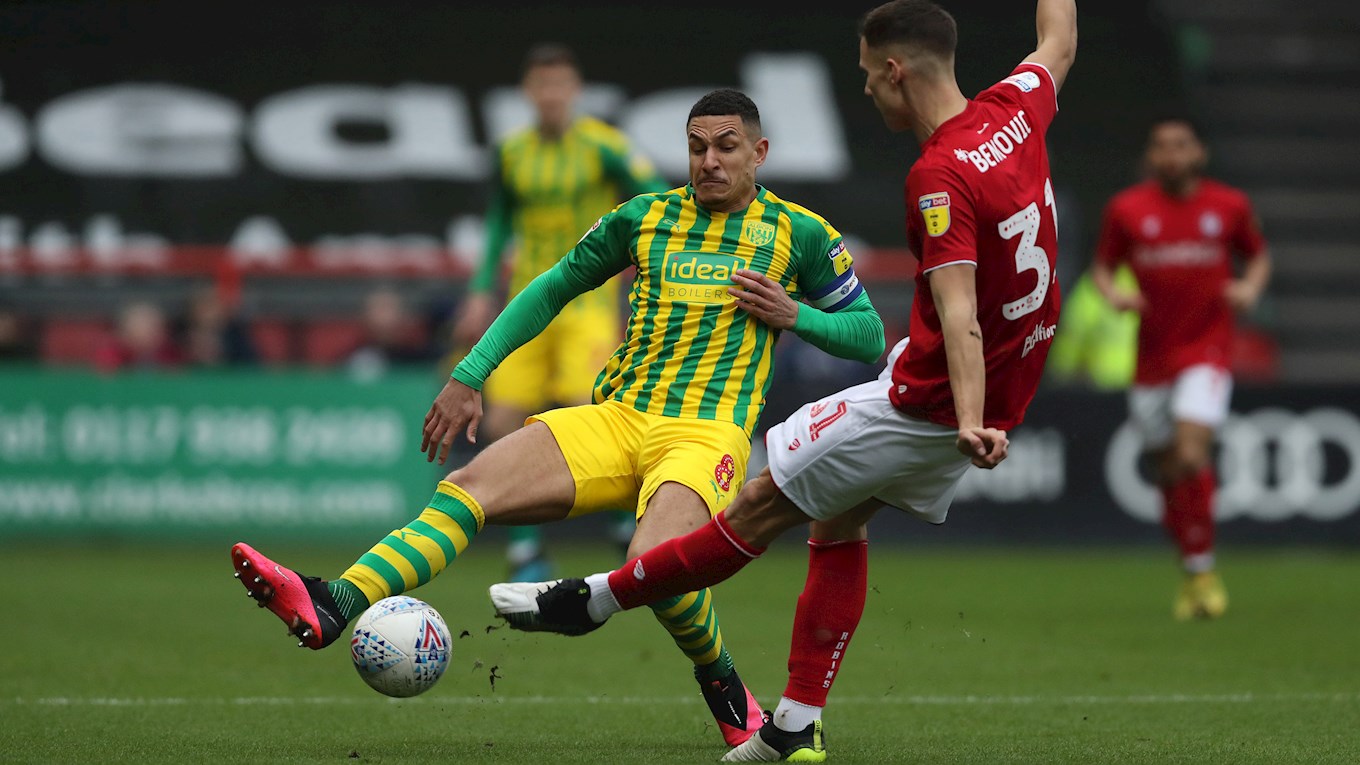 Are you passing the interest on in your family?
Well, I've got two little boys and I wanted to build something for them for the future. The car business started out as a hobby and the other players would ask for my advice and opinions on things with their cars and before you know it, a showroom came around and I bought it and it just kept growing and growing from there. I've really enjoyed it. 
It's not my company anymore - it's my lads'! They know that, they say: 'It's my showroom now, daddy.' They are car mad. They are worse than me. I'm fed up with cars now but I have to keep doing it for them. Their idea of fun is going down and starting up every car in the showroom.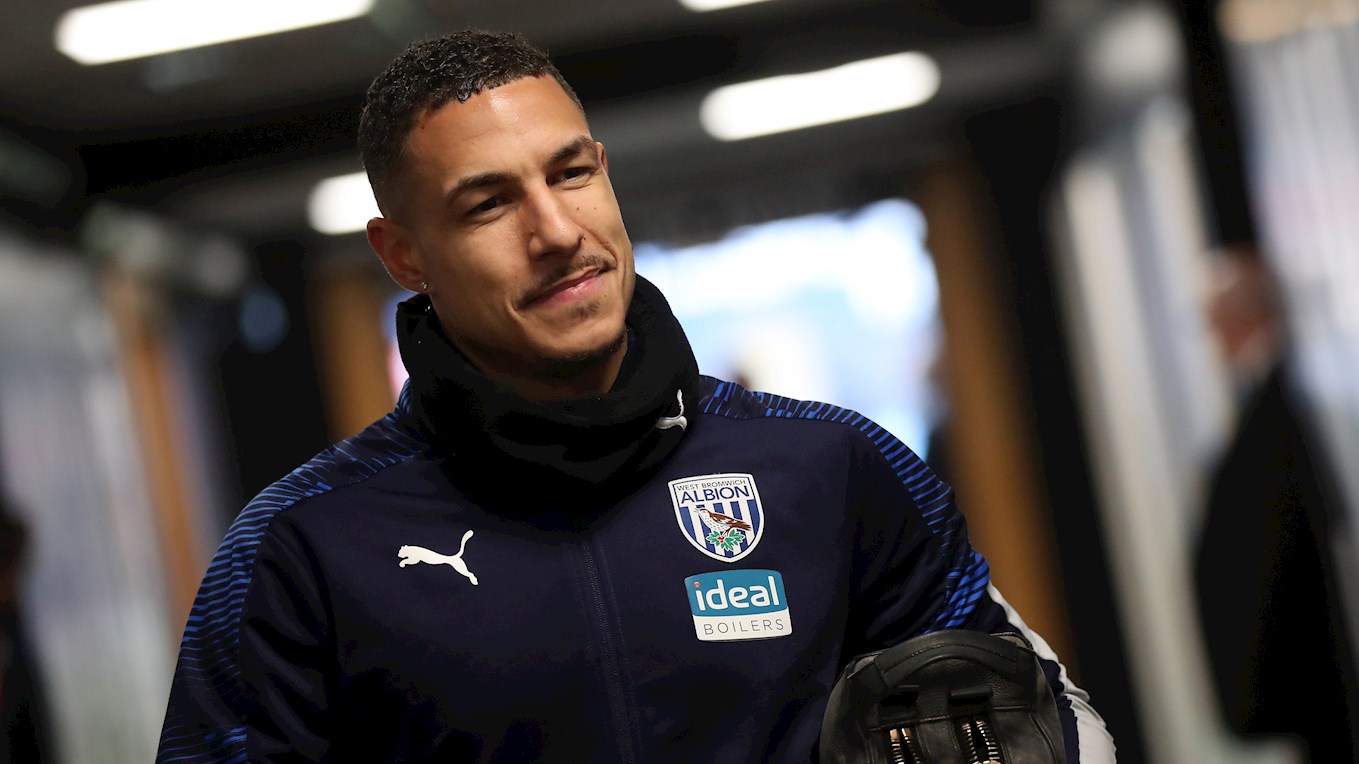 What do you do with the cars?
We customise, we restore, we source classic cars, we buy and sell new cars. It started off with helping a few of the boys out but it has grown bigger than I ever expected. It's nice to keep an interest in and it's in safe hands now with trustworthy people. 
The two 'little bosses' do go down and make their presence known when they finish nursery. They go down and boss everyone around. It's an interesting time-filler. The boys here come to me for advice and it's nice to educate them about it. 
And is it just the cars... 
Well, I've now started a juice business for my other lad which he seems to love. He enjoys going to the factory and making the juices. Again that is something for the future. And where we live we have got quite a few woods by us and we like to go walking through the woods and the forest. The boys are learning at the minute and we like to go on long walks and pick up certain insects and tell them about what they are, what they do and how they live. 
It's nice to switch off and they are memories that are priceless. They are growing up so fast. Every single opportunity that I get I think it's just too important to give up, for example, we sometimes camp in the garden. It's not really what you do, it's trying to make something memorable. 
It all seems to be working. You look happier and you must be pleased with you form this term?
Well, I feel a lot better. For a start my role has slightly changed and I'm getting a bit further forward and I am enjoying it. But really, for me to be enjoying my football all I need is the Club and the team getting the results that we need. As long as that's happening, then I will continue to enjoy it. 
I have made a conscious effort to try and trim down. I have been working hard in the gym. I have been working hard with the staff and the chef with what to eat. I have actually really enjoyed it.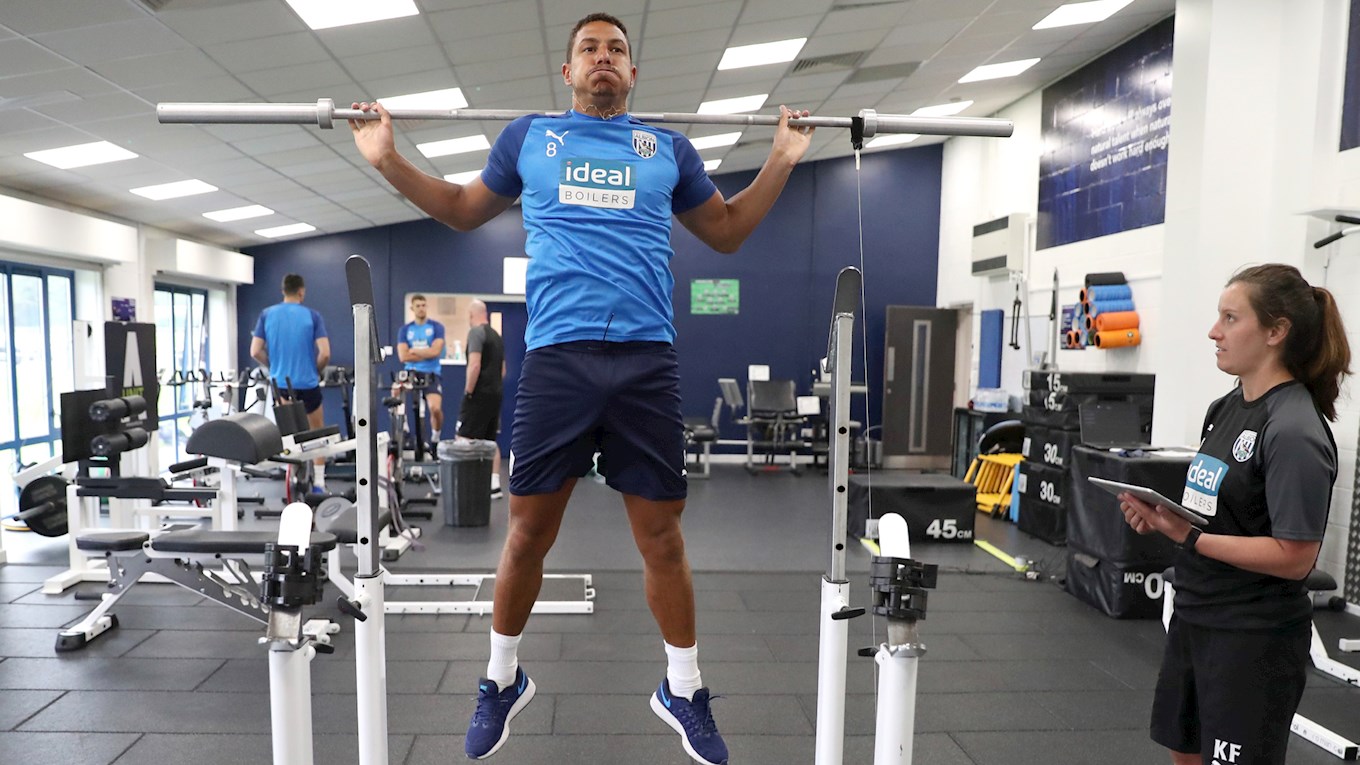 You played through quite a lot of 'niggles' last season before the foot injury?
Yeah...strangely, I actually feel the last few seasons I have been in good nick, but I have had a few injuries and this summer I really gave myself a break to get myself right, and those niggles that I used to play through have hopefully eradicated, and I can just concentrate on getting around the field. I think it does help. Sometimes you do need to refresh and start again. 
It doesn't get any easier in the Championship - but you must be relatively pleased with how things are shaping up?
In this league every game is like a cup final. You can play three games a week and you want to be fit for selection every time, they come around so thick and fast. Every game is as important as the other so it is difficult to pull yourself out or declare yourself unfit. You try to get through each game as best as you can - but this season I have been feeling physically a lot better and hopefully that continues for as long as possible. 
Do you feel as if we have left some points on the pitch...?
You can say that. The boys have done really well. We have got a new team, new management and new staff, but we are getting there, we are getting to where we want to be. It takes time to build a squad and a successful team but we are definitely heading in the right direction. 
I think we have been unlucky in a few of the games. The boys have played some great football in some of the games and unfortunately just not had that rub of the green or that cutting edge to turn the point into three but likewise we have shown some good resilience to come back from going behind early on, which is also positive. 
The boys have got a great togetherness and each game we want to go out and feel that we can go and win games. We have had a tough start to the season, really, we have played some good sides already and I think it's been a good test for us. Hopefully it's a good base to build on but it's not where we want to finish by all means." 
THIS ARTICLE WAS FIRST PUBLISHED IN ALBION NEWS ON SATURDAY, SEPTEMBER 22, 2019.