The third instalment of '2001/02: 20 years on' – the docuseries dedicated to reliving all the best bits of the club's promotion-winning campaign two decades ago – has arrived! 
We're focusing on October this time around. A month which returned a mixed bag of results for Gary Megson's men, with Albion collecting seven points from their six Division One matches.
The highlight? The first Black Country derby of the season.
Enjoy all of October's action, as well as interviews from some of the stars of the season.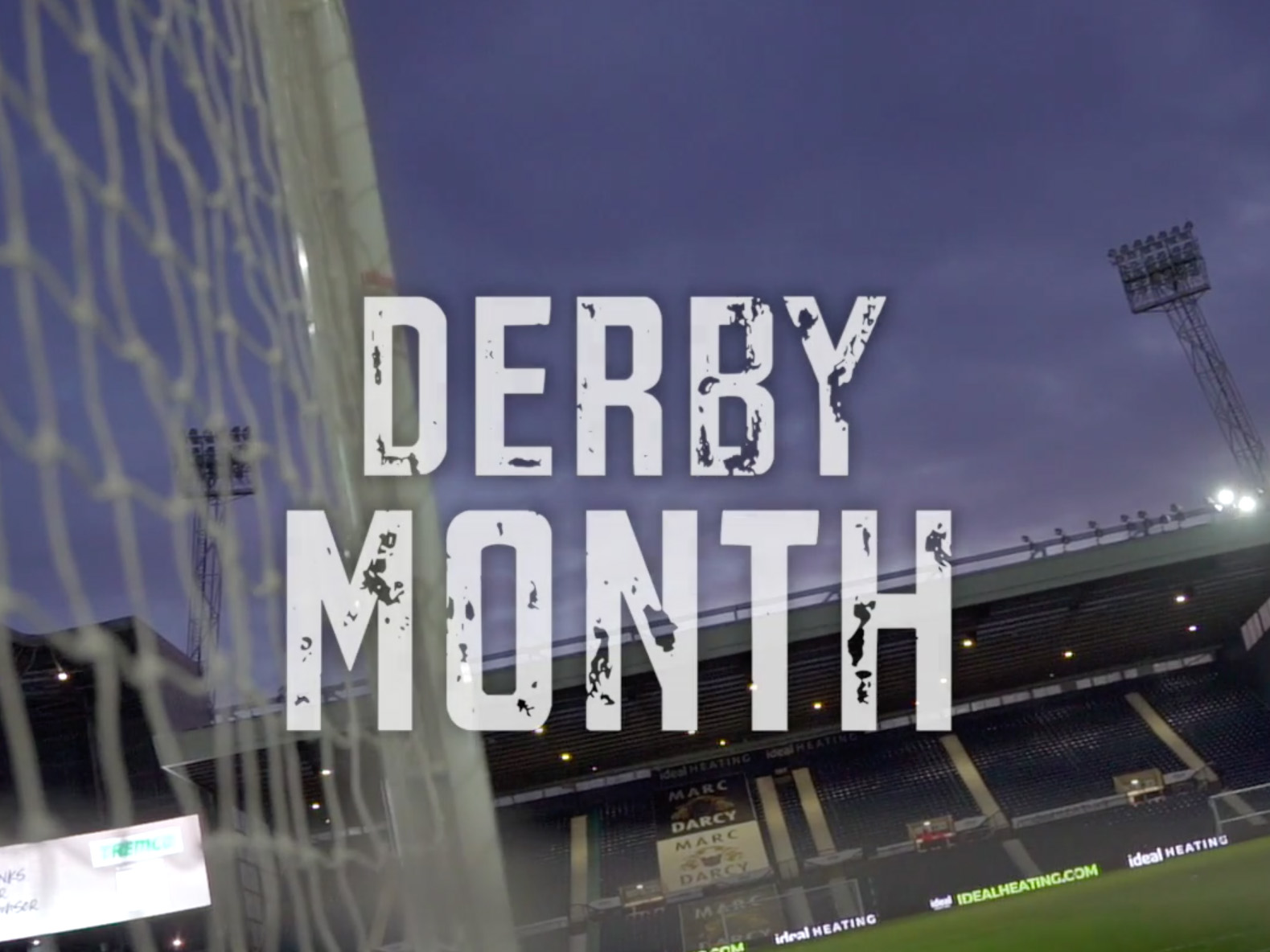 All members and season-ticket holders have access to WBA TV+.
The channel includes regular retro content with highlights of great Albion fixtures in our Classic Matches series, 'A Trip Down Halfords Lane' where Albion greats take a reflective look back at their lives and careers, as well as a point to the future with live video broadcasts of all PL2 home games. 
WBA Radio presenter Gez Mulholland and 2001/02 promotion-winner Andy Johnson will also soon host the club's first official podcast, 'The Lord's My Shep-pod', with stars of the past joining the duo for a light-hearted, sideways look at all things Albion.   
Season-ticket holders and members can access WBA TV+ by logging into their My Albion account. The account must be linked to your supporter ID number, so if you haven't already done so, click here for instructions.
If you have any issues with your My Albion account or access to WBA TV+ please contact myalbion@wbafc.co.uk.
There is still time to take advantage of all the fantastic benefits of being a member, which include access to WBA TV+, ticket priority, reward cash and much, much more.
Membership is priced at £25 per season and is available to purchase here. Please enter your supporter ID when purchasing to ensure you experience all the benefits of being a member.  Please note that access to WBA TV+ will be available within 24 hours of your membership purchase.