Conor Townsend is urging Albion to finish the season with a strong showing and a confidence-boosting victory at Leeds United on Sunday afternoon.
The Baggies, who were narrowly edged out by Liverpool and West Ham in recent home matches, head to Elland Road hoping to end the 2020/21 campaign on a high after enduring a tough return to the Premier League.
But despite relegation already being confirmed, Townsend insists the three points up for grabs is all the motivation they need ahead of this weekend's clash with Marcelo Bielsa's men.
Conor said: "It's been a tough year for us but there's a chance to finish the season really strongly on Sunday.
"There are three points to play for and that's all the motivation you need as a professional footballer.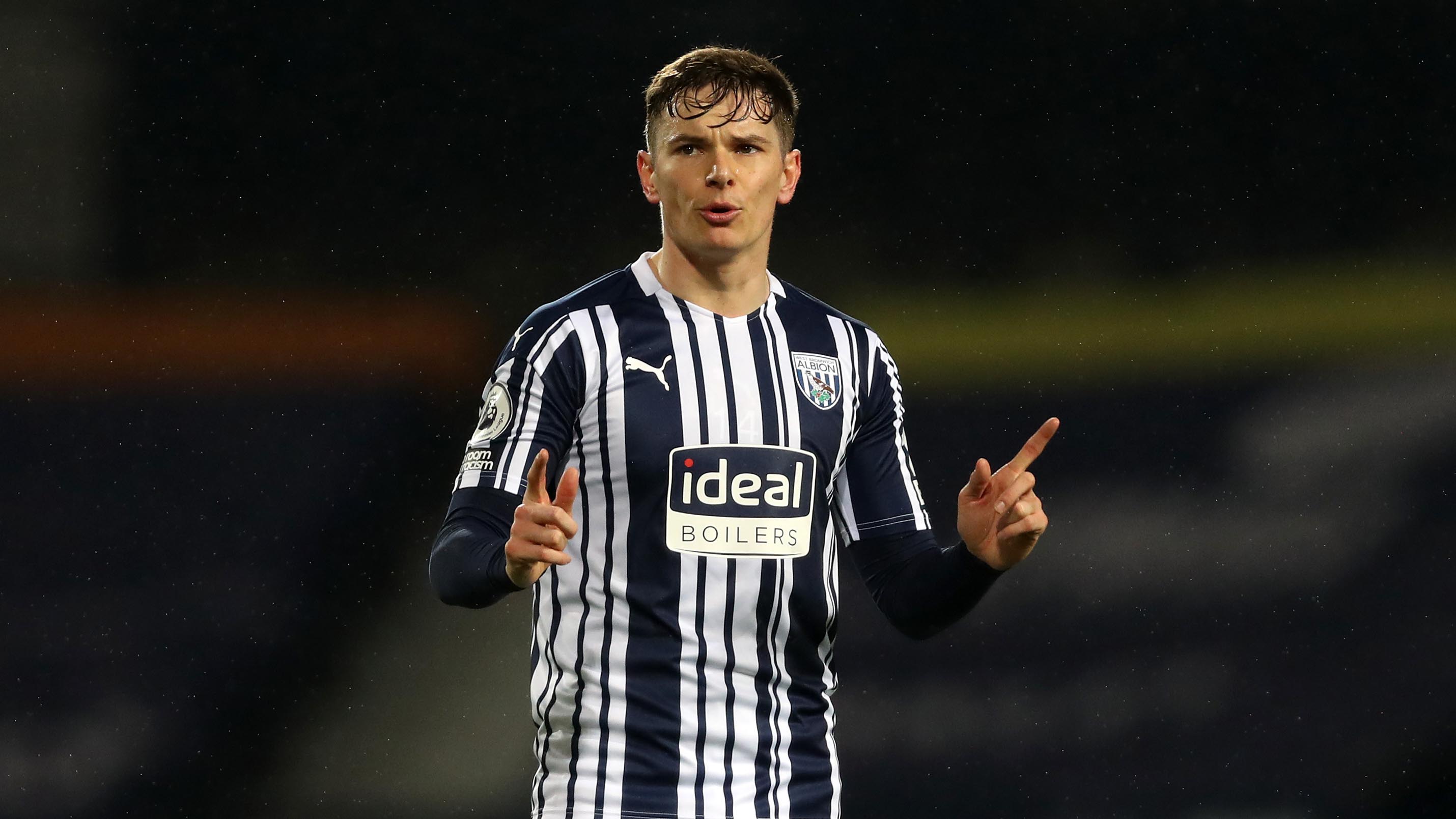 "We'll all be focused on getting that victory and delivering another good performance.
"I don't think our results have been a fair reflection of the way we have played recently. I think we were unlucky to lose against Liverpool and then West Ham managed to score two late goals the other night.
"Our supporters were exceptional on Wednesday night at The Hawthorns and we have an opportunity to make sure we send them into the summer with hope and optimism by winning at Leeds.
"We know how tough it will be because Leeds will have their supporters inside the stadium. They are also a very good side as we've seen in games against them in recent years.
"But despite results, the lads are feeling confident and we should believe we can go there and get a victory."