Conor Townsend is enjoying getting to grips with the new methods Albion Head Coach Valérien Ismaël has implemented since the beginning of pre-season.
The defender, who impressed at left-back in the Premier League last year, is entering his fourth season at The Hawthorns having signed from Scunthorpe United back in summer 2018.
And after completing his first week under the new boss, the 28-year-old is confident Albion have the "capabilities" to execute the style Ismaël wants to see from his players.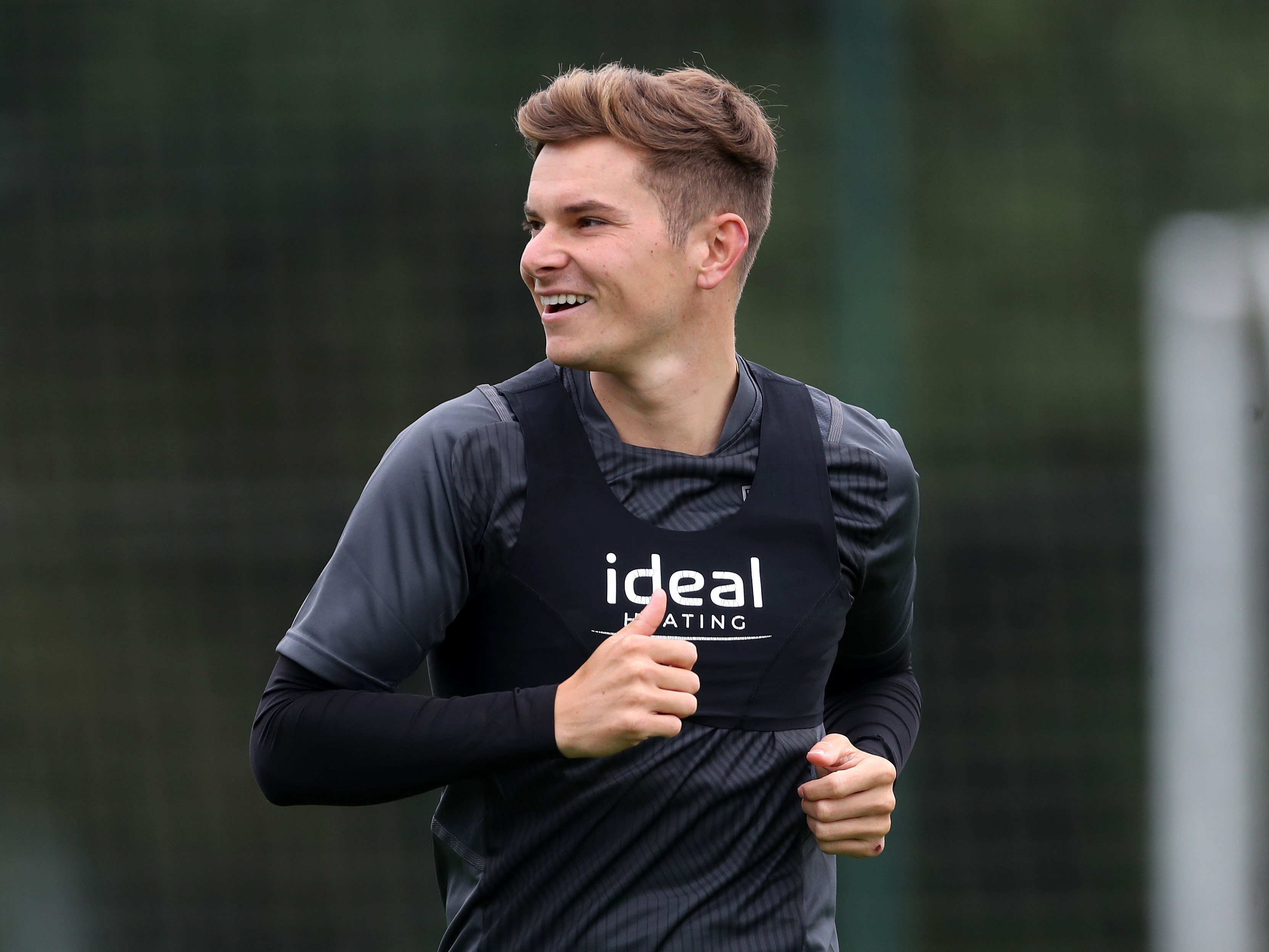 "It's been good since coming back," said Townsend.
"The manager's come in with a new set of ideas and principles of how he wants us to play and pre-season's about getting fit but having a new manager also means it involves getting used to his methods.
"It's been a lot of hard work and focus on defending which will, hopefully, stand us in good stead for the new season.
"Every pre-season's different, but the work we've been doing with the new manager's been short but intense and that's how he wants us to play so that when we come into games, it'll be second nature for us to perform how he wants.
"We've had a taste of getting promoted from this league and playing in the Premier League. It was my first time playing there last season and I'm hungrier than ever to get back there. With the manager coming in and the squad that we've got, the aim is to get promoted.
"We're capable of it, so we're looking forward to getting stuck in and trying to achieve that."