Energetic midfielder Aurio Teixeira is looking to claim another derby scalp when Albion's PL2 side travel to Birmingham City on Monday afternoon (ko 1.30pm)
The 19-year-old, who's proven his capabilities both at right wing-back and central midfield this term, played a pivotal role in the Baggies' last league triumph over Aston Villa - a result which saw them regain second spot in the Premier League 2 Division 2 table.
Teixeira has been a regular starter in boss Richard Beale's side this season, and a key part of their progress in the league and Premier League Cup.
And the utility man is eyeing further success on Monday, as Aurio looks to help Albion's youngsters stretch their unbeaten run at the start of 2022 to three matches by recording consecutive derby victories.
"We want to go as far as possible in every competition we're competing in," said Teixeira.
"It's always sweet to beat your local rivals, especially given the result the last time we played Villa, which I didn't think reflected the way we usually play and going into another derby, the recent result's given us lots of confidence.
"We've been playing against each other since we were really young. So some of the guys will have gone to school with people at Blues, Villa, Wolves, so that adds an extra edge and makes these derby games a bit more competitive.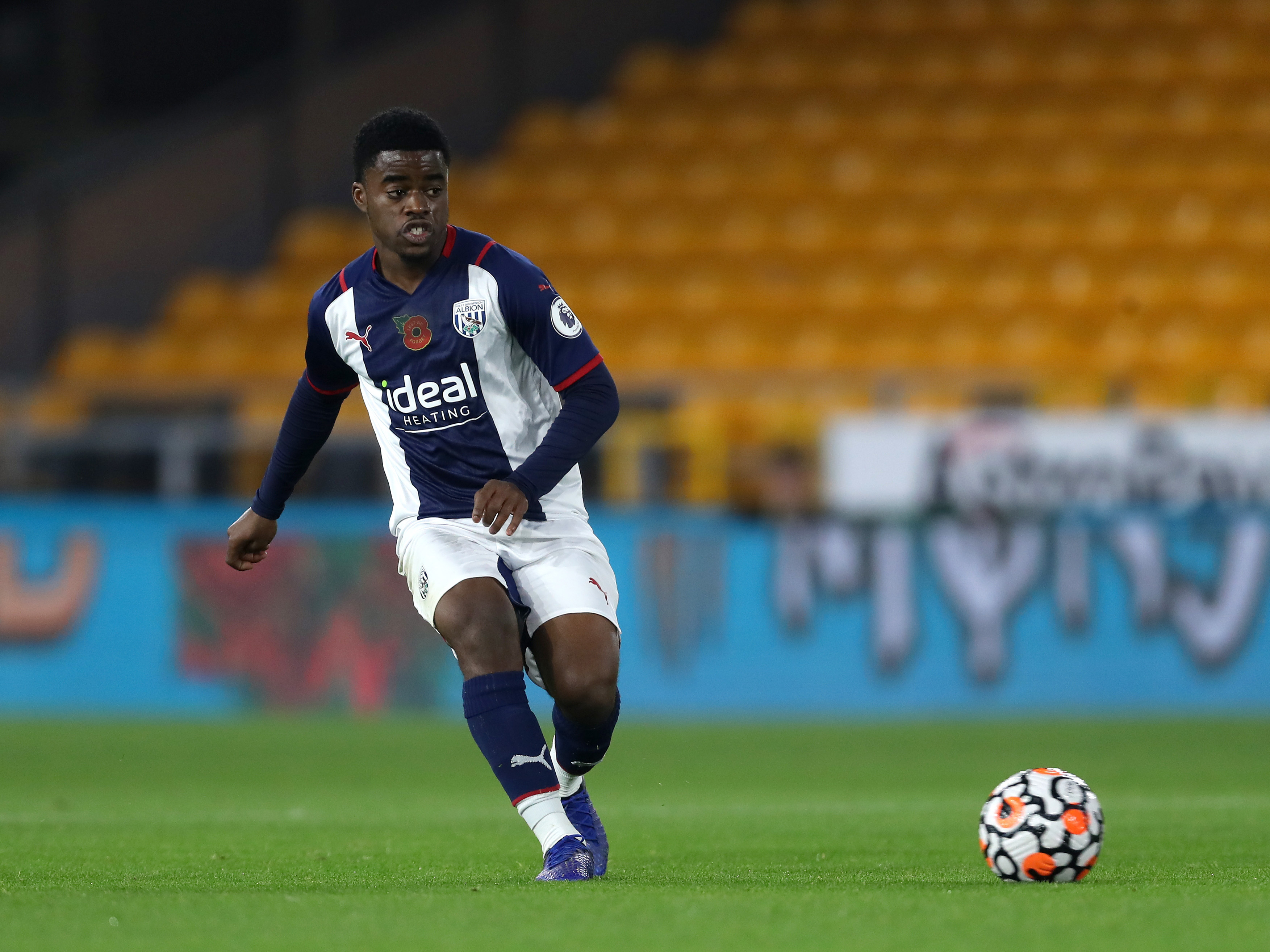 "With us adopting a new system at the start of the season, I think everyone knows their role and responsibilities well now. For myself, I've been filling in at wing-back and central midfield and I know what's expected from me when I play in those positions.
"If I'm not in the action during games, I'd say I wasn't being myself but I'm a busy lad on the pitch. Whether that be putting in a tackle, passing or running with the ball, I'm all-action.
"As Bealey says, Under-23s football is a stepping stone to the first team - which is where we all want to be. So we want to perform to our maximum every time and do our best to pick up the win.
"I'm really enjoying my football at the minute, whether that be in defence or midfield, I've adjusted to those roles and want to go out again on Monday to give it my all.
"I know Birmingham will want to beat us given the nature of the game, so may the best team win but, hopefully, it'll be us come full-time."