We are delighted to welcome Gogna as an exciting new addition to the Albion Family, as headline partner of our Active Lifestyles Department. Gogna are based locally in the West Midlands area, providing schoolwear to various schools across the region.
The founder, Junior Gogna is a lifelong fan of West Bromwich Albion and wants to make a positive impact in the local community. Every school that partners with Gogna for their uniforms will receive a full football kit for their school for free.
Gogna Schoolwear are very competitive on prices, and they have the ambition to partner with as many schools as possible, both in the local community and across the country. They have the drive and the determination to make the biggest difference that they can and a partnership with The Albion Foundation can be a vehicle to help them achieve this.
Reducing the amount of money parents spend on school uniforms is just one of Junior's biggest aspirations. This partnership can go a long way to achieving this goal on top of various others throughout this venture and make the impact of both organisations in the local area and its communities as positive and beneficial as possible.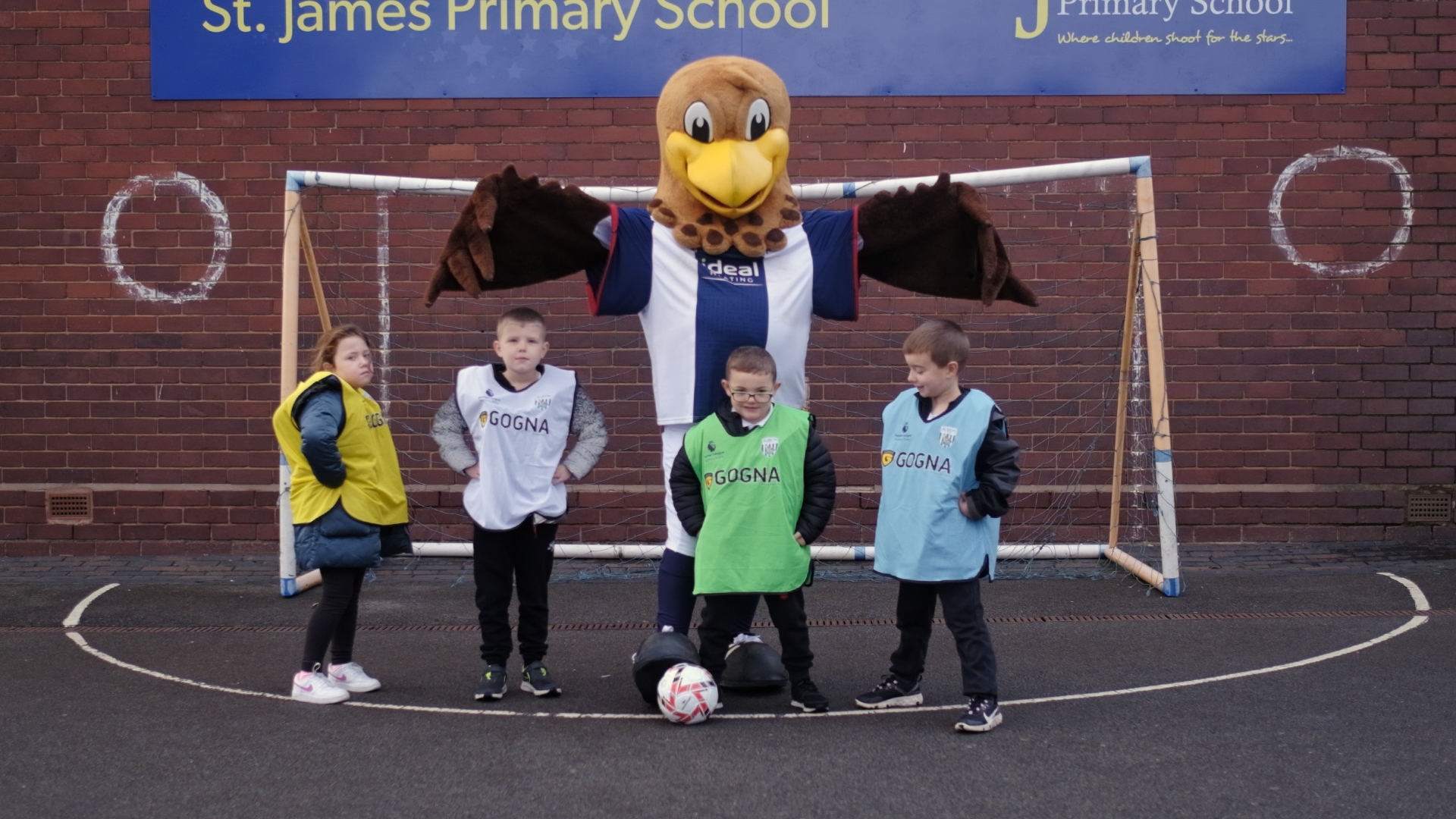 Jonathan Ward, the Head of Partnerships for the Albion Foundation has said: "I am extremely delighted to have Gogna on board. It's a great way to help give back to the local community through free football kits, but also to help strengthen our relationships with local schools and to help them save money within such difficult times."
In addition to manufacturing school uniforms and sports kits, Gogna supply workwear and promotional wear for many of The Foundation's community events. With their in house embroidery & printing facility Gogna's offer a rapid customisable range of products for the small business operator to the major companies in business. 
It is great to be working with a manufacturer on our doorstep and The Albion Foundation is proud to support UK manufacturing.
You can view the Gogna Schoolwear website here: https://gogna.me
For schools to access their free football kit, please use code: TAFSchools