Albion Under-18s boss Peter Gilbert is confident his side can use their belief to cause a fourth-round FA Youth Cup upset against Tottenham on Friday afternoon (ko 1pm).
The young Baggies had to battle back from adversity in order to book their tie with Spurs, coming from 2-0 down against Rotherham United to win 3-2 in stoppage time.
Lead U18s Development Phase Coach Gilbert has already enjoyed success in this competition against north London opposition during his coaching career at The Hawthorns. The former defender navigated a young Albion team to a 5-0 win against Tottenham last term, and was part of the coaching team which saw the Baggies dump Arsenal out of the tournament in 2019.
And as another promising group of stars look to reach the fifth round of the FA Youth Cup, Gilbert believes his current group can use "inspiration" from previous years, but must live up to performing on the "big stages" if they are to overcome a strong Spurs side.
"You can't allow Tottenham to get a 2-0 head-start like we did in the last round," said Gilbert.
"They won't let us back into the game and we'll be giving ourselves a mountain to climb if we do that again. We didn't deal with direct play, aerial balls and Rotherham's physicality well enough in the last game and we got punished.
"That was a lesson for our players about the levels and how other teams will try and play against us so it was a good learning curve. On the flip side, the players showed resilience and a togetherness to get back into the game with a few bits of quality.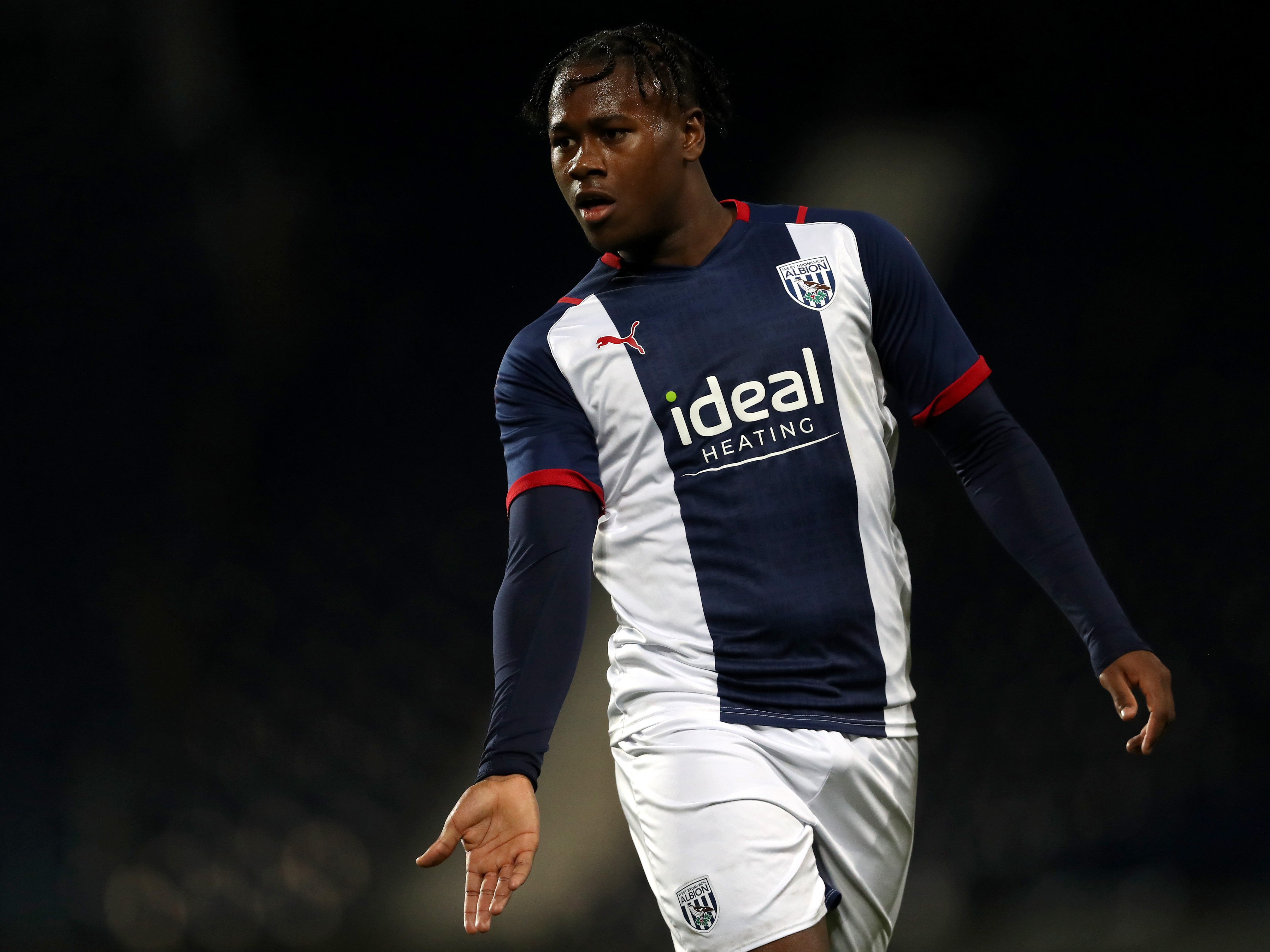 "We could've scored a few more on the night, but we've got to be better than that and we always try to get better. But as coaches, we just hope the players have learned and grown from that in order to go again.
"At times it's about refocusing, taking onboard information quickly and executing it. We can never dwell on what's happened to us before and I've always been one to look forward at where we can improve.
"There's been frustration that our game against Man Utd had to be postponed last weekend because it's important for the players to have that preparation and game time. So we've just had to adjust training sessions slightly this week to overcome that challenge.
"If we're going to compete in cup competitions, we have to be able to tick a variety of boxes. That's why, looking back at the Rotherham match, you can see how upsets can potentially happen.
"A cup run will give you home and away games, lower-league opposition, high-calibre sides and you have to tick those boxes as you go through the rounds. Those boxes are centred around team ethos, working hard for each other and in some rounds it may not be happening for certain players, but then in others it could be their turn to change things in our favour.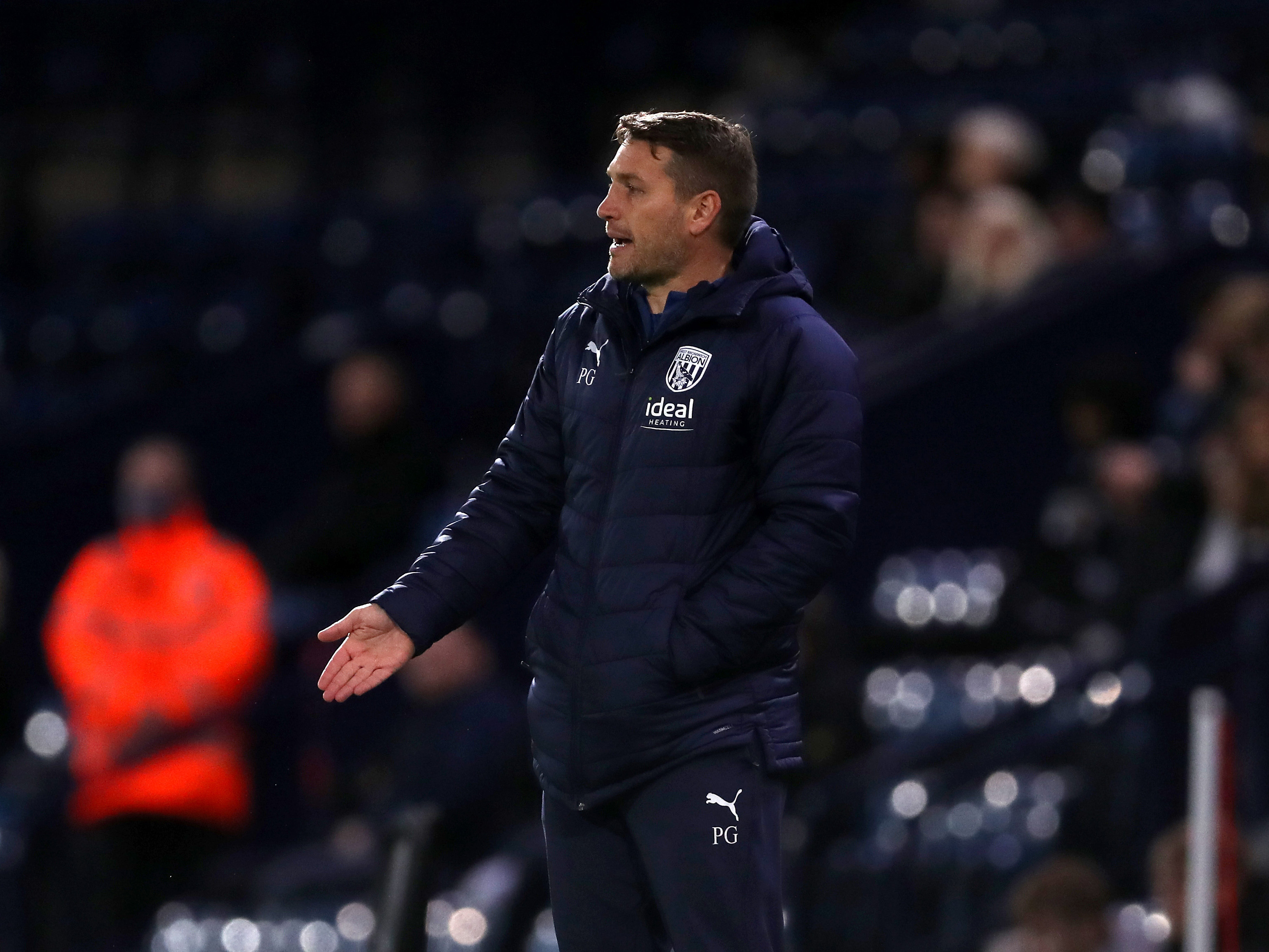 "You're always relying on your teammates around you and it's all about who's going to step up on the day and show everybody who's talking about them what they're all about. The big stages are for the big players and they have to turn up.
"We'll use a bit of inspiration from previous years in the build-up to the game. The players need to see a bit of what they can achieve, but also use their individual strengths because we have our own identity, a very different group of boys and we'll be making sure they focus on what they could achieve against Tottenham on Friday.
"We hope the lads can take belief into the game because we've done it before and we can do it again, but we may just have to do it in a slightly different way."