Peter Gilbert wants Albion's Under-18s to set the tone when they take on Tottenham in the fifth round of the FA Youth Cup on Tuesday evening (ko 7pm).
The young Baggies progressed to the next stage of the competition after seeing off Cardiff City 2-1 at The Hawthorns, courtesy of strikes from Tim Iroegbunam and Modou Faal.
While Gilbert acknowledges his side may come up against some youngsters who have featured in José Mourinho's first team this season, the 18s boss firmly believes in their capabilities as Albion look to try and book their place in the quarter-finals.
"How we started the game against Cardiff is how we'd like to start every game," said Gilbert.
"We think a lot of Tim and he's got a lot of ability and I think he'd be the first to admit that he doesn't find himself in those shooting situations much. He's more of a combative midfield player but with the finish he produced against Cardiff, you'd have thought it'd come from a No.10. But I was really pleased for him, it was fully deserved and great for him to score on such a great occasion. We've just got to keep pushing all of our young players on now.
"I was really happy with the first half against Cardiff. I thought we were excellent and had a good energy and intensity to our game which made it really difficult for them to get into it. Although in the second half we took our foot off the gas a little bit, there were possibly some nerves and the occasion came into thought towards the end.
"We'd put so much energy into the first half which meant we struggled to do that again in the second. But it was a good learning experience and we're aware we have to put that right if we're to have any chance of beating a side of the calibre that Tottenham are.
"The occasion of the Youth Cup is on a bigger stage and the key factor is we have to speak about that to the players, but then they have to show they've learned from previous games by putting it into practice which I'm sure they will.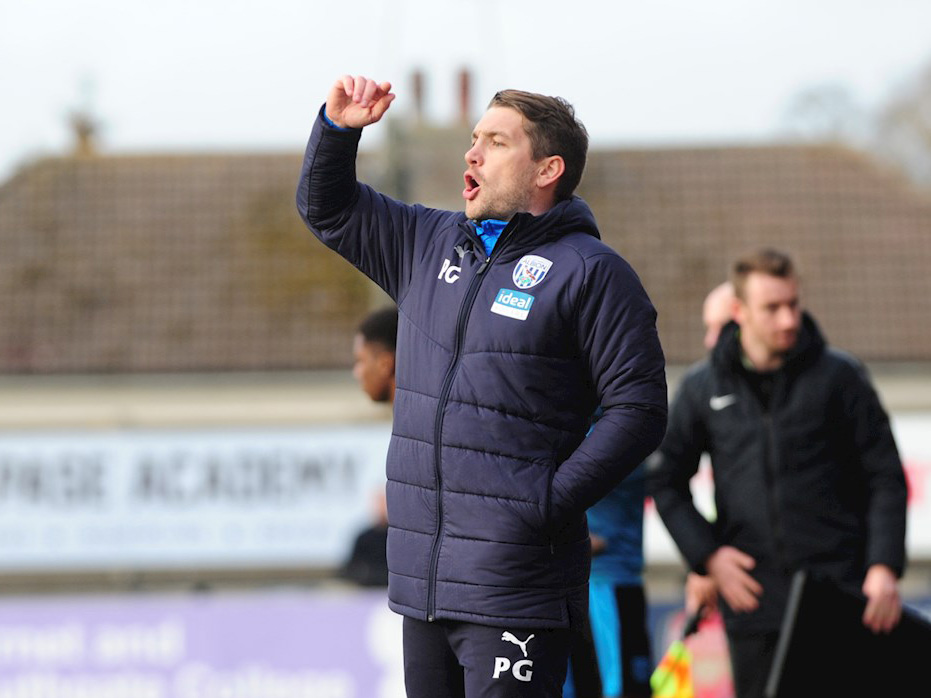 "It goes without saying when you play a side like Tottenham, you're up against some excellent players who've been recruited from around the world.
"We believe strongly in the group of players we've got and we have to go into the game on Tuesday confident. If we play our game first and foremost and don't worry about anything else, then the rest will take care of itself. Yes, a number of their players have played first-team football, but it's about how we approach the game.
"Tactical information will differ from game-to-game depending on who you're up against, but the intensity and execution we want to be the same and we'll be asking for the same against Tottenham. We believe if we do what we know we're capable of, then that'll be enough to win the game."