Tom Fellows believes Albion's PL2 side will have to show a different side to their game when they play Burnley at the Tameside Stadium on Monday night (ko 7pm).
The young Baggies produced a professional performance in their last away game as they defeated Sunderland 1-0 thanks to Quevin Castro's smart finish.
🎯

Watch the match highlights from our #PL2 win at Sunderland on 𝗪𝗕𝗔𝗧𝗩. 🎥

— West Bromwich Albion (@WBA) February 22, 2022
Fellows regularly tested the Black Cats defence on Wearside, and is evidently using his experience in the first team this season to good use.
Albion's young attacker has six appearances in the senior side to his name this term, and the 18-year-old is hoping his play in the final third will benefit as a result as he looks to get Richard Beale's team on the front foot against the Clarets on Monday night.
Fellows said: "If you look at our last game, it had similar aspects to a Championship match. Long balls, not the best conditions on the pitch, so it was good for us as an Under-23s group to get through that.
"The last result shows we can mix it up and cope with that style of game. It was obviously a great confidence boost for us to win another game, and it gives us momentum now going into the Burnley game.
"Typically, Burnley are going to be a tough team to break down. They play a lot of long balls and are a physical side too.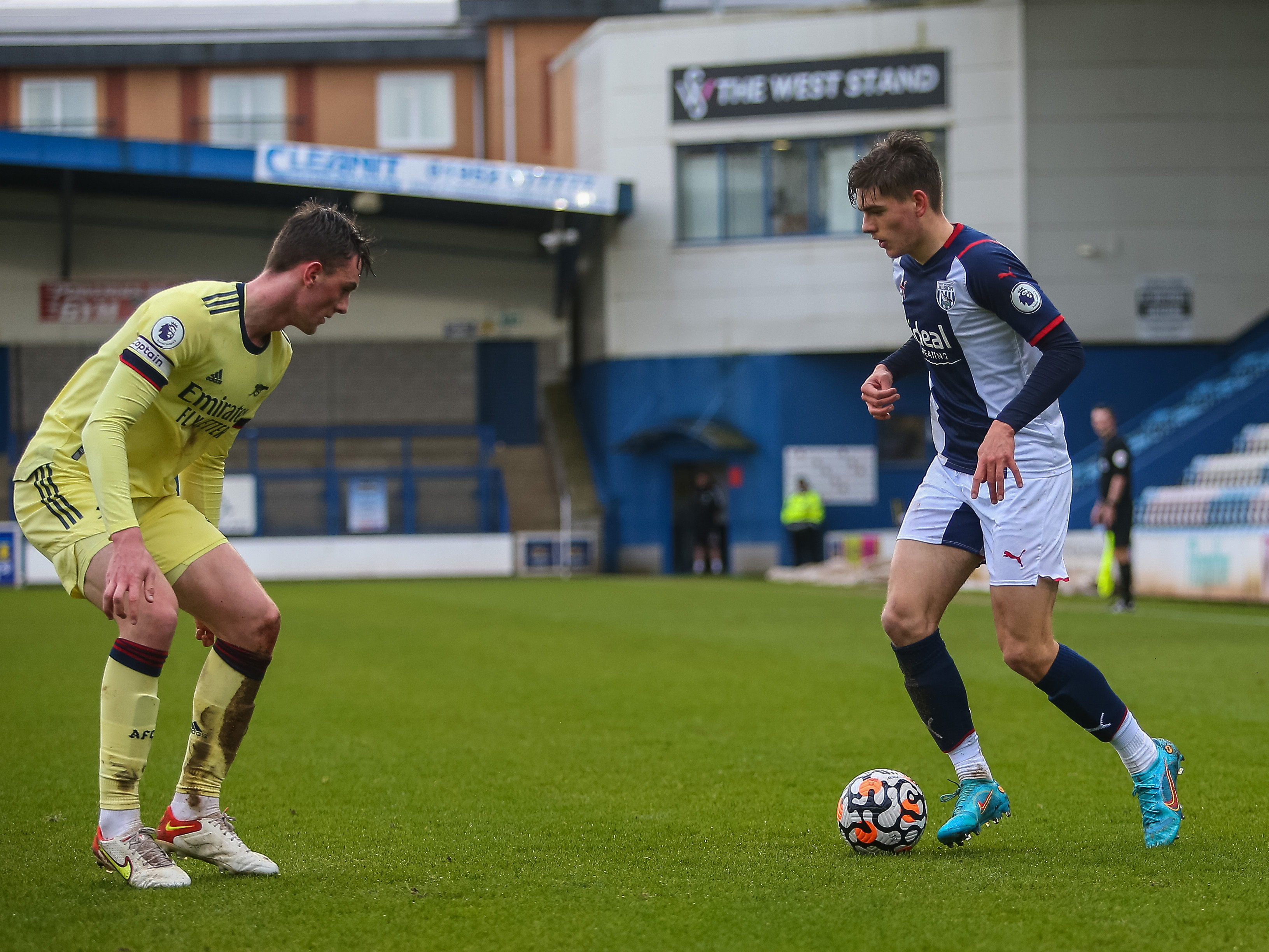 "But we showed against Sunderland we can deal with that sort of play and I think with the players we have, we can mix it with both sides of the game - whether it be physical, scrappy or technical, we can play as well so whichever way the game goes, we've shown we can deal with it.
"Hopefully I can add to my goals and assists in the game too. During the week I've been working on my crossing and shooting and I'm hoping the work I put in during the week will pay off on Monday night.
"I've just got to keep getting in the right places and hopefully if I continue to do that, then the goals will come."