Chris Brunt is aiming to make an immediate impact off the pitch as he returns home and begins his new role as Albion's Under-23s assistant manager.
The Baggies legend, who spent 13 seasons as a player at the club, is back after a short spell away with Bristol City - joining Boaz Myhill and James Morrison in kicking off their coaching careers at The Hawthorns.
And Chris admitted his former teammates were part of the reason he decided to give it a go, citing the prospect of helping the youngsters in Albion's Academy as an equally important motivation to pursue the opportunity.
"I spoke to Luke (Dowling) about it at the turn of the year when I left Bristol City," explained Brunt. "I wanted to try and do a bit of rehab and see how I felt, but as time went on it was just something I thought more and more that I should probably have a go at.
"I'm delighted that they've given me the opportunity to do it, at the moment, until the end of the season. It's been good, it's been different. There's a lot of bits and pieces that you don't see day-to-day as a player and you're now experiencing as one of the coaches.
"I know Deon (Burton) from Sheffield Wednesday where I played with him before, and obviously a couple of seasons ago when he stepped up to the first-team and helped out.
"He's obviously the lead coach for the Under-23s and I'm just assisting him in whatever way it needs to be done on a daily basis really. I don't have an awful lot of experience in planning training sessions and stuff so I'm learning each day as I go on.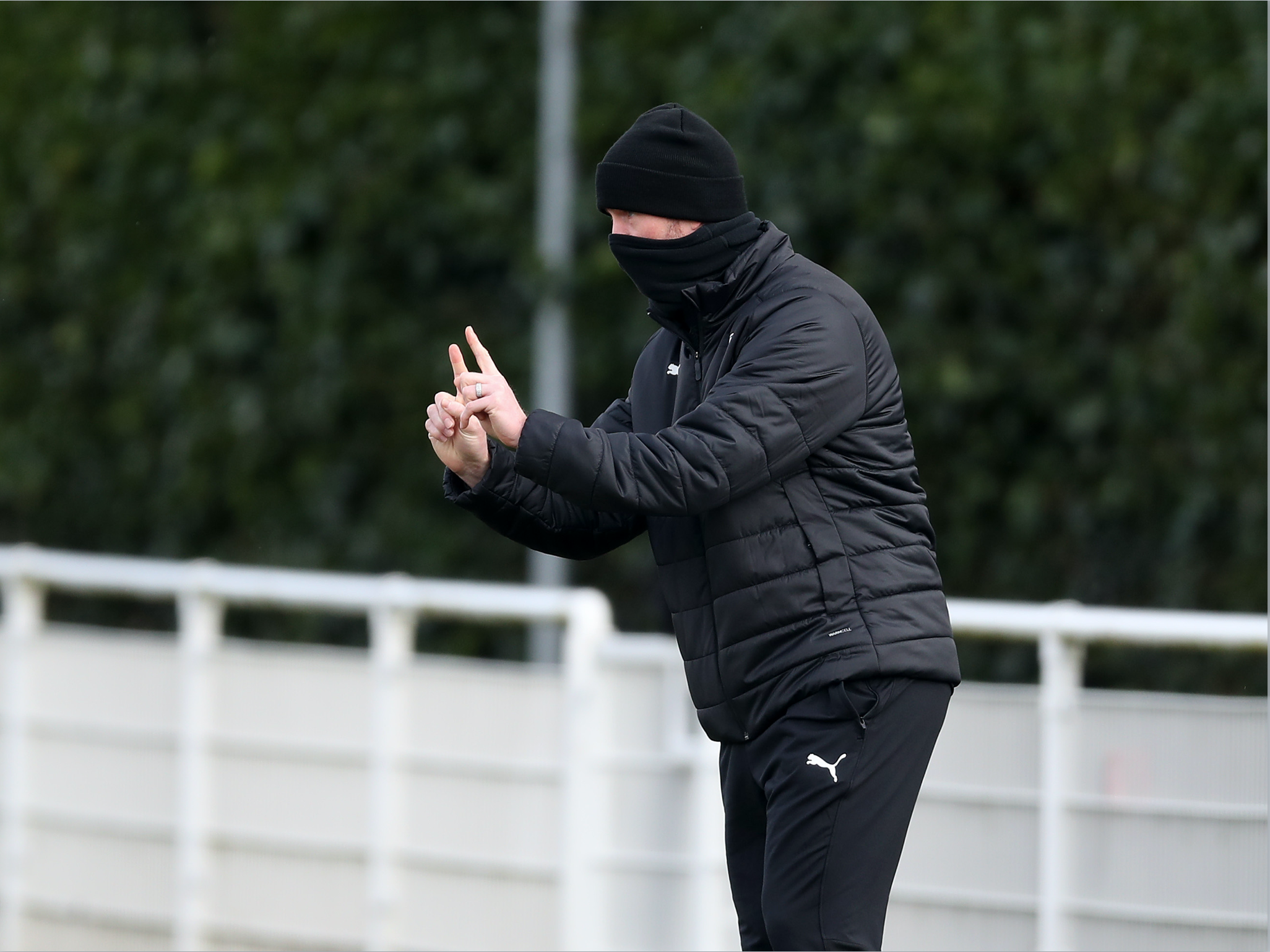 "It's interesting, and it's different watching from the sideline. You try and watch specific things rather than the whole game. You can't get wrapped up in the entire game as it goes on. You can't kick every ball as maybe a fan does or as maybe you would as a player.
"It can be difficult but the lads have been good and their application in training has been great. I probably haven't seen an awful lot of that group - I played a few times with a few of them last season when I was still at the club but you don't train with them day to day.
"When you go down and watch them on the training field they put a good shift in, work hard and they try their best everyday. As a coach that's all you can ask for I think. That's the way I always tried to play, you give your best every day and hopefully you get the rewards at the end of it.
"I'm close with Mozza and Boaz, I speak to them all of the time. That was one of the things that sort of persuaded me to have a bit more of a go at it.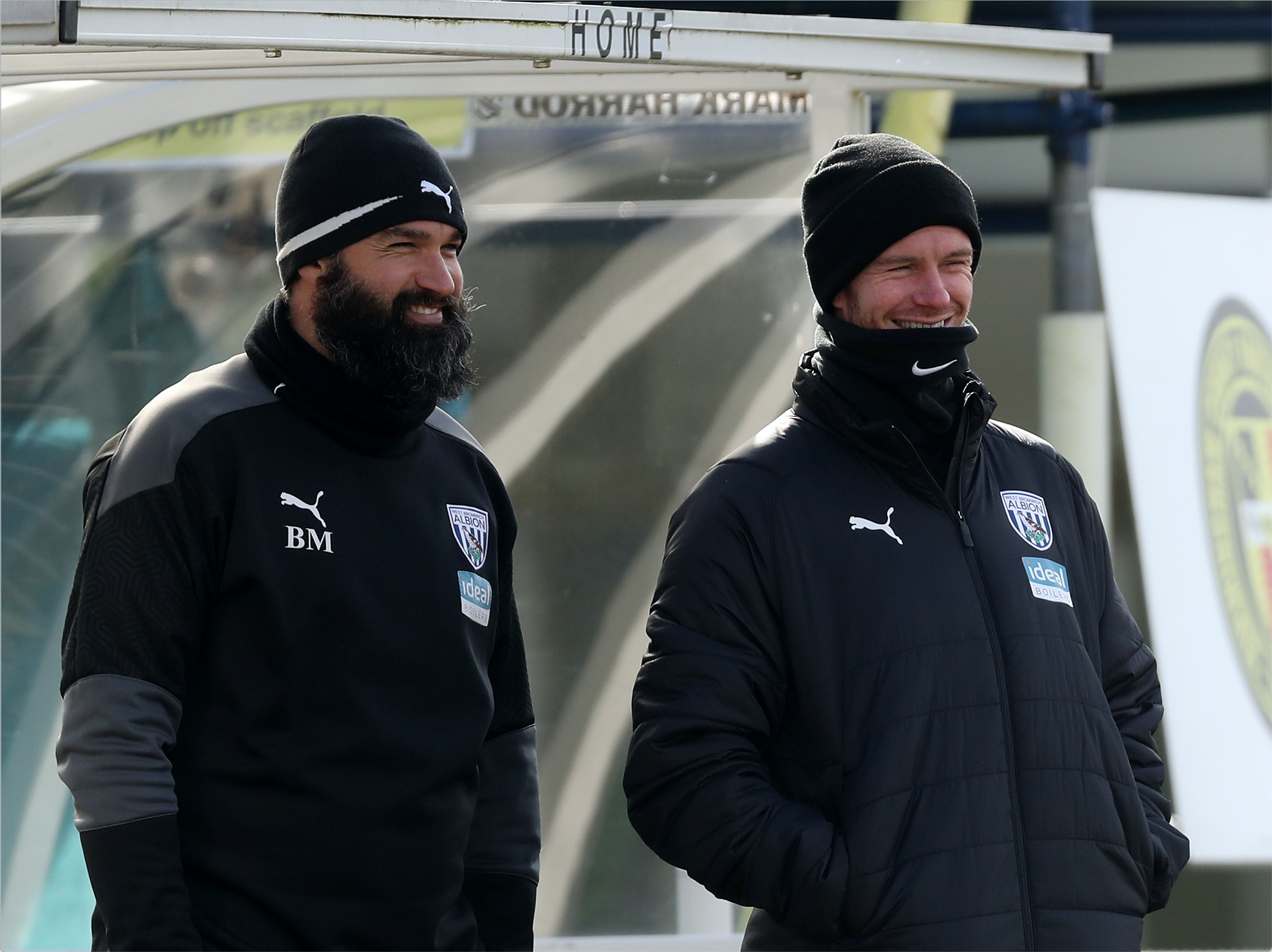 "When you've got good friends on the staff and see what they're doing day to day, they can pass their experiences on to you as well. The two of them seem to be enjoying it and hopefully I can get to that stage as well.
"It's something that I always wanted to try and do so I'll give it my all until the end of the season and see how it goes.
"To be totally honest, my plan for the whole season was to play on as long as I could but injury dictated that at Bristol City, and I'm just grateful that the club gave me an opportunity to come back in.
"If it's for three months, if it's for three years or whatever it is, hopefully I can pass on a little bit of what I learned over at my time at the club on to the younger lads that are coming through."