Steve Bruce is hoping a much-needed victory over Blackburn Rovers will be the catalyst for his side putting a timely winning streak together.
The Baggies welcome promotion rivals Rovers to The Hawthorns on Monday night (ko 8pm) for what looks set to be a key clash for both teams.
Bruce's first match in charge ended in defeat earlier on this week up at Sheffield United, with Albion intent on halting a three-game losing run.
And the new manager believes with 16 fixtures remaining in the Sky Bet Championship, now is the perfect moment to turn the tide and embark on a series of victories.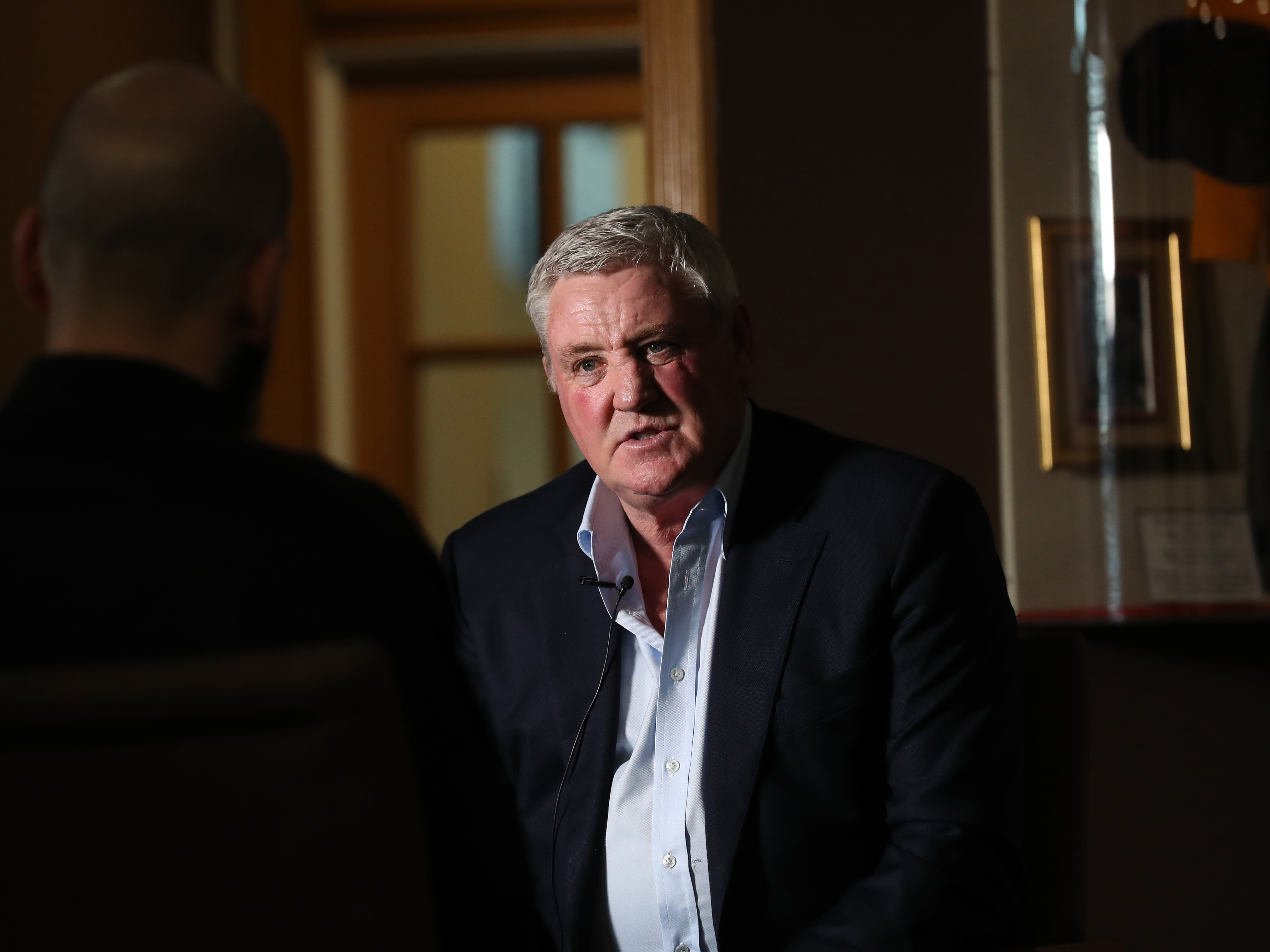 Steve said: "My message to the group since I first walked in has been all about unity.
"I understand there has been a bit of unrest here recently. We've got to get everyone pulling in the right direction.
"I think it has been frustrating for a bit, but the only way you bring everything together is by winning games and going on a run. We know we're capable of that.
"We have to start showing it now. There are 16 games and three months left. It's just the right time to put a run together.
"I've implemented a big change because I think the players needed something to give them a big lift.
"There's no patience or time any more. We need to get a couple of victories pretty quickly and that's why I'm here.
"Any victory at all will do. It doesn't matter how we get it, we just need to get up and running again.
"It will do wonders for the players' confidence and belief.
"For 35 to 40 minutes I was really pleased with our performance at Sheffield United. It was a total change for them and I think they quite enjoyed it. They played well and we need to take that into the game on Monday."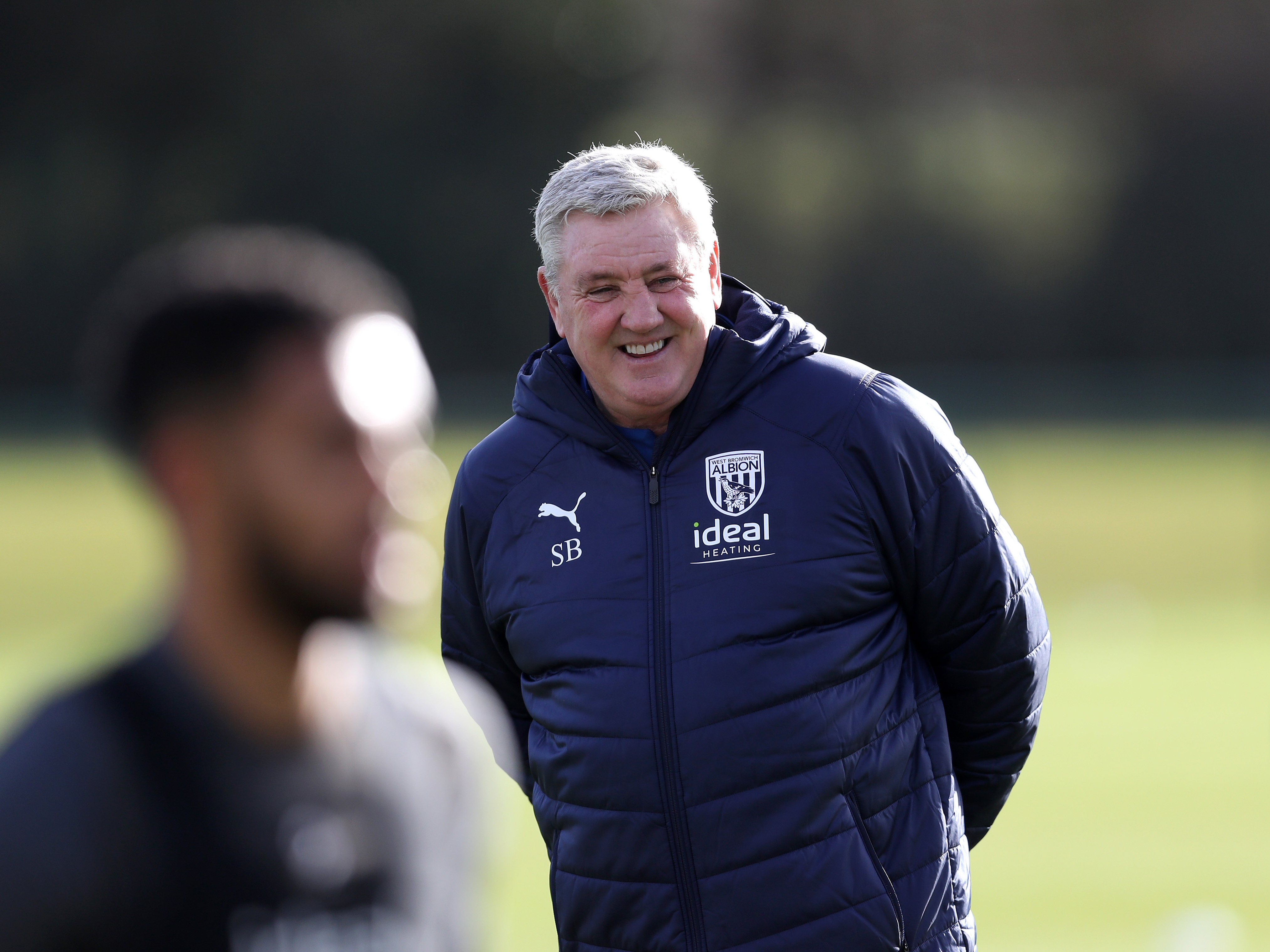 Former Albion boss Tony Mowbray returns to B71 with his Rovers side sitting inside the division's top four places having produced a number of impressive results this season.
Bruce knows Mowbray is popular in the Black Country and says his team have to be wary of Blackburn's counter-attacking threat. 
"Tony is a really, really good football man.
"I know he's very popular in this part of the world as well.
"I've also enjoyed playing against Tony or being up against him.
"We're similar kind of ages and we've been around the block together in terms of football. We've both been in it a long time.
"You have to say, he's done a fabulous job at Blackburn and he's given them a real chance this year.
"They've got some good young players who have come through.
"We're going to have to defend strongly against their counter-attack. They also defend a little bit deep. If you get caught on the counter, you're not going to catch them because they have some very quick players.
"They have strikers in form too.
"These are reasons why they are near the top of the league.
"Under Tony they are always going to be difficult to beat.
"It'll be a really hard test on Monday night."