PL2 boss Richard Beale said he was "absolutely delighted" to see his young Baggies beat Wolves and lift the PL Cup at The Hawthorns on Friday night.
Albion overcame their local rivals on penalties after an exciting 2-2 draw, sparking fantastic scenes of celebration among the players, staff and 5,500 jubilant home supporters.
And Beale heaped praise on everybody involved in the success.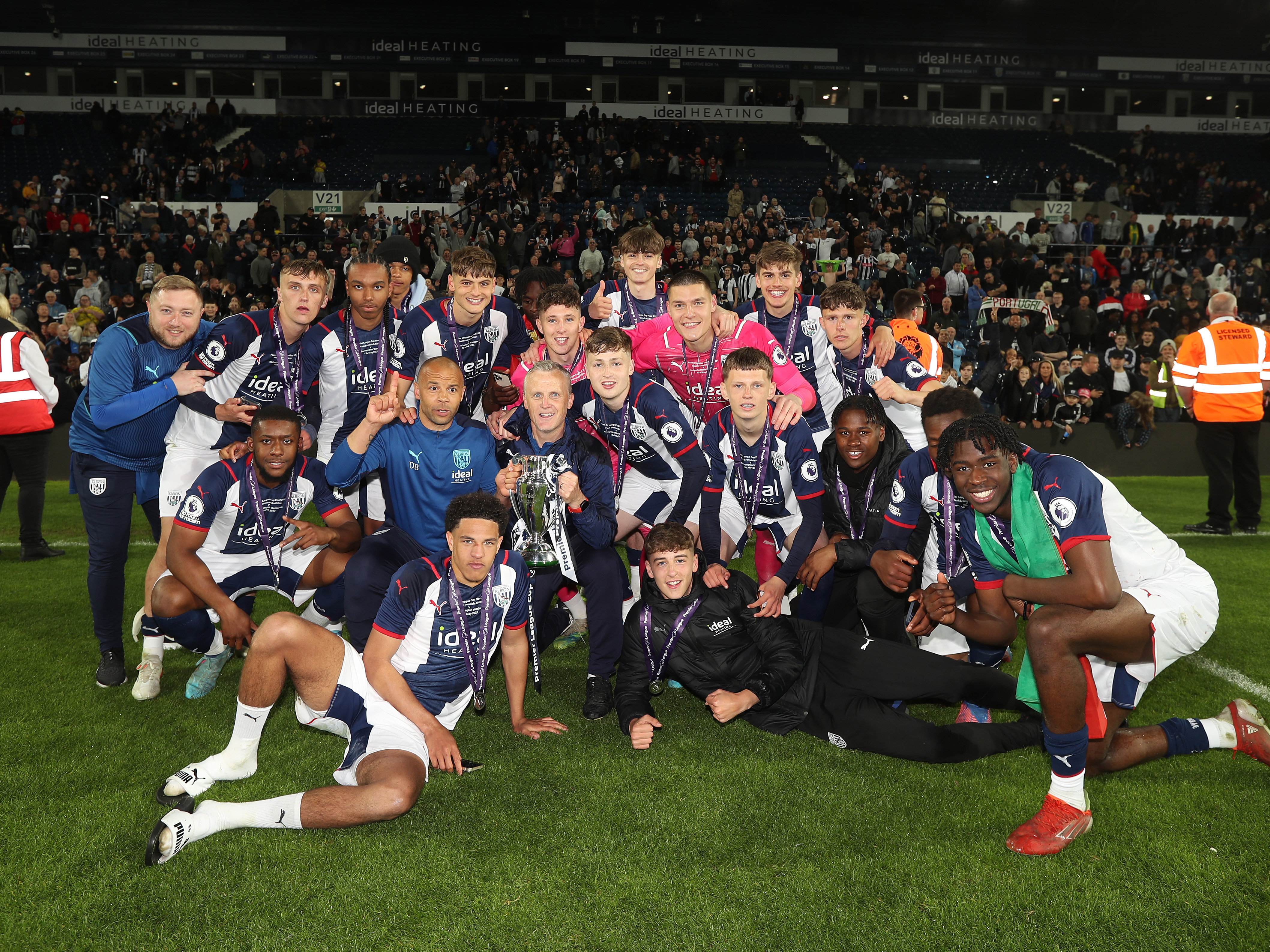 "We're absolutely delighted," he beamed. "It's the culmination of a season of hard work from the players and the team behind the team.
"There are a lot of unsung heroes at the football club, and lots of people who don't get seen and don't get mentioned.
"There are too many to name. But Boaz Myhill has been brilliant with the goalkeepers. Chris Brunt comes in and helps us and is inspirational to these players because he's been there and done it.
"Lee Marsh does the fitness. Deon Burton has been brilliant with me all season. James Ross, Tom Page, the under-18s staff and first-team staff, everybody's been brilliant.
"We've really enjoyed it. It's been fantastic, especially for the players. They've really worked hard. There have been ups and downs, but to finish like this is immense.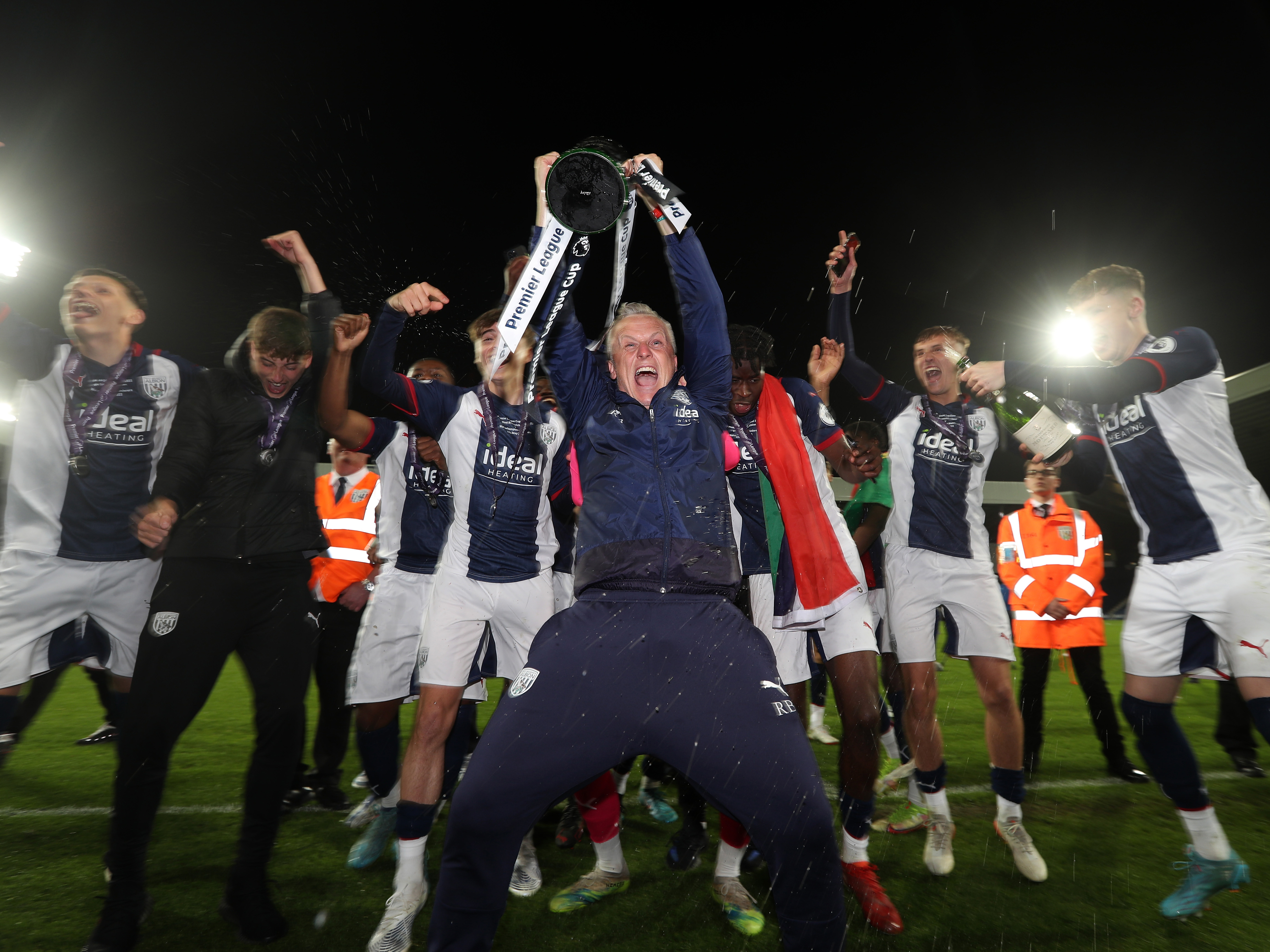 "We went 1-0 up, and then we went 2-1 down and came back, and the players have shown all season that they can do that.
"There's no limit to what people can achieve. We talk to the players about the Jürgen Klopp phrase 'mentality monsters'. Believe in what you're doing, believe in who you are. Be a 24/7 pro and you can get there.
"At this football club there's an opportunity to get into the first team. There's a route through. They've got to be good enough, but the manager and his staff have been brilliant with the Academy and our team since they've been here.
"The boys have got to go away now, have a rest, then work hard and come back ready to go again next season."