Richard Beale says Albion's PL2 side are looking to produce a fighting response against Newcastle United at St James' Park on Monday night (ko 7pm).
The Baggies have endured back-to-back home defeats in their previous league games, and a disappointing loss to Nottingham Forest in B71 last time out has provided Beale and his coaching staff with work to do ahead of their trip to Tyneside.
Although last Monday's defeat has dented momentum in what's been an impressive season for the club's Under-23s, a win against the Magpies could edge them closer to the Premier League 2 Division Two play-off spots. 
And boss Beale is confident Albion's youngsters will show a "reaction" against a United side who've lost three of their last four matches.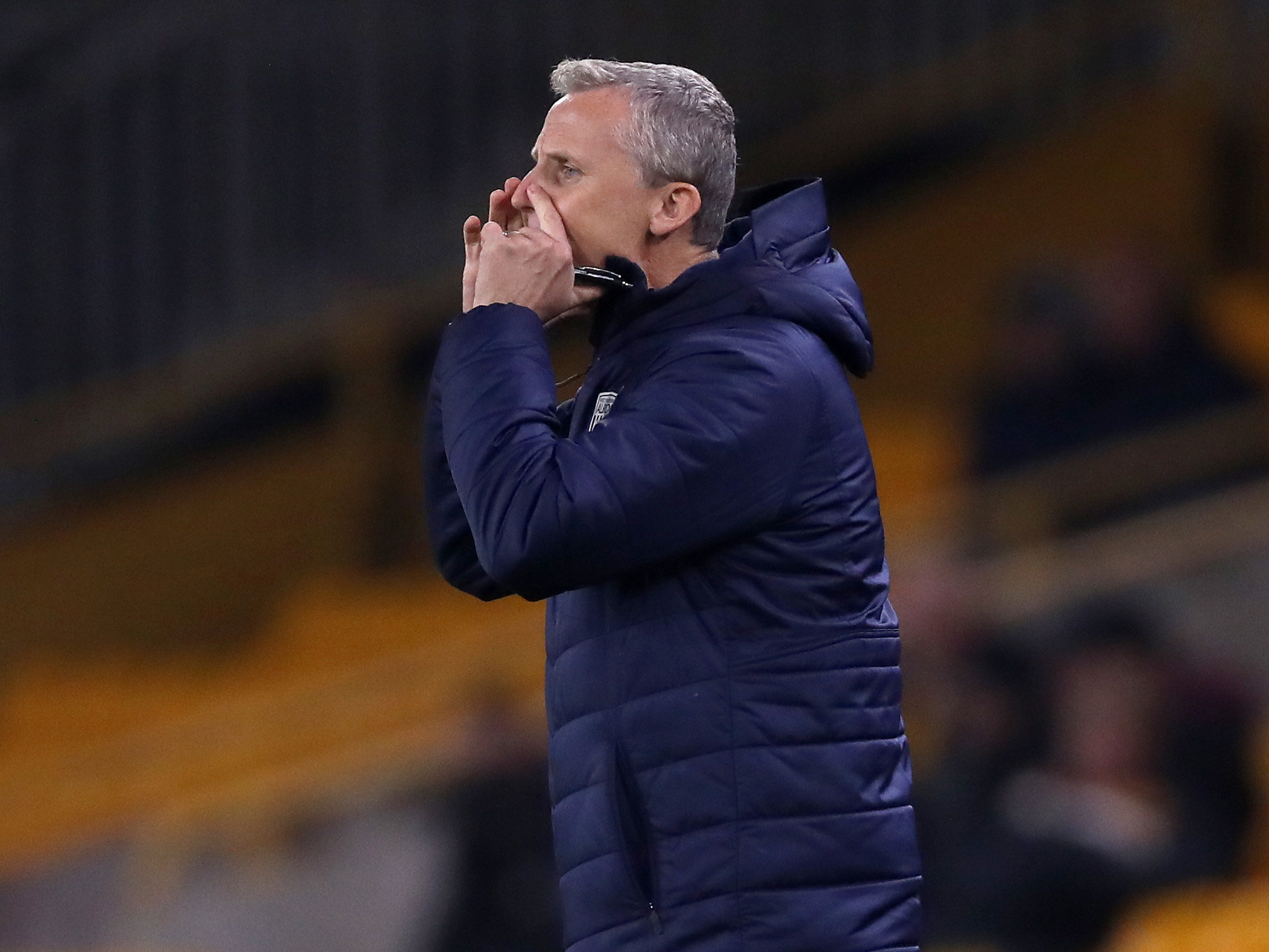 Beale said: "The lads are on a development pathway and you learn from your wins, but more importantly you learn from your losses.
"A few of the boys weren't at the races last time out and it's been very rare that we've had that this season.  
"If we're just trying to win every single match then we wouldn't have strayed from a back three, but we wanted to get one or two players in positions we felt were their best ones, Tom [Fellows] and Matty [Richards] for example, but the shape did take a battering because we haven't focused on four at the back as much. 
"When you're in professional football and if you're a winner, this is the time of season where you need to be at your best because this is when it really counts. There's Championship, play-off and cup football to play for and it's especially important for young players to remember that because they haven't done anything in the game yet. 
"They're at a stage where they need to achieve a career still. To do that, they've got to compete and prove themselves in every single game they play. 
"Overall, the team's done really well and the young lads have had a fantastic year but the last couple of games and certainly Monday night, the effort and intensity wasn't there and that can never happen as a football player.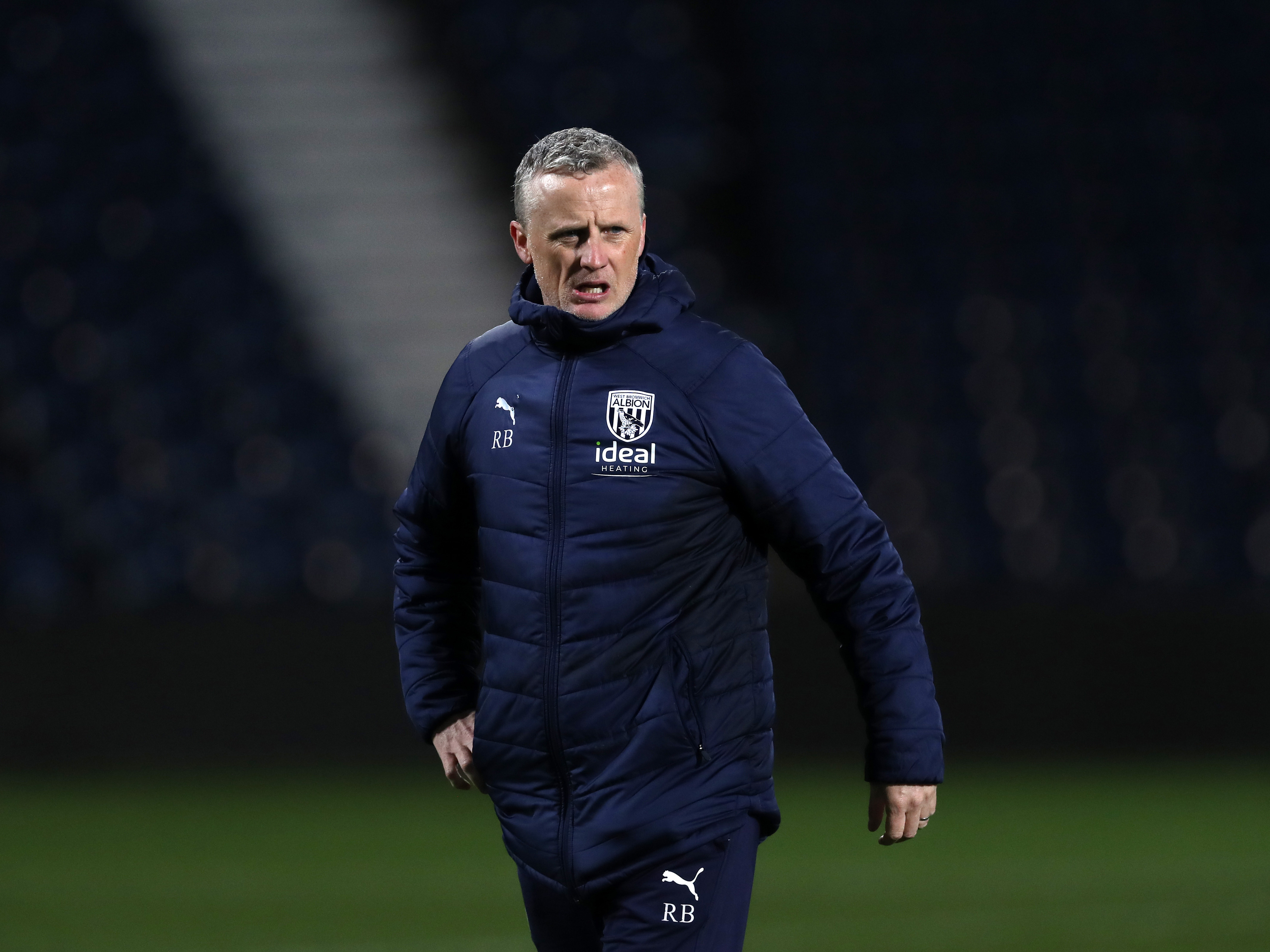 "It did happen though and it's unfortunate, but we've had a good couple of meetings, watched the game back and have put that game to bed so we can go again. 
"You've got to keep producing and the next three games are all at first-team grounds. The first at St. James' Park, then Reading's stadium and finally Pride Park. 
"So there's still lots to play for and until you've made it with 100 appearances in the first team, you haven't done anything in the game yet. We keep reiterating that to the boys and the majority know that, but we have to work to get everyone thinking the same thing and we will do that. 
"They're a good set of lads and there isn't a bad one amongst them. Of course they are going to have off days but if you want to make it to the top then you can't afford to have many of those and they're fully aware of that. 
"We've had the boys scoring threes, fours and fives on many occasions this season and as long as they bring their full levels of effort and intensity, they'll never go far wrong. That's the reaction we're hoping to get now and I'm confident of seeing that. 
"I'm really looking forward to the game on Monday and seeing the boys have a good go at Newcastle."