Albion PL2 boss Richard Beale was delighted to see his side show their "winning mentality" on Monday night, after defeating QPR to reach the quarter-finals of the Premier League Cup.
Reyes Cleary's first-half brace, followed by efforts from Rico Richards and Cianole Nguepissi after the interval helped the young Baggies overcome two equalisers to win the tie at Hednesford Town's Keys Park stadium.
And with another exciting tie in the last eight of the competition ahead of them, Beale believes his side's "attitude and character" is going to be vital to their chances of progressing further in the PL Cup.
Beale said: "The lads fully deserved the win.
"They're an honest group of players who played on a challenging pitch against a highly-motivated QPR team who were big, strong and physical.
"The lads' application and honesty was fantastic and there was some real character shown on the night. Even on a tough pitch, they managed to eke out plenty of quality and I was really pleased with the performance.
"These boys don't get much knockout football and because of that, it was a feeling of a job well done and of accomplishment.
"Whatever obstacles have been put in their way this season, the boys have shown a way of reacting to it in a positive fashion and that's shown in the whole group, even those who were left out.
"Everyone's attitude has been brilliant and that shows a good culture amongst the group which is also driven by them.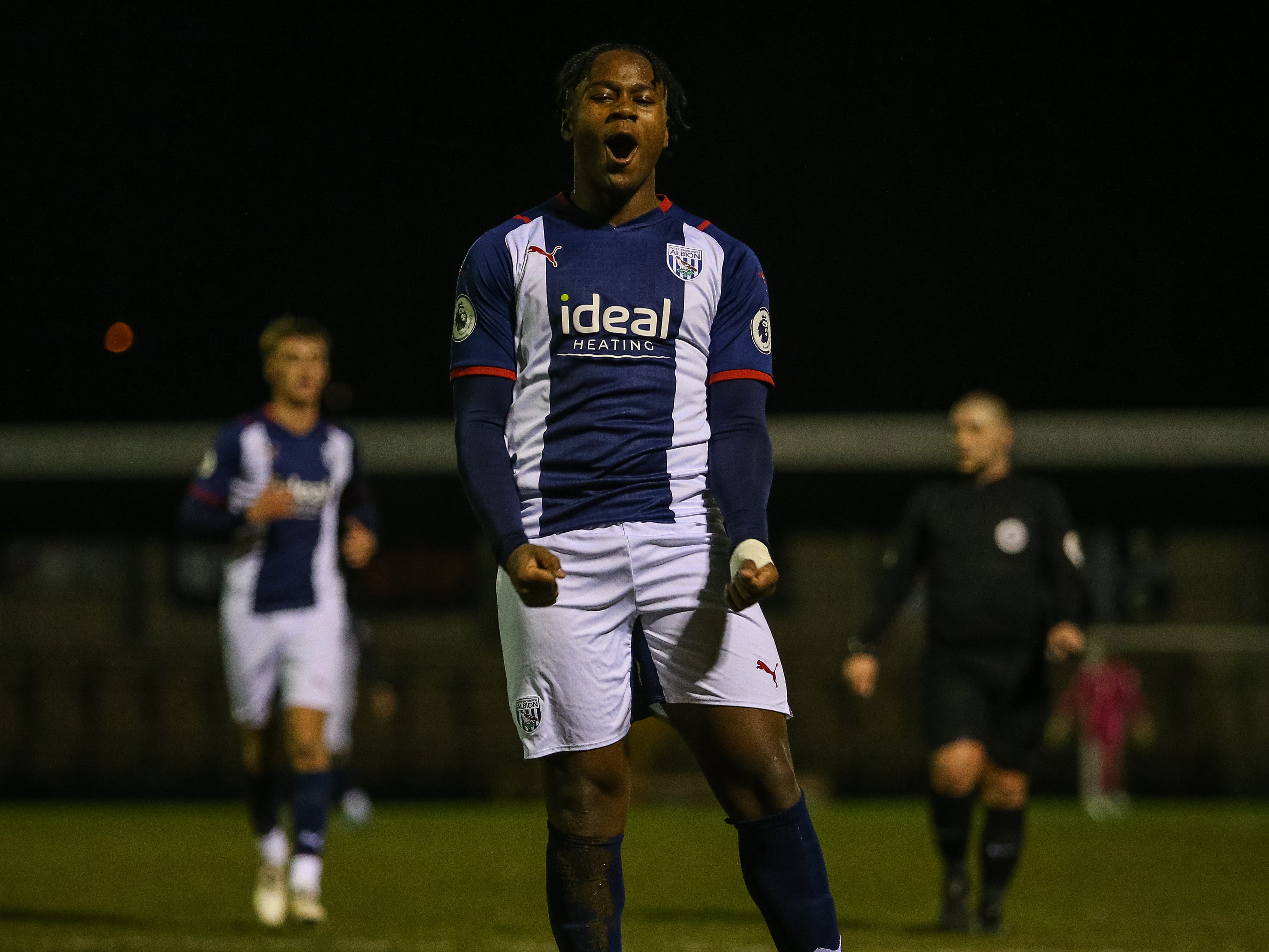 "We've got some really good staff around them. Ted [Cann] was very good and Boaz [Myhill] does a lot of great work with the keepers, James and Marshy keep the boys fit, the analysts do their work well and me and Deon work the lads hard on the football front.
"There's five or six lads who were in the team that reached the FA Youth Cup semi-finals last year, which shows that this group have got a winning mentality about them and the lads who weren't in that team have supplemented the group excellently.
"We're in it to win it and there's a long way to go still and a lot of good teams in the competition, but once you get to the last eight it's easy to look far ahead.
"But we'll be taking it one game at a time and we look forward to overcoming another tough test against whoever is thrown our way."