Albion PL2 boss Richard Beale believes his side's performance on Tuesday night was a just reward for their tireless efforts this season, as they beat Fulham 2-1 to secure a spot in the Premier League Cup final.
Skipper Caleb Taylor gave the young Baggies a vital lead heading in at the break before towering target man Mo Faal extended their advantage during the early stages of the second half.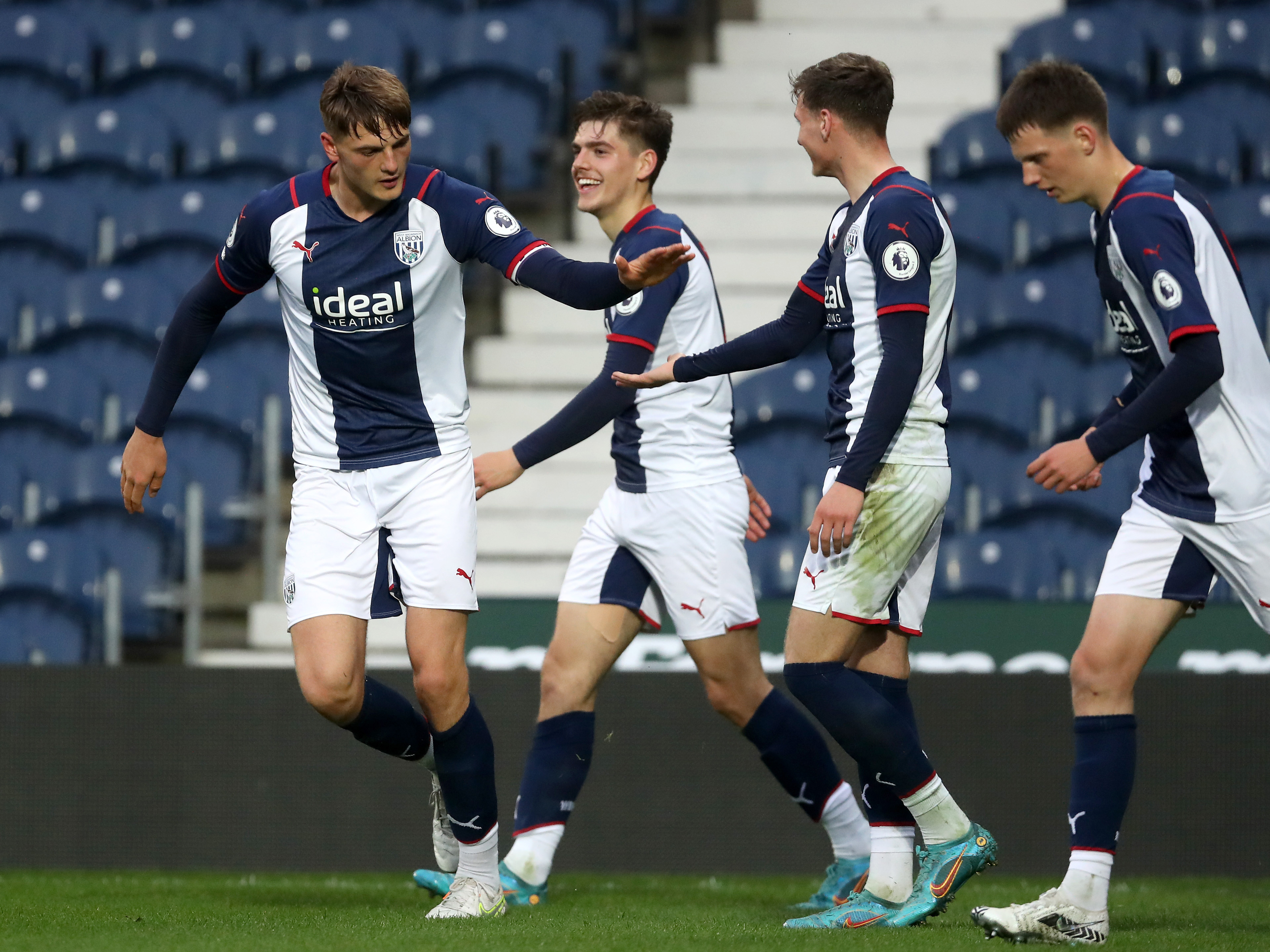 Terry Ablade's deflected strike deep into stoppage time thankfully only proved to be a consolation for the Cottagers, as Beale's men held on to secure the victory.
"It was absolutely brilliant," said the PL2 boss.
"I'm really pleased for the players and the staff who've been here for a long time as well. It's good that we've got to this stage and I thought the lads were excellent on the night.
"We've been working hard with them all season so it's nice to end it with a final and we want more - we want to win it now.
"We beat a really good Fulham team and I'm very happy with what I saw, but I'm most pleased with how hard the staff and players have worked and I'm pleased we've rewarded them with a final to end the season on.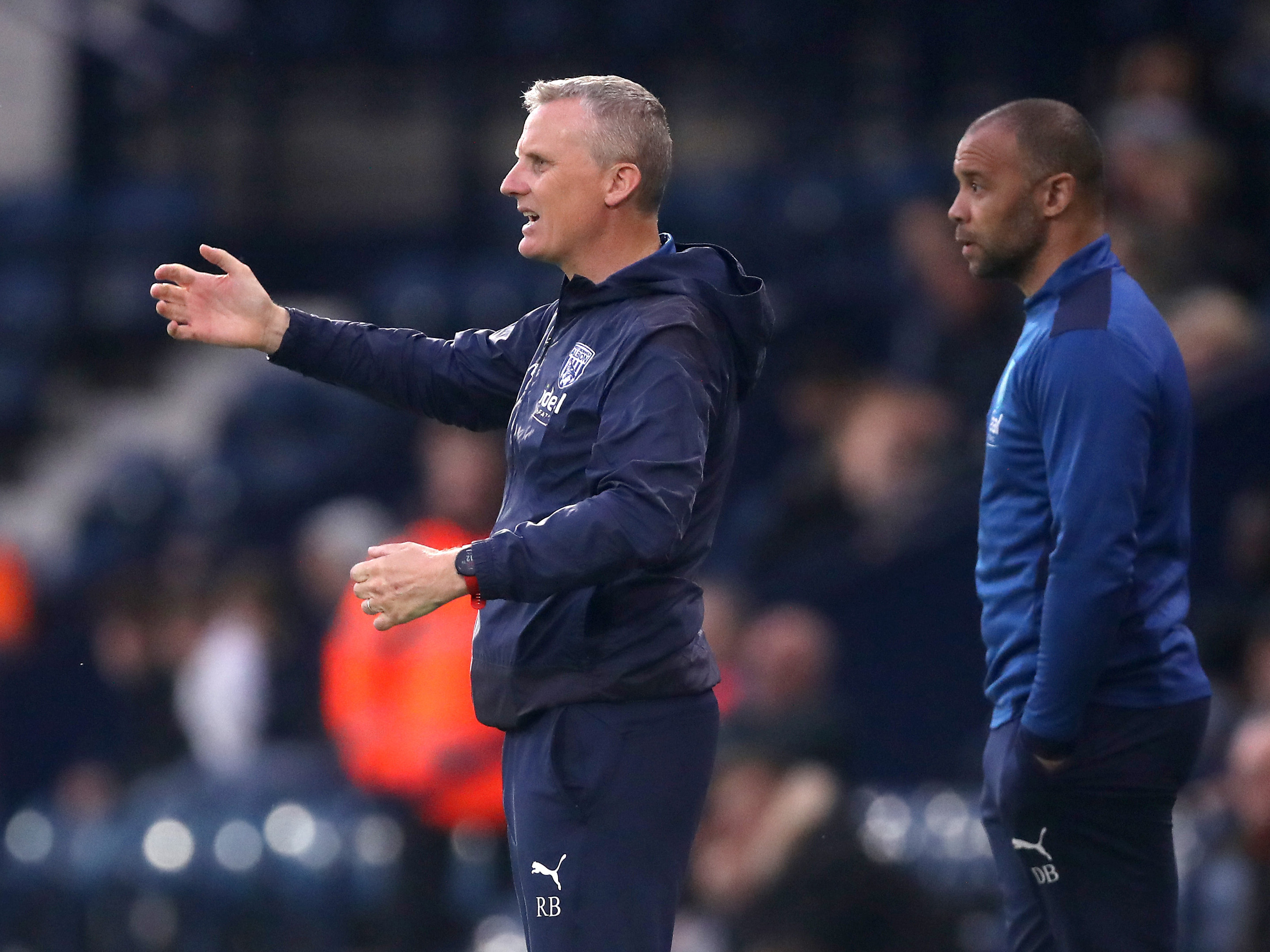 "Fulham got promoted officially a long time ago but they won the league the other weekend and to come to The Hawthorns in front of a bigger crowd along with the fact that a lot of these players played in the FA Youth Cup semi-final last year, these things can hang on.
"Funnily enough we've shown them a bit of Rocky this week to show them a bit of an underdog and fighting mentality and I'm a big believer that all of those things add up.
"Again, the boy showed sweat and courage and that's something we've spoken about with them again and again this season. Hopefully, that's sinking in for them now and it was pleasing to see them turn in the performance they did on the night.
"It's really good for this football club to have players willing to go over the line in these kind of games and the boys were buzzing after the game.
"We'll be gunning for whoever we play in the final, be it Wolves or Middlesbrough, and see if we can go one step further."