Albion PL2 boss Richard Beale and young midfielder Toby King are hoping to continue their eye-catching run in the Premier League Cup when they face QPR at Hednesford Town's Keys Park stadium on Monday night (ko 7pm).
The young Baggies confirmed their spot at the top of Group A and a place in the knockout stages of the tournament with an impressive 4-1 triumph over Arsenal in their last match.
And as they prepare to face the Hoops, who finished second in Group B, Beale wants his side to continue playing with freedom as they set their sights on the last eight.
Beale said: "We've been able to have a full week's training with our last game against Burnley being called off and because the players have played plenty of football this season, missing that match hasn't affected us at all going into the QPR game.
"It's brilliant that the boys are playing knockout football and I know QPR will be right up for it, and as strong as they can be and that's a challenge we always want.
"It's going to be a different type of game for us because if you lose, you're out. However, the only thing I'll be stressing to the players is to focus on their own performance because everything else is out of their control. If everyone focuses on producing the best from themselves, then that'll translate into good unit and individual performances.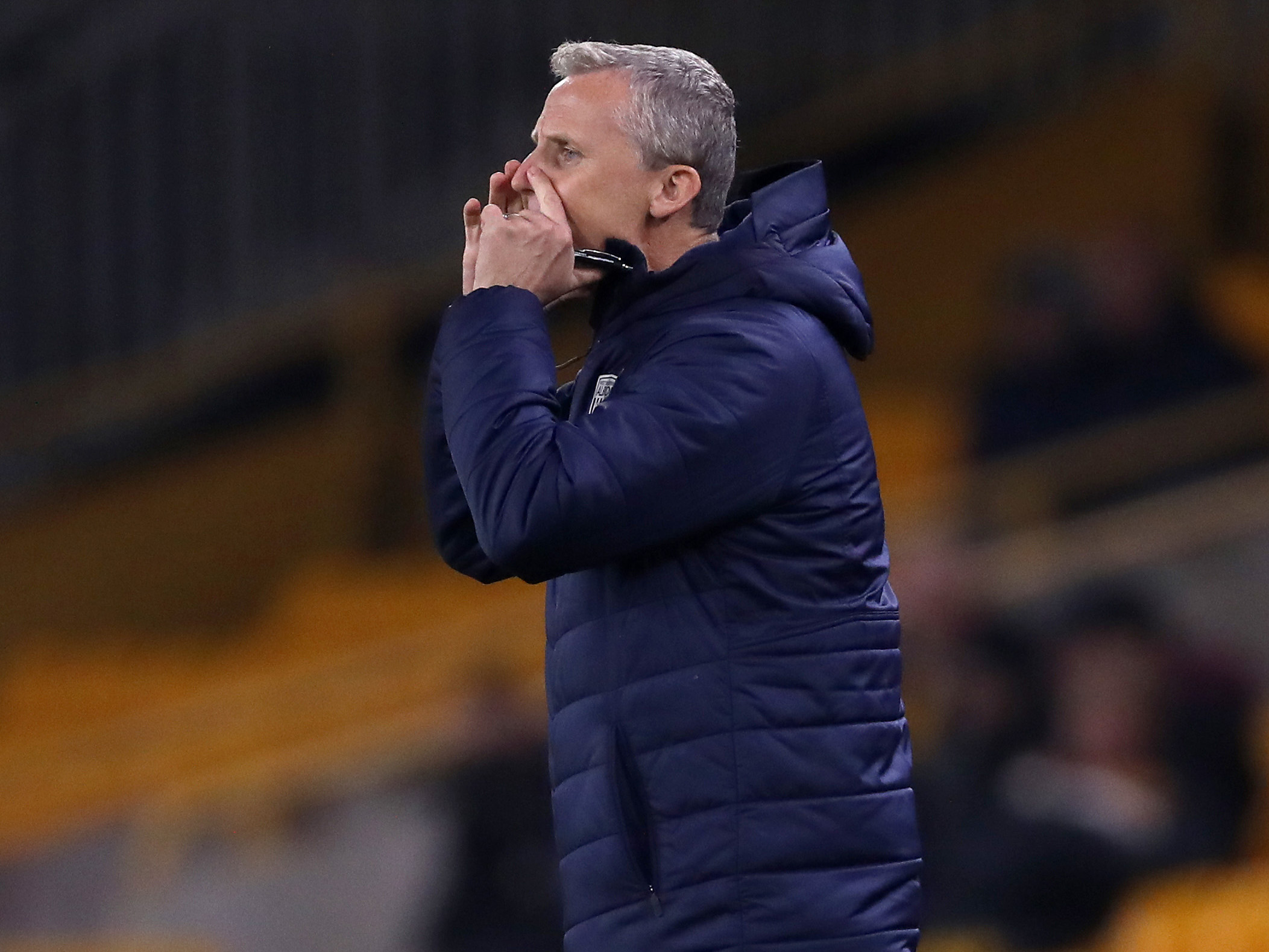 "The boys have scored a number of goals in this competition and they've played with freedom and that's how we want the boys to play on the pitch, whether that's in the cup or the league. We want the boys to show their true colours and reach their potential.
"We're looking forward to putting in a performance to the levels which we know we're capable of to get us into the next round."
Tenacious central midfielder King has played in four of Albion's six group games in the PL Cup so far, as well gaining experience in senior football at non-league side Billericay Town earlier this season.
Having defeated quality opposition in Arsenal, Southampton and Bournemouth during their journey so far, the 20-year-old insists his team-mates have shown they aren't going to "roll over" in this competition.
And King says the Baggies are determined to continue their winning form on Monday, as they look to overcome the challenge of knockout football and qualify for the quarter-finals.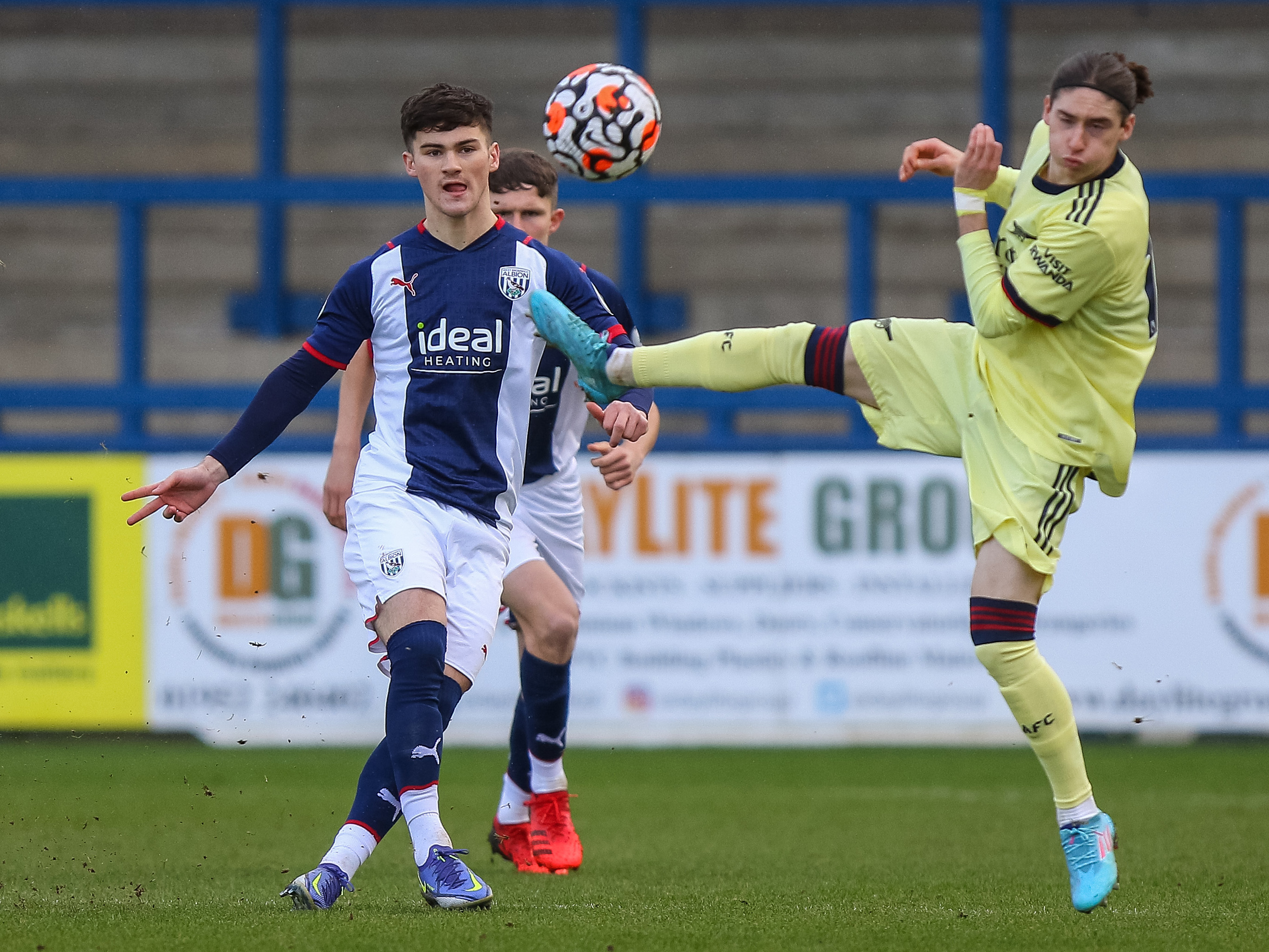 "We've prepared well for this game and have shown what we want to do in training in order to win it, which is the most important thing now as opposed to playing a league game," said King.
"Winning does matter when you get to this stage and we've done well to win our group. Now we want to carry that momentum into the QPR match and get through to the next round.
"We've had to play teams like Arsenal, Southampton and Bournemouth who are all top teams and we managed to beat all of them and not just by scraping through. We've proven we can win comfortably and it shows we aren't going to roll over in the competition.
"The last time I played at Hednesford's ground [Keys Park] we won 6-1 against Doncaster in a cup competition, so hopefully we can continue the streak there too.
"It's important that as the game goes on, us boys in the midfield are driving everyone up the pitch and giving the confidence to everyone else. We can see more of the game and help the strikers take their moments when the time is right.
"We've got a lot of talent up there and if we can get the ball up to them, or we can take the ball high up the pitch, then hopefully we can get more goals.
"We all want to work for each other. We all want to win. We've had a taste of wins this season and we're doing well and that only makes us want more of that. Just because we're not an elite club, doesn't mean we don't want to show how far we can go."