Albion PL2 boss Richard Beale and young defender Ethan Ingram are aiming for another big "push" in their Premier League Cup campaign when they take on Derby County at Pride Park on Sunday afternoon (ko 2pm).
The young Baggies reached the last eight of the competition after a 4-2 victory over Queens Park Rangers in March, following on from their impressive group-stage form which saw them finish top of Group A.
Beale's U23s recently ended a run of three straight defeats by drawing 1-1 with Reading last time out, and Albion's youngsters have benefitted from competing in a number of sides' first-team stadiums in recent weeks - from The Hawthorns to St. James' Park.
With another impressive ground awaiting them in Pride Park this weekend, the Baggies PDP boss believes the experience gained from playing in those venues will be vital in helping his team produce a successful performance against the Rams.
"The lads have been excellent over the last couple of weeks and it's been really positive for us," said Beale.
"They've knuckled down and the last two performances have been very good. We've got an abundance of options again now and we're really looking forward to the game on Sunday.
"A lot of lads have gone out this year and gained valuable experience on loan and that'll stand them in good stead. We understand how important that first step is and sometimes making them realise that what you have at West Brom is elite. That makes them more hungry and sometimes the lads can go out, not get in a team and be humbled by it.
"It's all part of their education and some are back with us now, others are still out there which is great and that experience certainly usurps them staying here and filling an Under-23s team.
"You need a training programme and a games programme as well. If you haven't got a game at the end of it, you're not developing. Thankfully, all the boys here have had a good amount game time and are ready for the next test.
"Derby are in the top U23s league playing the big boys every week, so we're looking forward to going up against them at Pride Park.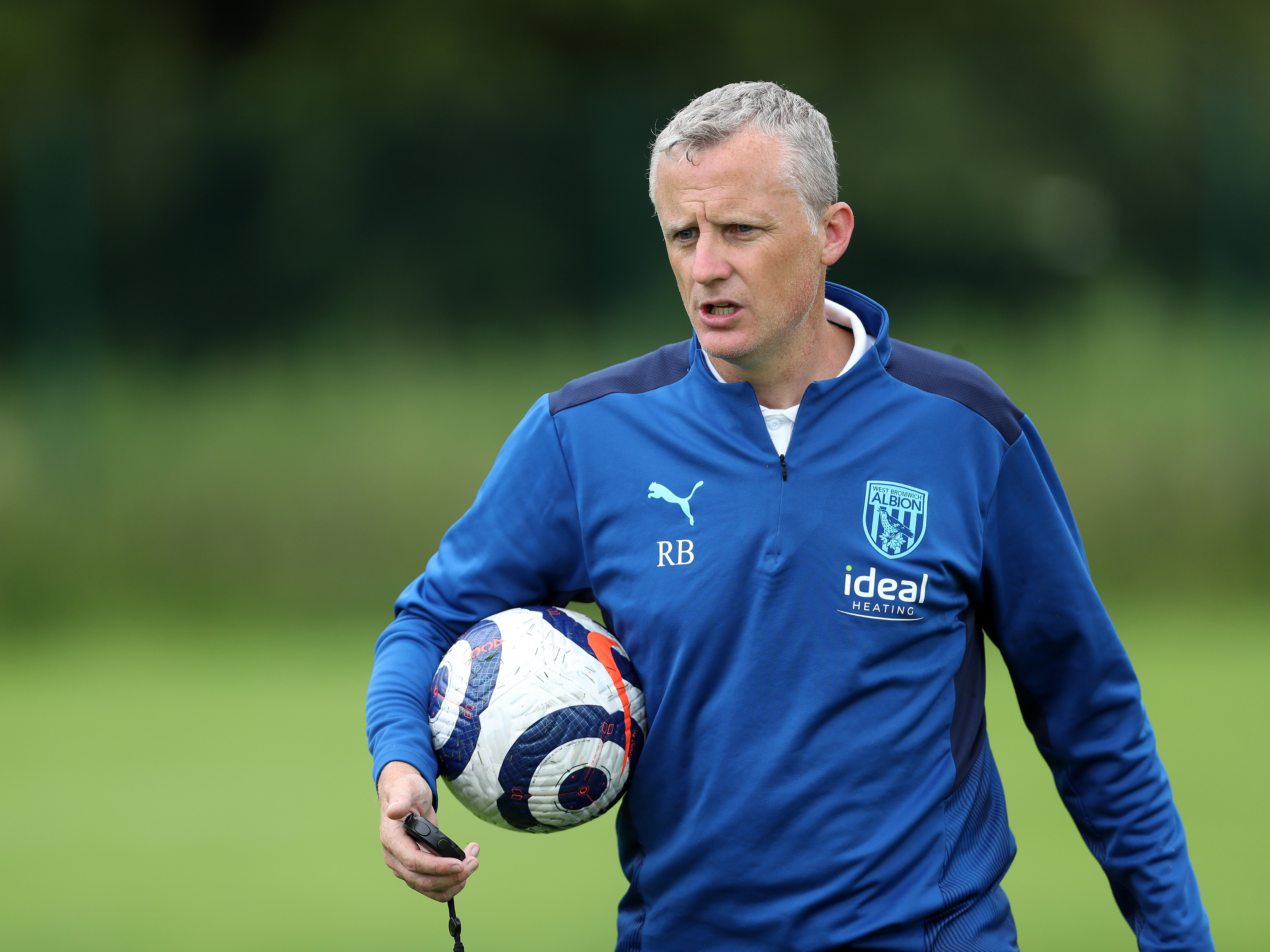 "Everyone's available to us for Sunday and it'd be great to get through to the last four, but we're taking each game as it comes. It's knockout football, which is where the lads will be heading in their careers if they're lucky enough to get to those kinds of stages in the professional game.
"We've had some really good experiences recently and hopefully the boys have embraced those. They know what's at stake and they'll be raring to go come Sunday."
England youth international Ingram has started the last two PL Cup games, but has been disappointed with the amount of goals Albion have conceded during their last four outings.
14 goals have gone in against the Baggies, including a 5-0 defeat on home soil against Nottingham Forest, and while the 18-year-old says it was a tough blow to take, the right wing-back says it's acted as a "blessing in disguise".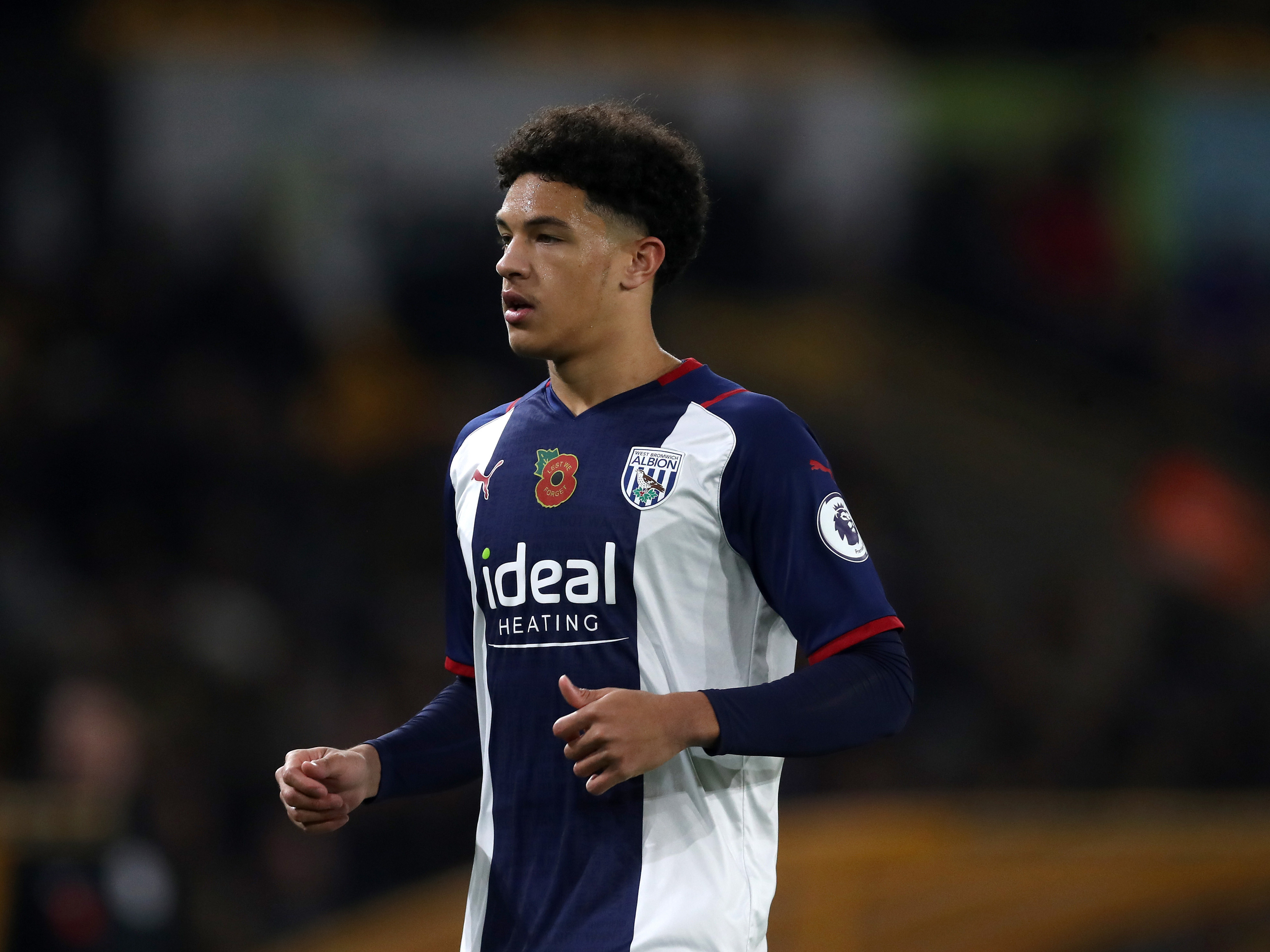 And Ingram believes those poor results have helped get Beale's men going in the right direction again, as they look for another big cup success in the east Midlands.
"We're ready for it, " said Ingram.
"As a team, this competition has been one of our main focuses and we've played some of the best teams in our league and the country to get here, so we're looking to make another push to get there.
"I need to do my basics well, use my physicality to get up and down the pitch which then gets my confidence up, changes my mentality and grows me into games better. I'm focused on my game and doing my job against Derby.
"The league they compete in is a very tough one and we won't be underestimating them. I'm expecting it to be a physical matchup and with it being at Derby's ground and the situation they're in, they'll certainly play with passion.
"Our physicality up front will definitely help us, but we need to get at them during the first 30 minutes and keep them in their half because we have the players capable of doing that and hurting them.
"Recent losses have provided us with a bit of a reality check because we were on a high after wins against Arsenal and Southampton, but then we seemed to drop off a bit.
"That hit us hard and the defeat at The Hawthorns was embarrassing, but also a blessing in disguise. It needed to happen and I think it's helped us get going again.
"This week has involved going back to basics slightly and working on our work out of possession, but we've needed to nail those down and we're prepared to face Derby on Sunday."