Albion PL2 boss Richard Beale has been delighted with the way the first team have "embraced" the club's academy this season.
The PDP manager believes Taylor Gardner-Hickman and Tom Fellows' recent appearances in the Sky Bet Championship are "testament" to the hard work they've shown in senior training sessions, but also in PL2 games this term.
And the young Baggies have a strong platform to build off in 2022, sitting top of Group A ahead of their first game of the new year against Southampton in the Premier League Cup on Thursday night (ko 7pm).
Despite several youngsters stepping up, either to the senior side or away on loan, Beale is looking forward to seeing more of the Under-18s grasp their opportunity during the second half of the campaign as he assesses a successful start to his time at The Hawthorns.
"It's been great to see as many lads around the first team as there has been," said Beale.
"Being at the Cardiff game and watching Taylor and Tom starting was a big fillet for the academy and is testament to the way our staff and the first team work together. It's been really pleasing to see more boys training with the senior side too and that shows how much the club is embracing the academy.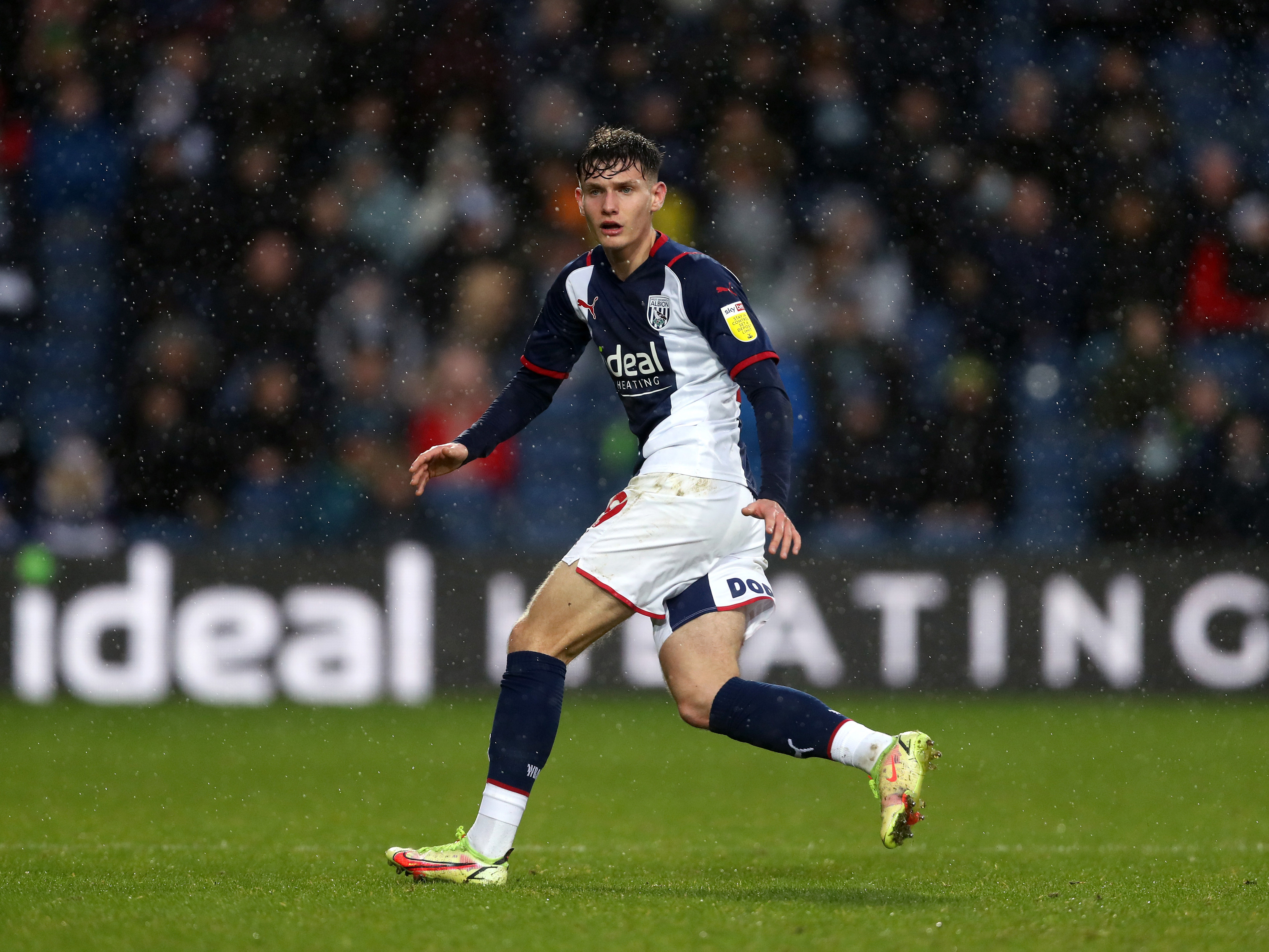 "Having a strong mindset is the biggest attribute a youngster can get at this age, between 17-23.
"Players are usually at a certain technical level, but from then on it's about how quickly they can take on information, how hard they're willing to work and how quickly they can adapt to the demands of first-team football.
"The Championship is a very demanding league and only the best will get through to that level. So you have to try and be your best every day and the likes of Caleb, Tom, Taylor, Ethan, Zac do that and that's why they're in and around the first team.
"It's been great seeing the first team looking at the academy and trusting the boys we have to help them and it's really pleasing those lads are getting time on the pitch. Those minutes will only bring their games on and then there are other lads underneath them now who are chomping at the bit to take their place.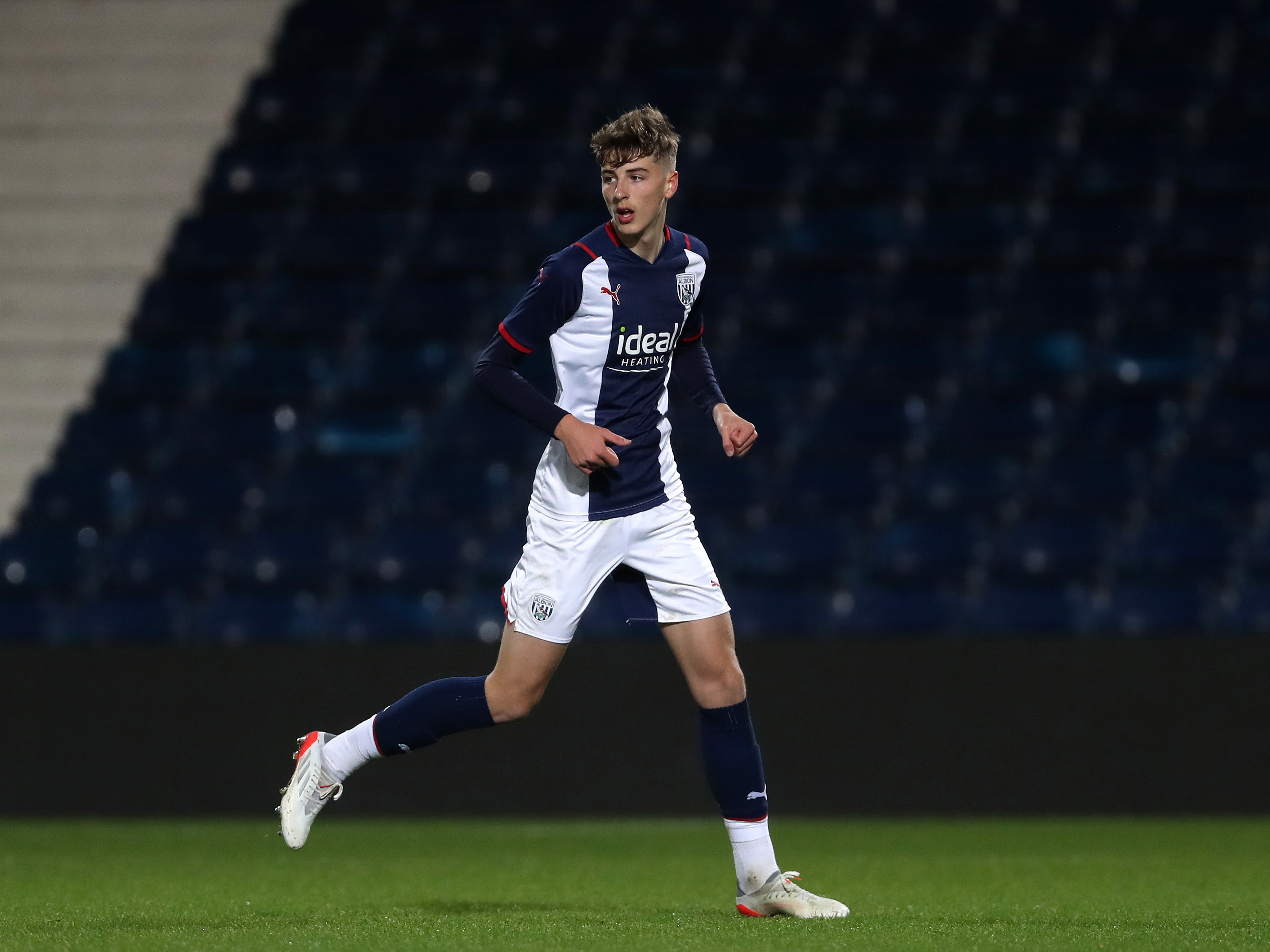 "The loans process helps with that and often it's a really important step but a lot of the lads who've got into the first team have done so because of how they've performed when they've stepped up in training, as well as in the PL2 games.
"Every single day counts and it's important that the players understand that process because you have to be on it and can never have a day off it. The boys must recognise you can't have a day off being at your best, being a good pro or having the right attitude because if they do, they will get found out.
"There's always players coming through and we want to make those teams the most successful and the ones I've seen through my career as a coach have always been young sides. Time with the first team or out on loan will show the club whether they have what it takes to perform at this level or not. We have to make good decisions on those players and give them the right platforms to express themselves and reach their potential.
"Everything we do is about development but make no doubt about it, we're training the lads to become winners. We want to win every single game and it's been great that they've enjoyed that feeling so many times this season and long may that continue.
"We also want to get players out on loan and push younger lads through, so we may end up going into games with younger teams and that is the bigger picture. The likes of Taylor and Tom will have played in younger teams during their time with the academy and we're now looking at the wider process of them being around the first team, and that's what it's all about.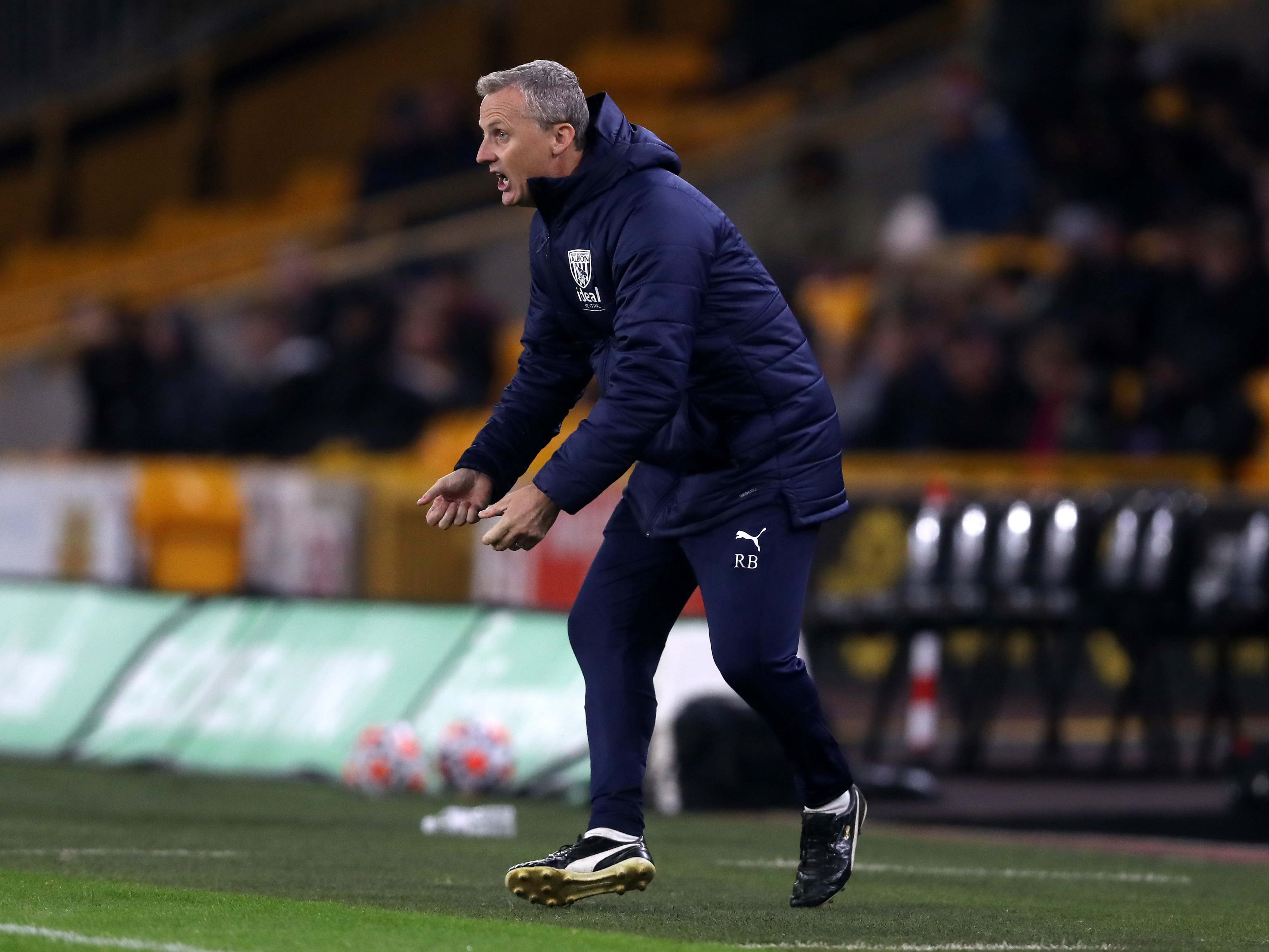 "Southampton is going to be a tough game for us and we've got a busy month ahead with them, Villa and Blues coming up.
"So it's a really good month of fixtures where lots of players will get lots of football. They're going to have to work really hard and Southampton are a big club who've pushed a lot of academy players through themselves, have a good setup and we'll have to be at our best to get a good performance and result."
How to follow the game
Tickets will be available for Albion's PL Cup clash against Southampton at the New Bucks Head.
Supporters can purchase tickets on the night at the gates where prices are set at £5 for adults, and just £1 for juniors.
Free entry for season ticket holders is not available for this fixture.