Kyle Bartley says Friday night's derby at The Hawthorns against Birmingham City is the perfect game to come back to following October's international break.
The Baggies, who sit second in the table ahead of this weekend's clash, welcome Blues to B71 having not kicked a Sky Bet Championship ball since their narrow 1-0 defeat Stoke City two weeks ago.
The 30-year-old defender, now into his fourth season at the club, has played all 11 league matches so far this term, producing several strong performances at the back for Valérien Ismaël's side.
And Bartley insists the extended absence of action has made the players even more eager to get back to winning ways following their first setback of the season in Staffordshire last time out.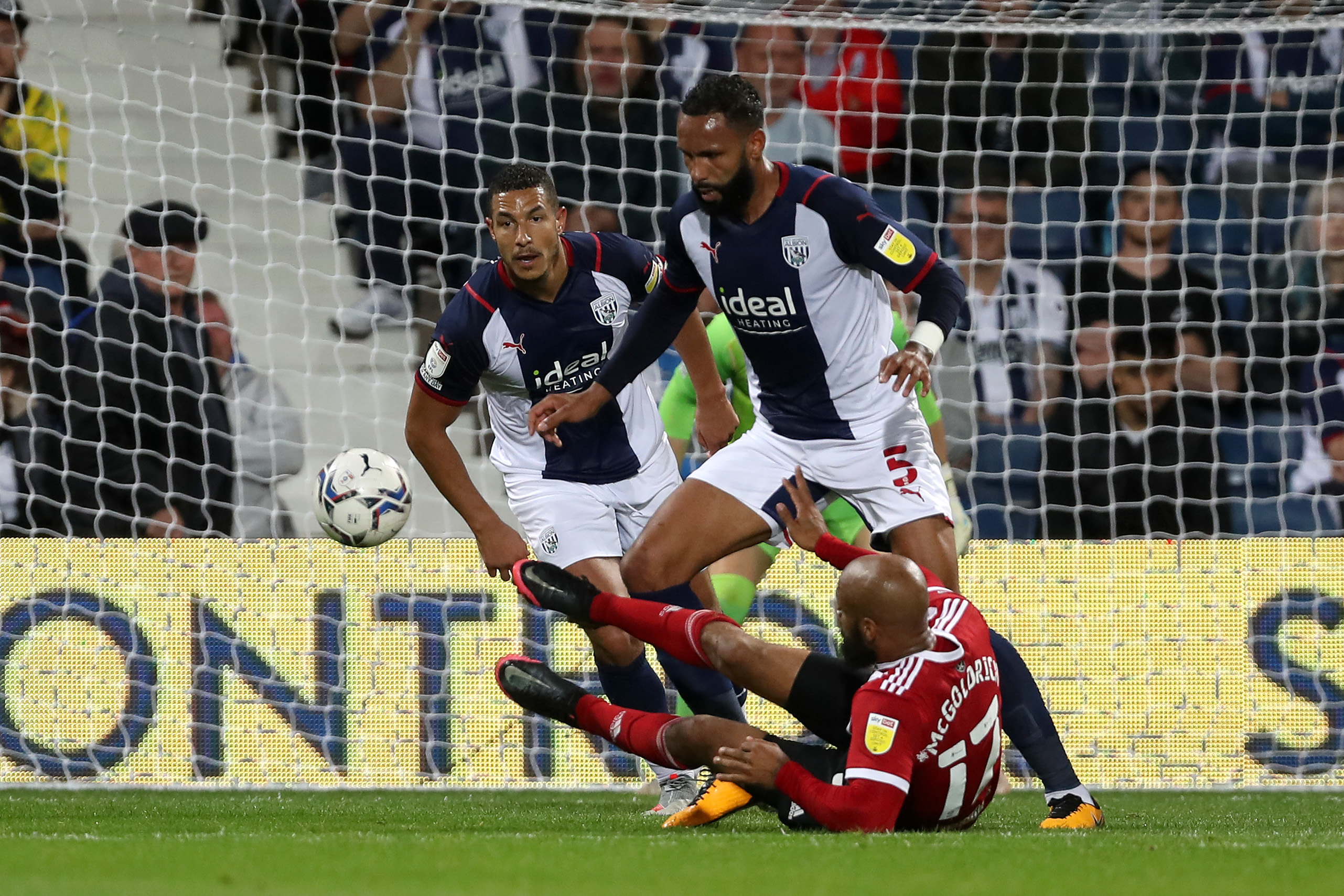 He said: "I think we can be really proud of the start we have had this season.
"We were beaten in our last game and that was a really disappointing result.
"It's felt like such a long two weeks because all the lads just wanted to get out there and put it right.
"We've had some time off and we've had some time to work with the manager out on the grass.
"Everyone in the building is really looking forward to playing Birmingham on Friday night.
"Blues at home. Friday night. Under the lights. It's the perfect game to come back to.
"Hopefully we can put in a really positive performance, get the crowd right behind us and pick up another important three points at The Hawthorns."
🚨 TEAM OF THE MONTH 🚨@WhoScored have revealed their Championship Team of the Month for September 🏆

Is there anyone missing?

— Sky Sports Football (@SkyFootball) October 1, 2021
September saw Albion pick up nine points and two victories, with Bartley looping in a superb header in the 1-1 home draw with Millwall.
His solid displays earned him a place in the Sky Bet Championship Team of the Month, the only Baggie to feature in the XI.
But Kyle says he takes greater satisfaction in his own performances when he isn't called into action too many times.
"I don't think you're seeing the best of me quite yet.
"I would say that I'm just getting into my peak fitness for the season. My body feels good and I think I have a pretty good understanding of what the manager and his staff want from us as a team and me as an individual.
"I'm trying my best to adapt to new challenges and progress further, so I think there's a lot more room for me to grow this year.
"Hopefully I can continue my form.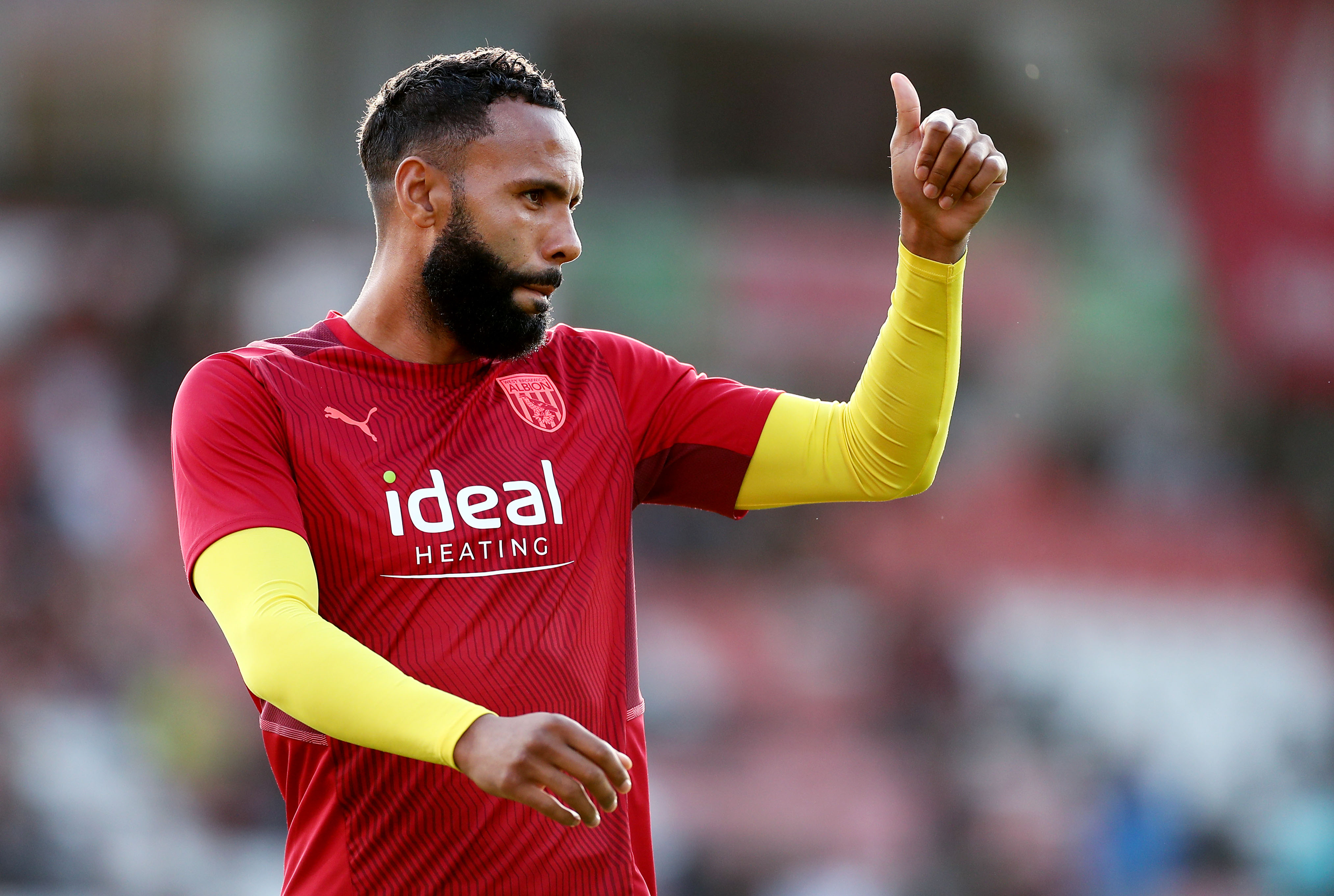 "For me it's always a case of if the team is doing well, then I must be doing well. 
"That's the way I think about it.
"I try to get everyone going and I try to communicate as well as I can from the back. 
"Sometimes my best performances are games where I haven't had too much to do because I have managed to control the other players and get people in all the right positions on the pitch.
"I don't try and take too much notice of personal awards, but it is obviously nice to be in the Team of the Month.
"Hopefully I can keep performing well and push on even more in October."