Captain Kyle Bartley says it's imperative Albion continue to show fight, spirit and determination in their final three games following relegation from the Premier League.
The Baggies were beaten 3-1 by Arsenal at the Emirates Stadium on Sunday night – a result which put an end to the club's top-flight status.
Bartley's side produced much-improved performances from the middle of February onwards, however Albion were unable to turn enough of those competitive displays into victories.
But despite this weekend's disappointment, the skipper insists there's still plenty to be gained from remaining matches against Liverpool, West Ham and Leeds United as the Baggies look to build momentum ahead of the new campaign.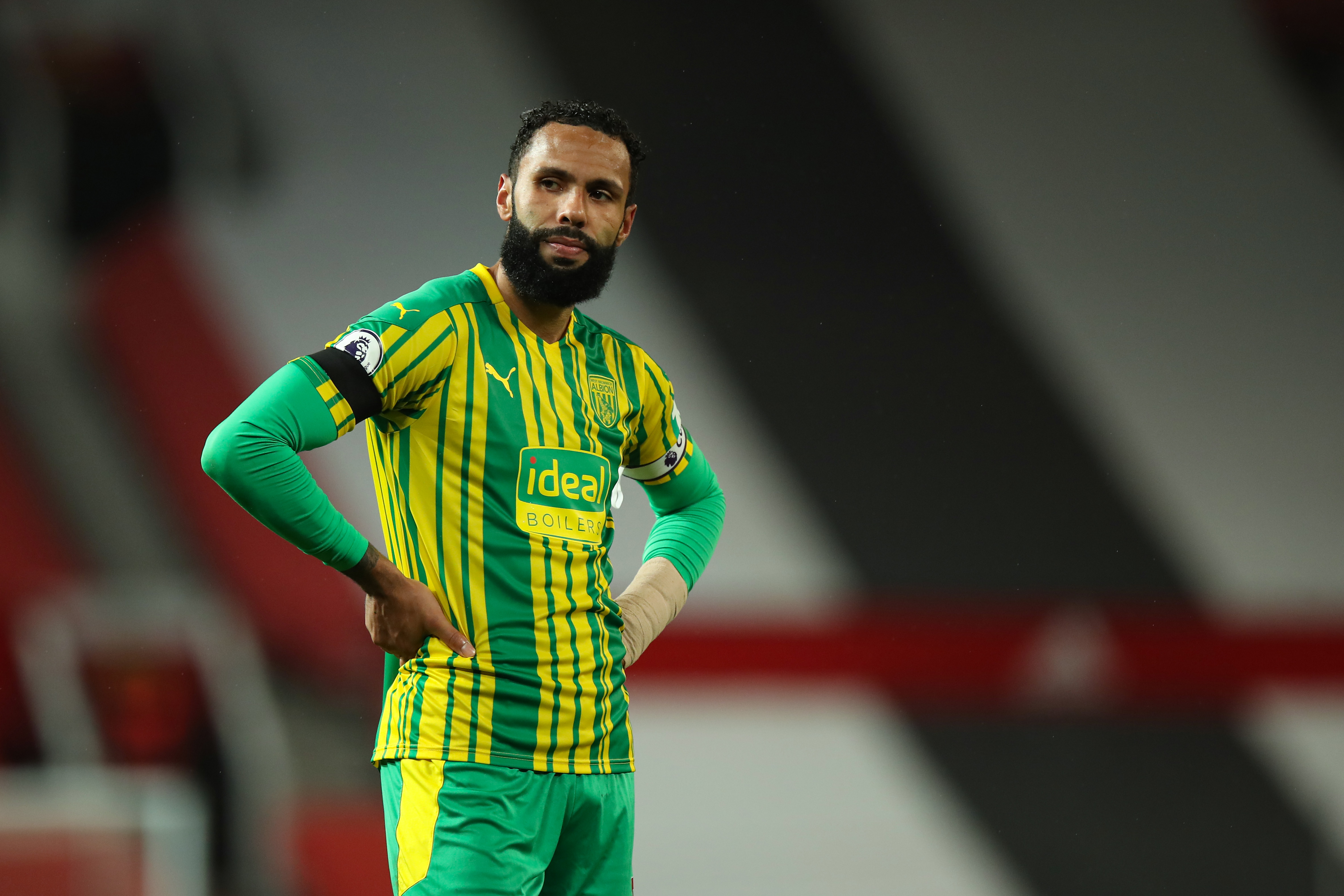 Kyle said: "We're obviously really disappointed.
"It's never nice. We've just not been able to put enough results together this season and sadly our time in the top flight has come to an end.
"Saying that, I'm pleased with the way the boys kept fighting at Arsenal. Nobody quit on the pitch and it would've been easy to fold in the position we're in, but everyone showed plenty of spirit and courage to keep going. 
"I'm here to keep the boys going. I make sure none of these boys quit and I'm sure they'll continue to show that until the end of the season.
"We kept believing right till the end. Now's the time to dust ourselves down, focus on these next three games and try to build our confidence going into next year. 
"We need to get over this now to get as much momentum going into next year so we can get straight back up.
"I'm really proud of the way everyone kept going and that's all you can ask for. It's a great honour to lead this team out and our focus now is to go out fighting because the fans will be back soon, and we want to put on a show to get them excited for next season.
"Hopefully when we come back in pre-season, we'll be ready to mount a charge to come straight back up again."