Kyle Bartley has signed a contract extension which keeps him at The Hawthorns until the summer of 2023.
Bartley becomes the second Albion player to commit his future to the club today, following on from Matty Phillips.
The central defender made 30 Premier League appearances last season and looks set to play a key role again in the coming term under new boss Valérien Ismaël, having featured in all four friendlies during the summer.
And Albion's Head Coach is delighted to secure the services of the 30-year-old, who he describes as a "leader".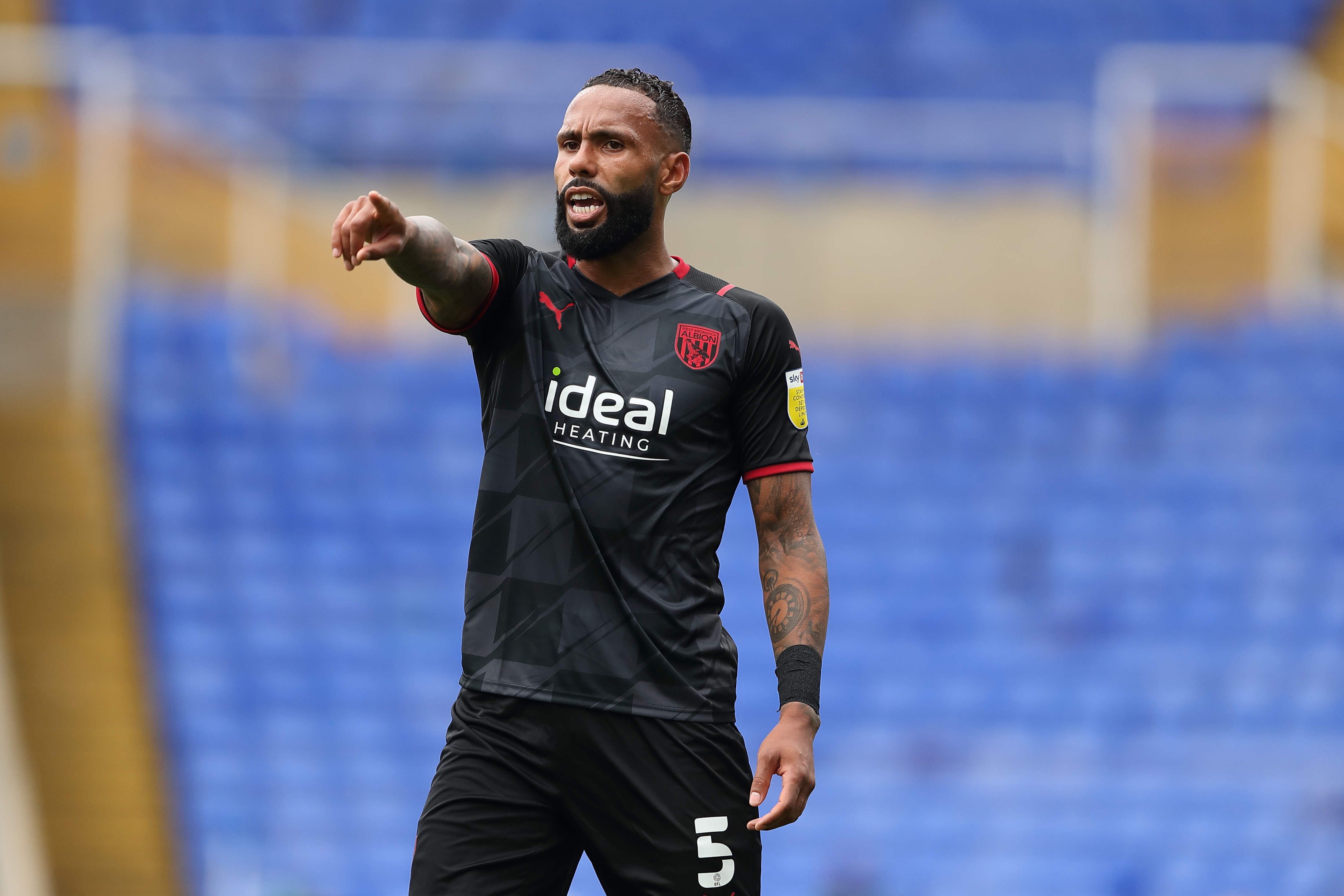 Val said: "I think Kyle will be a future manager because he's straight with us, after our first few days together we discussed a lot about tactics and the way we want to play.
"We spoke with him like a staff member, because he understood and tried to reproduce it on the pitch with a voice to give comments to the guys.
"He is a leader. His attitude is unbelievable and he's very professional. He takes care of the other players and the atmosphere in the changing room.
"For the club, you can't put a number on the worth of such a player. I'm really looking forward to working with him."