West Bromwich Albion are proud to be supporting the work of Level Playing Field during its Weeks of Action campaign.
Level Playing Field, a registered charity in England and Wales, aims to highlight the positive work being carried out by football clubs, Disabled Supporters' Associations, fans and other organisations towards access and inclusion. 
The main target is to drive a greater and more inclusive matchday experience to encourage more disabled fans to attend football matches. The key objective of #WeeksOfAction is to raise awareness of access and how that benefits disabled fans and the wider community.
The Baggies have been working alongside Level Playing Field for a number of years to further improve The Hawthorns experience for all attendees, including visiting fans who have access to all of the club's disabled facilities.
The COVID-19 pandemic threw up changes and challenges nobody could have predicted, but The Albion Foundation have gone above and beyond to stay in contact with the local community.
Conor Townsend was invited to join a zoom call which included participants from the Hawthorns Hub, the Pan Adult, Powerchair, Blind and Amputee squads, as well as members of The Albion Foundation team who have been working tirelessly for the last 12 months to deliver more than 100,000 food parcels to those in need.
The discussion detailed all of the incredible work the Albion Foundation have managed to carry out since the start of the pandemic, with Conor hearing personal stories from all attendees. 
You can watch the whole video above.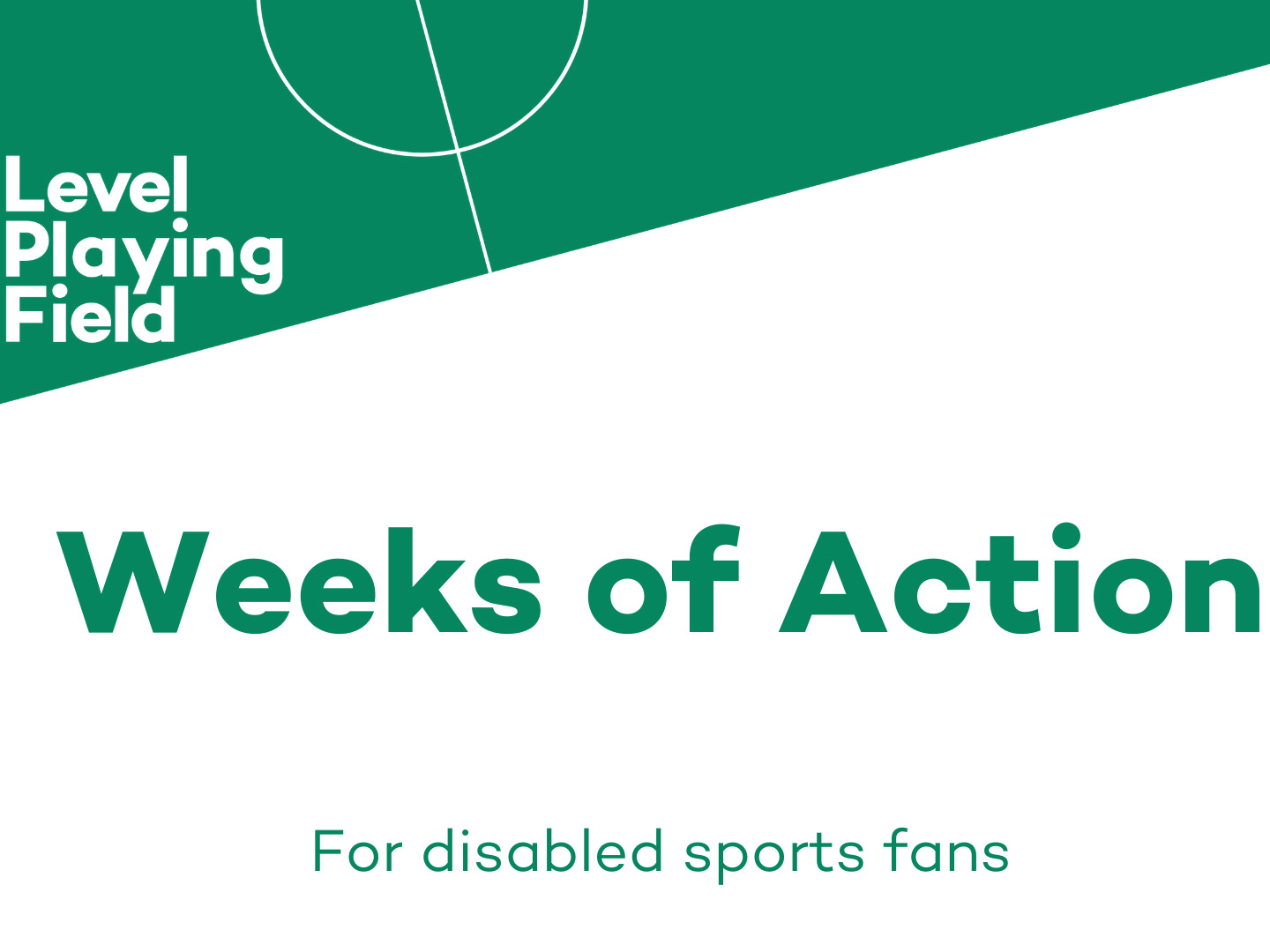 Chris Harris, West Bromwich Albion's Health, Safety and Contracts Manager, said the club can be proud of the efforts it has made to stay connected with the local community and disabled supporters over the last challenging year, and insists Albion are always striving to make The Hawthorns more inclusive for everyone. 
He said: "There was a lot of thought and effort that went into our initial stadium developments which assisted us in meeting our obligations under accessible stadia requirements. 
"But that was only the start of some wider dialogue with our Disabled Supporters' Association, The Albion Foundation and Level Playing Field. It's very clear that technological improvements, along with increasing demand, means that organisations across all sports and entertainment need to constantly review what provisions they make for people.
"There are many hidden disabilities that affect people's day-to-day lives and we are again looking to how we can make The Hawthorns accessible to those groups.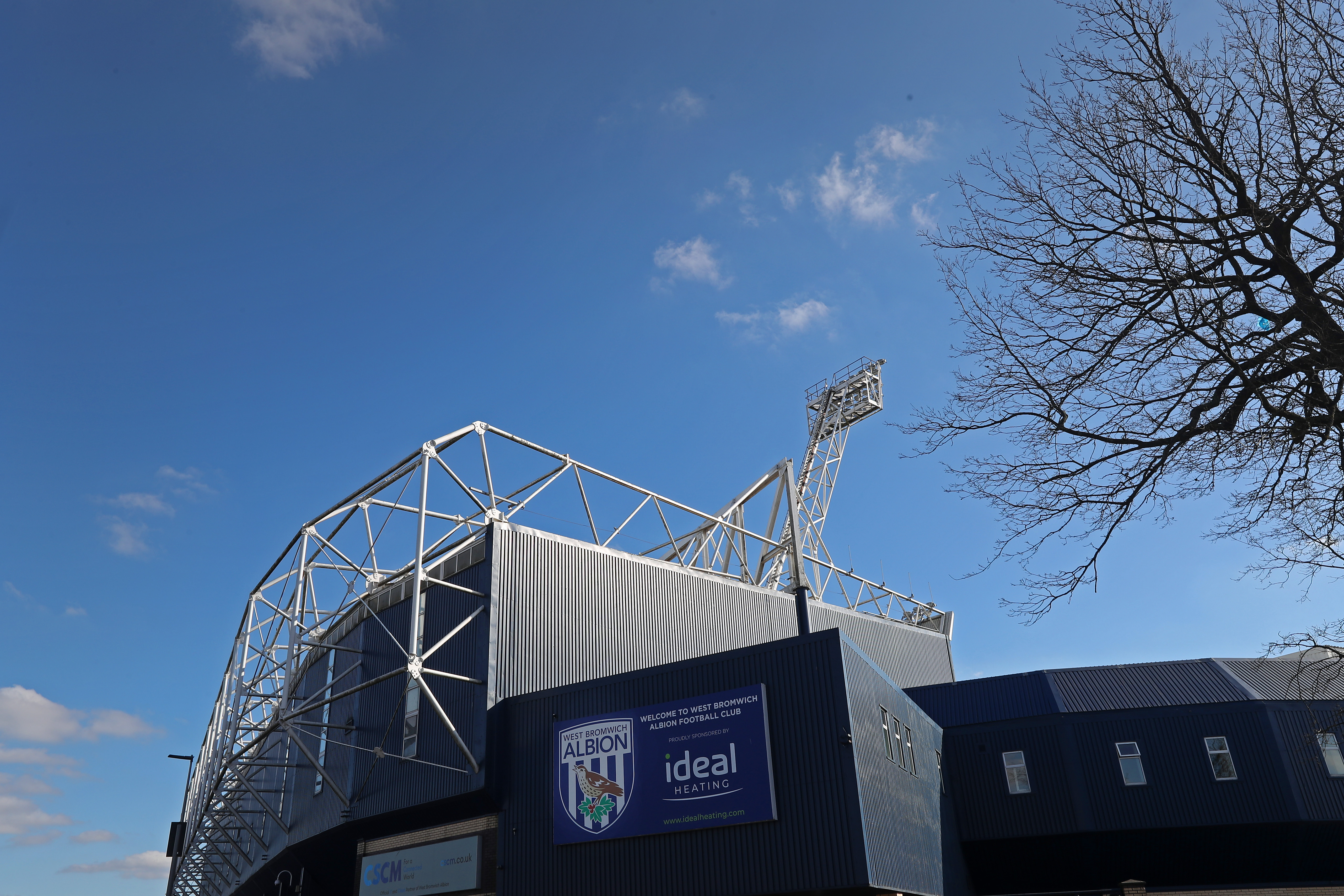 "We are all living through a period of unprecedented challenges and pressures. Being absent from their football club has been a huge disappointment to all fans and, often, even more so to our disabled supporters. We have fans who live on their own or suffer from illnesses or disabilities that leave them feeling even more isolated. West Bromwich Albion and matchday is a massive part of their lives.
"We are very proud that the club, the Albion Foundation and the Disabled Supporters' Association offer amazing assistance and reach out to fans and the community. Gurdial Singh and her team have ensured the Albion memories group and the Hawthorns hub continues to offer online support to those suffering from mental health issues, loneliness, and isolation. The Albion Foundation are still out there providing support to the most vulnerable and it's truly inspiring"
"The expertise and information we can tap into at Level Playing Field, along with the feedback we get from both home and away disabled supporters, ensures we constantly look to improve our facilities and enable those supporters to access them as safely and easily as possible. We just can't wait to welcome those supporters back into The Hawthorns. The Albion family back together. It can't come soon enough."