West Bromwich Albion is delighted to confirm a new partnership with Her Game Too - a campaign group which aims to raise awareness of sexist abuse in football.
The announcement of the relationship arrives on International Women's Day and follows Albion Women playing their first-ever game at The Hawthorns on Sunday.
Albion Women will return to The Hawthorns this Friday to celebrate their homecoming victory – a 2-0 win over high-flying Derby – and members of the team will wear Her Game Too T-shirts when they take to the pitch during the half-time interval.
The Baggies have pledged to support Her Game Too in its efforts to combat sexist abuse in football and reminds supporters of its discrimination reporting line, 07929 221878, which can be called or text to highlight all forms of inappropriate behaviour during matches.
Her Game Too, which launched to widespread social media support in May 2021, will also be promoted in the club's official matchday programme and around The Hawthorns on matchdays.
Since the beginning of the campaign, the organisation has surveyed more than 400 female football fans to build a wider picture of the experiences they have faced when attending games.
In the future, Her Game Too are looking into ways people can report sexist abuse or harassment and they will continue to reach out to female fans to evaluate the current match-day experience, suggesting and making appropriate changes which the club will support.
"We are incredibly proud to join together with the team at Her Game Too to support this campaign," said Albion CEO Ron Gourlay.
"The Partnership will play a part in our wider work on equality, diversity and inclusion, as we continue to ensure The Hawthorns offers a safe and inclusive environment to all.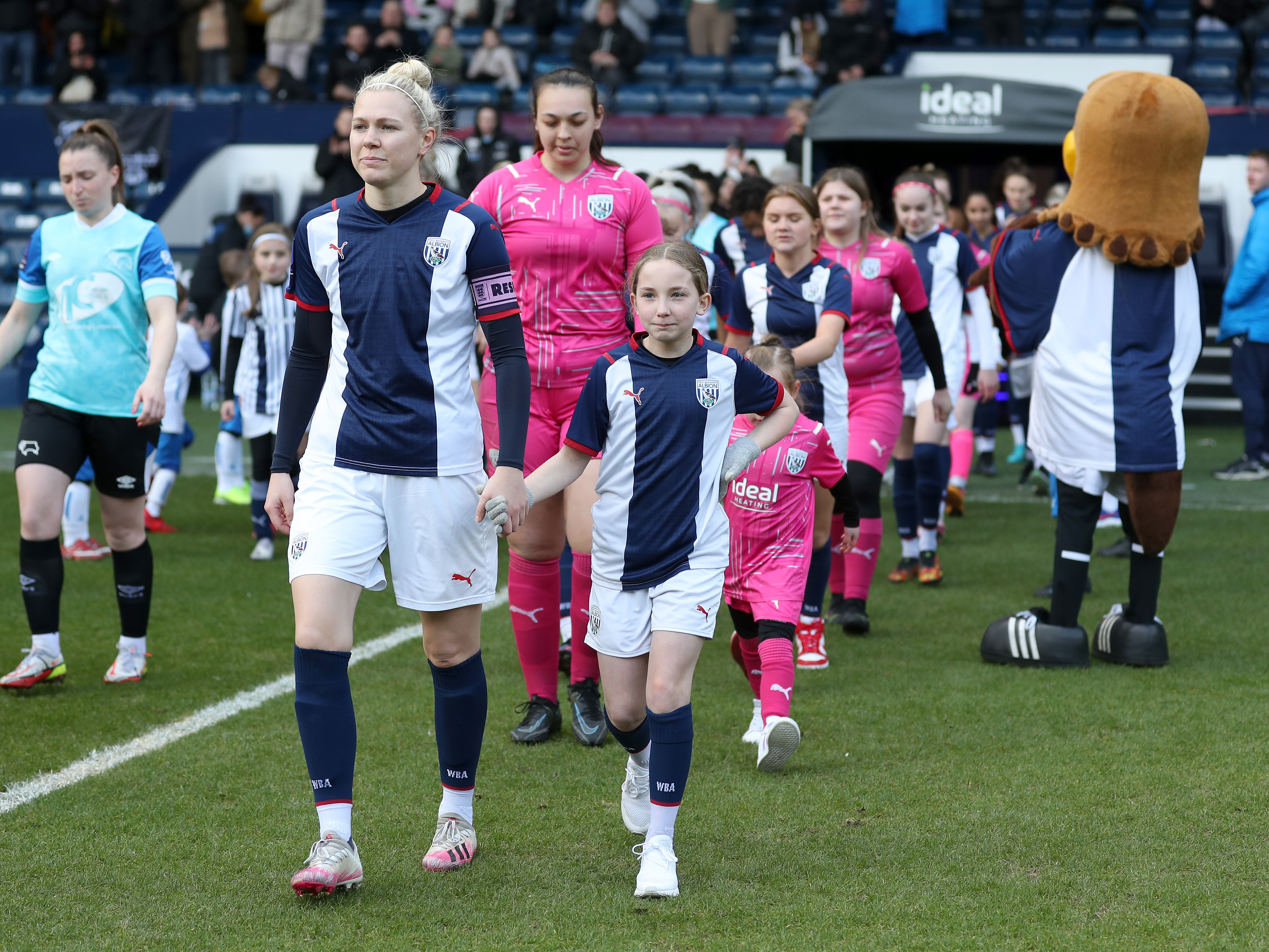 "Last weekend saw our women's team play their first game at The Hawthorns and with that arrived a new audience of young, female fans, who we welcomed with open arms. Our partnership with Her Game Too will help to ensure female fans feel welcome at The Hawthorns.
"This partnership, combined with Sunday's match, highlights how serious we are about engaging our female fanbase alongside working to raise the profile of Albion Women.
"It's important to us that every supporter feels safe, welcome and enjoys their experience when they come to watch our teams. We want to emphasise how seriously we take sexism and all forms of discrimination, and encourage anybody to get in touch if they have any suggestions of how we can improve your experience when attending games."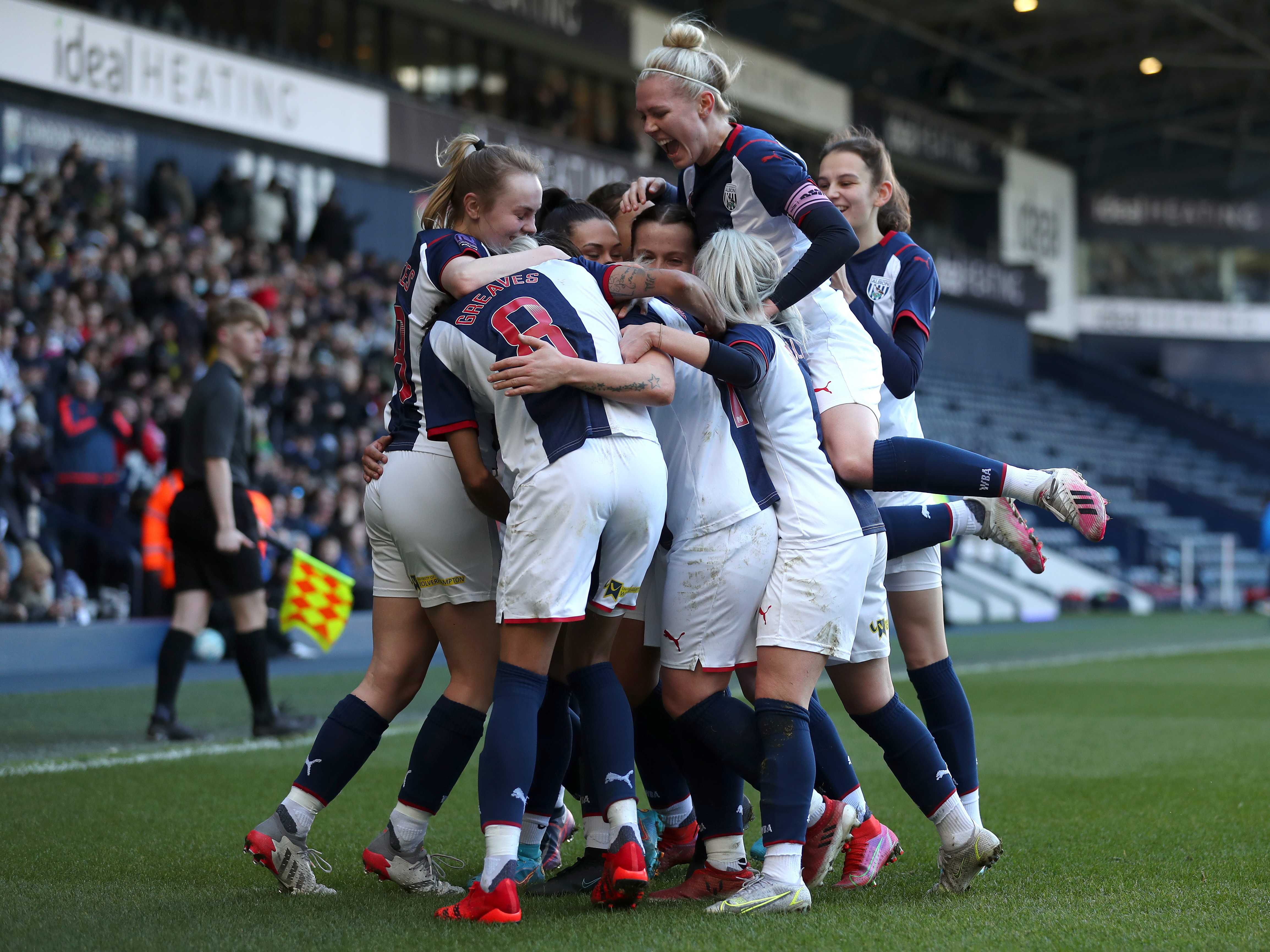 A spokesperson from Her Game Too said: "We are delighted to be partnering with West Bromwich Albion and we are looking forward to working together to create and encourage an inclusive and welcoming environment for everyone.
"We are very grateful to have the support of the club as we endeavour to support current fans and hope to welcome even more female fans from future generations."
Sexist abuse or harassment will not be tolerated at The Hawthorns and by working closely with the #HerGameToo campaign, the club hopes to create and maintain a safe environment for all supporters. 
Her Game Too can be found on Twitter and Instagram using the @HerGameToo handle, as well as on Facebook as 'Her Game Too'.
West Bromwich Albion is against all forms of discrimination. Remember: challenge it, report it, change it.