Albion Under-18s were knocked out of the FA Youth Cup after suffering defeat against Tottenham on Friday afternoon.
Jaden Williams' first-half brace gave the young Baggies a tough task to overcome at the halfway mark, and Alfie Devine's strike at the start of the second 45 made their mission even tougher.
Reyes Cleary did provide a glimmer of hope for Peter Gilbert's men when he won, and converted a spot-kick to make it 3-1. But further goals from Charlie Sayers and a double from Thomas Bloxham completed a comprehensive performance for Spurs to ensure their progression to round five.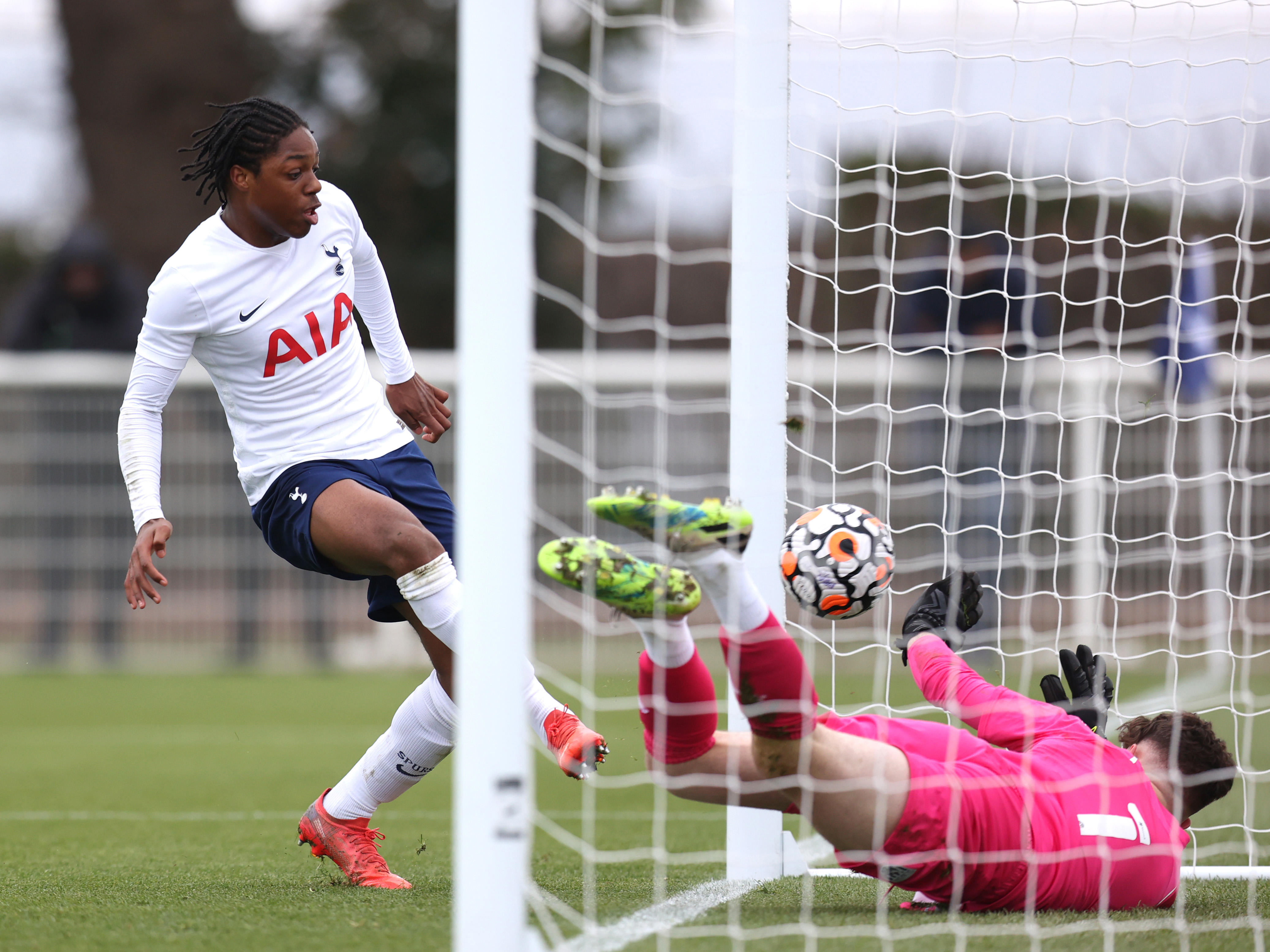 U18s boss Gilbert spoke about the defeat after the game, saying: "There's a lot of upset lads in there, but it's all a part of the journey.
"I thought during the first 20 minutes, we were the better team. We controlled a lot of the game at the start, but just didn't manage to get the chance we needed to take the lead and if we had, I believe we'd have gone on to win it.
"But they broke twice and got their goals to go in ahead at half-time. So we changed it up a bit and knew the next goal would be key to getting us back in the game. Unfortunately for us, it goes to 3-0 rather than 2-1.
"We got the penalty to get ourselves on the scoresheet but after that, the game was always out of our grasp having conceded the third goal. Had we made it 2-1, it would've brought life and energy to our play, but we're playing against outstanding young footballers.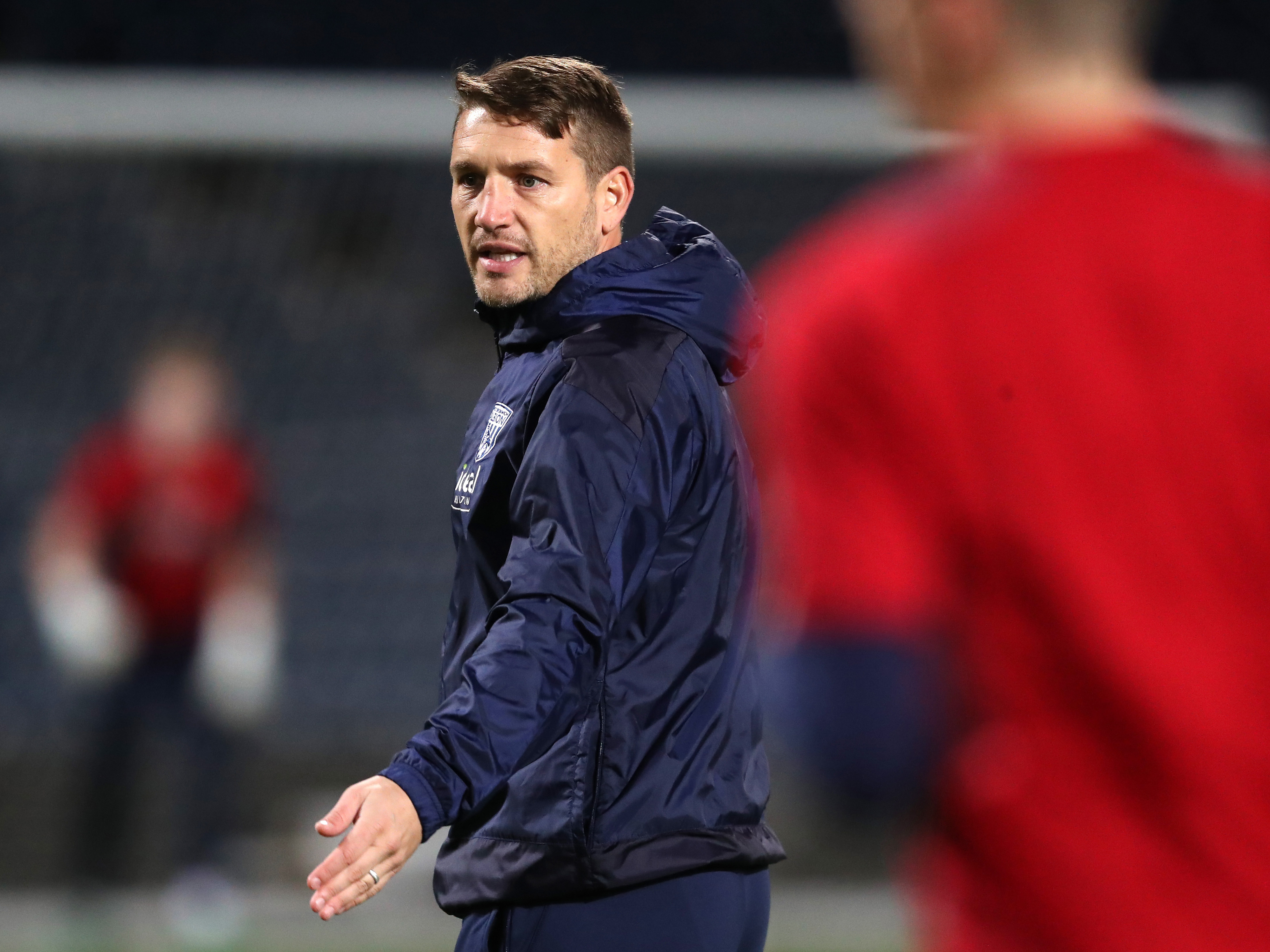 "So the game wasn't a positive experience for our boys, but it was an important one and they'll be all the better for it.
"There's still a lot of learning and developing to do because we're only in January and as I've said in previous years in the FA Youth Cup, it's all been about our young boys getting these experiences.
"In the last few years we've enjoyed some really positive outcomes and unfortunately this year we've had a negative one, but they needed to experience it and they'll only be stronger for it going forward now."
Albion: Hollingshead; Williams (Phillips), Machisa, Chidi, Shaw; M.Richards, Wangusi (Oliver), Heard; R.Richards (Walker), Cleary, Okoka.
Substitutes: Hudd, Ngoma, Humphries, Lamb.