Gareth Barry has signed a new deal with Albion for this season after winning his fitness battle following knee surgery.
And the former England international and Premier League's record appearance-maker has immediately set his sights on helping the Baggies reclaim top-flight status.
Head Coach Slaven Bilic has made it clear that he sees Barry's massive experience and quality playing a key role in the Sky Bet Championship campaign and that has added extra momentum to the midfielder's fitness fight.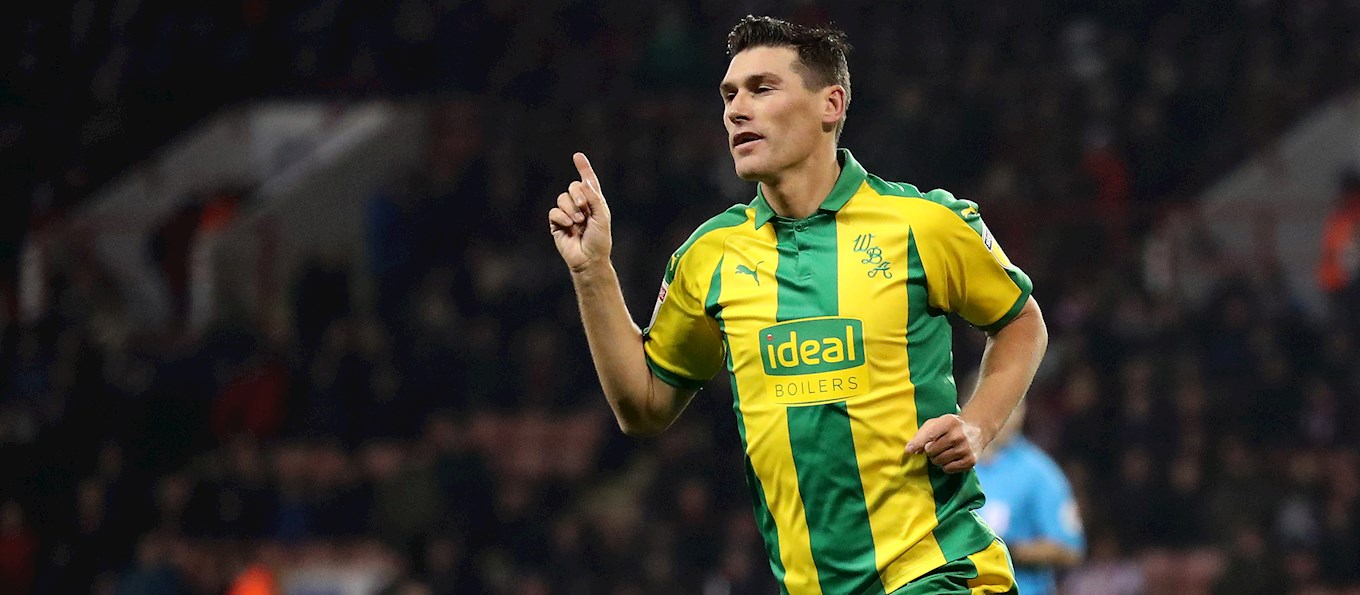 "I'm obviously delighted it has all been sorted and I'm now focused on making whatever contribution I can to the team," says Gareth.
"I didn't want to finish my career on an injury. I've known a few of my team mates down the years who have had to do that - any player would want to finish on his own terms.
"But I was really enjoying my football before the injury last season and while there is still enjoyment and I can reach the levels I need to, I'm going to continue.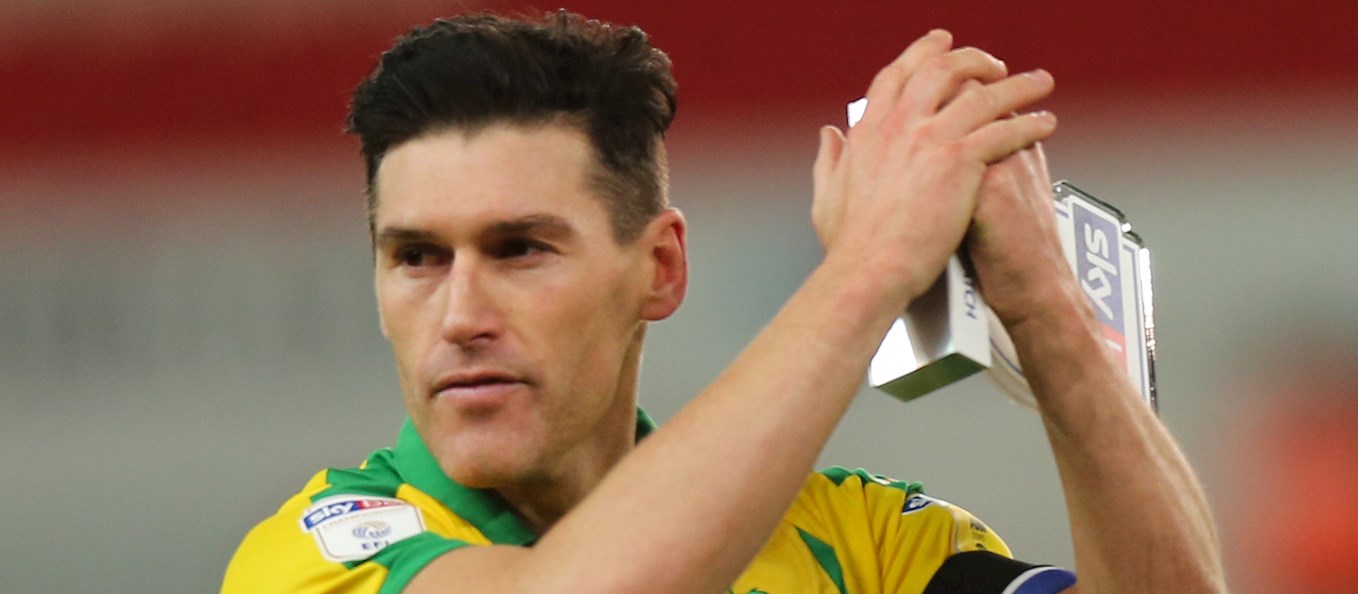 "I came to West Brom as a Premier League club and I want to help take it back there. I believe it is where this club really deserves to be.
"I also want to thank Slaven who from Day One in the summer has been massively supportive to me. He made it clear he had a role for me, told me to take my time and get myself ready. That was fantastic for me to hear.
"I've been in with the squad for the last six weeks and I know what a talented group we have. I think the fans are really enjoying the football and we are making good progress.
"I want to play my part. It's not going to be an easy team to break into but I'll do whatever is necessary."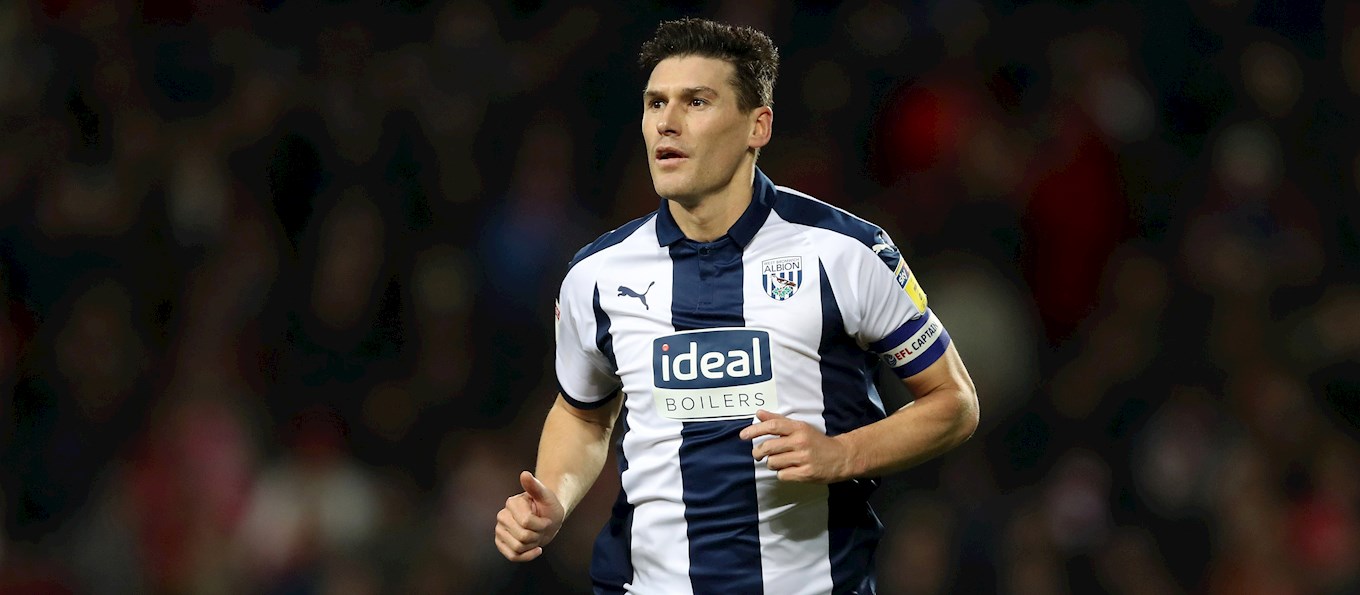 Gareth's immediate plans will see him getting back to where it all began – some age group football with the Under 23s – to sharpen up his match fitness.
But Slaven has made it clear that Gareth can still be a key figure and wouldn't be surprised to see him adding to his record 653 Premier League appearances if the Baggies could achieve promotion this year.
"Gareth's career has been incredible," Bilic said. "His desire – words are not necessary. 
"When he got injured it would have been easy to call it a day. 
"To work hard in a gym that's very, very boring. You don't play five-a-side in a gym, you work really hard and then there's still a big question mark 'is it going to work out?' It wasn't guaranteed.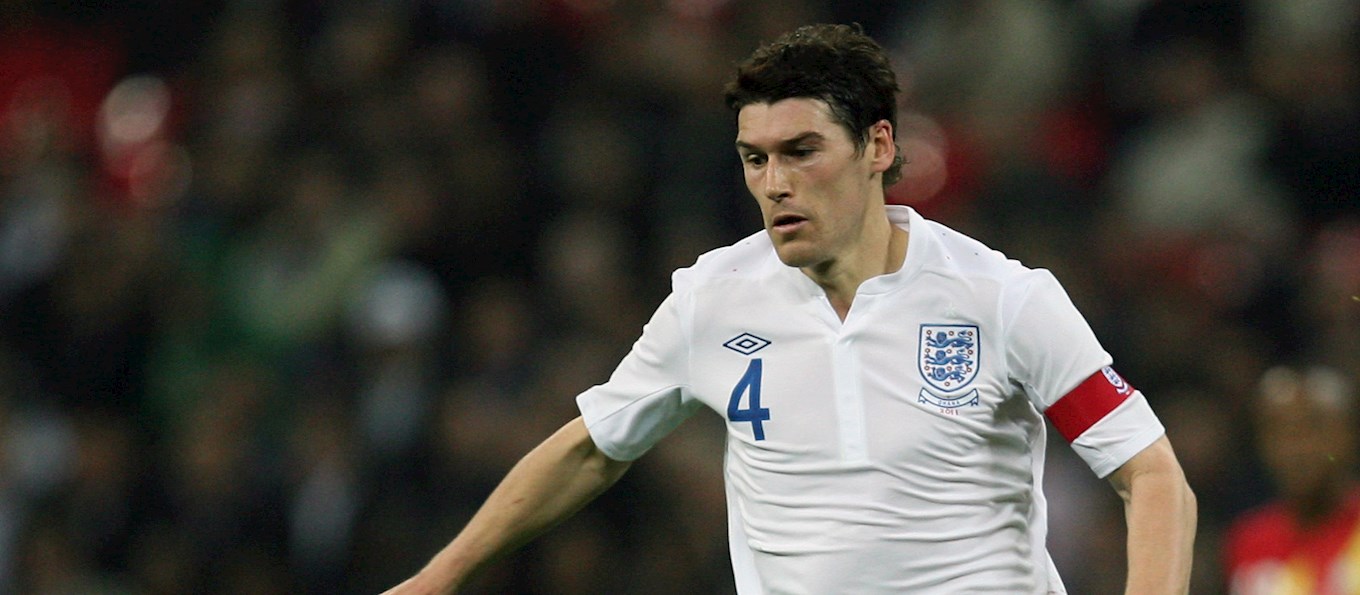 "For him to go through all that, it speaks volumes and shows how professional he is and how hungry he still is. 
"He's a great example and the best role model for all the young kids – especially all those young kids who think it's all going to come quickly and without any effort."
Another big date approaching for 53-times capped Gareth next week is as an FA guest at Wembley when he joins the former captains as England play their 1000th international.