Albion have made the top 10 of clubs to provide England internationals as the nation celebrated its 1000th fixture last night.
The national team confirmed qualification for next summer's European Championships with a 7-0 victory over Montenegro at Wembley.
The auspicious occasion has prompted a review of England's teams and performances down the years and it has emerged that Albion have been the 10th most productive club for providing the national team with players.
The Baggies have seen 44 Albion men capped down the year with Jesse Pennington's 25 caps the highest individual number during an international career between 1907-1920.
'Peerless' Pennington was operating at a time when England internationals were much more infrequent of course but two more famous Albion servants would break the 20-mark, and establish a connection that would be carried to the national team in management.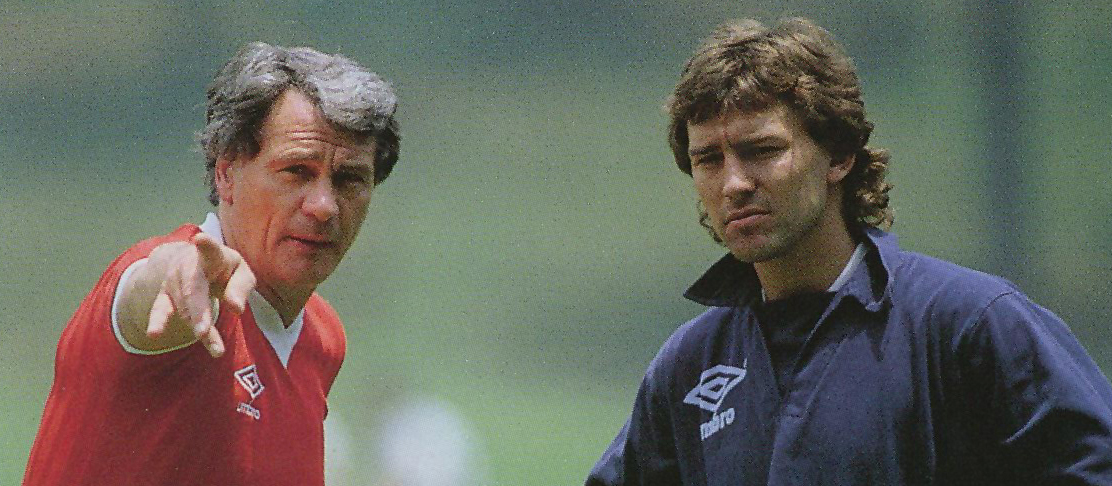 Don Howe and Bobby Robson shared 43 caps between them before going on to form a manager and coach partnership for the national team.
Robson and Howe were joined by Derek Kevan to form an Albion trio in the 1958 World Cup squad with Kevan's eight goals in 14 games making him our most successful England goalscorer.
Our 44-strong list also includes the career beginnings of one of the great post war England captains – Bryan Robson, whose first 13 caps of the 90 he won overall came while he was wearing the stripes.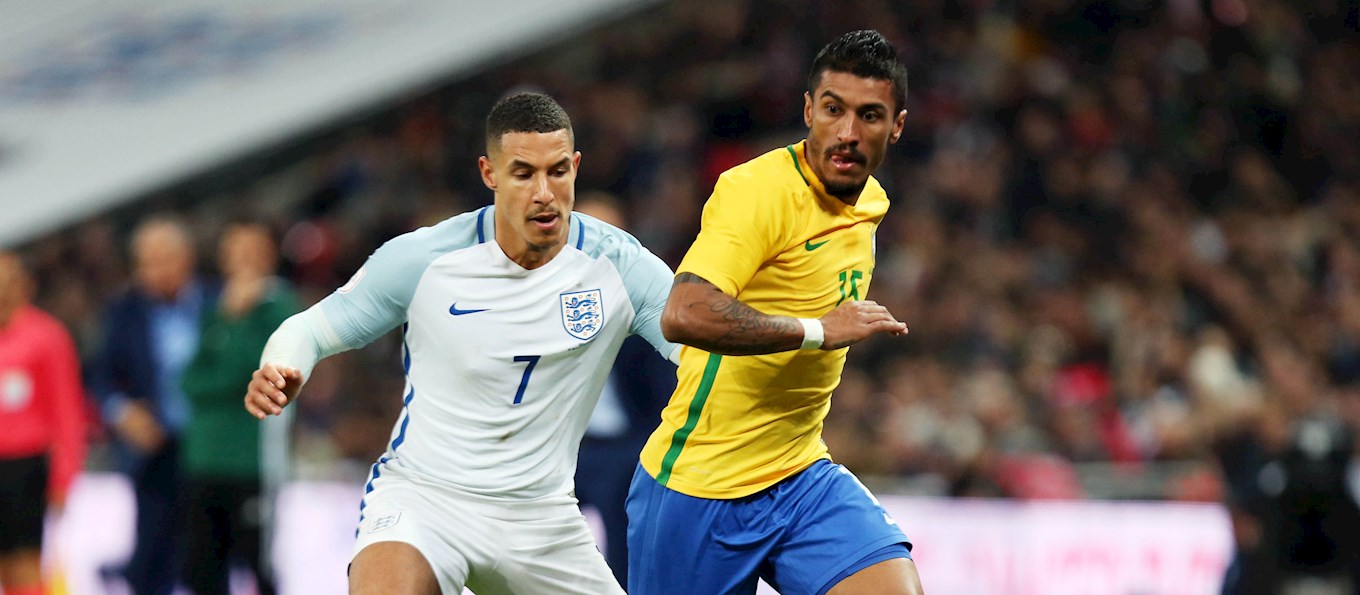 Here is the list, which of course includes our most recent international Jake Livermore, of Albion's England men.
And in the interests of clarity, we should point out the single caps awarded to Ray Barlow and Tony Brown are not a misprint…
| | | | |
| --- | --- | --- | --- |
| Name | Caps | Goals | Years |
| Jesse Pennington | 25 | 0 | 1907-20 |
| Don Howe | 23 | 0 | 1957-59 |
| Bobby Robson | 20 | 4 | 1957-62 |
| Billy Bassett | 16 | 8 | 1888-96 |
| Derek Kevan | 14 | 8 | 1957-61 |
| Bryan Robson | 13 | 1 | 1980-81 |
| Bill Williams | 6 | 0 | 1897-99 |
| Jake Livermore | 6 | 0 | 2017 |
| Peter Barnes | 6 | 0 | 1979-81 |
| Jeff Astle | 5 | 0 | 1969-70 |
| Ronnie Allen | 5 | 2 | 1952-54 |
| Tommy Magee | 5 | 0 | 1923-25 |
| Cyrille Regis | 4 | 0 | 1982 |
| Ben Foster | 3 | 0 | 2013-14 |
| Bob Roberts | 3 | 0 | 1887-90 |
| Charlie Perry | 3 | 0 | 1890-93 |
| Derek Statham | 3 | 0 | 1983 |
| Jack Reynolds | 3 | 1 | 1892-93 |
| Joe Carter | 3 | 4 | 1926-29 |
| Laurie Cunningham | 3 | 0 | 1979 |
| Bobby McNeal | 2 | 0 | 1914 |
| Fred Morris | 2 | 1 | 1920 |
| George Woodhall | 2 | 1 | 1888 |
| Joe Smith | 2 | 0 | 1919-22 |
| Johnny Nicholls | 2 | 1 | 1954 |
| Steve Hunt | 2 | 0 | 1984 |
| Albert Aldridge | 1 | 0 | 1888 |
| Ben Garfield | 1 | 0 | 1898 |
| Bill Richardson | 1 | 0 | 1935 |
| George Ashmore | 1 | 0 | 1926 |
| George Shaw | 1 | 0 | 1932 |
| Harold Pearson | 1 | 0 | 1932 |
| Harry Hadley | 1 | 0 | 1903 |
| Jack Haines | 1 | 0 | 1948 |
| Jem Bayliss | 1 | 0 | 1891 |
| Joe Reader | 1 | 0 | 1894 |
| Ray Barlow | 1 | 0 | 1954 |
| Scott Carson | 1 | 0 | 2008 |
| Sidney Bowser | 1 | 0 | 1919 |
| Stan Rickaby | 1 | 0 | 1953 |
| Teddy Sandford | 1 | 0 | 1932 |
| Tom Perry | 1 | 0 | 1898 |
| Tony Brown | 1 | 0 | 1971 |
| Wally Boyes | 1 | 0 | 1935 |