Slaven Bilić's side will search for a sixth unbeaten Sky Bet Championship game with a win against Blackburn Rovers at The Hawthorns on Saturday (ko 3pm). Here's everything supporters need to know ahead of the game.
Tickets
Tickets remain on general sale for the game and can be purchased online, in person from the East Stand Ticket Office or by calling 0121 227 2227.
Prices:
| | |
| --- | --- |
| Adults | £20-23 |
| Seniors (over 65s) | £15-17 |
| Under-23s | £15 |
| Under-18s | £10 |
| Under-11s | £5 |
| Disabled | £10 |
Timetable
Here's a roundup of the key times you need to be aware of. Turnstiles will be opening at 1.30pm for those who want to take their seats early.
Kick off pre match with Sadler's Peaky Blinder Lager; from 1.30pm until 2.15pm there are huge savings to be had on a selection of refreshments from the concourse kiosks, including Peaky Blinder Lager reduced to just £2! Supporters in the East Stand are reminded that all kiosks in this stand are now card payments only, as is Bar 3 in the Smethwick End.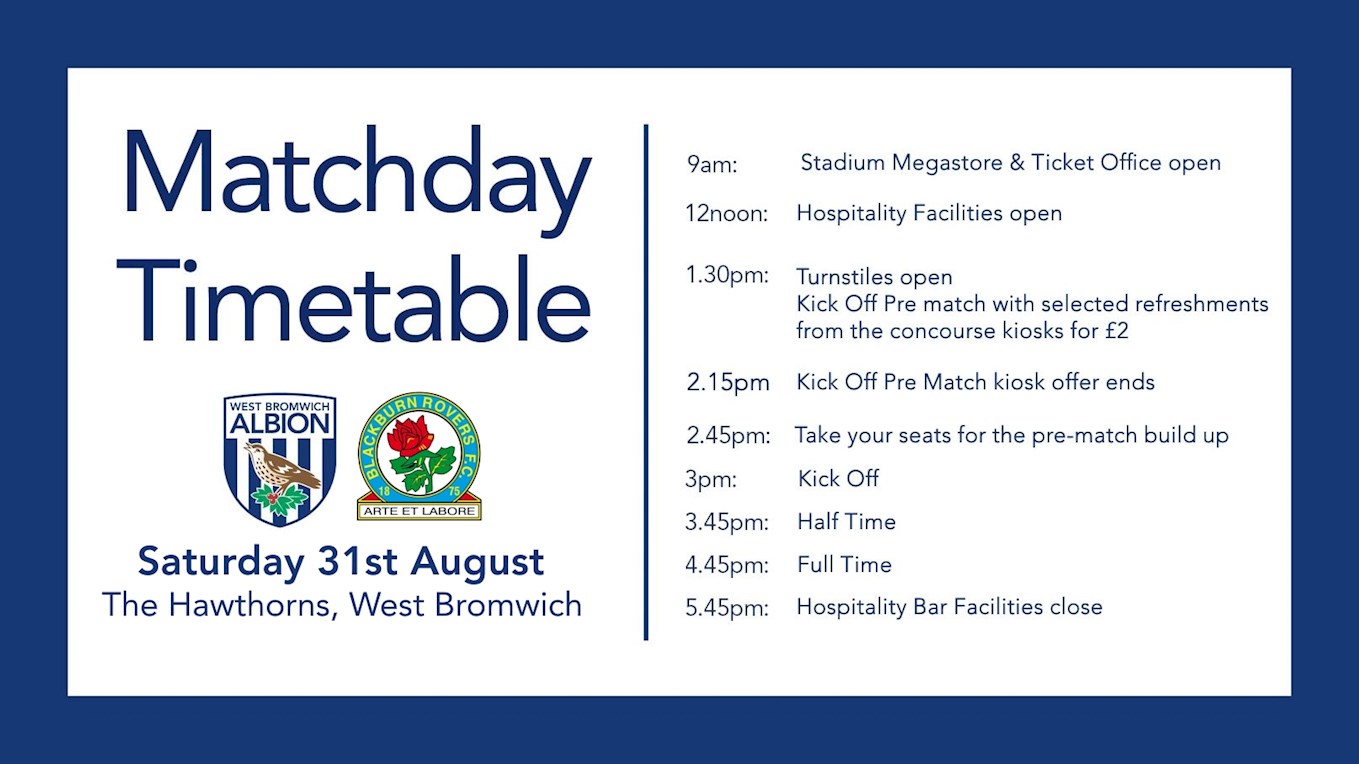 Club Shop
The Megastore at the Stadium is located in the East Stand; you'll see it as you walk through the Astle Gates. The store will be open at 9am up until kick off, and there are shirt printing kiosks available on the East Stand car park. Our 19/20 Puma kit collection is now available in store as well as a range of match day essentials, leisurewear and gifts.
Mascots
We'd like to extend a big warm welcome to our junior mascots for the game against Blackburn. We hope you all have a fantastic day at The Hawthorns and bring the boys luck!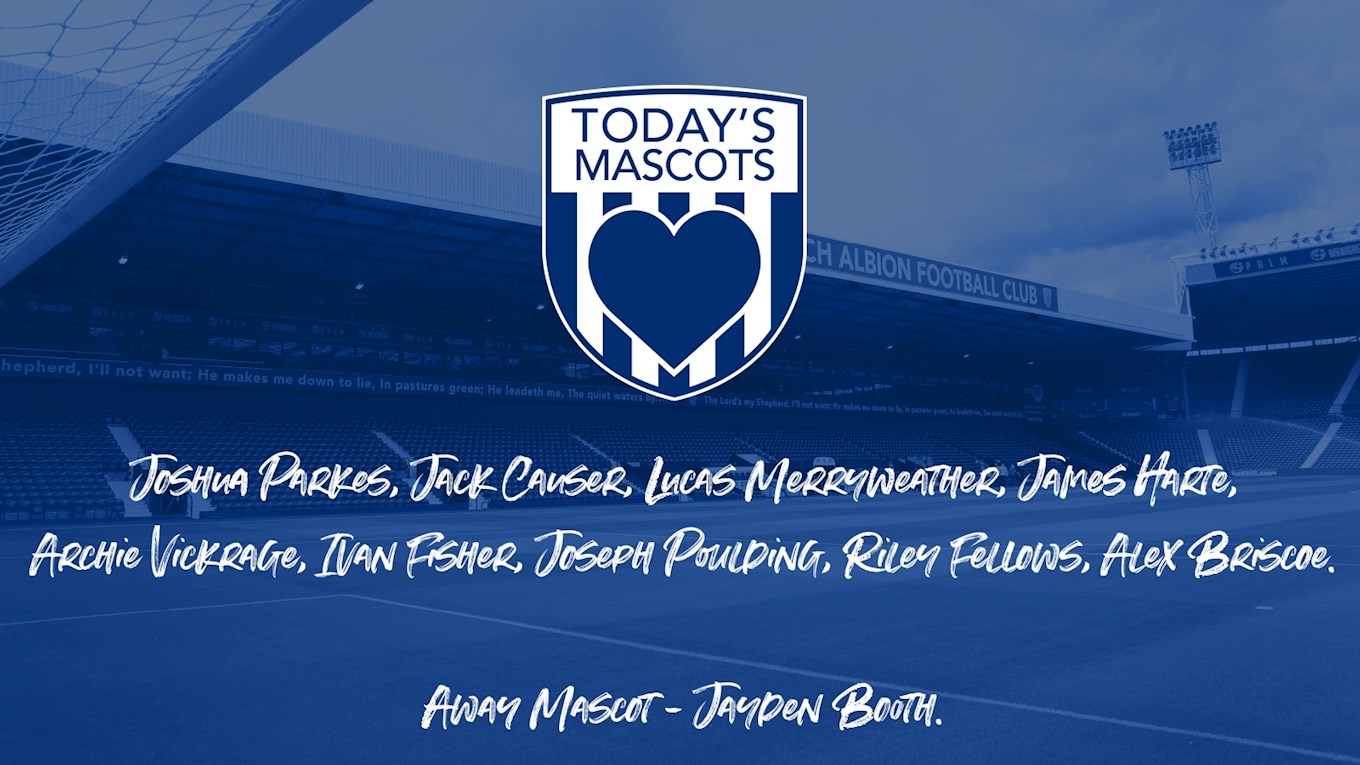 Junior Team Announcer
Saturday's Junior Team Announcer is Tyler Dunn; Tyler will be the first to read out the Albion team just after 2pm.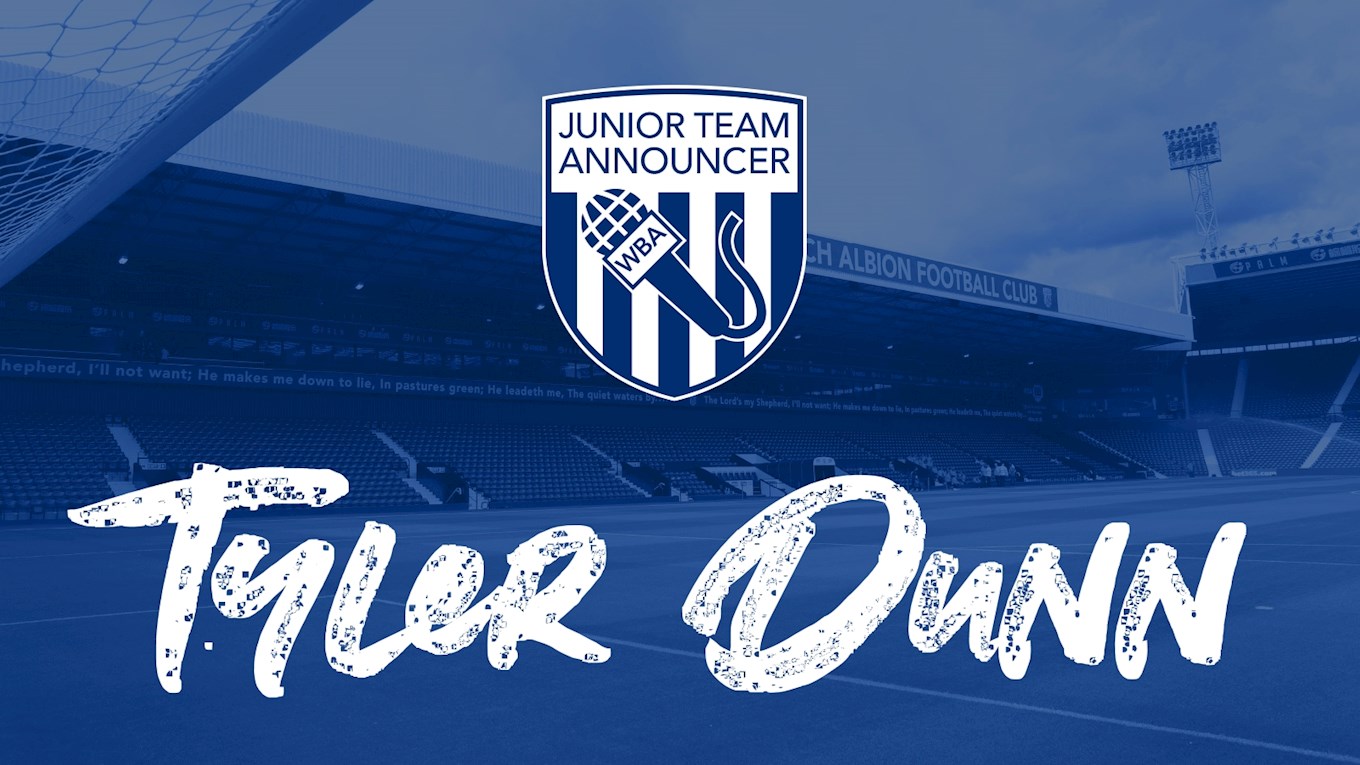 Fans Playlists
Do you have a pre-match playlist for your matchday ritual? If so we'd love to hear it and play it out before a home match. Click here to tell us your song choices and if we select them we'll be in touch to ask you to send us a video explaining and introducing your songs to show on the big screen!
Today's fans playlist was created by Brandon Smith. Cheers Brandon!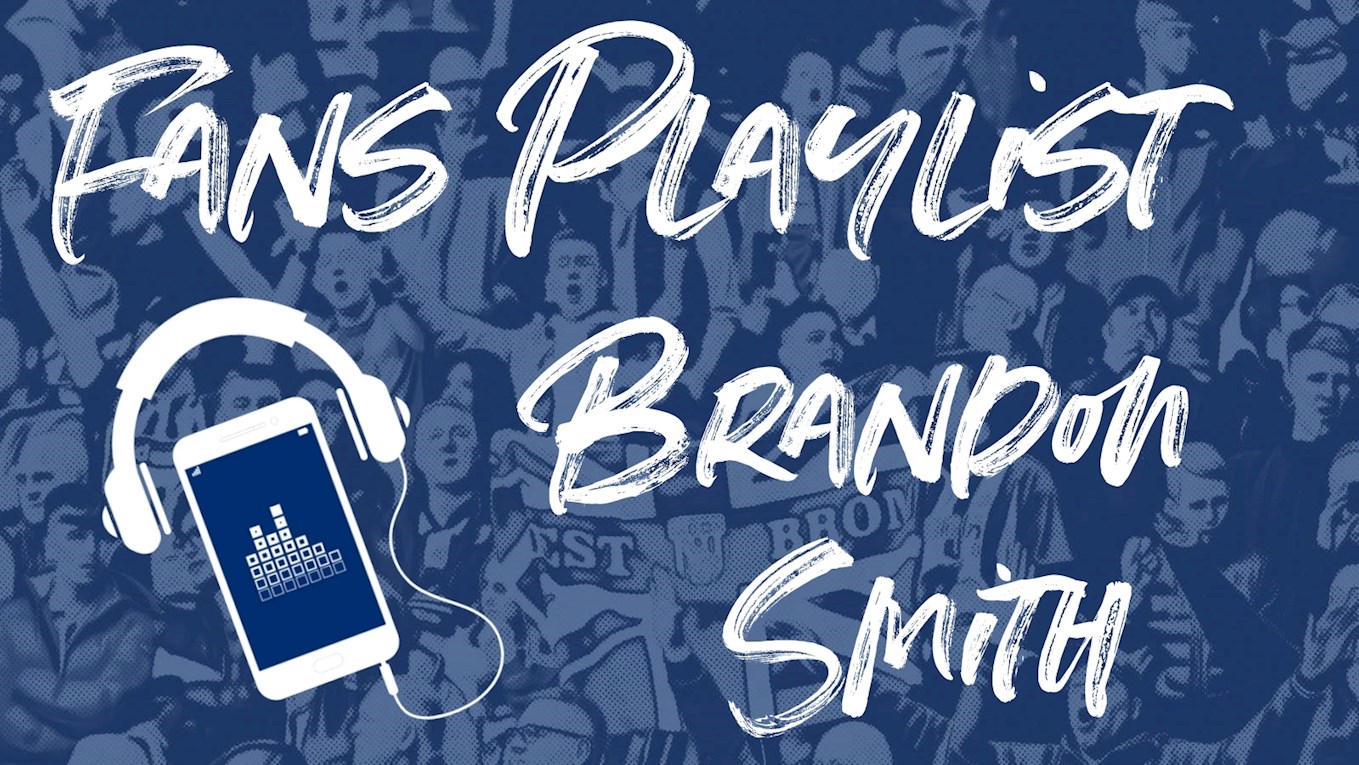 Match day programme
Pick up a new look match day programme for £3.50 from one of the many sellers in and around the ground. There's also opportunities to win prizes including a copy of the programme signed by the cover star and a behind the scenes tour of the training ground for Junior Baggies – take a look at the quiz in the junior section to find out more!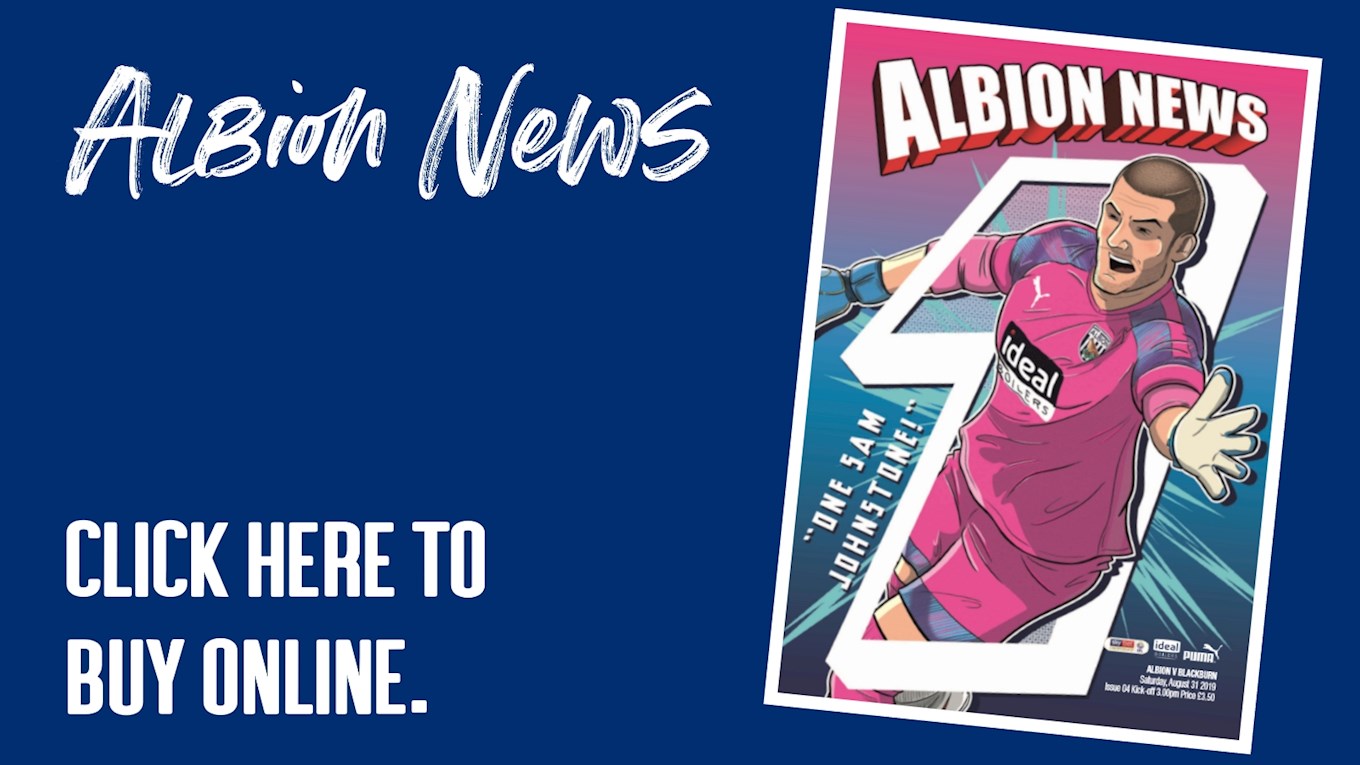 Tell us about your day!
We'd love to hear about your time at The Hawthorns, if you'd like to share a photo or a message on the big screen post a tweet with #WBA or #AlbionFamily included. Half-time announcements have to be made in advance so if you do have a special occasion you want to commemorate please email enquiries@wbafc.co.uk and we'll look to accommodate at a future game.
Sponsors
We'd like to extend a big thank you to the sponsors for our fixture against Blackburn Rovers.
Matchday Sponsor: Light Source
Matchball Sponsor: K Cubed 
Kit Sponsor: ASJ Facilities Building Management 
Kit Sponsor: Katie Blundell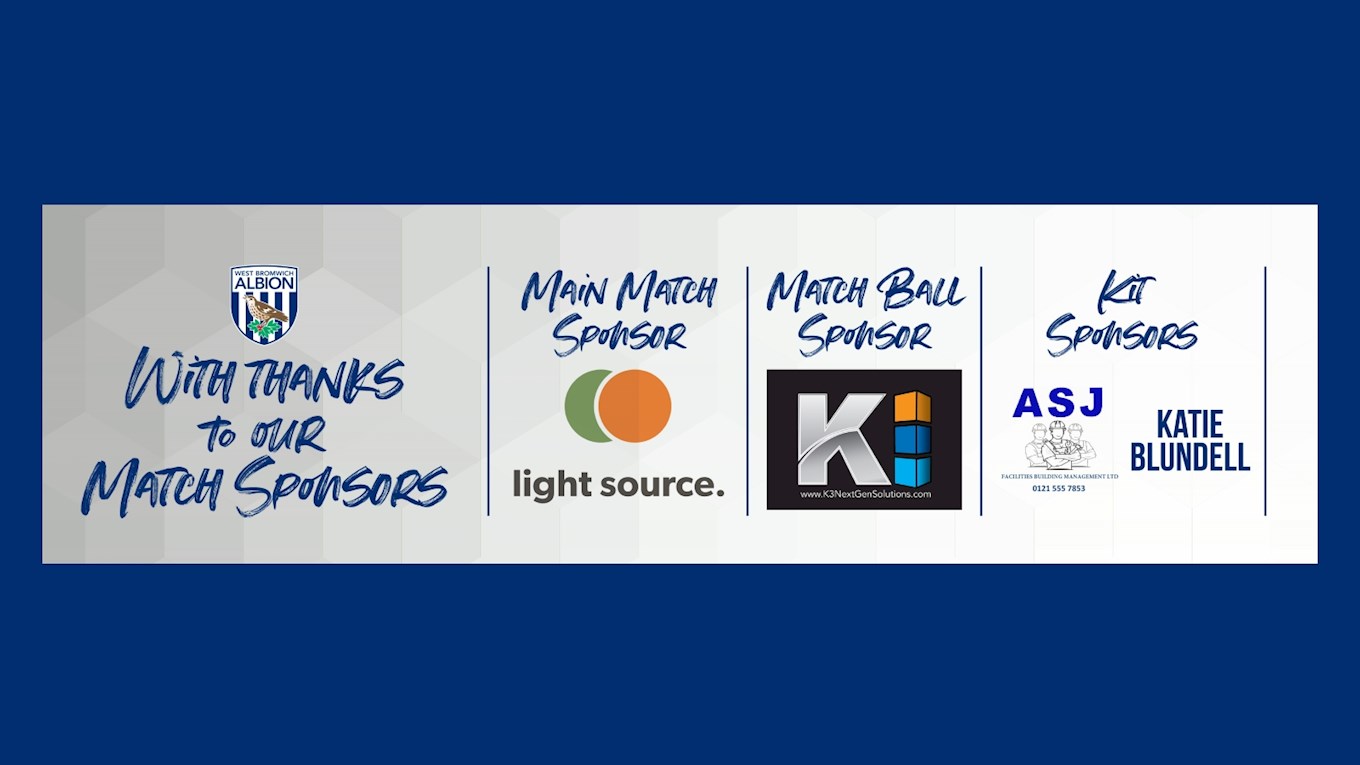 Need more information?
If you're new to The Hawthorns or have further questions, visit the links below to find out more
If you want to receive our home and away pre match round ups straight to your inbox click here to sign up.