ALBION's LGBT+ supporters' club has today launched its official website.
Proud Baggies - founded in October by Albion-daft Piero Zizzi - supports any Lesbian, Gay, Bisexual or Transgender fans as well as being inclusive of other groups such as asexual, intersex, pansexual and questioning.
The LGBT+ supporters' club - first of its kind in the West Midlands - is open to all Albion fans regardless of sexuality, gender, race or religion. And there's now an official website for prospective members to get in touch.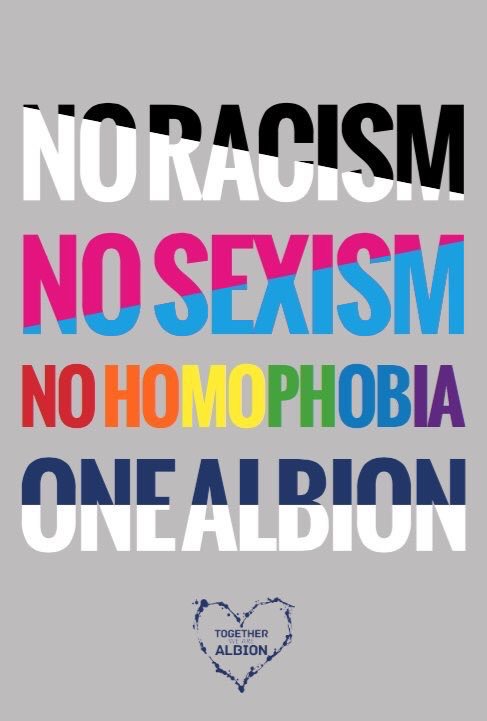 "We set this up to celebrate the diversity of West Bromwich Albion," said Piero.
"The Club has a rich history of being pioneers of diversity itself. We want to celebrate that and ensure that all fans feel welcome and included at The Hawthorns.
"We are delighted to be launching our official website. Since September we've been growing our membership and now supporters can find out more about who we are and what we're doing.
"It's a place where fans can see all of the important work that Proud Baggies are doing. The idea is that the site will be the centre of our online world, with links to and from our social media outlets on Twitter, Facebook, Instagram and YouTube."
You can find Proud Baggies on social media below.
Twitter - @WBALGBT
Facebook - Proud Baggies
Instagram - wbalgbt
Email - wbalgbt@gmail.com