ALBION have today appointed experienced Italian sporting director Giuliano Terraneo as a Technical Consultant.
Giuliano arrives at The Hawthorns for an initial six-month period after which the Club will review its future plans.
Mark Jenkins, Albion's Chief Executive Officer, confirms that Giuliano will play a key role in the weeks ahead and that his appointment comes with the recommendation and endorsement of the Club's ownership group.
Mark said: "Giuliano joins us in what we all acknowledge will be a very important close season.
"He will assist in the recruitment of a new Head Coach and the re-structure of the squad. In the event of our losing Premier League status, it will be a squad we will want to compete strongly for promotion back to the top tier.
"Giuliano will assist in the recruitment long-term of a new Sporting and Technical Director and he will also be involved in the complete review of the recruitment department."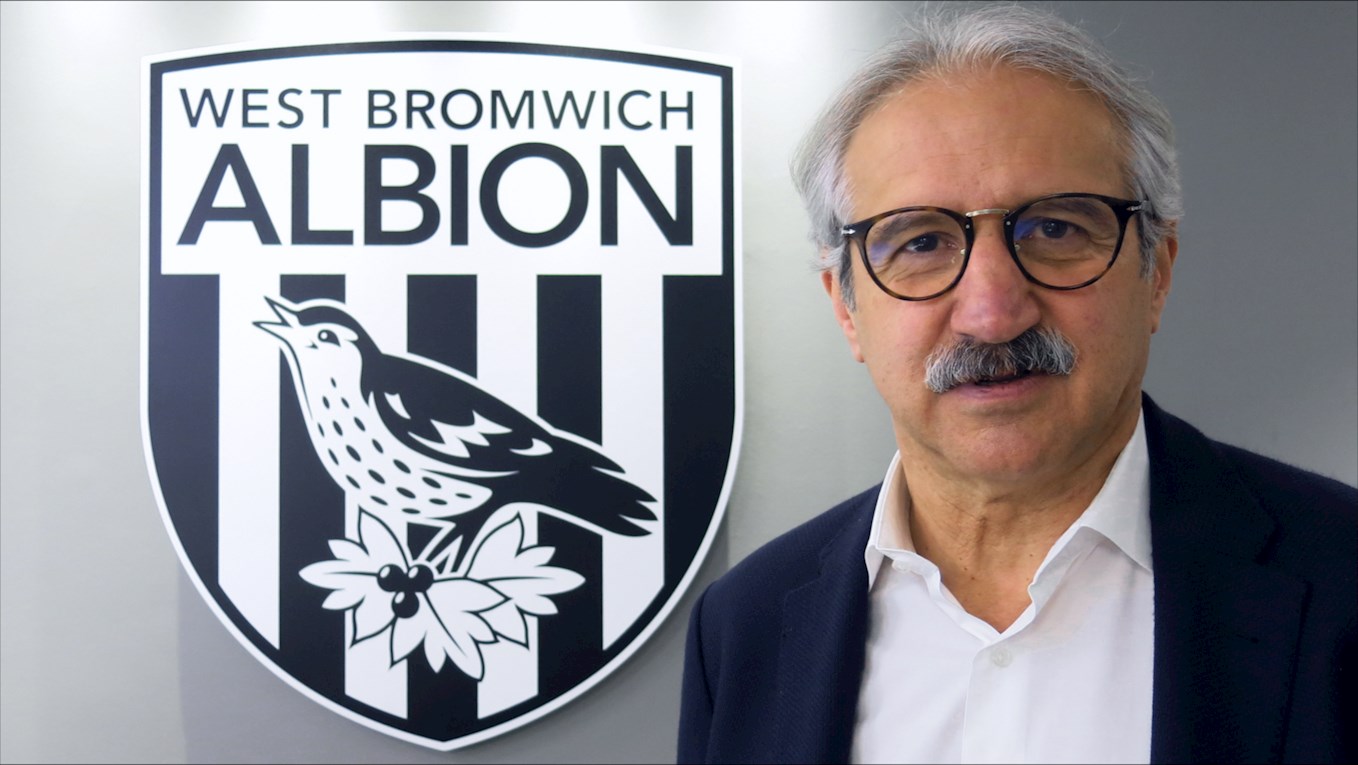 The former Italian goalkeeper's most recent role in this capacity was as Sporting Director with Turkish Euro-regulars Fenerbahce.
The 64-year-old has worked in roles similar to that which he will now take up at The Hawthorns with Monza, Lazio and Inter following a playing career which spanned six clubs including Lazio, Torino and Milan.
Giuliano began preparing for the task ahead with a visit to the Club's Palm Training Ground today where he met with key senior staff.
Giuliano said: "I am pleased to be able to accept the opportunity to help the Club and its owners in the work ahead.
"West Bromwich Albion is a club with its own personality and it is important that everyone we recruit wants to work to that."