Okay Yokuslu revealed he's fulfilling a life-long dream of playing Premier League football and insists he's ready for the challenges the next few months will throw at him.
The Turkey international, who joined on loan from La Liga outfit Celta Vigo on transfer deadline day, impressed against Manchester United last Sunday having been handed his first start after a brief debut appearance a week earlier at Spurs.
Yokuslu has previously played in Turkey and in Spain, but the 26-year-old now has the opportunity to make a name for himself in a league he used to love watching as a small child back in his homeland.
And the commanding central midfielder says he's determined to do all he can to keep the Baggies in the Premier League, and believes it can happen.
Okay said: "When I was a child, I was always dreaming about playing in the Premier League.
"Everyone knows it's one of the best leagues in the world and now I am here, living my dream.
"I watched a lot of Premier League football when I was a child.
"I already knew the situation of the club before I came here.
"I've been here for a little while and I've seen all the players now. I believe that we can do it. That's why I came here.
"Of course, it will be difficult, but it's not impossible. Things can change very quickly if we can put a couple of wins together.
"I came here to help the club and they believed in me. I came here to try and help us stay in the Premier League.
"We have to be ready for the challenge. Every game is like a final for us. 
"We cannot look at other games or other teams. We have to focus on our own games. We have four big games coming up now and we have to win them."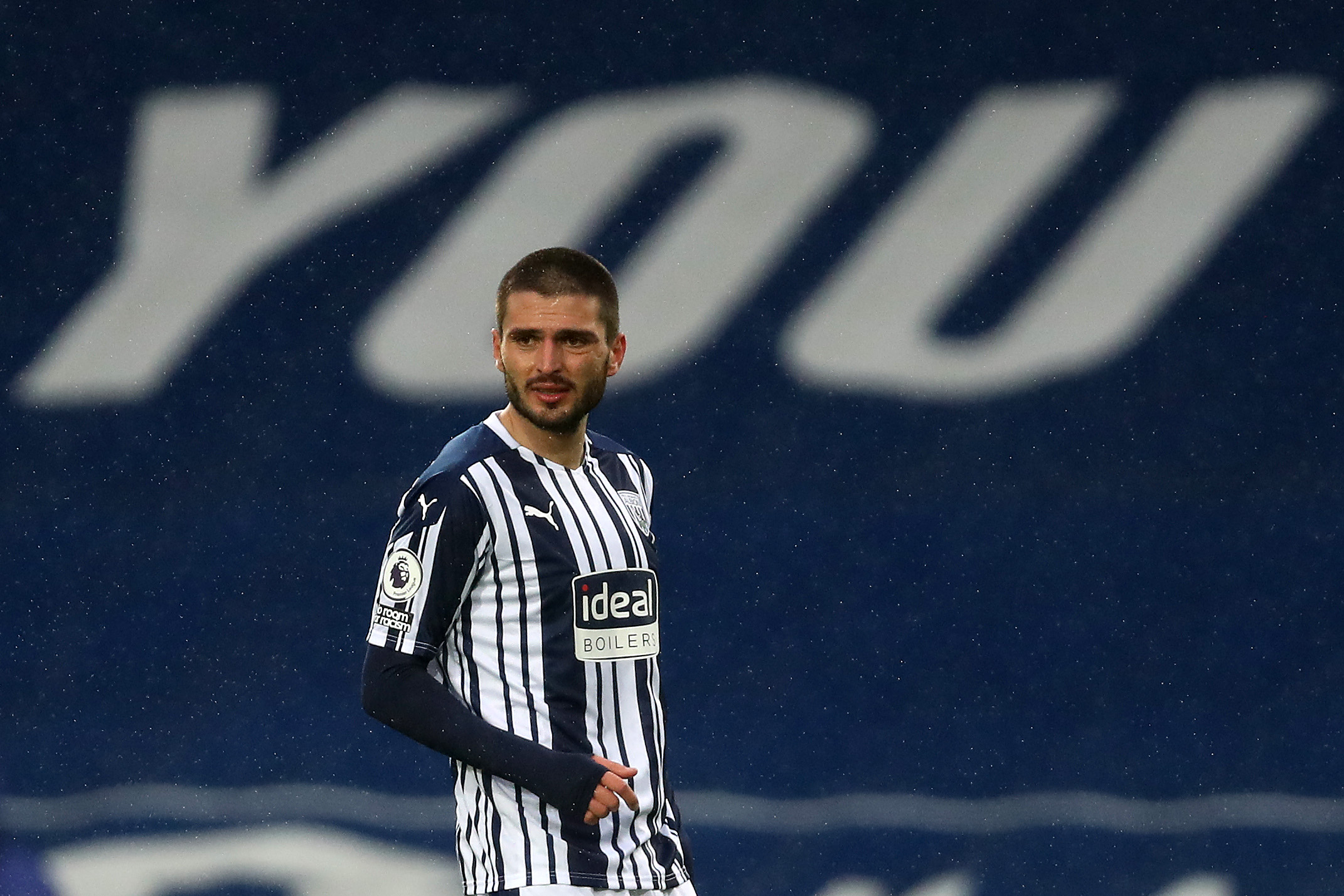 Yokuslu was one of five new faces through the door during the most recent transfer window.
Another January signing, Mbaye Diagne, has moved in next door to where Okay is currently living and the midfielder says he's already struck up good relationships with the whole squad.
"Everything has been good so far. 
"Everyone at the club has been so nice and so kind to me.
"From the first day, I was able to settle in easily and I feel happy.
"Everybody was very welcoming. It's been easy to communicate with everyone and I am comfortable with the team.
"I have been with Mbaye Diagne a lot. He has moved next door to me. He is my new neighbour. We see each other before training and I've been spending time with him at training.
"We have that connection because we have both played in Turkey and I am Turkish."