Caleb Taylor is determined to help Albion's PL2 side finish top of Group A when they play Arsenal in the Premier League Cup on Monday afternoon (ko 2pm).
The young Baggies are without a win in their last two matches having suffered narrow defeats against Birmingham City and Southampton in Premier League 2 Division 2.
But boss Richard Beale's men have shown character and resolve constantly this season, as well as their attacking potential during matches in the PL Cup this term.
Albion netted a late equaliser to draw their last game in the competition with Saints 2-2, and commanding centre-back Taylor is rallying his teammates to prove themselves against "high-quality" opponents on Monday, as they look to finish top of the group.
Caleb said: "Even though we lost in the last game, I feel really confident heading into Monday's game against Arsenal.
"I know what this group of players can achieve and this competition is a really good way for us to show everyone else what we can do. All of us are confident, but know we need to perform in order to get a result and make sure we get through to the next stage of the cup.
"I love being captain and it gives me responsibility over the team on the pitch and that's something I like showing because I know that way, I can help everyone get to where they want to be.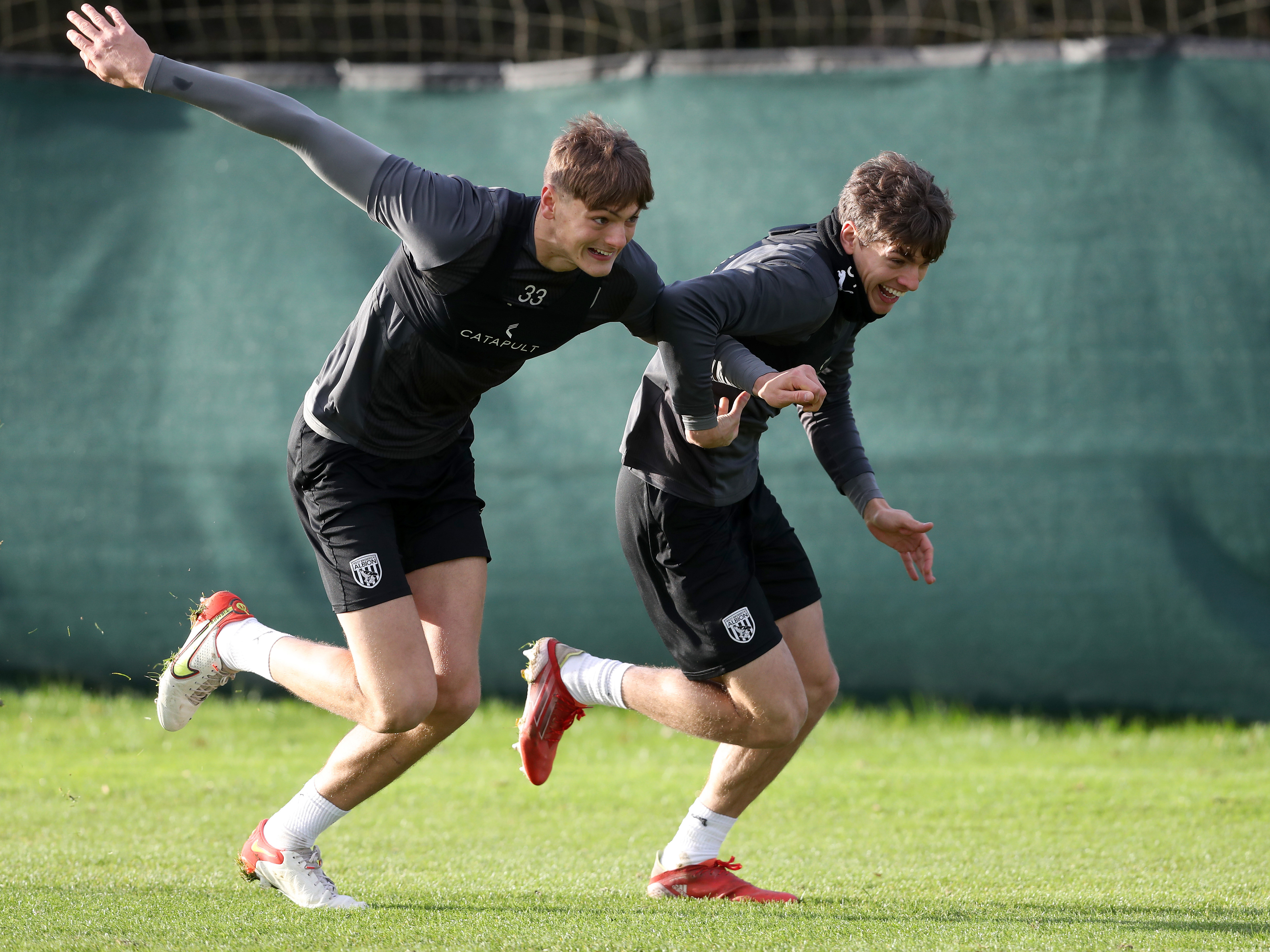 "It gives me a sense of pride too, but the whole team has leaders in it and we all come together to help each other.
"Those leadership credentials do come from within, but my parents have also helped with that and made sure I've had the right values growing up. But then it takes proper coaching to improve those skills because they, especially Deon, are always making sure I'm communicating.
"Playing at the back allows me to see the whole game and they're always telling me to pass on information to my teammates because of that.
"I've tried to replicate everything that the first team do because it's the level I want to get to, and I know that's what it takes to get there. Everything the older centre-backs do I try to put into my game because they're experienced pros who've done it consistently in the Championship.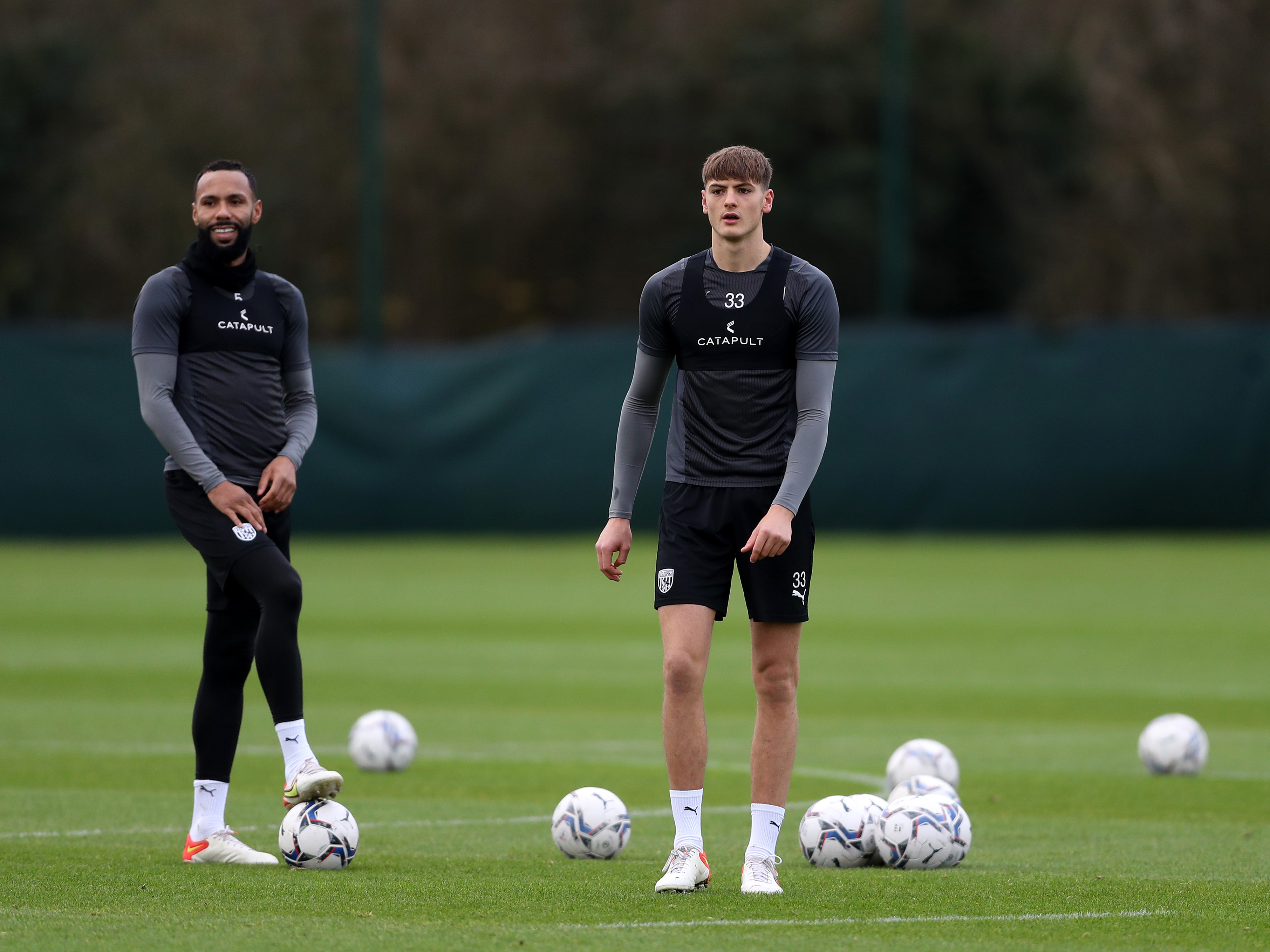 "We're excited for the game against Arsenal because they're in the division above us and we know they've got really good players who are in and around the first team and play internationally too. So we're looking forward to coming up against them because we want to prove ourselves at a higher level.
"We want to test ourselves and show everyone what we can do against high-quality players. We're motivated to make sure we cement the top space and get through to the next round and that's all that matters."
How to follow the game
Tickets will be available for Albion's final PL Cup group clash against Arsenal at the New Bucks Head on Monday afternoon.
Supporters can purchase tickets on the day at the gates where prices are set at £5 for adults, and just £1 for juniors.
Free entry for season ticket holders is not available for this fixture.