New Albion Manager Steve Bruce says the "appealing" opportunity of taking the reins at The Hawthorns was one he couldn't refuse. 
The Baggies boss made his return to management on Thursday evening having last been at Premier League side Newcastle United back in October 2021. 
And Steve explained his desire to make a return to England's top flight with Albion, as he spoke to WBATV during his first interview in charge of the club.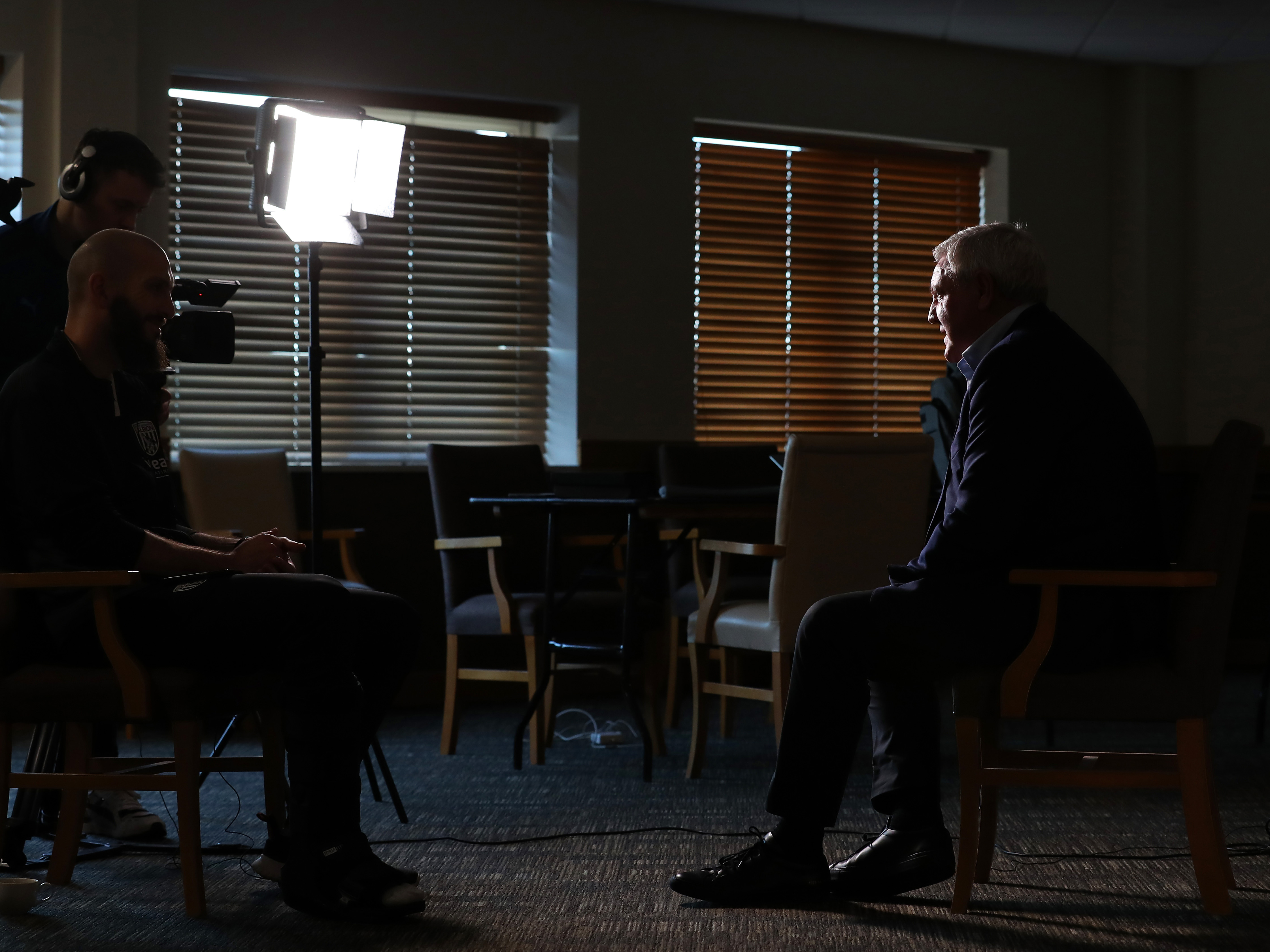 Q: Steve, welcome to Albion, how excited are you to be back in management here at The Hawthorns?
SB: Thank you, I'm delighted to be here that's for sure. When I received the call, it was one those where I was like 'yeah, I fancy a crack at that'.
The club's been steeped in history, tradition and great support and it's a Premier League club, so the attraction was obvious to me and I'm here to get us back into the Premier League if we can.
Q: What was it that really enticed you into this role?
SB: The whole package of course. I have to say Ron [Gourlay] played a big part in it.
I think it was widely out there that I was probably looking at leaving it alone for a while. But I always said that if I get a phone call and it feels good and it feels right then I'll look at the opportunity and the opportunity was very appealing to me.
Q: It's been all change over the past week with Ron coming in as CEO, was he a big draw for you when you got the call? Did you just know?
SB: Yeah, I've known Ron for a while on the football circuit and he was key to it.
I think we're both aware there's a bit of disgruntlement out there and our job, mine and Ron, is to try and replace that and get rid of it and get the place the way it wants to be and have a good feel-factor around it.
My job is to get results which helps enormously in that respect.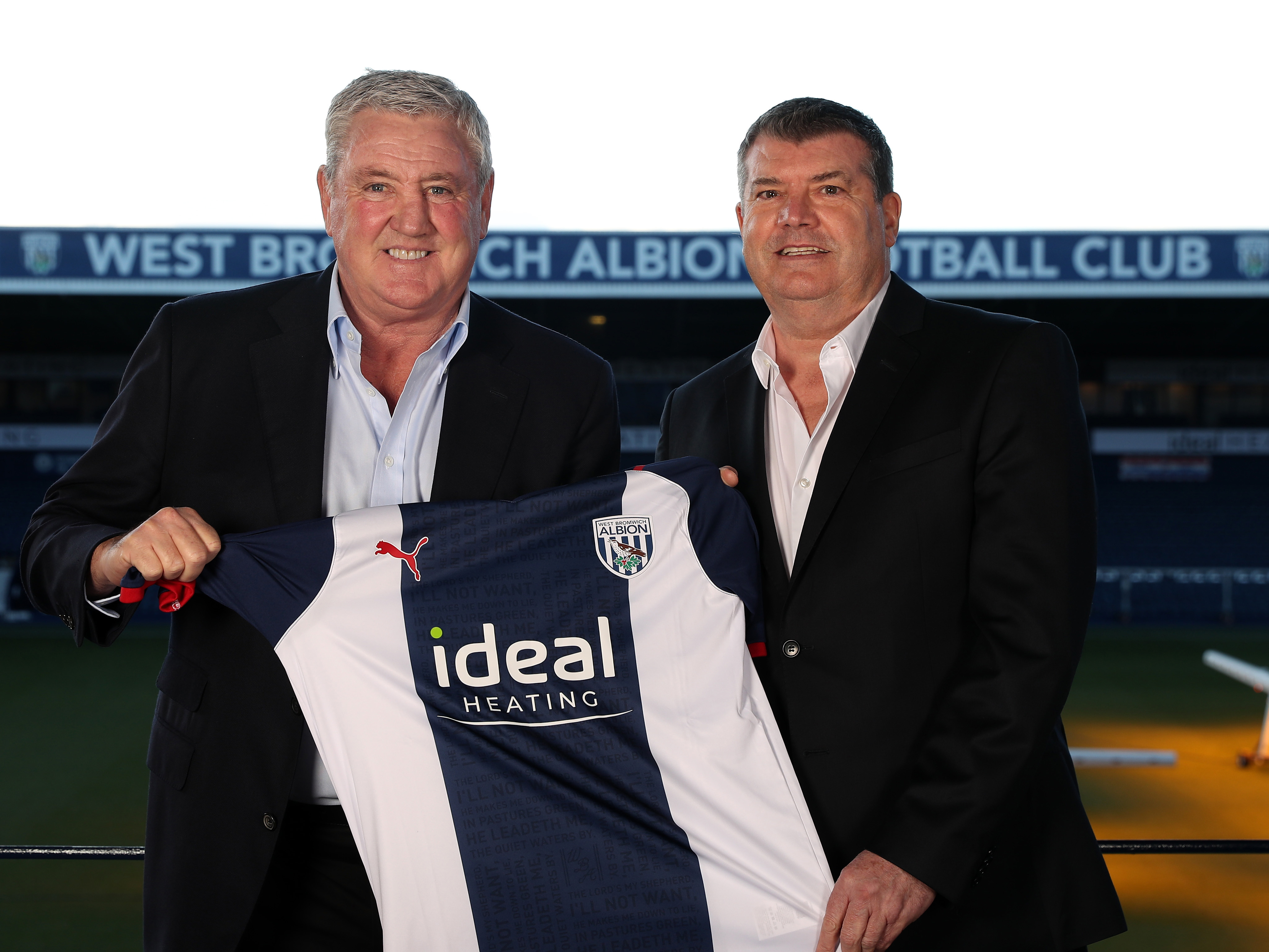 Q: We need to reignite on the pitch, are you confident with this squad of players that you can get them firing on all cylinders?
SB: That's what I've said to them today.
I was delighted to meet them all, we've got a very good squad of players for the Championship, but we all know what this league is, it's very demanding, you take your foot off the pedal a little bit and you get punished.
So, I've been in it a long time, I know the division very well, but we've got enough to make sure that we're at the top end of the table.
Q: You know plenty of the players in the squad as well, don't you?
SB: I've worked with four or five of them, which is quite bizarre.
They know what I'm all about, I'm delighted to see them again, it's been great watching some of their careers.
Somebody like Conor Townsend for example was a long time ago, I remember saying to him last year on the pitch well done to him, I'm delighted to see how he's improved and how he's modelled his career.
I'm looking forward to working with them [the players] again.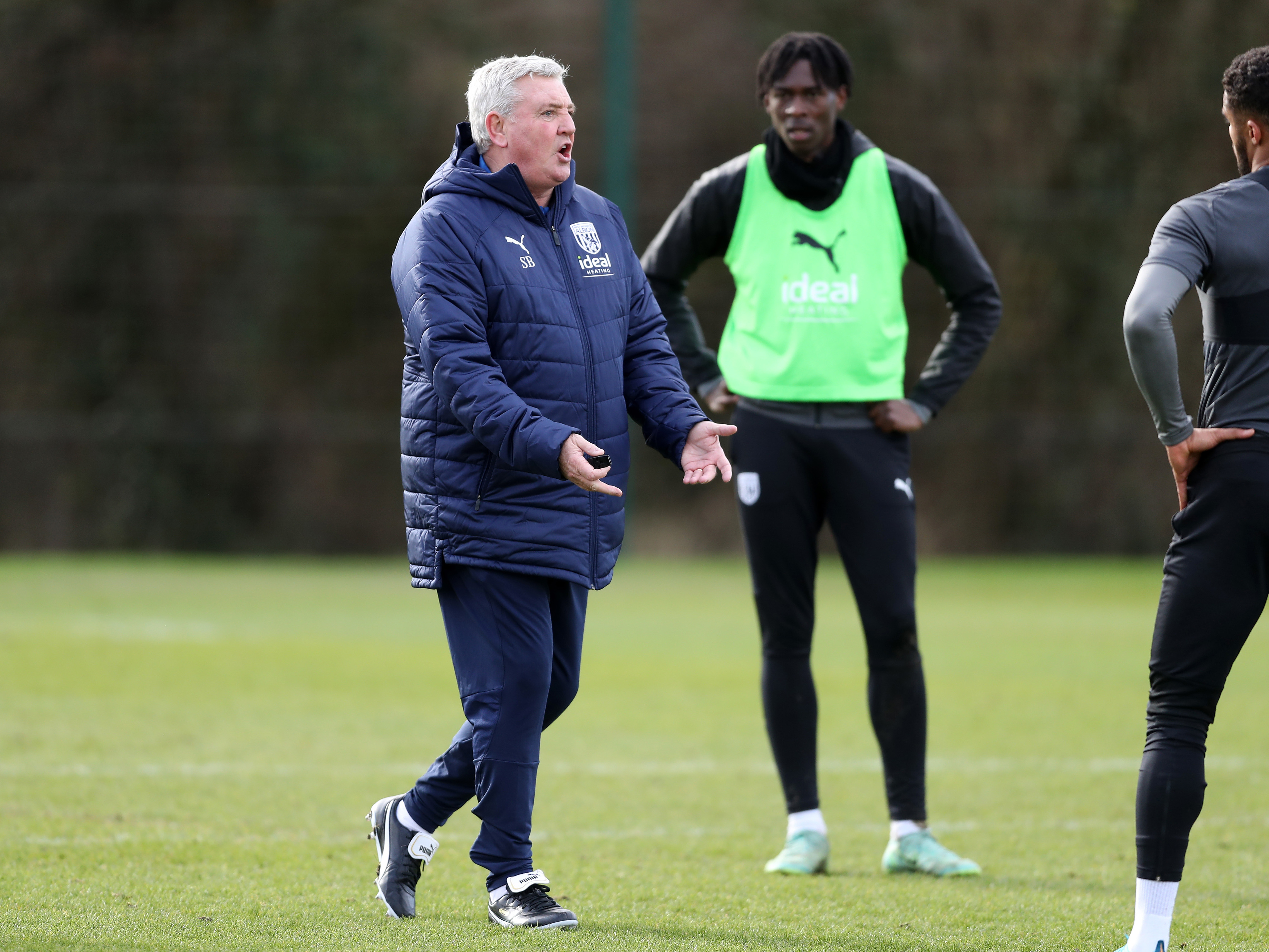 Q: Have you had an opportunity to pass on your philosophies to them, we know of course you've only just got through the door?
SB: I've had one training session so far, but they've already showed me that they're willing to change and work.
We're all different, but ultimately, we have to get results, and we have to play in a certain way which the supporters will enjoy watching.
Q: You've got plenty of experience in the Championship, with promotion with a couple of clubs – is that the aim with this club too?
SB: Exactly, I wouldn't be here if I didn't think that was possible, that wouldn't be on the cards.
I've done it four times before, nearly five – unfortunately, lost in the Play-Off final, so I'm here to if I can, go for five and that would be some going.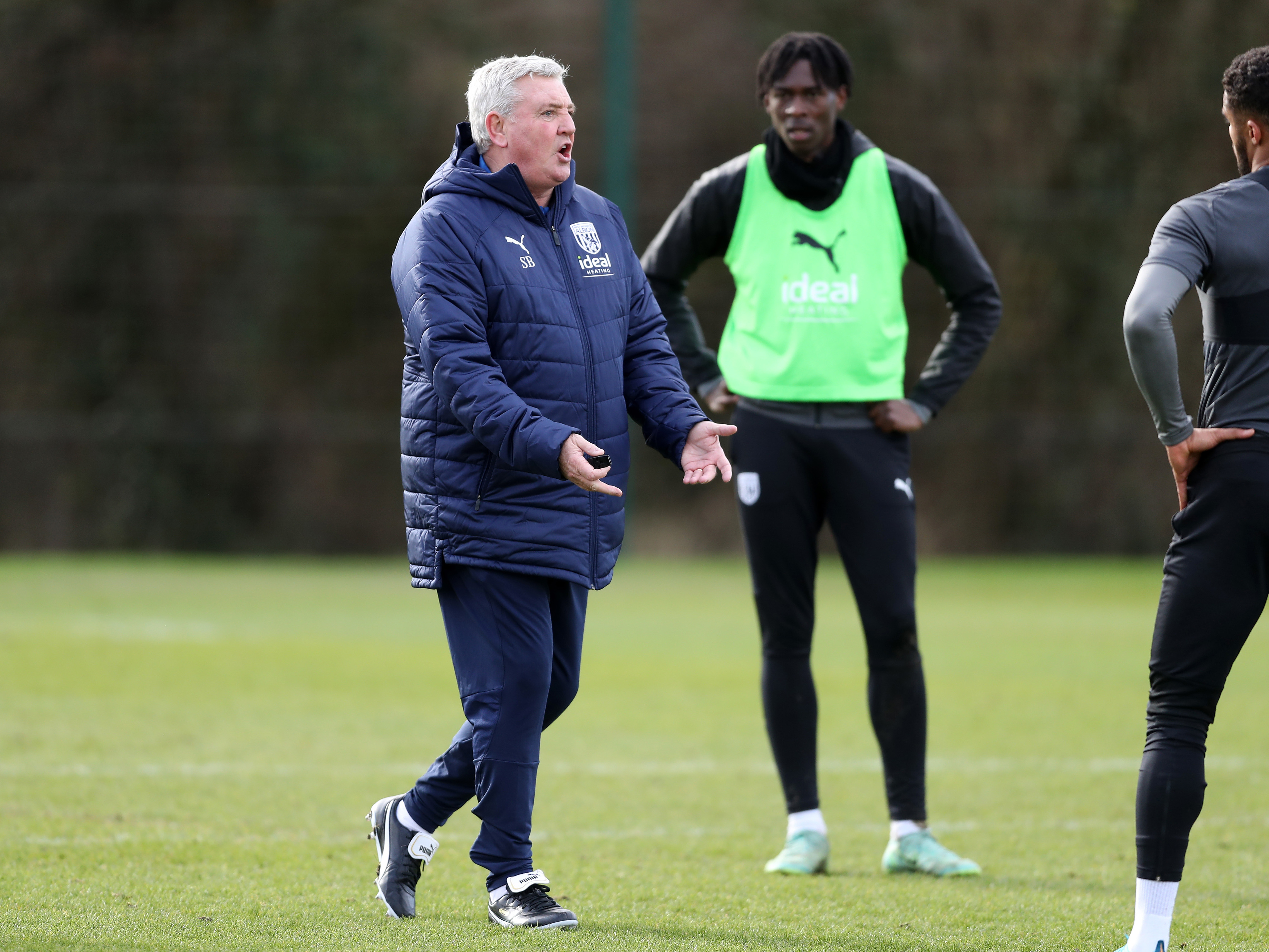 Q: Game 1,001 on Wednesday, how much are you looking forward to being back in the dugout?
SB: Well, it'll be like the first one, and I think that was the most important thing for me personally.
Do I have the enthusiasm? Do I want to go back? Do I still have the passion for it? Because if you don't have it then unfortunately, you're not going to succeed.
I'm delighted to be here, and I'll do everything I possibly can to get us where we want to get to.
Q: And finally, Steve, what's your message to the fans who are keen to see us battling for those top two spots and for promotion?
SB: Well, I view this as a Premier League football club. It's been that for 13 years out of the last 20, and that's why I'm sitting here.
To the supporters, I hope I can give them the results and find the style of play that they can associate with, and I'm sure that like most supporters even more so here, they want to see their team play with a bit of heart, a bit of passion, and a bit of spirit, which they have in bundles.
I've been here many times, when this place jumps up and down it's a hell of an atmosphere, we've got to try and recreate that if we can and then get it moving again.