Tom Solanke is demanding a response from the Baggies as they target a win in the second of a double-header against Burnley in Monday afternoon's PL2 clash (ko 1pm).
Deon Burton's side fell to a 3-1 defeat during last week's clash with the Clarets, as Owen Windsor's smart finish wasn't enough to reward Albion's second-half efforts.
But with an opportunity to redeem themselves against Burnley once again this Monday, Solanke is backing Albion to make a fast start as they look to end a run of six games without a win.
"We started too slow in the first half against Burnley last week," said Solanke.
"But eventually we grew into the game, got closer to them and didn't give them much time on the ball.
"We should've done that from the start rather than getting in at half time to find a solution. If we'd realised sooner, we could've got something from the game.
"Before last week, November was the last time I played because of a quad injury I picked up during the game against Leeds. It was very frustrating because I felt I was finding my feet and my performances were improving week-by-week.
"It came at a time where I really wanted to kick on. Seeing everyone from the sidelines can be difficult, but it can be good as well because you can look into training from a different perspective rather than training yourself. You can improve your game just by watching other players and you have to use and see everything as a positive even during those tough times.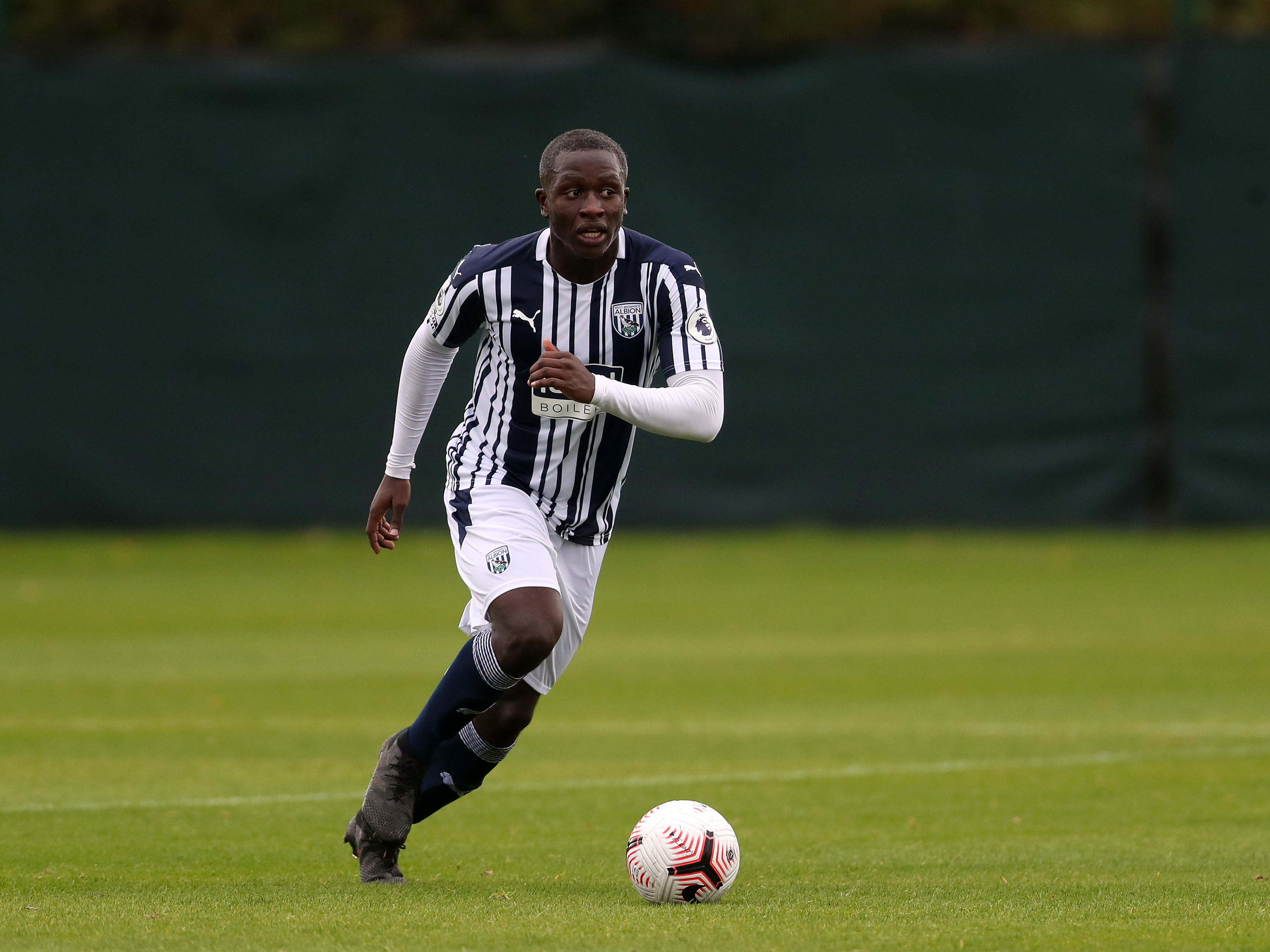 "But I'm feeling good now and I just want to play as well as possible to try and get a run of games together.
"Those second-half displays show that we can do it, but we just need to have that mentality from the start. We have to press the opposition and not give Burnley any time or let them get into the game, but instead show them that we're here to win rather than leaving it so late on and having to chase matches.
"We need to get players up the pitch and stifle their back-four so we can get our midfielders further upfield and this will enable us to attack and get them on the back foot.
"It was good to have a double-header against Burnley because now we can show we've learned from our mistakes and build off our previous performance so that it doesn't happen again.
"The boys have got their heads down and are focused on getting a win. We have to go into the game confident knowing that we're going to put all our efforts into this. If we perform and do what we need to right, then the rest will take care of itself."