Saul Shotton is urging Albion's PL2 side to seize the initiative when they travel to Burnley on Monday afternoon (ko 2pm).
Despite a resilient second-half showing in their last game, goals from Jamie Soule and Toby King weren't enough to secure the Baggies a point as they were edged out 3-2 by Newcastle United.
But as Deon Burton's side look to end a run without a win, defender Shotton has stressed the importance of breaking the deadlock first if they are to create a platform to build off against the Clarets.
"I thought we played well but couldn't find the end product against Newcastle," said Shotton.
"If we play like that on Monday, I think we'll get a result but the lads did especially well in the second half.
"They showed a reaction and it easily could've gone against us and we could have been further behind. But we showed we could get back into the game and were unlucky not to get a draw in the end.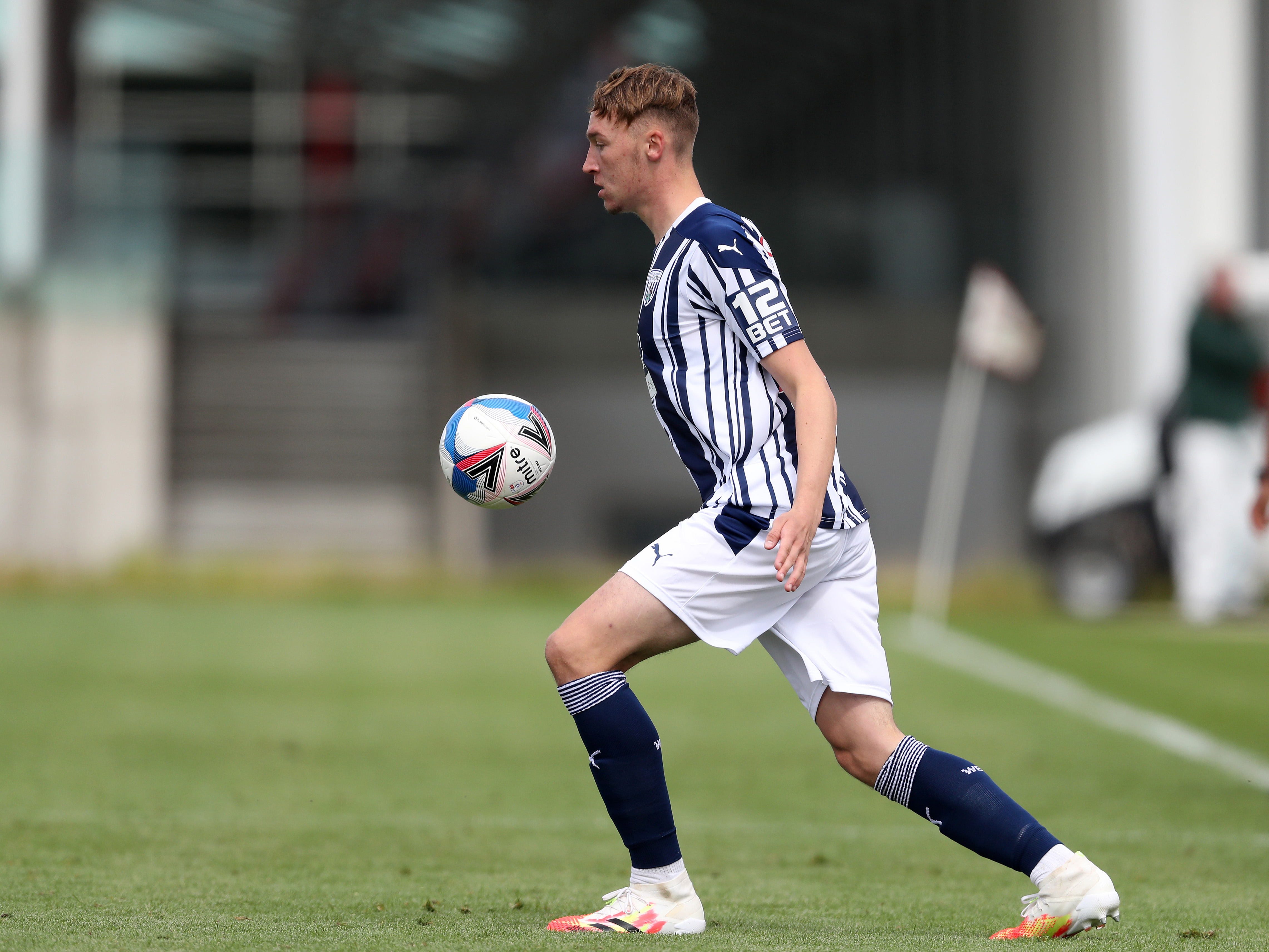 "Deon has been giving us good constructive feedback this week and it's always easy watching what we need to do beforehand, but it's putting it into practice which is something we need to improve on now.
"We need to take the lead instead of trying to come from behind in games. But we've also been assessing how we can nullify the threats so that we stop conceding goals from different situations.
"But it isn't all about how the defence defend - it's all over the pitch and the attackers too. Communicating with each is other is something we'll be looking to improve on going into Burnley.
"My loan spell at Woking was very beneficial because going into a first-team environment this season meant wanting to win even more every week. At 23s level, it's about winning but more importantly about maintaining performances and progressing.
"But at Woking, it was more about winning and I definitely had to do a lot more heading there than I have before. Heading was an area of my game that benefited from going out on loan and being more aggressive is something I need to do more of."