Albion supporters' group Proud Baggies joined the celebrations alongside thousands of people at Birmingham Pride over the weekend.
The event, held on Saturday and Sunday in the city centre, has become one of the most important LGBTQ+ festivals in the UK.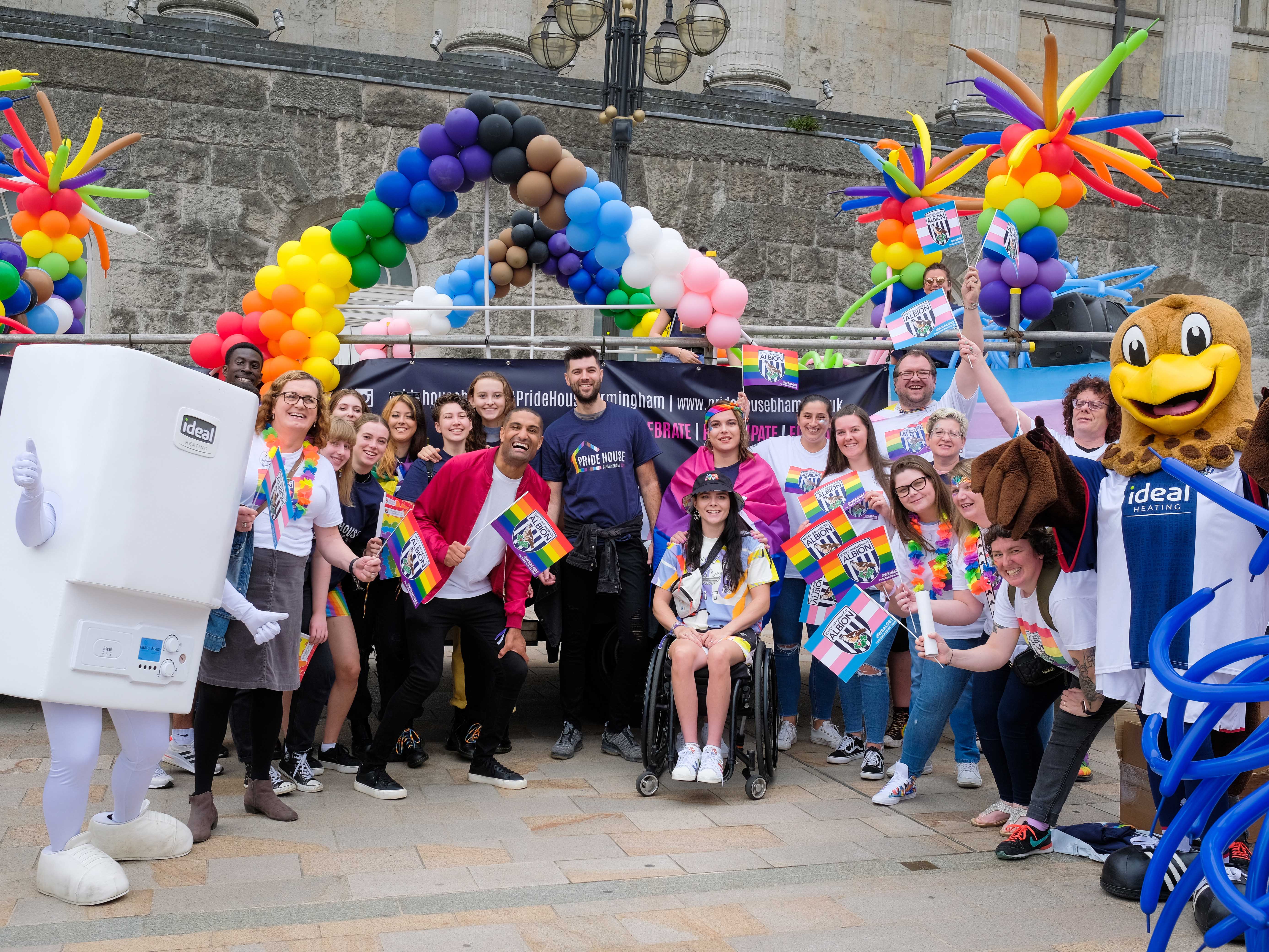 To find out more about Birmingham Pride click here, and take a look at the video above to see how the day unfolded.