Dara O'Shea says the feeling of stepping back onto the pitch against Sheffield United on Wednesday night was like making his debut all over again.
The defender returned to senior Albion action for the first time since the end of August at Bramall Lane having completed a five-month recovery process, coming on for the final few minutes in place of Darnell Furlong.
O'Shea suffered a fractured ankle playing for the Republic of Ireland in a FIFA World Cup qualifier against Portugal in September and has been working tirelessly ever since to reinstate himself into the squad.
And Dara reserved special mentions and praise for those who played their part in helping him through some of the most challenging moments of his professional career, as well as restoring him to full fitness.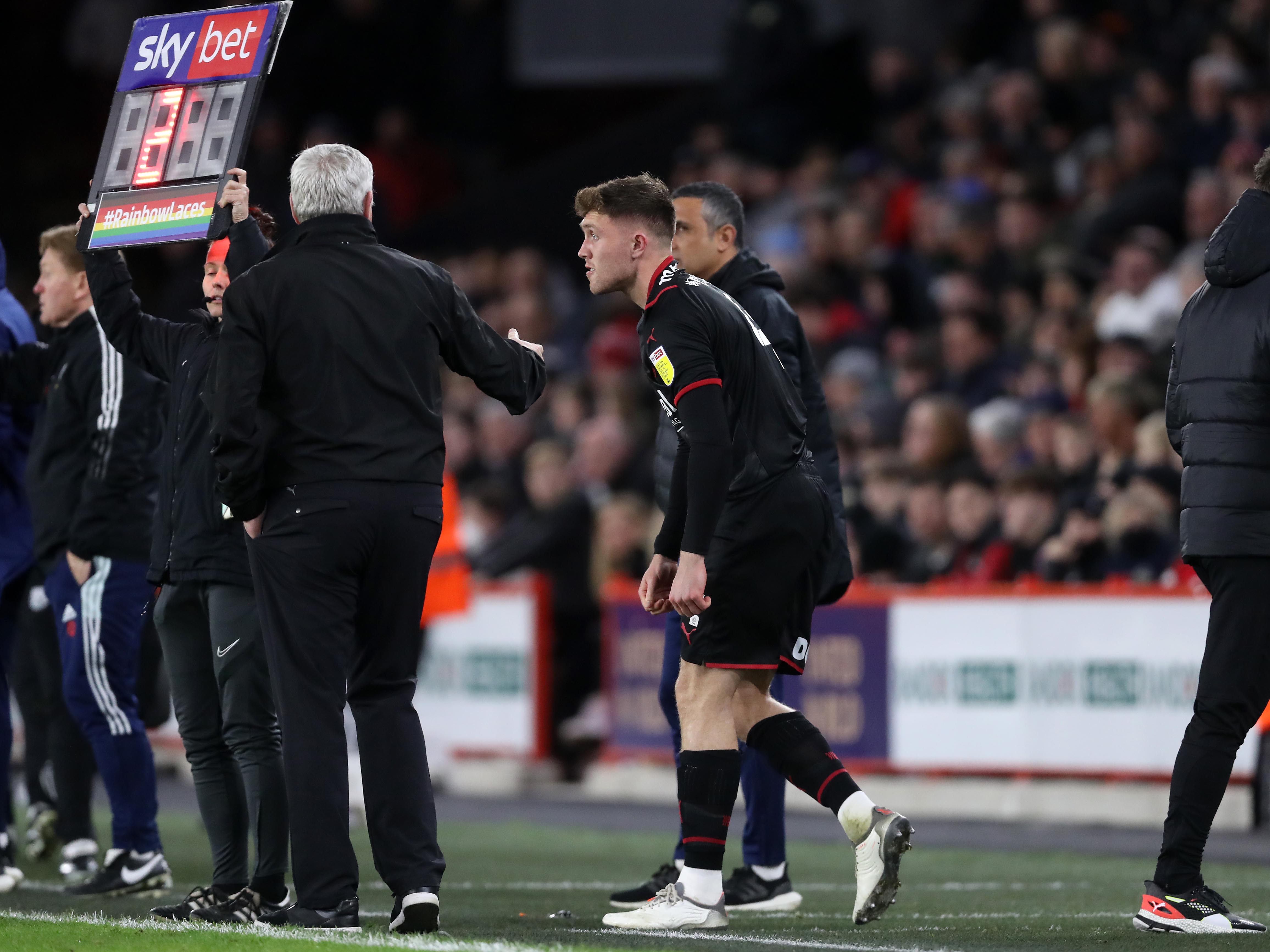 He said: "I'm really proud to have stepped back out there on the pitch.
"It's been a really long journey. There was a lot of relief too, to finally play again. It's been a really tough time.
"I'm really happy to be back. I'm full of joy. I felt like I was making my debut again to be honest. It was that sort of excitement.
"My family are really happy and proud to see me step back out. A load of my old coaches and plenty of my friends were wishing me well too.
"The support I have received has been massive. Support from anyone in a time like the last five months is really appreciated. 
"It's a lonely place, being injured in the physio room and working with the medical department every day and not being out on the grass with the lads.
"The medical department have been outstanding with me and I'm so, so grateful to them for the support they have shown and the effort they have put into my recovery.
"It's not just been me working long days, it's been the medical team too.
"My family and my girlfriend have been so supportive too.
"It's been so nice coming home each day and having someone there to support me and know what I'm going through. She's been absolutely brilliant. There have been days where I literally haven't been able to do anything and she's taken over and done everything for me.
"Everyone around the club has been amazing. I've just been popping in and having chats with loads of people and that helps lift your mood. I've been able to step outside that football friendship and make better friends with people here.
"The fans have been amazing with me too. It hasn't gone unnoticed on social media. Their support has definitely made my journey a bit easier."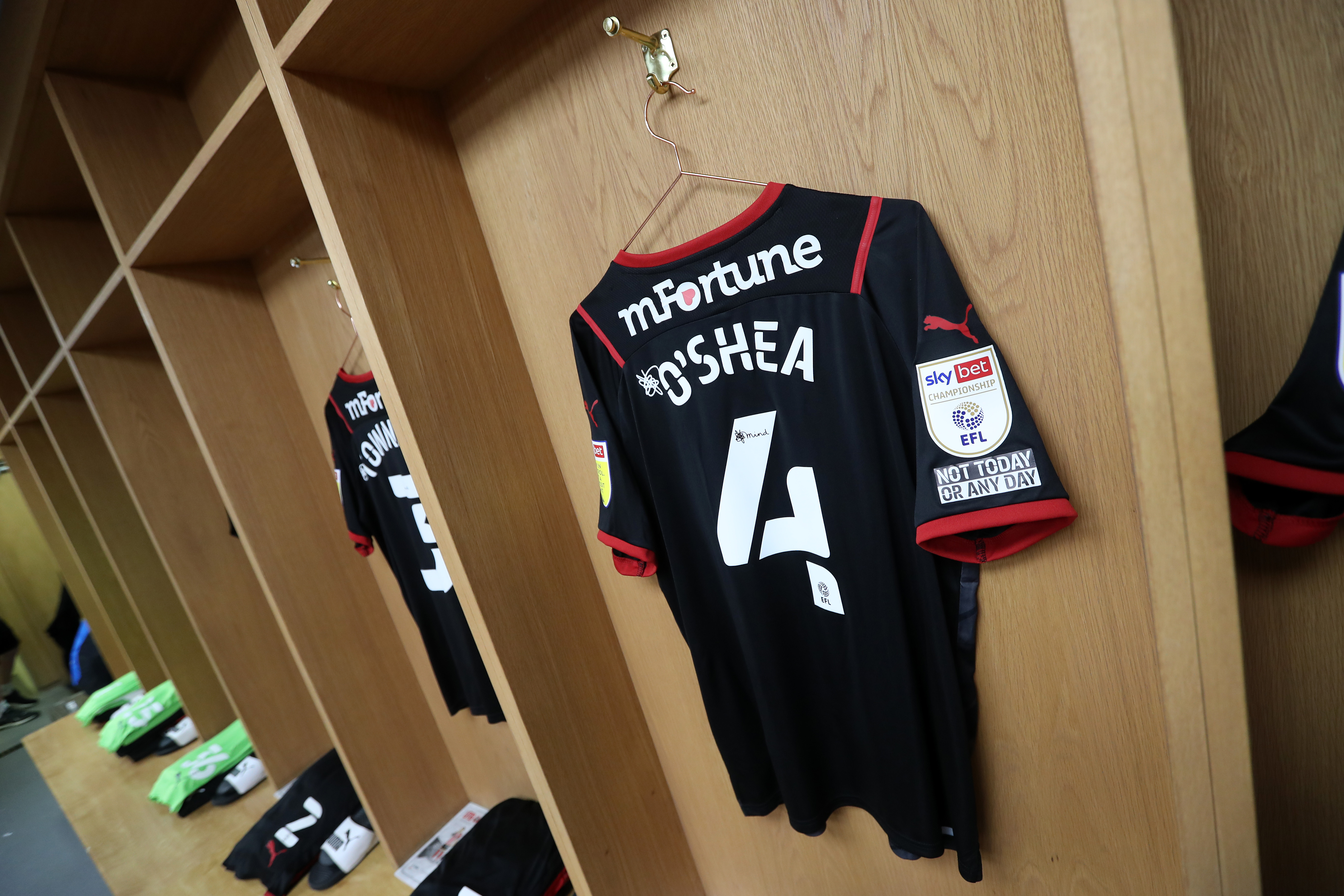 The academy graduate opened up on the mental struggles he faced while out injured, revealing he was in a "dark place" at certain points.
But Dara says trying to achieve "little wins", speaking to a life coach and "surrounding himself with good people" kept him on a positive path.  
"It was my first big injury. It has certainly opened my eyes to a lot of things. I've never experienced a lot of the emotions I've felt over the last five months before.
"Everything was going so well at the start of the season. I felt like I was flying. I was playing here and I was playing when I was away with Ireland too.
"Then all of a sudden everything is taken away from you. 
"You're sat at home with a cast on your leg and you can't do anything about it. It was so tough, mentally.
"You're watching the lads from afar and you're not part of the group. You're stuck in the same four walls which is tough mentally.
"I was trying to set myself really little targets and get any small little wins I could.
"I've had good chats with people who have experienced stuff like that before and they gave me some really good tips.
"It's a dark, dark place. I had to surround myself with good people and keep on believing in myself.
"I started working with a life coach who helped me a lot. The life coach helped me get everything in order and stay in control of my emotions. 
"I was trying to take as many positives as possible. I had to do that because I didn't really have anything to look forward to, so those little wins I could get were massive for me."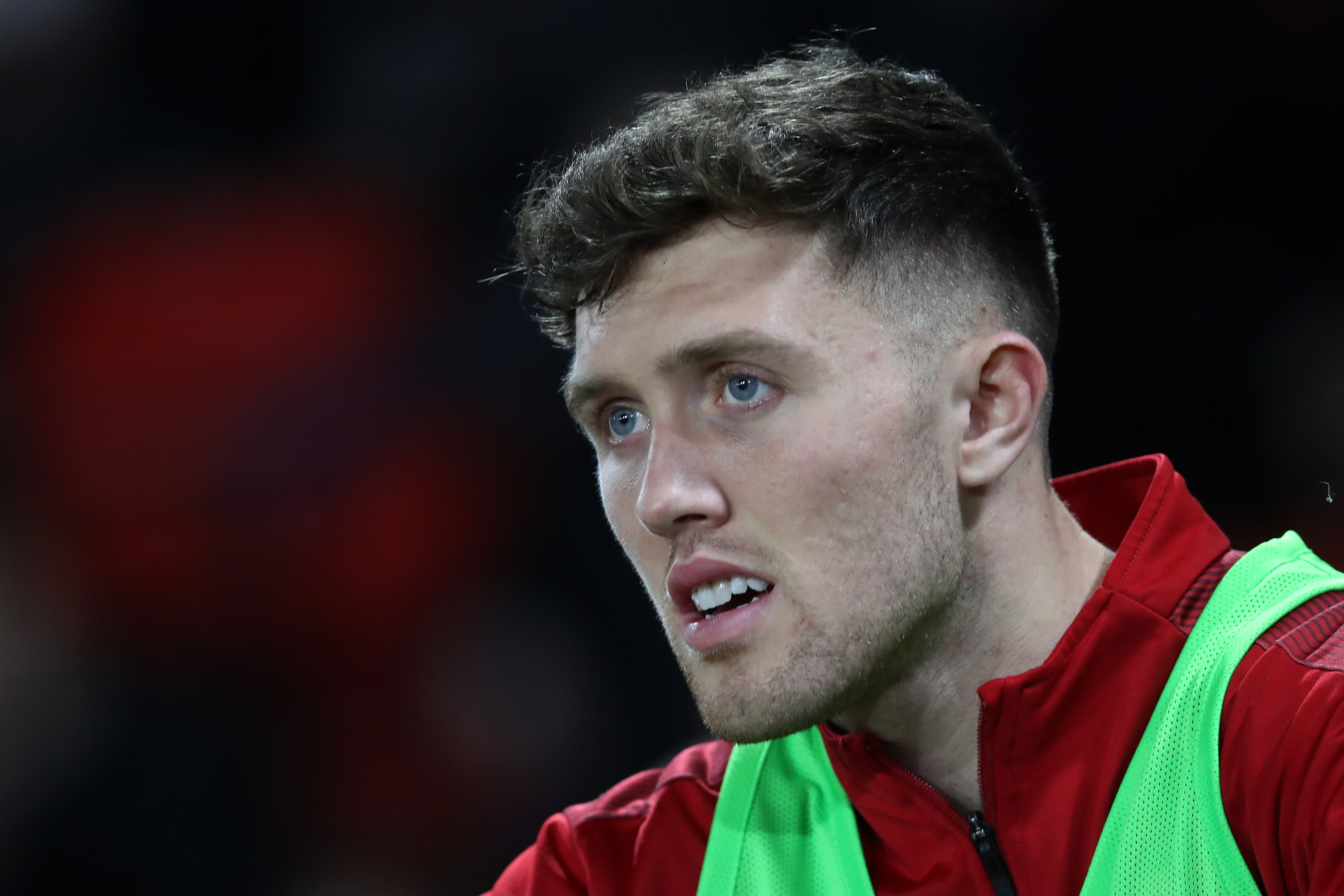 O'Shea's return to the first-team fold has coincided with Steve Bruce's arrival at The Hawthorns as the club's new manager.
Dara is looking forward to working with Bruce and believes he'll learn an awful lot from the boss' experience both on and off the pitch.
"The new manager hasn't been here too long so I haven't had too many conversations with him yet, only brief ones.
"The conversations I have had with him have been really positive and I'm looking forward to working with him properly.
"Training has been excellent. When a new manager comes in, everyone lifts their game and steps up. Training has been really lively.
"It'll be a different style of football which we will have to get used to quickly. It's a transition period, but hopefully it will be one which happens quickly. 
"His record speaks for itself, both as a player and as a manager.
"When any manager comes in, players try to get as much as they can out of them to try and improve their own game.
"He is a big personality too which will be great for the lads."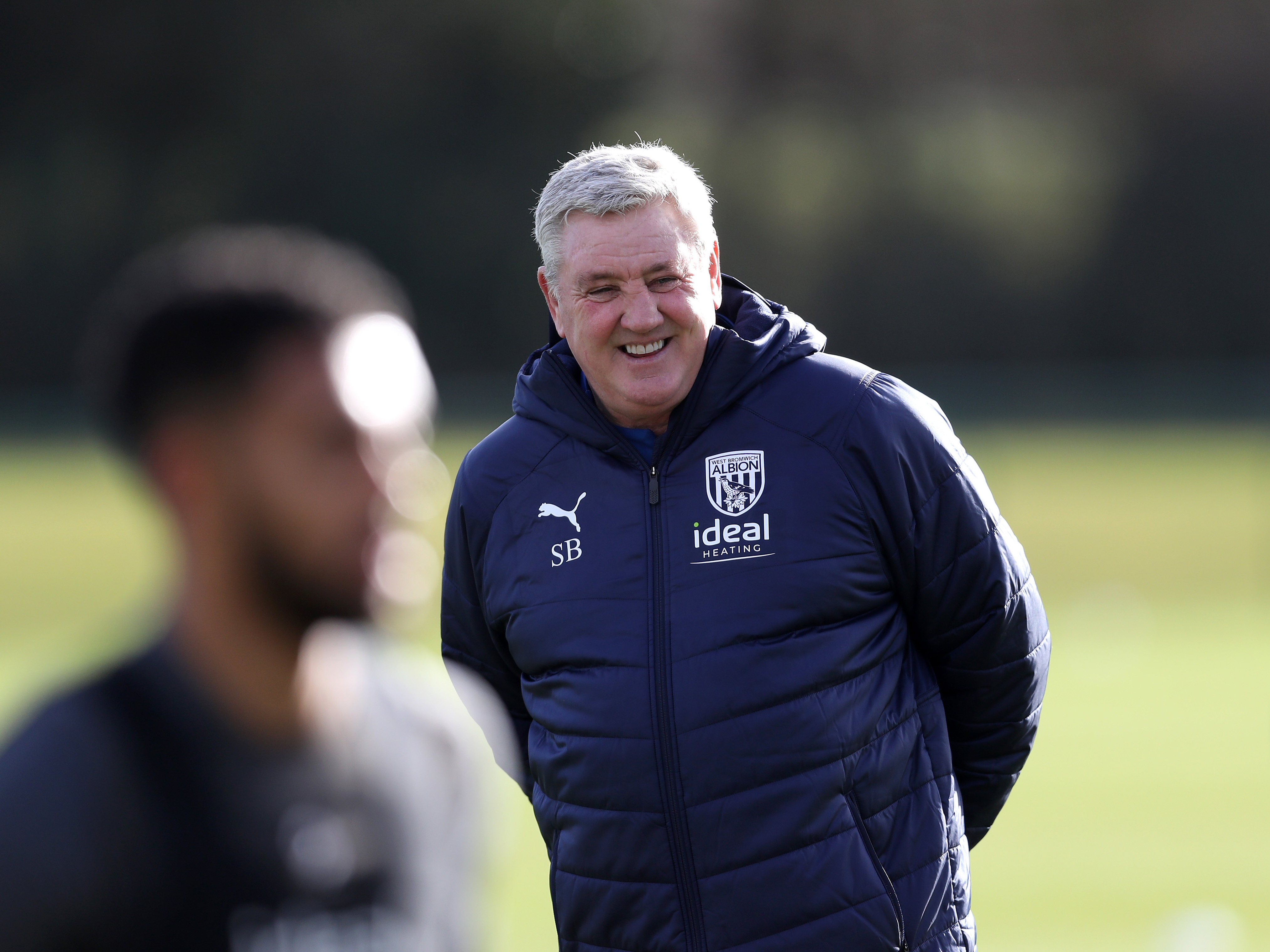 Albion welcome promotion rivals Blackburn Rovers to B71 on Monday night as they look to halt a run of three straight defeats.
And Dara says he's "itching to go" if called upon.
"I'd love to start. I'm itching to go. I've been held back for a little while to make sure I'm right.
"Blackburn will be a massive test for us, especially coming off the back of a few poor results we've had.
"We know it's a huge game. They've done really well this season but we need to capitalise on the fact that we're the home team.
"As a group of lads we want to win and we know we haven't been at our best. We need to step up as individuals and go out there and give it our all. 
"Our group is more than capable of winning games once we find our way again.
"We've got to hit them winning spells now and make the table turn. 
"Blackburn are ahead of us in the table and we need to beat them. We want to be up where they are. It's a massive chance for us to claw back ground on a promotion rival."